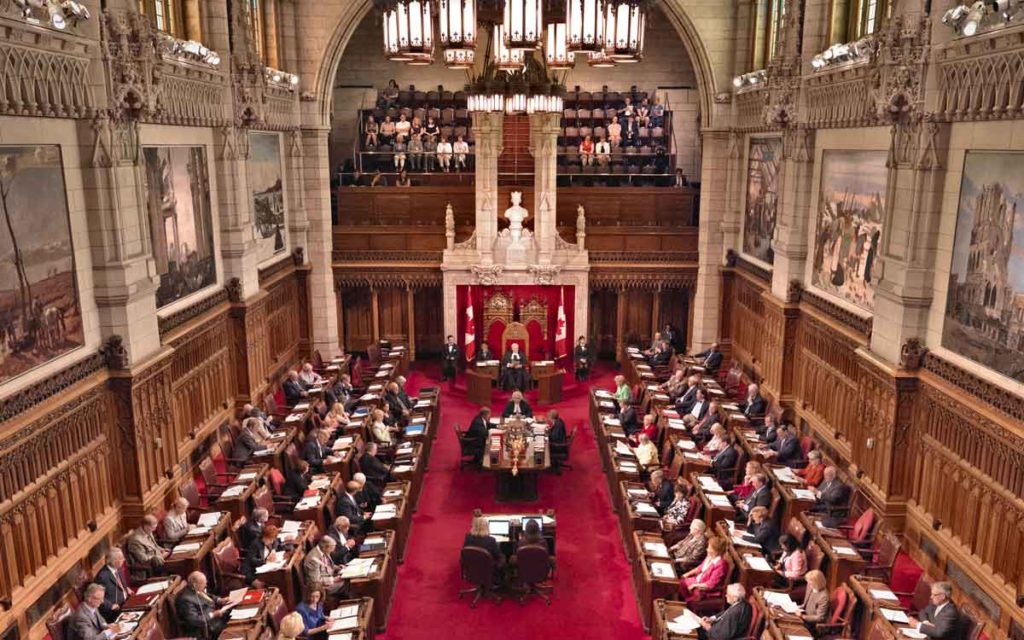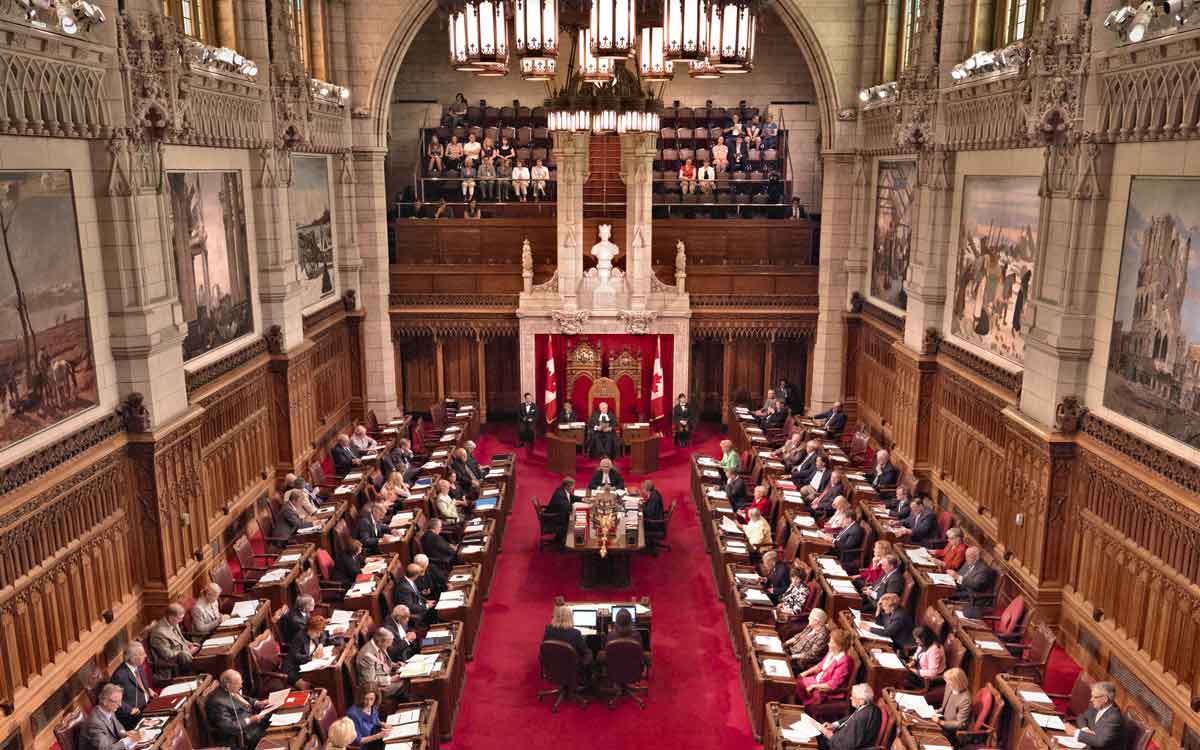 Senators hotly debated two pieces of legislation just prior to the end of the 42nd Parliament of Canada. Both could have a massive impact on Canada's natural resource sector.
In the dying days of this 42nd Parliament of Canada, the Trudeau Government has passed two major pieces of legislation that could possibly sound the death knell for Canadian resource development. Liberals hail their new measures as a major step towards a greener country. Critics view these measures as the final step to closing down Canada's oil and gas industries.
In the legislative whirlwind of the final days of this spring Session, Parliament passed two controversial initiatives that the Government identified as priority: 1) Bill C-69 revamps the federal environmental assessment process for major resource projects; and 2) Bill C-48 places a moratorium on oil tanker activity along the BC coast.
Championed by Catherine McKenna, Minister of Environment and Climate Change, Bill C-69 has been heralded as proof positive by this Government that "A clean environment and a strong economy go hand in hand." This Bill establishes new rules for reviewing and approving all resource development projects. The new assessment process puts into place high environmental standards that the Government maintains are essential to protecting Canada's environment and communities. The process will vet hundreds of new resource development projects (worth an estimated $500 billion in investment) currently being planned in the next 10 years. The Liberals wanted to ensure their new process would become law before the election.
Bill C-48 is legislation that prohibits oil tankers carrying crude and persistent oils as cargo from stopping, loading or unloading at ports or marine installations in northern British Columbia. The proposed moratorium coastline extends from the BC-Alaska border in the north to the point on BC's mainland adjacent to the northern tip of Vancouver Island. This new law delivers on PM Trudeau's campaign promise to formalize a crude oil tanker moratorium on BC's north coast.
These two priority Bills were pushed forward with all the political muscle a majority Government could muster. They were passed even though the Bills came under intense, direct fire from the Canadian business community and from an unprecedented, eleventh hour plea from six Premiers. In a public "urgent letter" to Prime Minister Trudeau, the Premiers stated "Bill C-69, as originally drafted, would make it virtually impossible to develop critical infrastructure, depriving Canada of much-needed investment." Concerning the other legislation, the Premiers wrote: "Bill C-48 threatens investor confidence, and the tanker moratorium discriminates against western Canadian crude products."
The Senate Chambre saw the final showdown between the Independent Senators cheerleading the Government's legislation and a cadre of western Senators calling for necessary amendments to the Bills. To improve the legislation, Senators made literally hundreds of amendments, which the Government largely ignored. Independent Senator Doug Black from Alberta decried that the "Closed for Business sign remains in the window of Canada." He stated, "It's odd to reflect that at this particular time in Canadian history, where our opportunities for trade are limited, whether it's in agriculture or other areas, that we seem to be taking proactive steps to restrict the export of our most significant export project."
Other Senators were more pointed in their criticisms of the legislation. Senator Richard Neufeld from BC called C-69 "one of the most toxic, polarizing and divisive bills" he's ever encountered. NS Senator Michael MacDonald said C-69 "will be devastating for the Alberta and Saskatchewan economies." And Conservative Senator David Tkachuk from Saskatchewan said the government has done resource-dependent communities in Alberta and Saskatchewan "a disservice" and he forewarned, "Mark my words, these people will let them know exactly how they feel this October."
The Canadian business community also lamented Parliament's passage of Bills C-69 and C-48 and warned that it will cause many investors to rethink their project plans. Canadian Chamber CEO Perrin Beatty was alarmed that the Government rejected essential amendments that would "avoid driving investment away from major Canadian infrastructure projects." In the last few weeks, Imperial Oil responded to the new laws by stating they will "unfortunately cause us to step back and deeply consider any and all future major growth opportunities." Also, President of Japan Canada Oil Sands Satoshi Abe, who has invested billions of dollars in this country, indicated: "Increasing regulatory hurdles and uncertainty simply adds to the challenges making Canada unattractive when compared to other jurisdictions."
Friday's column: the on-going debate on the potential impact of Bills C-69 and C-48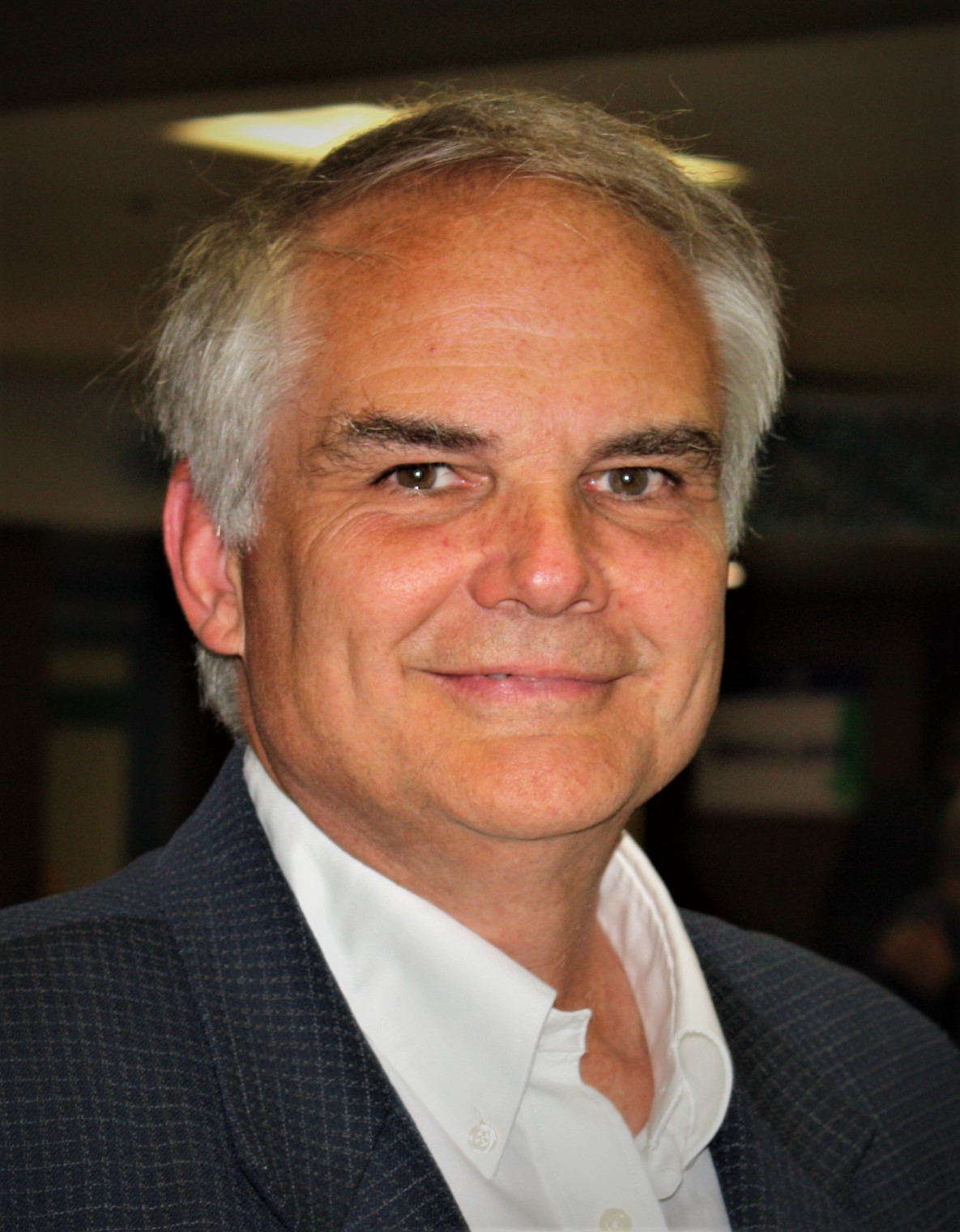 Chris George is an advocate, government relations advisor, and writer/copy editor. As president of a public relations firm established in 1994, Chris provides discreet counsel, tactical advice and management skills to CEOs/Presidents, Boards of Directors and senior executive teams in executing public and government relations campaigns and managing issues. Prior to this PR/GR career, Chris spent seven years on Parliament Hill on staffs of Cabinet Ministers and MPs. He has served in senior campaign positions for electoral and advocacy campaigns at every level of government. Today, Chris resides in Almonte, Ontario where he and his wife manage www.cgacommunications.com. Contact Chris at chrisg.george@gmail.com.