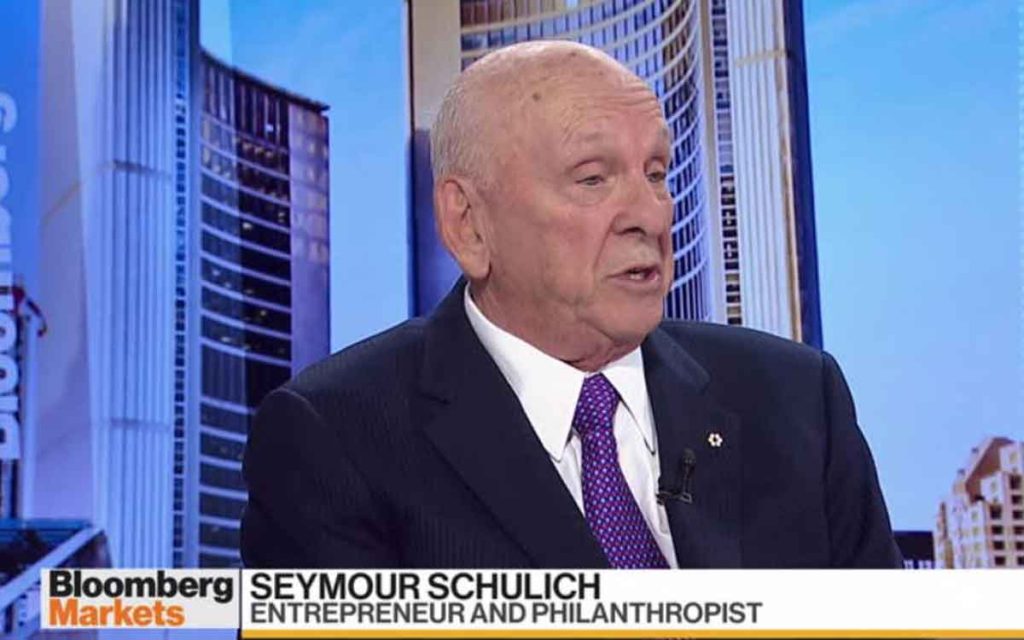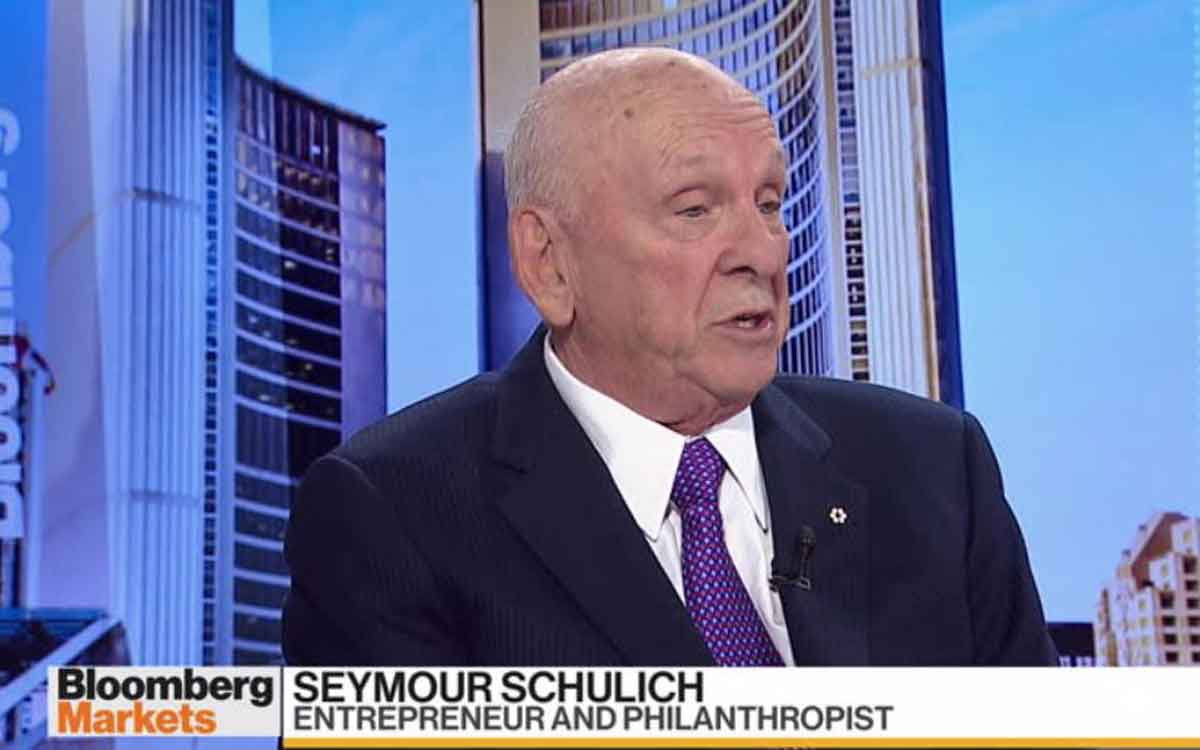 Trudeau's energy policies risk fuelling western separatism says billionaire entrepreneur and philanthropist Seymour Schulich.
The Liberal Government has passed Bill C-69, which revamps the federal environmental assessment process for major resource projects, and Bill C-48, which places a moratorium on oil tanker activity along the BC coast. Western Canadians and industry leaders have forewarned that these Bills will bury the oil and gas industry in a regulatory quagmire and kill investment in resource development projects. Even more worrisome than this is the thought that these new laws have spurred raw, regional tensions that could result in the busting apart of Canada itself.
The universal reaction from the Canadian oil and gas industry is that these two Bills combined will damage investor confidence in future resource development, which in turn will weaken the broader Canadian economy. The Canadian Association of Petroleum Producers (CAPP) proclaimed the new regulations "make an already complex system more complicated while ultimately raising uncertainty and the potential for litigation." Tim McMillan, CAPP president and CEO observed: "The impacts of a flawed Bill C-69 go well beyond hurting Canada's oil and natural gas industry. Every Canadian will be hurt by driving investment out of the country and preventing important nation-building projects from being developed."
Zuzana Janos den Boer, a piping engineer at CNRL summed it up this way: "Seems to me that our comrades in federal government decided to destroy our oil and gas industry completely. Are we sure, we are not the next after Venezuela?"
The fact the new laws disproportionately impact the western provincial economies has not been lost on Canadians living west of the Ontario border. There are three striking ironies that have been widely editorialized in western media:
Canadian resource development projects are subjected to the rigor of the new regulations but the same carbon emission and environmental standards are not applied to oil and gas imported from Saudi Arabia and Venezuela.
BC can object to Alberta oil while Vancouver port is the #1 exporter of coal in North America; and Quebec can obstruct pipeline development while its provincial ports handle significant increases of imported Saudi oil.
Oil tankers are banned off the coast of BC, but coal tankers and mega cruise ships remain free to traverse BC waters.
In a letter made public by six Premiers, Prime Minister Trudeau is warned that national unity would be threatened with Bills C-48 and C-69. The Premiers wrote: "Our governments are deeply concerned with the federal government's disregard… As it stands, the federal government appears indifferent to the economic hardships faced by provinces." With the passage of the legislation, Alberta Premier Jason Kenney stated: "The passage of these two bills not only undermines Canada's economy but also the Canadian federation… If Albertans cannot develop our resources within the federation, then we should not be expected to pay the bills in the federation."
In an interview on BNN Bloomberg, billionaire Canadian investor Seymour Schulich warned, "If this government doesn't start to realize where its bread is buttered … This government has been biting the hand that feeds it in an inexorable fashion." Schulich directly questioned the Liberal logic of reducing carbon emissions at the expense of the country's economy: "We are 1.5 per cent of the emissions in the world, and the oil sands, which has become the whipping boy for everything, is about one-tenth of that. What are we doing? We're basically taking an industry that employs 558,000 – it did employ it – and we've put up a giant sign [that says] 'we're not open for business.'"
Outspoken political pundit Spencer Fernando pinpoints the source of Western angst on this matter when he writes in the Post Millennial: "He's [PM Trudeau] ignored the righteous anger of Albertans…. Trudeau has sent a message of his own to Alberta: "shut up, keep giving your money to the federal government, keep producing wealth that gets taken from you, and keep competing with both hands tied behind your back."
With the public debate on Bills C-69 and C-48 playing out in western media through the past year, frustration levels with the federal government are at an all-time high. An Environics poll has found that 53 per cent of Saskatchewans agreed with the statement, "Western Canada gets so few benefits from being part of Canada that they might as well go it on their own." An Angus Reid poll earlier in February found that 50 per cent of Albertans considered separatism in the province "a real possibility."
(A side note to the passage of Bills C-69 and C-48 involves two other pieces of legislation that will place further restrictions on Canada's oil and gas developments. Parliament just passed Bill C-88, which places a moratorium on offshore oil drilling in the Arctic and effectively shuts down any would-be resource extraction in the north. Also the Senate may still pass an Indigenous Peoples' Rights Bill C-262, which grants Indigenous communities an uncontested veto over any proposed resource projects. This legislation is at the final Third Reading stage in the Upper Chambre and could be passed at the next sitting of the Senate, should it reconvene this summer.)
For western Canadians, passage of Bills C-69 and C-48 sounded like two nails being driven into the coffin of future resource development. Should the Trudeau Liberals prove victorious in the Fall federal election, their resource development policies may very well serve not only as a requiem for an embattled oil and gas industry, but perhaps a dirge for our country.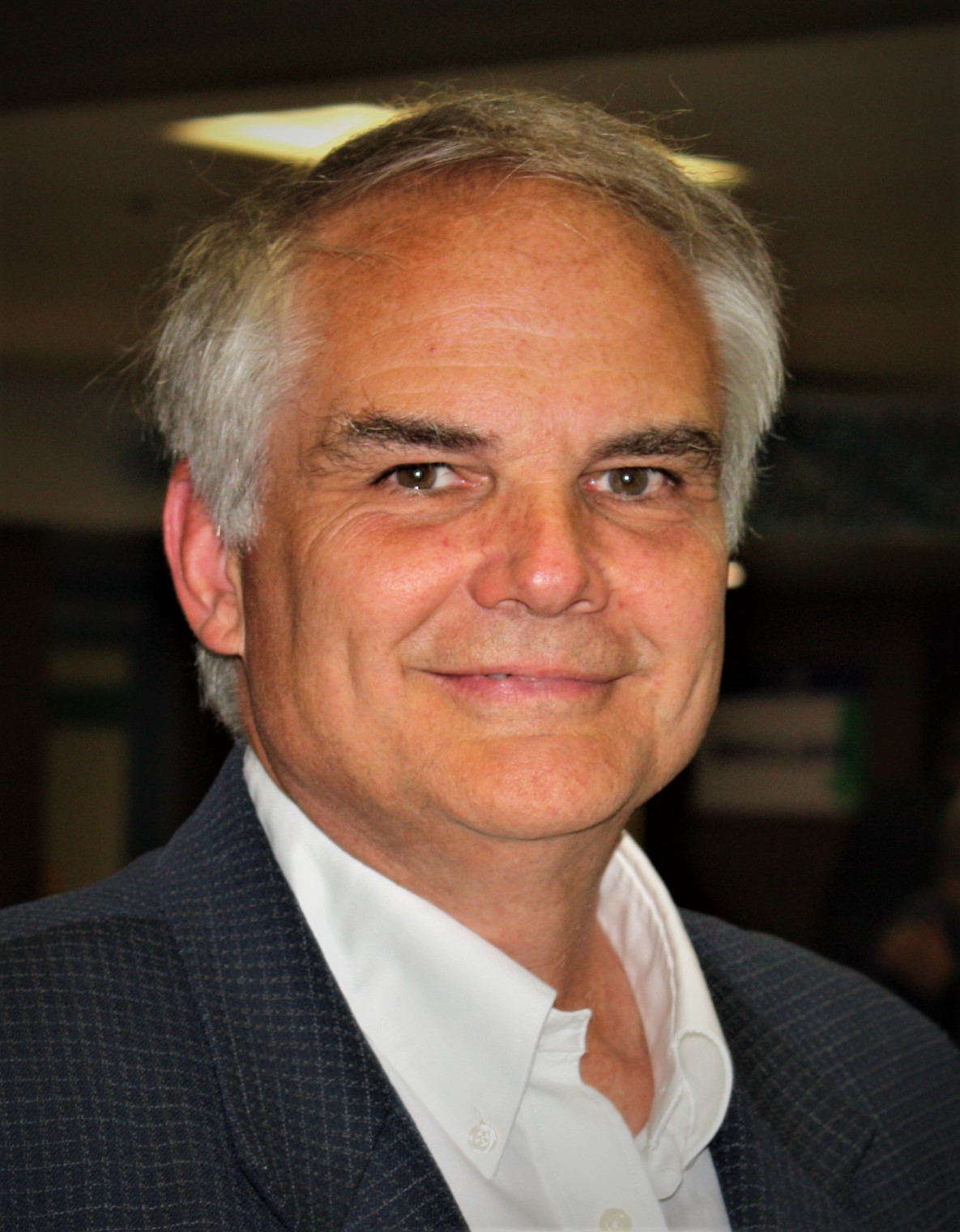 Chris George is an advocate, government relations advisor, and writer/copy editor. As president of a public relations firm established in 1994, Chris provides discreet counsel, tactical advice and management skills to CEOs/Presidents, Boards of Directors and senior executive teams in executing public and government relations campaigns and managing issues. Prior to this PR/GR career, Chris spent seven years on Parliament Hill on staffs of Cabinet Ministers and MPs. He has served in senior campaign positions for electoral and advocacy campaigns at every level of government. Today, Chris resides in Almonte, Ontario where he and his wife manage www.cgacommunications.com. Contact Chris at chrisg.george@gmail.com.