A private member's bill, Bill C-218, has been put forward by the federal Conservative party which aims to legalize single-game sports betting in Canada.
Earlier this week Niagara Falls MP Tony Baldinelli spoke to the bill in the House during second reading saying he's fully supportive. He also thanked his NDP colleague from Windsor-West Brian Masse for being "one of Parliament's most vocal supporters for legalizing single-game sports betting."
The issue of betting on sports has been brought up in the past without much success in moving legalization forward. The last time it was debated was during the 42nd Parliament and was defeated in second reading by the then majority Liberal government. Some Conservatives also voted against the bill. This time however several Liberal MPs have spoken out in favour of the bill.
Baldinelli called it a small but important piece of legislation. "In addition to legalizing single-game sports betting, Bill C-218 would help stimulate the creation of much-needed new jobs across Canada, generate millions in annual new revenues, spur tourism recovery and, more importantly, undermine the efforts of organized crime."
The argument of taking sports gambling revenue away from criminals and off-shore businesses is what has swayed Niagara West MP Dean Allison on the issue. "I was originally opposed to the idea but then I learned how much money was going to criminal organizations." Allison said that the issue doesn't necessarily have a huge impact on his riding but he can appreciate the importance to places like Niagara Falls. "As long as it's managed properly and there are the supports and education in place for people who enjoy gambling, then I think it makes sense."
In January of this year the Canadian Gaming Association stated that Canadians spend approximately $10 billion annually through illegal sports betting operations controlled, or orchestrated, by organized crime.
Niagara Falls Mayor Jim Diodati said he's absolutely 100 per cent in favour of it. He said a few years ago he had conversations with some of the Senators in Ottawa about the issue. "Some of them were dead-set against gaming and receiving revenues from gaming but once we explained that it's already taking place the question is do you want the revenue to stay in Canada they began to understand the importance." Diodati said the idea is that single-sports betting could be used to help border towns like the ones in Niagara as well as Windsor and Sarnia, "where we could, in our casinos, utilize this and have in those facilities a place where people could bet on single games in person or online and also build events around it." The mayor said he has spoken to St. Catharines MP Chris Bittle who has also indicated his support for the bill.
Implementation would be provincially controlled and sports books could be run out of a wide variety of venues not just in casinos.  Race tracks, Off Track Betting facilities (OTBs), individual stand-alone venues and internet venues have all been cited.
Baldinelli told his fellow MPs during his talk in the House that approximately 4,000 casino workers are currently out of a job due to the COVID-19 pandemic. The casinos have been closed since March.
There have been a number of changes involving single-game sports betting since the last push to legalize it in Canada. Most notably was the 2018 ruling by the United States Supreme Court in favour of legalizing the activity. As a result a number of states immediately legalized sports betting including border cities that directly compete with Canadian cities. Professional sports leagues have also become more favourable of single-game sports betting.
"With cross-party support, it is my hope that we can come together as a Parliament and pass this legislation," said Baldinelli.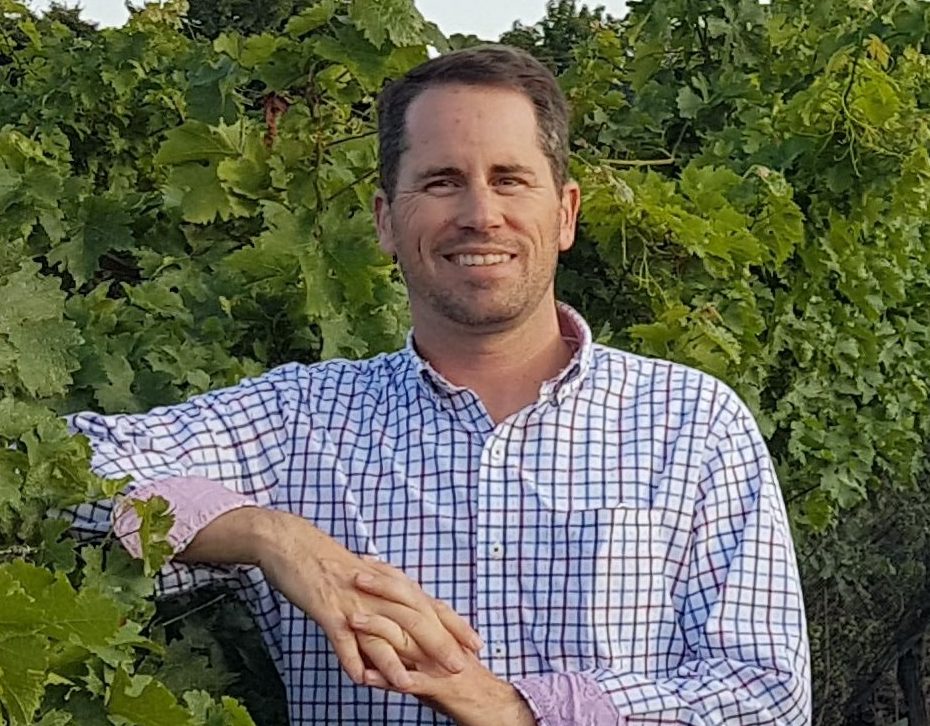 Kevin has spent over two decades as a public relations professional in a variety of sectors including professional sports, the arts, industry and healthcare.  After tiring of the daily commute to Toronto he returned to Niagara and launched The Niagara Independent, an online news source published twice weekly.
He is a graduate of Brock University, Niagara College and the Richard Ivey School of Business. He was named one of Niagara's 40 Under Forty in 2005.
Kevin is most proud of his twin daughters. He is also a triathlete and four-time Ironman finisher.