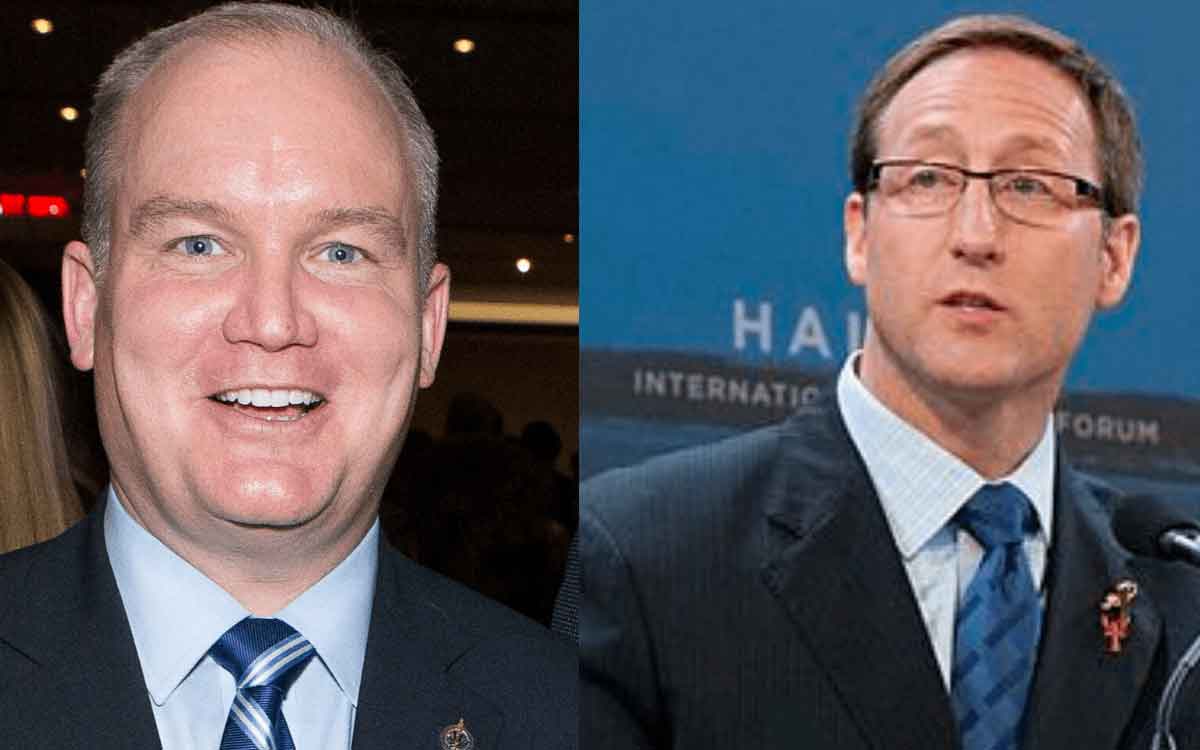 Erin O'Toole and Peter MacKay are seen as the frontrunners in the Conservative Party of Canada leadership race.
Flying under the radar of the daily news cycle in this country is the upcoming Federal Conservative Party of Canada's leadership election. With a global pandemic, WE scandal rocking the governing Liberal party, back-to-school plans announced and a myriad of other national and global events taking place, the leadership contest has primarily gone unnoticed to many Canadians.
Local Conservative MPs and long-time party members however are excited about what's transpiring; specifically, the recent announcement that the party had sold a record number of memberships. The nearly 270,000 memberships sold are the most in any leadership race in the party's history.
The party surpassed its membership total both in 2004 when the merger of two national parties meant open nomination races in all ridings across Canada, and in 2017 when 16 candidates were part of the leadership process. Currently there are four contenders vying for the leadership. They are: Peter MacKay, Erin O'Toole, Leslyn Lewis and Derek Sloan. O'Toole and MacKay are considered the frontrunners while Lewis has seen her name recognition and popularity move up throughout the campaign.
Party members have until Aug. 21 to vote and it is expected the winner will be announced August 23.
Locally, Conservative MPs are excited about what they see for the party's future. Veteran MP Dean Allison who represents West Niagara said it's probably a combination of a few factors that has lead to the record breaking membership sales. "A lot of people I spoke with said they got involved because they are concerned about the direction the country is going." Allison said it's a combination of deficit spending, concern for the economy and people seeking change that, in his view, has lead to the significant increase of Canadians joining the Conservative Party.
Rookie MP Tony Baldinelli who represents the Niagara Falls riding said he's encouraged to see such strong numbers coming out of the leadership race. He too is hearing from constituents that there is some desire for change. "I hear from more and more people every day, who are done with Justin Trudeau's unethical and scandalous government. Canadians do not support the Trudeau government misusing and abusing their taxpayer dollars to benefit Liberal interests," said Baldinelli.
The man Baldinelli replaced, Rob Nicholson, is also watching things unfold and is happy to see the support and interest in the party he served for years. The recently retired MP said it's a positive sign to see so many memberships sold. "I've been stopped on the streets by people asking me what I think and asking about different candidates." Nicholson pointed out that the Conservatives are leading all other parties in fundraising as well, calling it a "considerable lead".
The Conservatives are coming off what many felt was a disastrous election campaign in October of 2019. Despite having a number of controversies surrounding Prime Minister Justin Trudeau, the Andrew Scheer lead Conservatives couldn't break through, especially in the 905 area, for a victory. The Conservatives only managed to win an additional four seats going from 95 to 99 finishing second to Trudeau and the Liberals who dropped 20 seats but still managed to hold on for a minority government.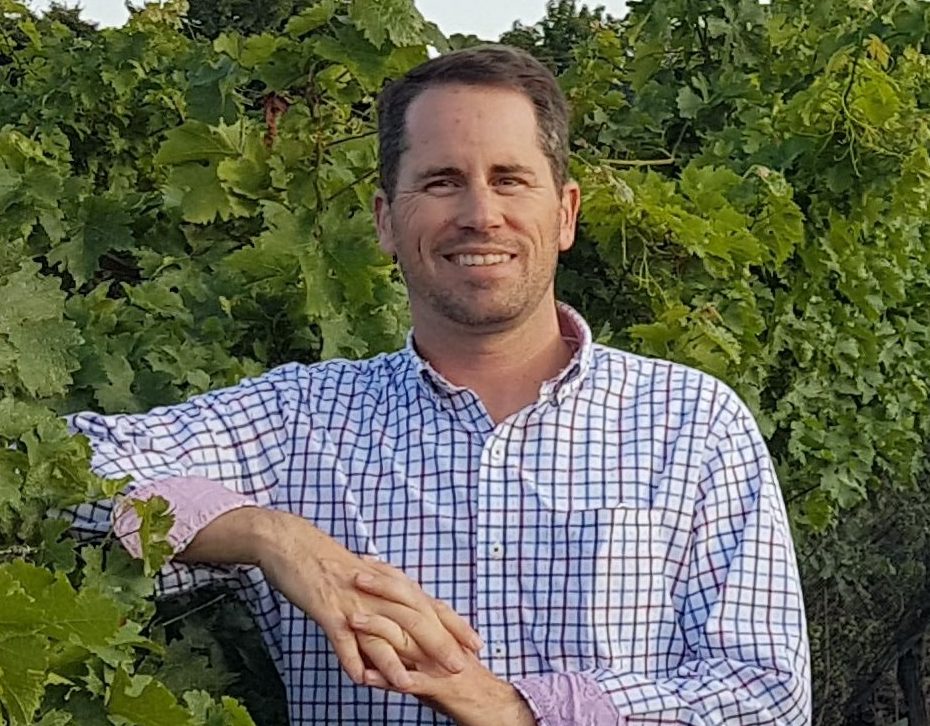 Kevin has spent over two decades as a public relations professional in a variety of sectors including professional sports, the arts, industry and healthcare.  After tiring of the daily commute to Toronto he returned to Niagara and launched The Niagara Independent, an online news source published twice weekly.
He is a graduate of Brock University, Niagara College and the Richard Ivey School of Business. He was named one of Niagara's 40 Under Forty in 2005.
Kevin is most proud of his twin daughters. He is also a triathlete and four-time Ironman finisher.