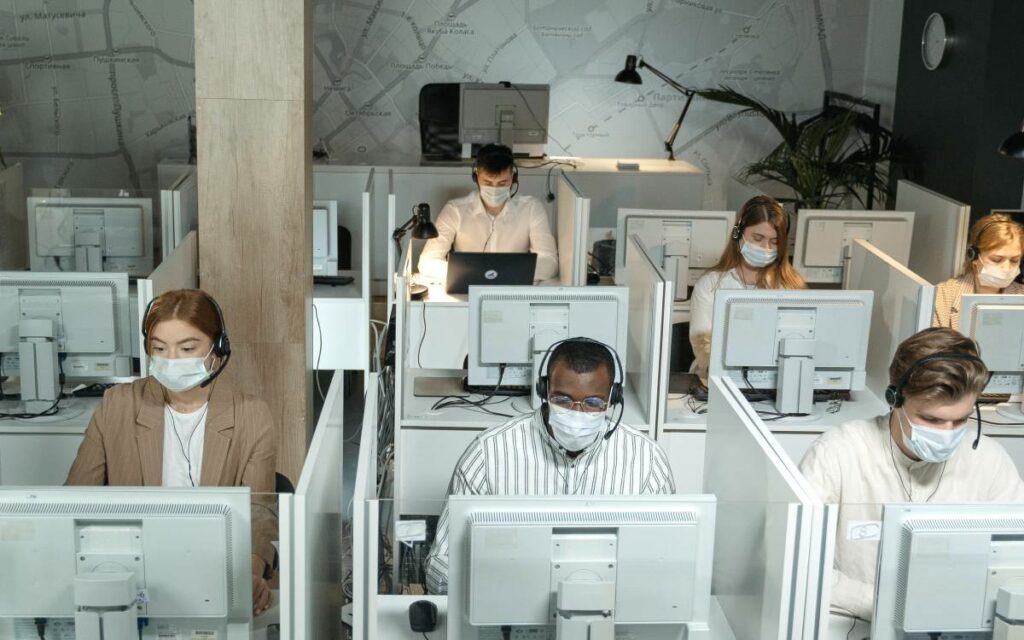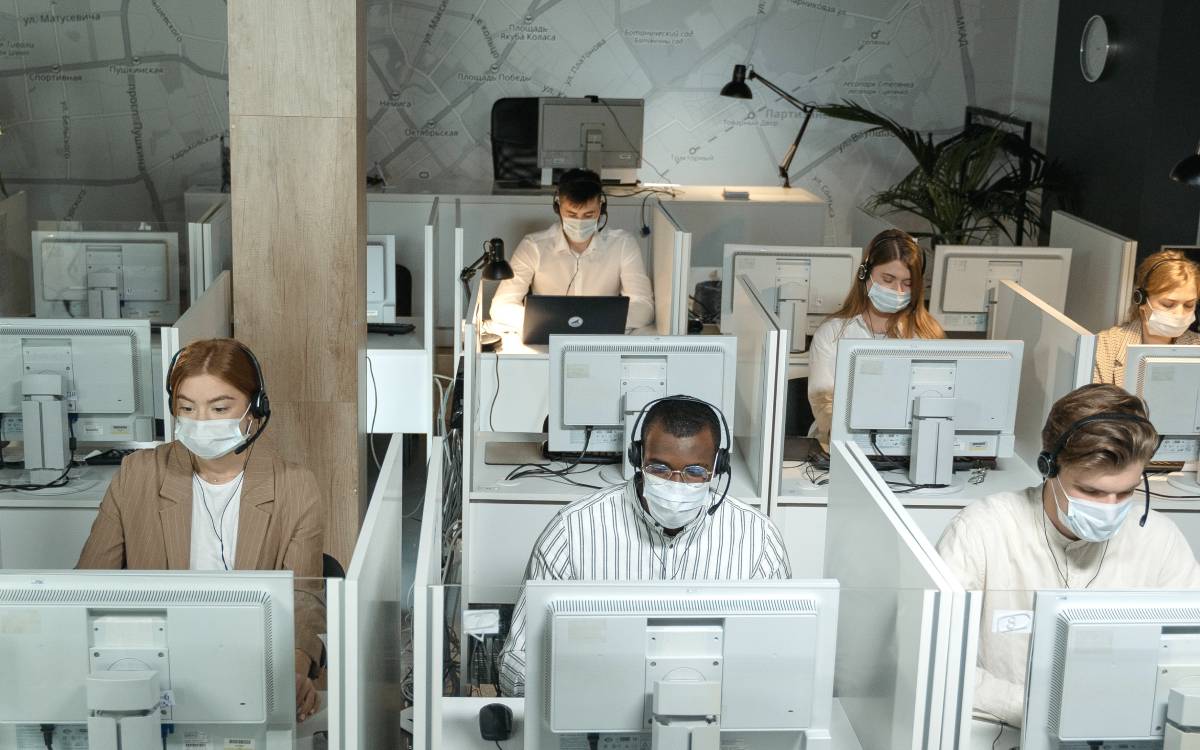 Photo credit: Pexels/Tima Miroshnichenko
Recall the passing of Supporting Ontario's Recovery Act, 2020 that provided protection from COVID-19 related liabilities to Ontarians – including employers and businesses – who act within its parameters so that: (a) no proceedings may be brought or maintained against them that relate to COVID-19 related liability causes of action, regardless of whether the cause of action arose before, on, or after it passed (which was November 20, 2020); and (b) any such proceeding commenced before it passed is deemed dismissed without costs.
The Protections:  
The protection from liability provided by this Act extends to: (a) those persons that an employer would otherwise be vicariously liable for such person – read in here "employees"; and (b) for the omissions of another person if such person is protected by the Act (i.e., if an employee is protected by the scope of the Act's legal immunity).
Meaning the Act provides protection for employers against causes of action (with exceptions) arising directly or indirectly out of an individual being or potentially being infected with or exposed to COVID-19 on or after March 17, 2020 as a result of it or its employee's act or omission if: 
the employer/employee acted or made a good faith effort to act in accordance with public health guidance and federal, provincial or municipal laws relating to COVID-19; and

the employer/employee's act or omission does not constitute gross negligence.
How?  
This has yet to be flushed out in the case law but there are four key terms (underlined above) used in the Act that are key to understanding how these protections may apply to employers as they are returning to operations amidst the pandemic.  
Three of these four terms are broadly defined in the Act.  
"Good faith effort" is VERY broadly defined as an honest effort, whether or not that effort is reasonable.  
"Law" is defined as a statute or any regulation, order, by-law or other instrument made under a statute and "public health guidance" means advice, recommendations, directives, guidance or instructions given or made in respect of public health, regardless of the form or manner of their communication, by any of seven persons or entities, including but not limited to the Chief Medical Officer of Health, a medical or associate medical officer or employee of a board of health, a Canadian public health official, an Ontario or federal minister or ministry or an officer or employee in such a ministry, an Ontario or federal agency or an officer or employee in such an agency, a municipality or an officer or employee of a municipality or a regulatory body having jurisdiction over a person, or an officer or employee of such a regulatory body.
The fourth – "gross negligence" – is not defined in the Act, or the Negligence Act and as such the courts must step in to define it in relation to the Act. To date, as a general rule, the courts have determined that the difference between "gross" and ordinary negligence is one of degree. Meaning conduct constituting gross negligence is that which if there isn't conscious wrongdoing or intent there is a very marked departure from the standards by which responsible and competent people conduct themselves; it is willful, wanton, or reckless misconduct or an utter lack of care or wanton disregard to the harmful consequences of actions or failures on the safety of others or their property.
Exceptions:
The protections from liability under the Act are not absolute. They won't apply:  
Where the act or omission occurred when the employer was operating when such operation was required to be closed by law (i.e., a breach of law). 
As prescribed in the Act to a non-unionized employee exposed to or infected with COVID-19 in the course of employment, or as a result, of employment with a person or in the performance of work for or supply of services to a person, for damages not covered by the Workplace Safety and Insurance Act and the employer's failures constitute gross negligence (i.e., did not exercise the requisite degree of care). 
Take Away: 
To take advantage of the protections afforded by the Act to avoid COVID-19 related liability, employers must stay on top of any development in the law or public health guidance AND reasonably comply with all of them in a timely and reasonable manner.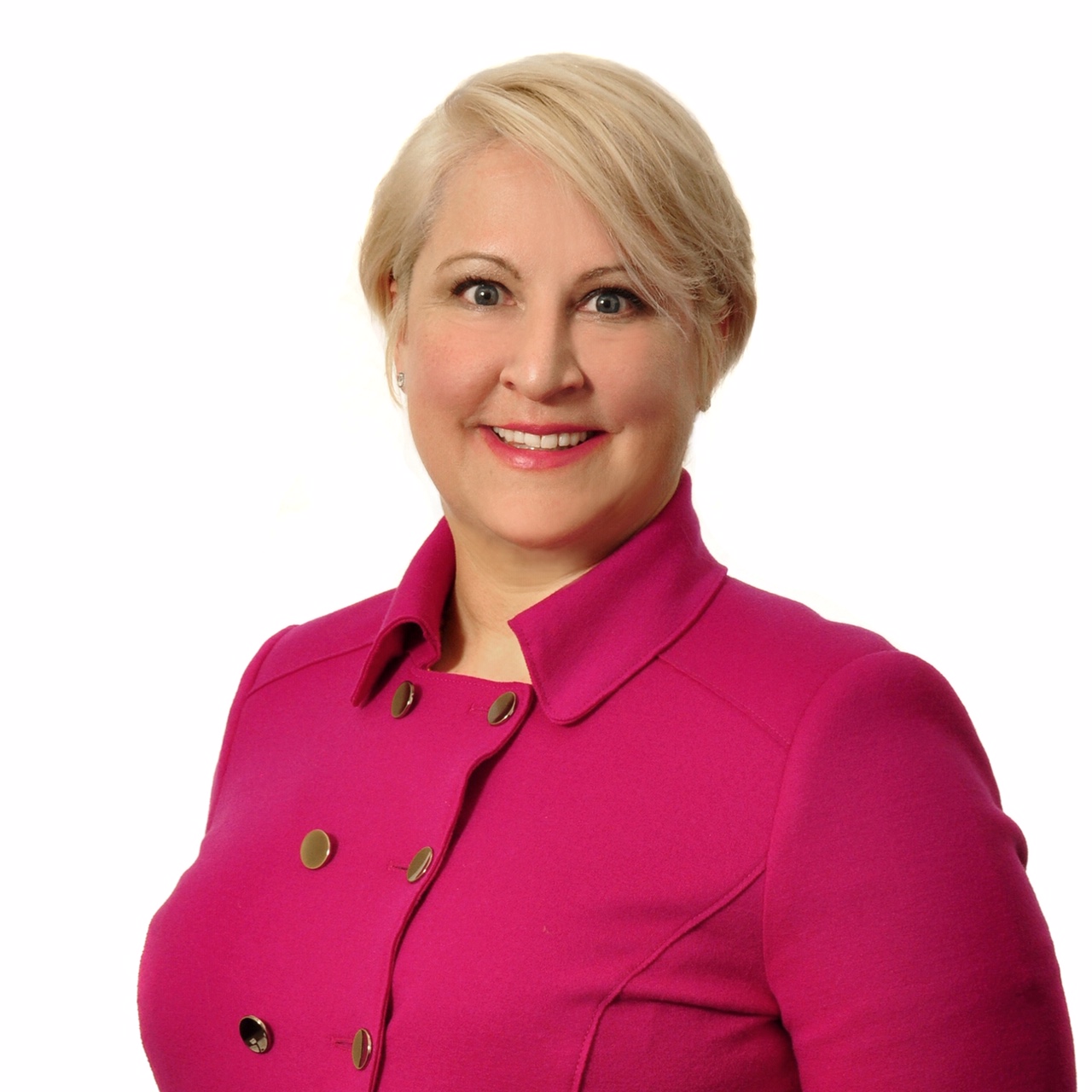 Sheryl L. Johnson brings a proactive, creative, and vibrant attitude to her labour, employment and human resource law practice. Sheryl has extensive experience in representing clients in both the provincial and federal jurisdictions on all matters relating to employment and labour law, including for example construction labour law, employment related civil wrongful dismissal, human rights, and labour board litigation; privacy, governance, statutory and regulatory compliance, and executive compensation matters; as well as conducting workplace training and workplace investigations. Sheryl is also an avid educator and writer, including authoring a bi-weekly business column in The Niagara Independent and the text: Sexual Harassment in Canada: A Guide for Understanding and Prevention. Sheryl enjoys in her free time giving back to the Niagara community. She is a member of the WIN Council, Chair of the Board of Directors for the Niagara Jazz Festival, Vice-President of the Board of Directors for the YWCA Niagara Region, Secretary of Big Brothers Big Sisters of Niagara Falls Board of Directors, a board member of the Niagara Home Builders Association, and a board member of the Women in Construction group of the Niagara Construction Association.
You can connect with her on LinkedIn or contact her at sljohnson@sullivanmahoney.com.