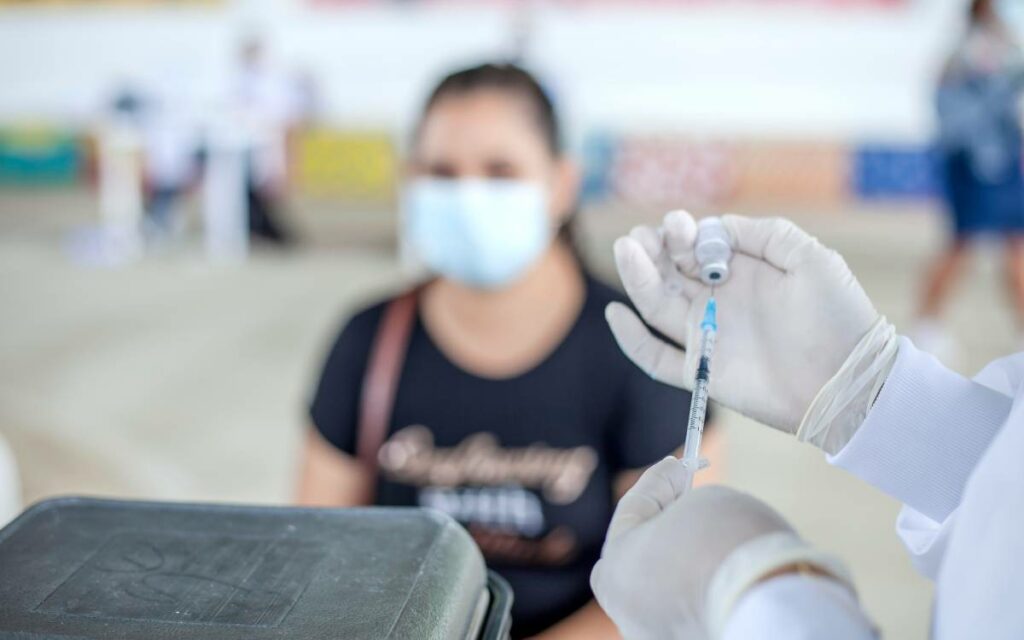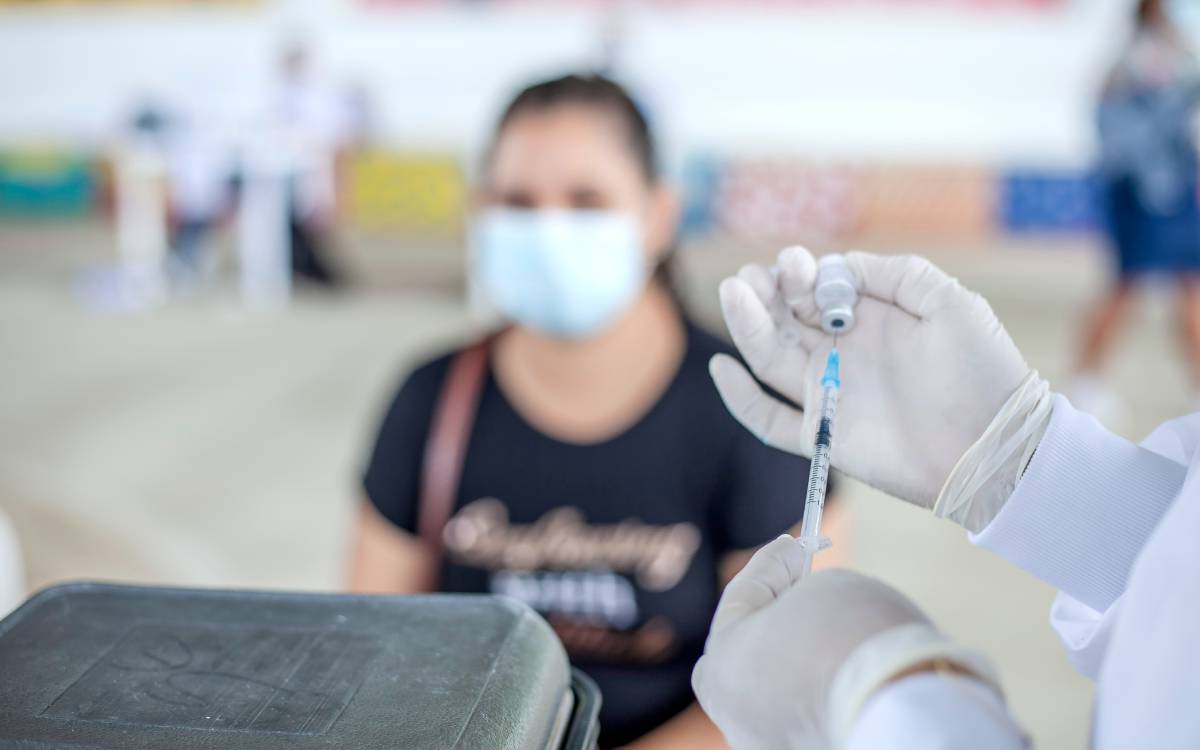 Photo credit: Pexels/Frank Merino
On June 30 Ontario moves to Step 2 of its phased reopening plan. Given that the province-wide vaccination rate has surpassed established targets, can employers impose mandatory vaccination policies as part of their roadmaps to reopen?
This is yet to be determined. We continue to live in unprecedented times. Currently no jurisprudence, legislation, or public orders expressly addresses mandatory COVID-19 workplace vaccination policies. Without the guidance of the same, employers must act in a reasonable, flexible and measured manner appropriate to the individual circumstances of their workplace. A cookie cutter approach won't work when balancing legal obligations in the workplace of: (1) privacy and bodily integrity rights; (2) the duty to accommodate workers under the Human Rights Code (Code) to the point of undue hardship; with (3) obligations under the Occupational Health and Safety Act (OHSA) to take every reasonable precaution reasonable in the circumstances to protect the health and safety of workers.
Employers cannot force their employees to get vaccinated through a mandatory vaccination policy.
Employers who are considering mandatory vaccination policies should: (1) reasonably and objectively assess whether a mandatory vaccination policy is needed for their workplace; and if it is, (2) reasonably implement the policy.
Is a mandatory vaccination policy needed? 
To make this determination, assuming that the vaccine is now reasonably available, employers need to assess the nature of the workplace and of the work itself.  In doing so consider:
Is there frequent, direct contact and/or close interaction with the public or travel required? The answer will be yes for retail, restaurant, health care and/or personal service employees. Can employees work from home if not vaccinated? The answer will likely be no for the majority of such employees.
Who are the clients and are they particularly vulnerable to the virus (e.g. the elderly or immunocompromised)?
Is the workplace such that in all areas physical distancing is possible and wearing face masks and frequent hand washing will sufficiently protect workers from the virus? The physical size or layout of the workplace and/or how the work is performed may make physical distancing impossible. Employees who work side by side in manufacturing, construction or food processing will generally not be able to physically distance.
Is the workplace one where all employees must be vaccinated to make it safe and/or to comply with OHSA? If the answer is yes, employers should next consider how to reasonably implement the policy.  In doing so, employers need to:
Assess under their policy whether employees be required to disclose their vaccination status and/or provide vaccination certificates? If yes, this triggers the need to address the collection, use, storage and potential disclosure of personal medical information in the policy. Meaning the policy should:
State the purpose(s) for which such information is collected, used and shared; how it will be stored; when it will be disclosed; for how long it will be stored; and when it will be destroyed;
Grant the employer the authority to collect, use, and/or disclose such information for the stated purpose(s); and                  
State what happens where there is non-compliance (i.e. no vaccination). Will the employee be placed on an unpaid leave during any period of non-compliance? Continue working from home? Will compliance be a condition of continued employment and noncompliance result in termination with or without cause?
Build in flexibility and the obligation to accommodate to the point of undue hardship. Religious beliefs and practices influencing employees' decision not to be vaccinated must be respected. As must medical conditions and/or prescribed medication that prevents vaccination. Can such persons work from home? If not, can they be accommodated through continued use of PPE/masking, COVID-19 assessments before entering the workplace, and physical distancing?  In relation to human rights considerations, the negative perceptions of the public, customers and/or co-workers does not relieve an employer from their duty to accommodate.
Provide clear notification of the policy and its objectives as well as follow up communication in a non-confrontational manner to assess the reasons for non-compliance.
Employers need to be sensitive to the underlying issues that workplace mandatory vaccination policies require disclosure of personal medical information and a balancing of bodily integrity and the public good when assessing whether to implement such a policy, when drafting its terms, and when responding to compliance issues.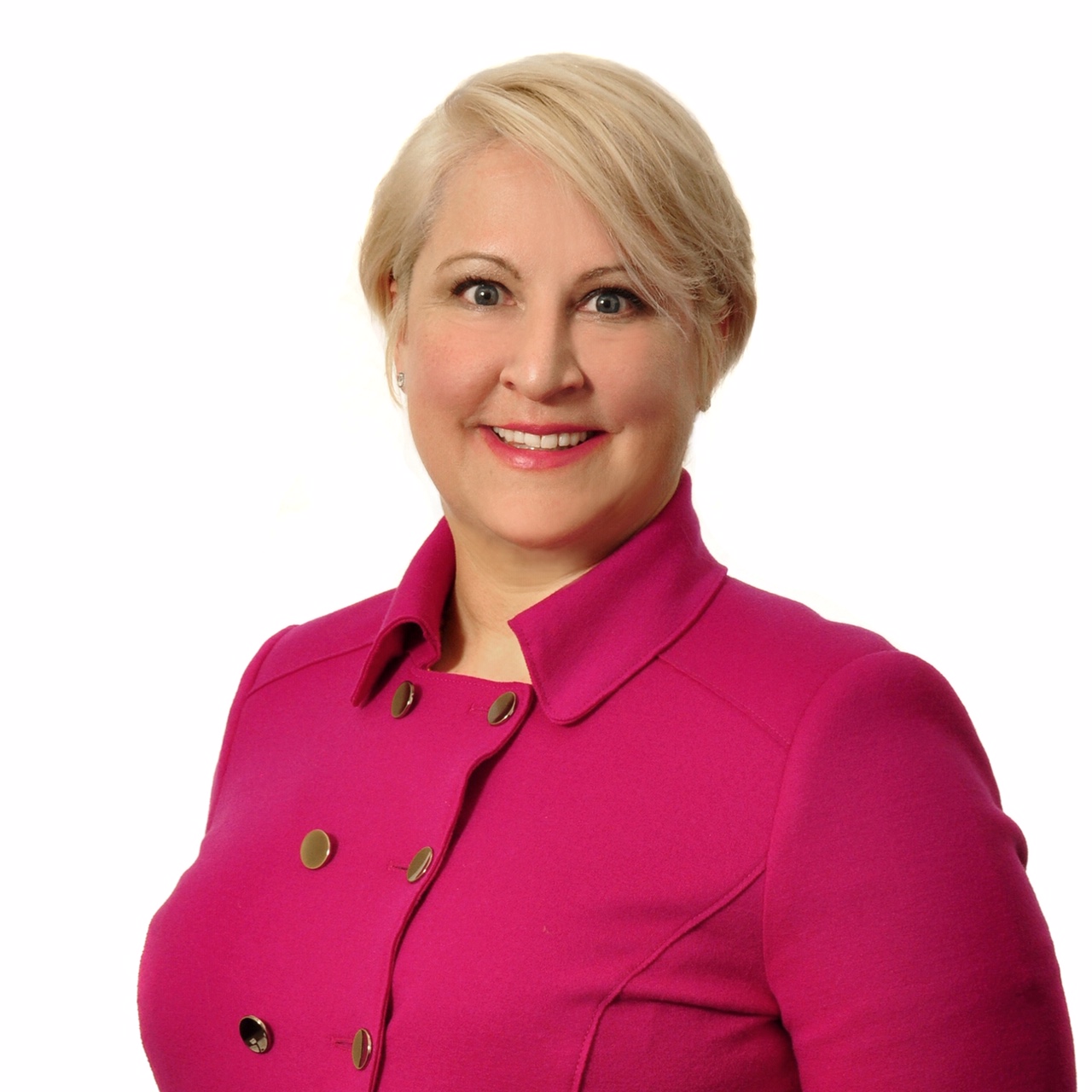 Sheryl L. Johnson brings a proactive, creative, and vibrant attitude to her labour, employment and human resource law practice. Sheryl has extensive experience in representing clients in both the provincial and federal jurisdictions on all matters relating to employment and labour law, including for example construction labour law, employment related civil wrongful dismissal, human rights, and labour board litigation; privacy, governance, statutory and regulatory compliance, and executive compensation matters; as well as conducting workplace training and workplace investigations. Sheryl is also an avid educator and writer, including authoring a bi-weekly business column in The Niagara Independent and the text: Sexual Harassment in Canada: A Guide for Understanding and Prevention. Sheryl enjoys in her free time giving back to the Niagara community. She is a member of the WIN Council, Chair of the Board of Directors for the Niagara Jazz Festival, Vice-President of the Board of Directors for the YWCA Niagara Region, Secretary of Big Brothers Big Sisters of Niagara Falls Board of Directors, a board member of the Niagara Home Builders Association, and a board member of the Women in Construction group of the Niagara Construction Association.
You can connect with her on LinkedIn or contact her at sljohnson@sullivanmahoney.com.