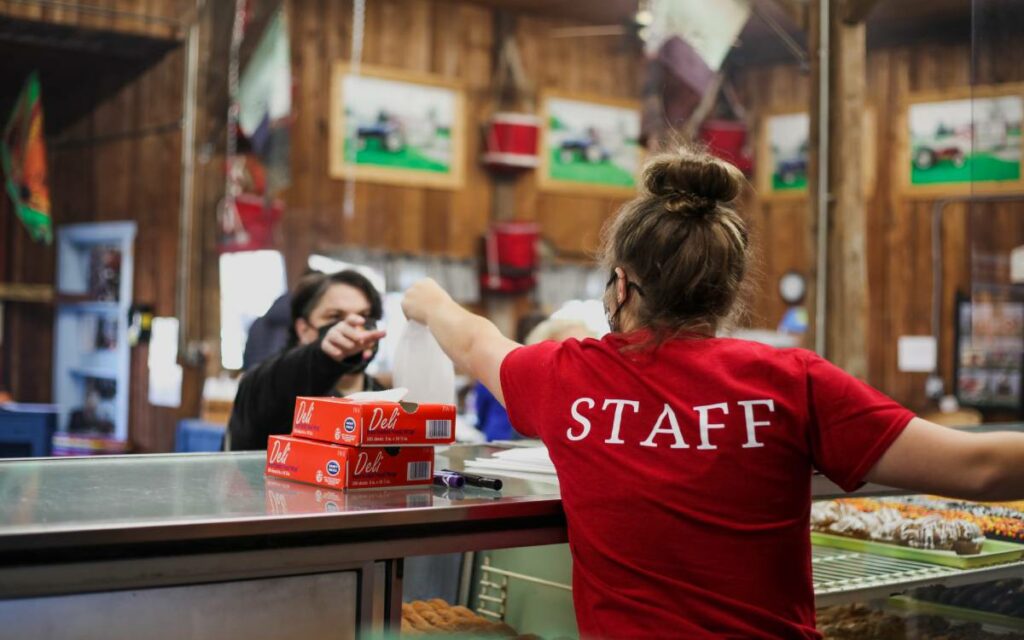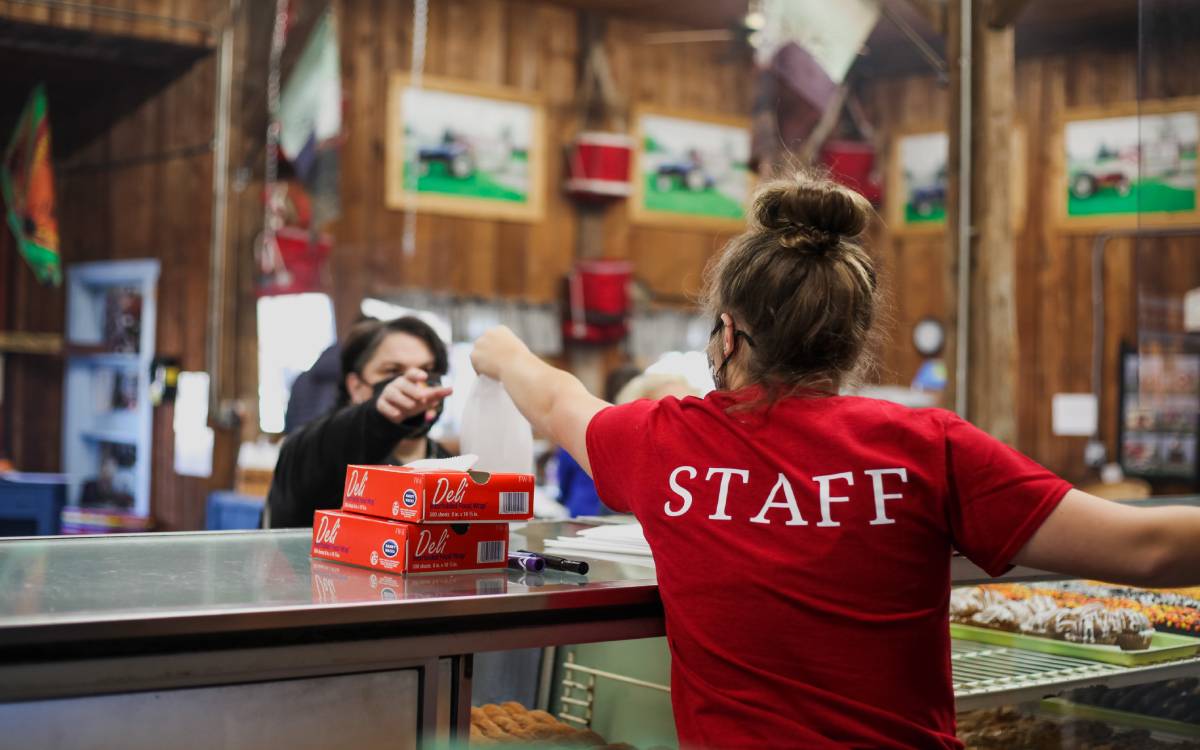 Re-opening, whether partial or full, does mean automatic recovery for many business sectors. According to president and CEO of the Greater Kitchener Waterloo Chamber of Commerce, government support remains a necessity for certain industries, even as the pandemic passes through what are hopefully its final stages. Photo credit: Pexels/Maria Lindsey
All governments across Canada must realize that continued support for businesses in the hardest hit sectors is necessary to help these businesses survive and be ready to bring our local and national economies back to life post-pandemic. Importantly, it is crucial to note that mere re-opening does not mean full recovery for many business sectors.
My good friend and colleague Jan De Silva, CEO of the Toronto Region Board of Trade, recently wrote in the Toronto Star that there are several critical priorities for the newly elected federal government's immediate attention. These priorities will assist businesses to reopen and be the engine to drive the economy forward. 
First, small businesses across Canada need a fighting chance to get past survival and onto thriving. So, the federal government must ensure cash flow support programs are in place to make sure hard-hit sectors can survive until revenues rise to pre-pandemic levels, allowing these businesses to hire, pay their debt and drive economic growth.
In late October, the Canadian Chamber of Commerce noted that the federal government's recent and on-going delays for extending the desperately needed wage and rent subsidy programs only added additional stress for millions of small businesses and their employees – something that was both unnecessary and avoidable. An unwarranted fall election was the prime culprit for this unwelcome pause in decision making.
In every community across the country are households that depend on jobs from their local small businesses. In hard-hit sectors like travel, tourism, and food services, that dependence is especially pronounced. These hardest hit businesses were the first to close and among the last to re-open. As we get closer to the finish line, it is imperative that we continue to support these entrepreneurs and their employees.
While the House of Commons remained in recess after the September 2021 federal election, Finance Minister Chrystia Freeland announced the government would be taking "targeted action" to create jobs and economic growth. This new approach would move from broad-based business support required at the height of lockdowns to more targeted measures where required. Yet still no details.
The rent relief and wage subsidy programs will not be continuing, while the modestly used Canada Recovery Hiring Program will be extended until May 7, 2022, for eligible employers meeting revenue loss thresholds. In addition, the Tourism and Hospitality Recovery Program and Hardest-Hit Business Recovery Program are in place as substitutes and have minimum revenue loss levels to qualify. Early indications are that far too many small businesses will fall through the cracks.
Business owners in the devastated tourism and service sectors, many of whom reside and operate here in Niagara, have rightly said that the wage and rent subsidies were the only options keeping them in operation. The owner of a Toronto dance studio told Global News his business was operating on about 30 per cent of pre-pandemic revenue and relevant government programs increased cash flow to allow payments on essentials like rent, electricity, and wages.
Minister Freeland indicated the country is now in a new phase where more modest and limited programs are replacing more universal access options that were cancelled. While the business community hopes the federal assessment is correct and the economic crisis is heading to an end, it is important to remember that re-opening does not mean full recovery for so many businesses.
A recent editorial in the Waterloo Region Record noted that the support programs that ended in October 2021 were replaced by less generous, more restricted, and harder to access alternatives. Alternatives that leave many Canadians justifiably worried and wondering whether Justin Trudeau's Liberals are removing these most effective safety nets when much of the country is still precariously perched on the pandemic economic tightrope.
This same Record editorial also noted the Hardest-Hit Business Recovery Program likely will be establishing eligibility thresholds that are simply too high to assist businesses that need it most. The same fear exists for the Tourism and Hospitality Recovery Program, where businesses could go under because, despite large revenue drops, the suffering and loss didn't seem to be enough for the federal government.
The Record editorial concludes this is an issue that demands precise and ongoing attention from the recently elected House of Commons. Even more reasons Canadians should not have had to wait two months for Parliament to reconvene.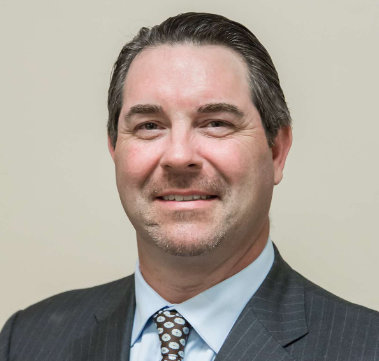 Ian McLean is President and CEO of the Greater Kitchener Waterloo Chamber of Commerce and Chair of McLean and Associates. He is the host of 'Business to Business' on 570 News and was previously a columnist at the Waterloo Chronicle. McLean served as City of Waterloo councillor from 2003 to 2010, chairing the finance and strategic planning committees during his tenure.