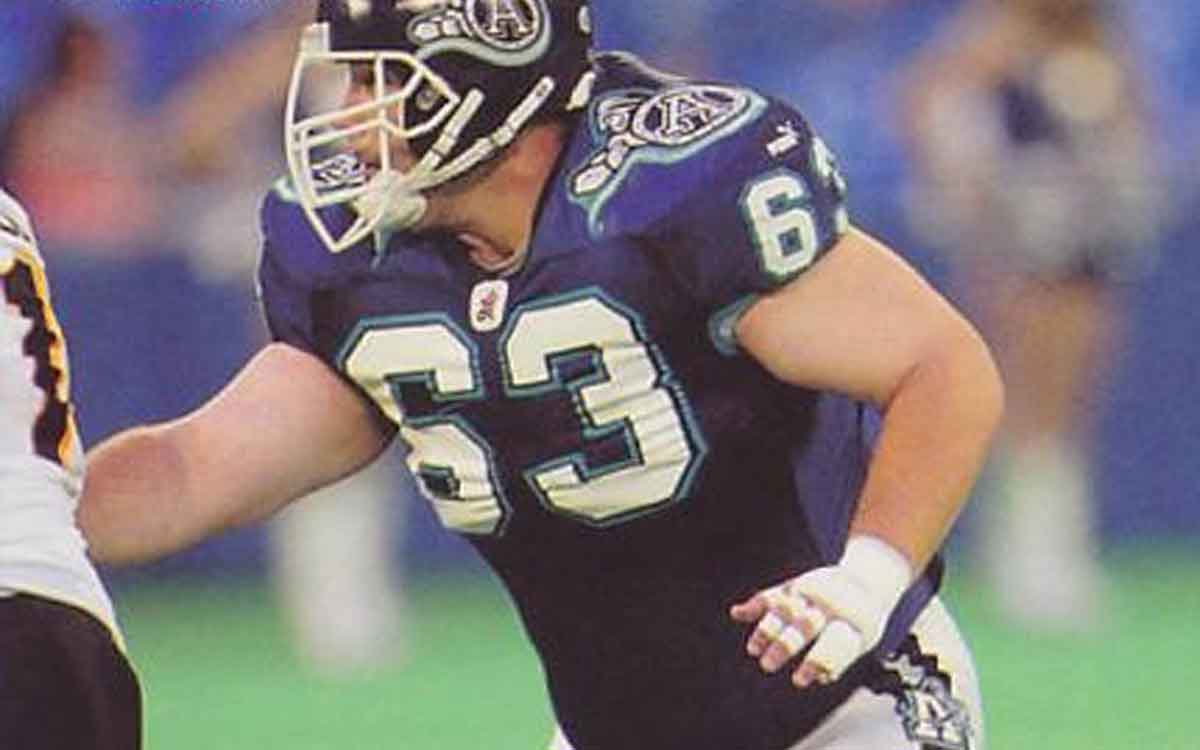 Former CFLer Cory Annett will be inducted into the Fort Erie Sports Wall of Fame
You may remember the name Cory Annett from his Canadian Football League playing days, but did you know he was a first round, third overall, pick in the 2002 CFL Draft?
Annett remembers draft day vividly because he gathered friends and family around for what he expected would be a long day.
Little did he know that his name would be called within minutes of the start of the draft"
"The Toronto Argonauts are proud to select Cory Annett – Eastern Michigan University."
"That's it, it's over," said Annett with a chuckle. "No, it was an unbelievable and exciting day."
Anyone that knows or follows NCAA football knows that in some parts of the United States college football is truly a religion, and Annett's days at Eastern Michigan definitely prepared him for his professional career in Canada.
"It was a lot of football, a lot of working out. Your whole entire life was around football," Annett said.  "They were some of the best days of my life, and some of best friends to this day were teammates from there."
Annett's love for football was groomed well before he took to the gridiron in Michigan though. In fact in started in grade school with a name synonymous with the game in Southern Ontario and Western New York.
"My dad got me the chance to get into Jim Kelly's football camp, in grade 6,7 and 8," explained Annett. "I learned some offensive-line work from Will Wolford and Dave Rimington – some great (NFL) football names."
Listed at 6'3" and 308 pounds out of college, Annett went on play four seasons in the CFL as an offensive lineman and centre – two in Toronto and two in Winnipeg – playing with and for the likes of Michael 'Pinball' Clemons, and Milt Stegall. Fellow Fort Erie native, and hall of famer himself, Sandy Annunziata also played with the Argos during Annett's tenure there.
Annett's football career will come full circle this Friday night when his name enters the Fort Erie Sports Wall of Fame.
And although he remembers his days at Lakeshore Catholic High School in Port Colborne, and Jim Kelly's football camp before that, Annett plans on thanking one group of people first and foremost Friday evening.
"My family. My kids, my wife, were and are very supportive after football.
And nobody worked harder than my parents – to help me get in – from school to football, you need a lot of support and definitely my mother and father."
Professional hockey player Ted Miskolczi Jr, and fastball, softball and slo-pitch player, and Ontario, Canadian and World Series champion Jane Renshaw, along with the 2018 Fort Erie Cannons of the Niagara District Baseball Association, will also be inducted Friday.
"All of these athletes are proud to be a part of Fort Erie's sporting history," said Fort Erie Sports Wall of Fame Chair Cathy Dennahower.
"They have all helped put Fort Erie on the map."
The induction ceremony takes place at the Kinsmen Club of Fort Erie.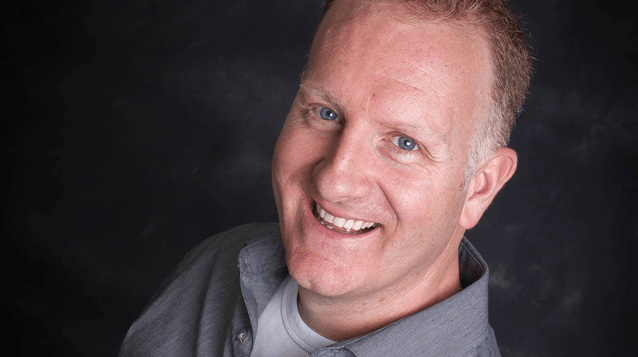 Rod Mawhood is a lifelong Niagara native who has had the pleasure of working in all three mediums – Radio, Print and TV – for over 20 years. His first announcing gig was with the then St. Catharines Stompers. Since then he's worked in radio and TV in Toronto, and currently is the announcer for the Niagara IceDogs and Niagara River Lions.
Rod also covers the Buffalo Bills for FOX Sports and the Buffalo Sabres for NBC Sports.