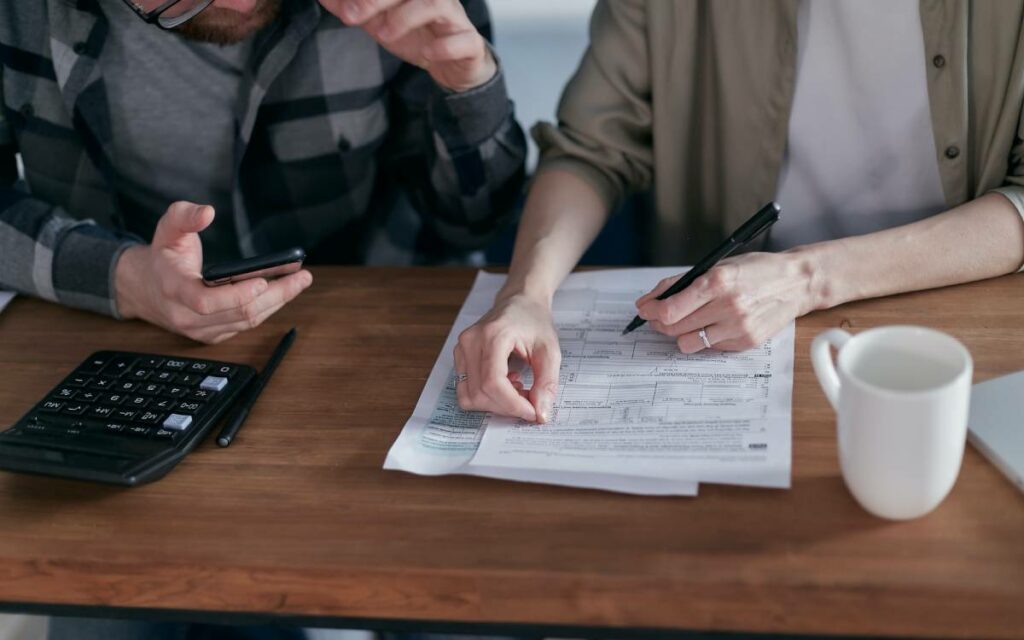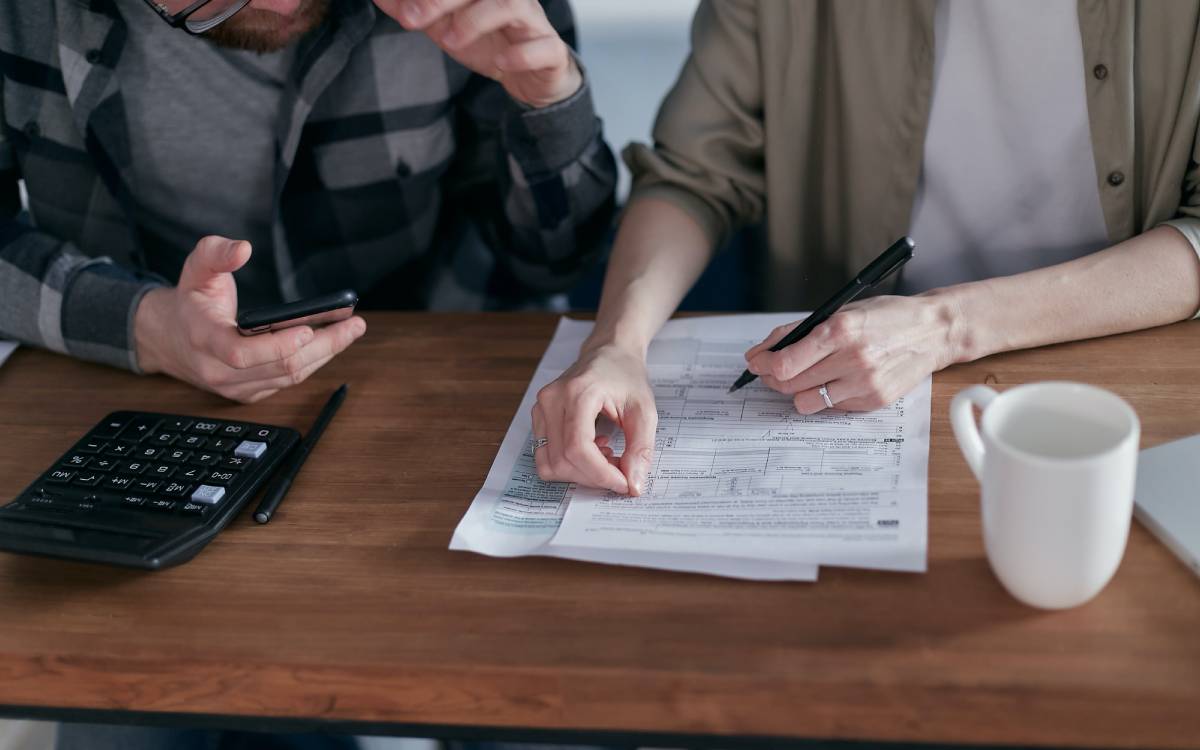 The once in a generation crisis serves as both an opportunity and a reminder for politicians about what is at stake here. The challenges facing Canadians are immediate, and action in this moment matters. Photo credit: Pexels/Mikhail Nilov 
Anyone who has spent enough time in Ottawa knows that at its very core, politics is crass. Issue sets are boiled down into a set of talking points, public policy is crafted through this narrow lens, and party leaders use these tools to attract votes, while simultaneously attacking the credibility of their opponents.
A good example of this is on the economy. This is the singular issue Conservatives have always felt the ballot box question in an election could be framed on, under the right circumstances, and that is why so much of the rhetoric we've heard over the last six years has been based on balancing the budget and the rising cost of living. 
So, what are the right circumstances, you ask? Well, we didn't discover them until after COVID-19 hit. Until this point, economic growth had been relatively steady for the Liberal government, household incomes were in good shape, and employment numbers were steady for the most part. The government was spending, but Canadians weren't overwhelmingly concerned about plans to balance the budget. While there were some early warning signs of trouble on the horizon, they weren't prevalent enough to be front and centre.
And then the tides turned, and all of a sudden, we've somehow reached the fiscal cliff. Inflation is at its highest point in over 30 years, interest rates are rising at an alarming rate, and Canadians are concerned that levels of household debt are unsustainable as we move into a new era of financial uncertainty that a generation of Millennials have never experienced. 
You should expect to hear a lot of blame over the next number of months, as the full impact of the economic storm comes to fruition. The Conservatives will criticize the Liberals for their tax and spend agenda at a time when Canadians simply can't afford it. The Liberals will accuse the Conservatives of spreading misinformation, while shouting from rooftops that the circumstances are global in nature and outside of their control. As for the NDP, expect them to attack corporations for being the root of the problem, while simultaneously pitching billions of dollars in new spending on social programs. 
What's missing from all of this is people. As the economic outlook declines, Canadians will have no choice but to start scaling back and making tough decisions. It means that families are going to have to choose between soccer lessons for their kids or putting food on the table. For some, starting a family might be off the table completely, as the spending power of households are reduced, and debt continues to pile up. As for homeowners, it's a precarious moment filled with anxiety about the future.
A once in a generation cost of living crisis serves as both an opportunity and a reminder for politicians about what is at stake here. The challenges facing Canadians are immediate, and action in this moment matters. 
Rather than sling mud for points, our federal leaders would do well to listen to the concerns of Canadians, whether they are in Newfoundland or British Columbia, whether they are first time voters or longtime voters of another party, and shelve the crass politics until viable solutions are put on the table to deal with the current economic crisis. 
Josie Sabatino is a Senior Consultant at Summa Strategies, focused on providing strategic insight and helping clients meet their objectives in an ever changing and complex political and regulatory environment. Prior to joining Summa, Josie spent nearly a decade in political communications and most recently served as the Director of Communications to the Hon. Erin O'Toole, former Leader of the Official Opposition.