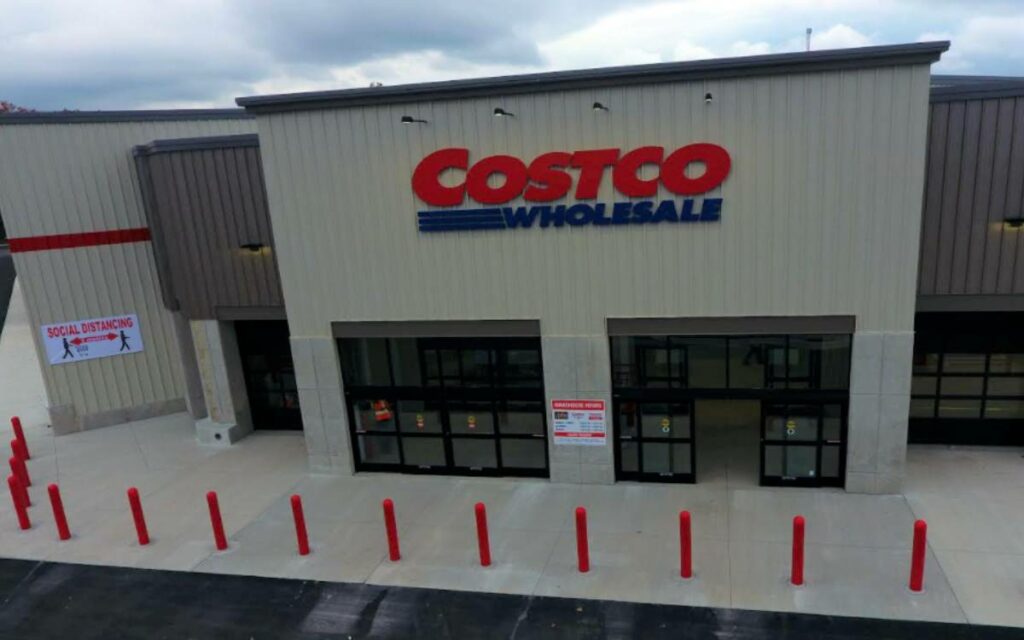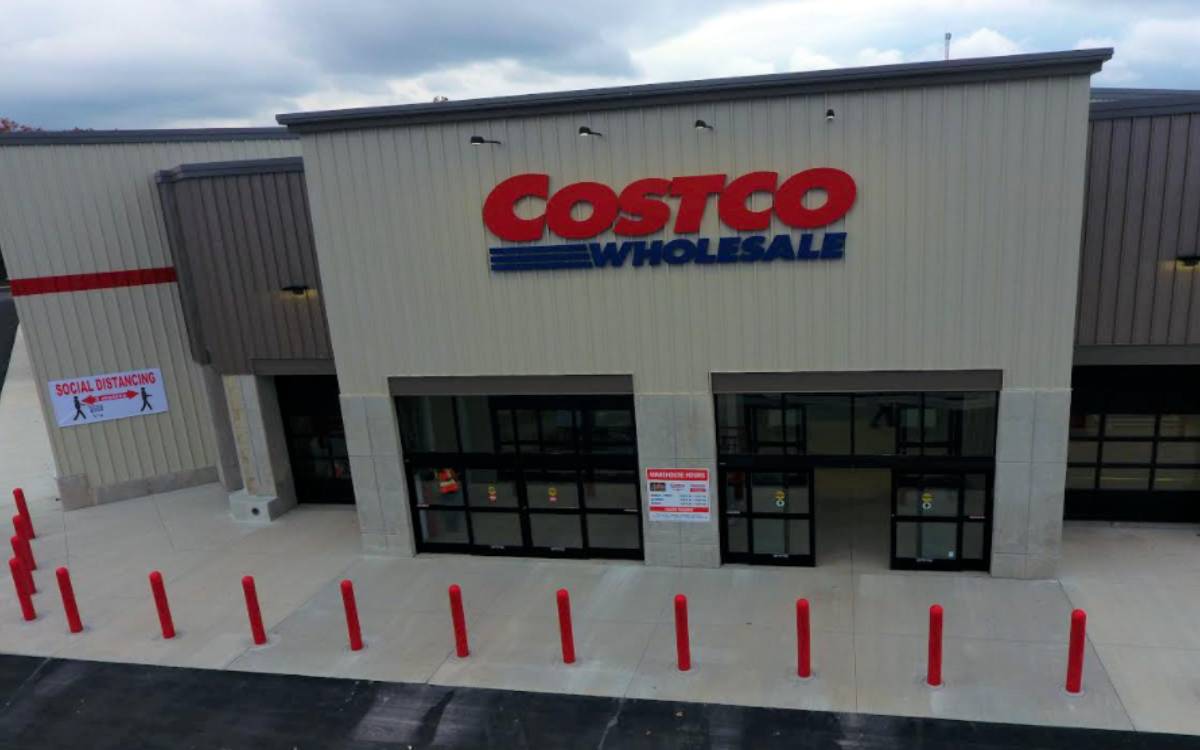 Today marks the latest chapter in Niagara Falls' ever-expanding economic success story, with the grand opening of Costco Niagara Falls at 7500 Pin Oak Dr.
The new store, located on the former Niagara Square site, will bring 200 new jobs to the city and anchor adjacent businesses currently in operation or under redevelopment around the Montrose Rd. retail node.
As Niagara Falls mayor Jim Diodati recently told the South Niagara Chambers of Commerce via videoconference, the new Costco is nearly twice the size of its St. Catharines predecessor and comes equipped with a large on-site gas station and tire centre.
"[That's] the part people are really excited about: the gas bar…people are really pumped", joked Diodati.
In addition to the gas station, the Niagara Falls Costco features a brand new hearing aid centre, as well as significantly more parking and product selection than the old St. Catharines store.
"We're exploding [in Niagara Falls] — the whole region is absolutely on fire. We're really excited", said the mayor.
A new bus hub on Canadian Dr. (near Winners) was recently completed in anticipation of an uptick in public transit demand to the area. The hub accommodates both Niagara Falls and Niagara Region Transit.
A 27,500 sq. ft. Giant Tiger is also scheduled to open on the site this fall; along with an 18,000 sq. ft. Staples in the spring of next year.
As for the old St. Catharines Costco, now no longer a traditional customer-focused/individualized shopping location, the site will be turned into a Costco Business Centre, offering more bulk, business-oriented supplies for stores, offices, and restaurants.
It will be one of only three Costco Business Centres in Canada.
Despite having a smaller population at present, Niagara Falls is growing at a much higher rate than St. Catharines. Per the latest detailed data from Statistics Canada, Niagara Falls experienced a population increase of 6.1% between 2011 and 2016. While, St. Catharines only experienced an increase of 1.3% over the same time period.
Pending any delays, the St. Catharines Costco Business Centre is scheduled to open March 2021.