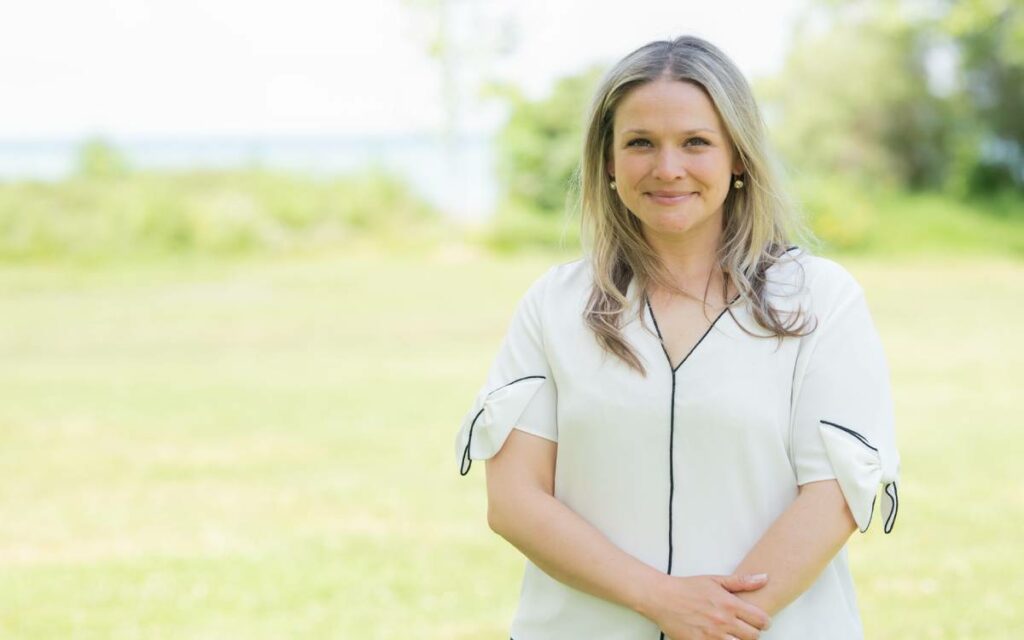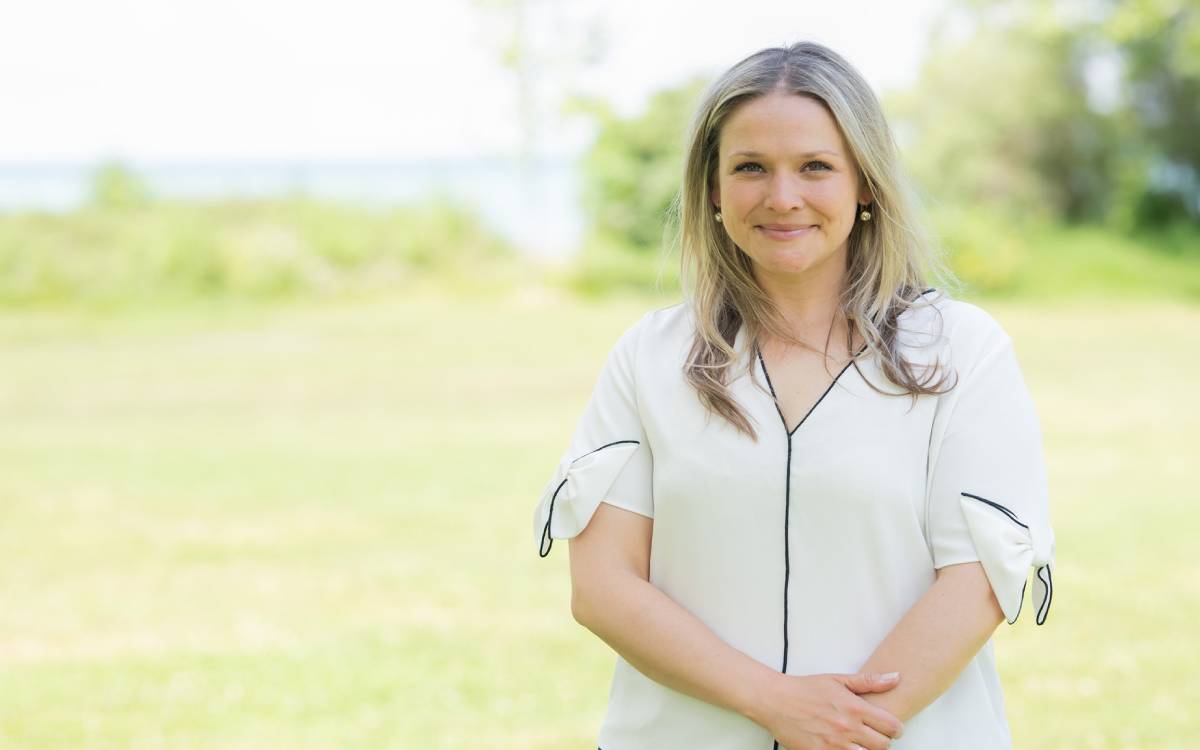 St. Catharines Conservative Party candidate Krystina Waler. According to the political prediction site 338Canada, Waler is one of four Conservative candidates in Niagara currently in the lead or tied for the lead in their respective riding. 
According to the latest projections from the popular political forecasting website 338Canada, Conservative Party candidates currently lead or co-lead in all four of Niagara's federal ridings. 
Per 338's modelling, Niagara West is "CPC safe", Niagara Falls is "CPC likely", while both Niagara Centre and St. Catharines are "toss up" ridings with their respective Conservative candidates each holding a share of the lead. 
Founded in 2017 by Montreal astrophysicist Phillipe Fournier, 338 uses a forecasting simulator that considers opinion polls, electoral history, and demographic data to generate predictions. On average, the site runs some 250,000 simulations per day. 
"I test several scenarios to see what happens, it gives you a better idea of the bell curve of where things stand," Fournier told McGill University earlier this year. 
As of September 9, 338 has Niagara West Conservative candidate Dean Allison leading his nearest competitor from the Liberal Party 49 points to 28. In Niagara Falls, Conservative candidate Tony Baldinelli is ahead of Liberal challenger Andrea Kaiser by a clean 10 points, 41 to 31. Niagara Centre is effectively a three-way tie, with the Conservative and Liberal candidates both sitting at 32 points, and the NDP competitor at 30. While, St. Catharines is a two-horse race between Conservative hopeful Krystina Waler and incumbent Liberal Chris Bittle, each with 35 points.
While the simulation results may not be a stand-in for something like specific riding polls with proper sample sizes taken a few days out from e-day, Fournier's formula has proven to be impressively accurate. The 338 model has accurately predicted the outcome of 818 local races out of 926 across eight general elections, for a success rate just shy of 90 per cent. 
"The [last] Alberta election was among my best ones, I had 82 correct calls out of 87," Fournier told McGill. "But to this day I have people in the ridings that I missed saying, 'You suck, you don't know anything, you're terrible.' And I had over 90 per cent of correct calls, but I missed their riding."
As would be expected, 338's record when it comes to "toss up" ridings (where Niagara Centre and St. Catharines currently find themselves) is not as impressive, though still respectable – correctly predicting the winner 65 per cent of the time. 
The model's only full election "miss" was the recent provincial race in Nova Scotia. 338 predicted the winners in only 35 of the province's 55 ridings. However, to be fair, the PC majority shocked virtually everyone. All of the major pollsters had Iain Rankin's Liberals winning either a majority or minority government. 
In the 2019 federal election, Fournier accurately forecasted the winners in 299 of Canada's 338 ridings, getting nearly 90 per cent right. Included in those 299 correct predictions were all four of Niagara's federal ridings.