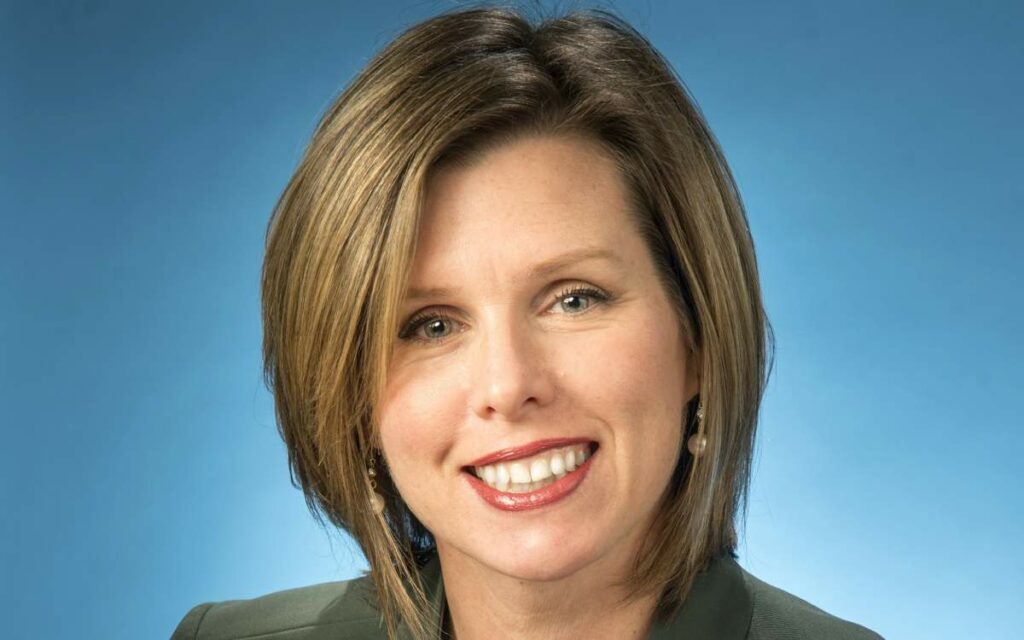 Current chair of the Region's Planning and Economic Development Committee, Diana Huson (pictured) was first elected Regional Councillor for Pelham in 2018. Photo credit: Niagara Region
As spring approaches, many initiatives will be picking up speed in Niagara's regional government. Diana Huson serves as the Regional Councillor for Pelham. 
"The first big objective we've been working on, after the fall elections, has been approving the regional budget for 2023," Huson shared in a recent interview with The Niagara Independent.
Huson says delivering on the budget was a pivotal project, both in terms of maximising fiscal prudence, and also for meeting residential needs. "There were limited funds available, this year in particular, so we had to be especially strategic about our investments," Huson shared. "At the same time, we do want to continue supporting businesses, infrastructure development, etc." 
As for the particular areas in which this regional government hopes to support Niagara's economy in the months and years ahead, Huson provided some key examples. 
"We certainly want to see existing businesses thrive, and the economic environment be favourable to new firm start-ups. Connected with this, attracting and retaining talent is a big thing… There really is a large demand for labour, and now, there are more positions, in many cases, than there are labourers to fill them. So, closing that gap is really important."
In order to keep Niagara communities growing, and ensuring senior residents are able to access the support they need, Huson believes that the housing crisis must be addressed. 
"In order to be successful in developing/maintaining a highly-skilled workforce, we do, of course, need to be able to meet everyone's housing needs. We also want to make sure we are able to support our senior citizens, both by helping those who still live in their homes to continue doing so for as long as possible, while also maintaining a full offering of residency options for those in need."
While the havoc wreaked on the local economy by the pandemic was immense, Huson believes there will be opportunities for the Region to get back on track in the coming years. 
"Inflation, labour, the housing crisis, environmental/agricultural/food security, etc. will continue to be challenging in many ways. At the same time, we're seeing things rebound, industries coming back, commerce on the rise, women re-entering the workforce – there are encouraging trends."
When asked what advice she would give to young people hoping to become leaders in their communities, Huson had a number of suggestions. 
"Volunteer, join a board, start a side business… anything that gives you an opportunity to network, try some things out, and learn what you like and don't like. Our careers are not a single trajectory, and it can be rewarding to push your boundaries a bit."
"Never be afraid to try something new."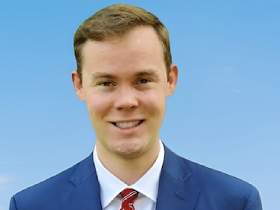 Nick Redekop completed his Honours Bachelor of Arts Degree in Labour Studies at Brock University. He has previously served in municipal and federal politics. In his free time, Nick enjoys following sports, taking part in outdoor activities, and reading biographies. Nick resides in Niagara Falls