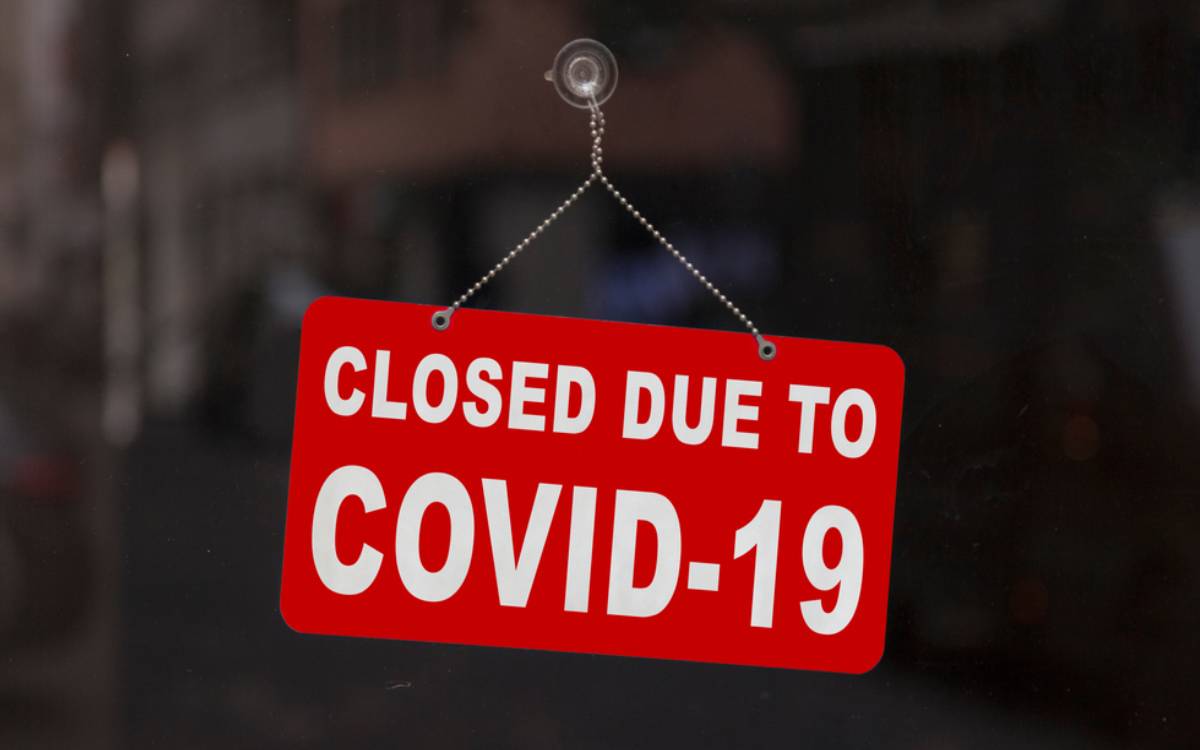 With Niagara roughly one year into the ongoing COVID-19 pandemic and vaccines in scarce supply from the federal government, the novel coronavirus is continuing to increase tensions within the Niagara community.
Upon the recent provincial announcement that Niagara would remain in the grey 'lockdown' zone, a social media post was circulating calling for the firing of Niagara Region's acting medical officer of health Dr. Mustafa Hirji who recommended to the province that Niagara remain in lockdown.
The post contained graphics that appeared to be blood and figures reminiscent of the devil holding a pitchfork.
The online attack solicited national media and swift condemnation by leaders in Niagara and beyond.
"This rhetoric is unacceptable, and I strongly condemn it," Prime Minister Justin Trudeau said on Twitter.  "He, and all public health officials working to keep us safe, deserve nothing but our sincere thanks."
"There is no place for these kind of threats in Ontario.  Cut it out," Ontario Premier Doug Ford wrote on Twitter.  "Our health officials have only one priority: the health and well-being of their communities.  We're lucky to have such dedicated public health officials in Ontario."
"I want to be unequivocally clear in my rebuke of these public comments: there is no place for violence, disrespect or viciousness in Niagara," Regional Chair Jim Bradley said in a statement.  "This type of language is completely unacceptable and entirely counterproductive."
Niagara Falls Mayor Jim Diodati called the comments against Dr. Hirji "unacceptable" and reminded Niagara residents that "we are better than this."
The Niagara Regional Police confirmed in a tweet that they have opened an investigation related to the social media post and others that were more threatening towards Hirji.
Niagara was the only region placed in the grey lockdown zone in the province, though North Bay Parry Sound District, the City of Toronto, and the Regions of Peel and York still remain under the provincial stay-at-home order.
Many in Niagara, particularly business owners, felt slighted by the decision to place the region into the grey lockdown zone.  According to provincial guidelines, the grey zone permits retail businesses to re-open with a 25 per cent capacity limit.  Hair salons, barber shops, gyms, yoga studios must remain closed and restaurants remain limited to take-out service only.
Niagara seems to becoming more divided between those in the public sector who continue to receive a paycheque regardless if the region is in lockdown or not, and those in the private sector whose businesses have been decimated by the restrictions leaving many to wonder how they will put food on the table or pay their mortgage or rent.
Restaurant owners have previously voiced their anger towards local officials after Dr. Hirji implemented additional restrictive measures on the restaurant industry beyond what the province had mandated at the time.  Regional Council, while not having the ability to order Dr. Hirji to amend the orders, requested he do so and improve his overall communication with Council and the public.
Compounding local tensions are issues surrounding Canada's ability to obtain the highly sought after COVID-19 vaccine.  With regular updates indicated further delays, Canadians are losing patience with the federal government's approach to date.  According to a recent poll by Abacus Data, 48 per cent of respondents called the Trudeau government's record "poor/terrible".
Canada, as of Feb. 14, sits at 52nd place on the global vaccination leaderboard. The Washington Post ran a headline that read, "Canada is failing on vaccines – and the responsibility lies with Justin Trudeau." It stated that, "Canada is not vaccinating at anywhere near world-class levels."
As of Feb. 15 Niagara saw 23 additional cases bringing the total active case load to 440 however the provincial COVID data shows Niagara with just 215.  Since the onset, Niagara has seen 8,371 cases of COVID-19 resulting in 361 deaths.  However, COVID-19 was not the cause of all of those deaths. As Niagara Health points out, some individuals have passed away while being infected with the virus but that was not the cause of death.
Ontario's total case count now sits at 285,868 resulting in 6,693 deaths.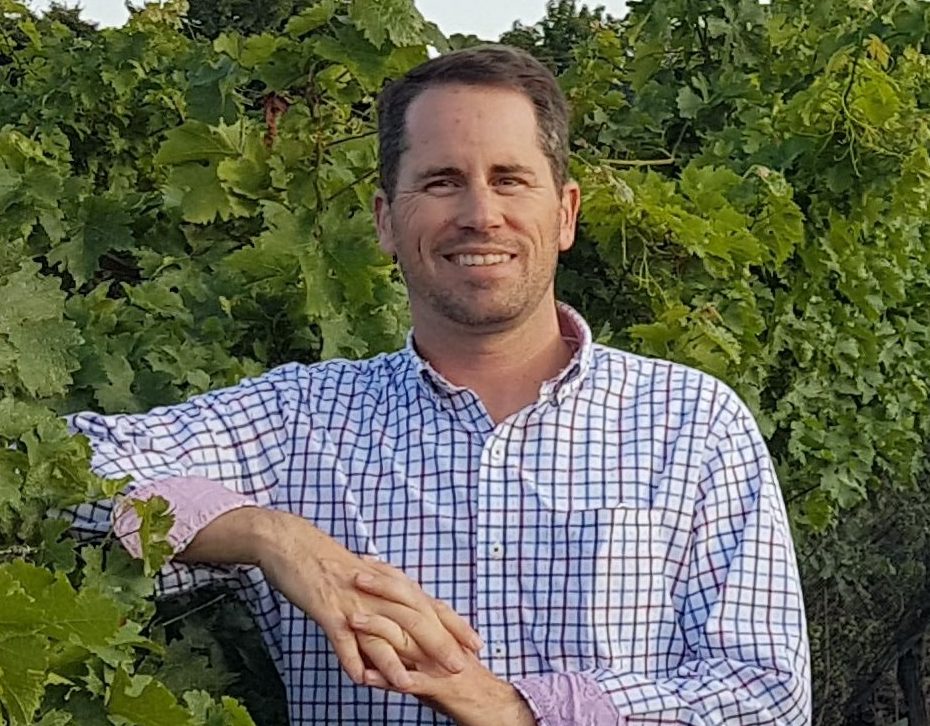 Kevin has spent over two decades as a public relations professional in a variety of sectors including professional sports, the arts, industry and healthcare.  After tiring of the daily commute to Toronto he returned to Niagara and launched The Niagara Independent, an online news source published twice weekly.
He is a graduate of Brock University, Niagara College and the Richard Ivey School of Business. He was named one of Niagara's 40 Under Forty in 2005.
Kevin is most proud of his twin daughters. He is also a triathlete and four-time Ironman finisher.