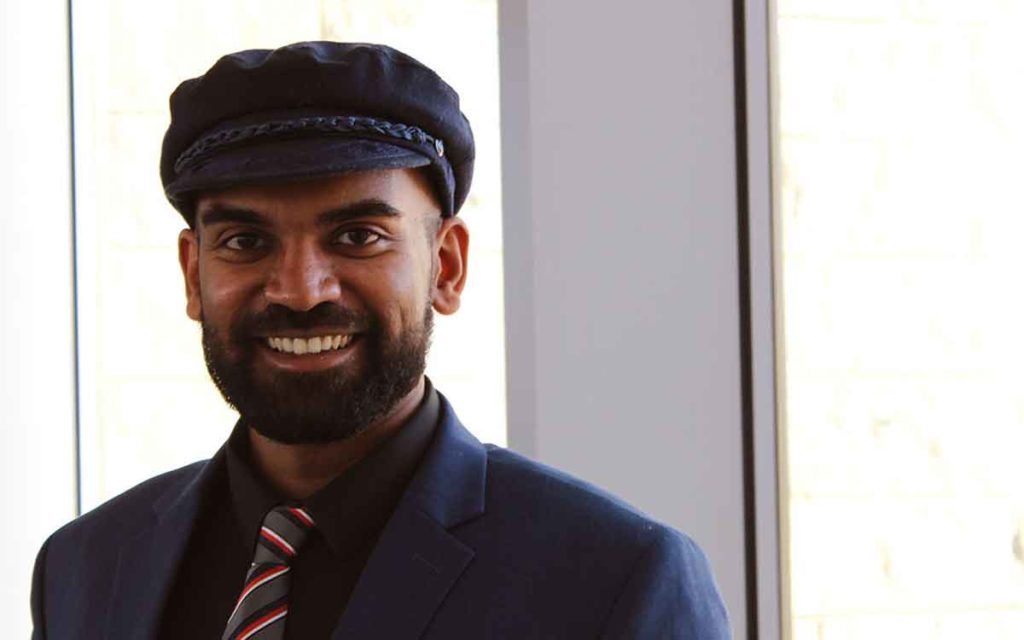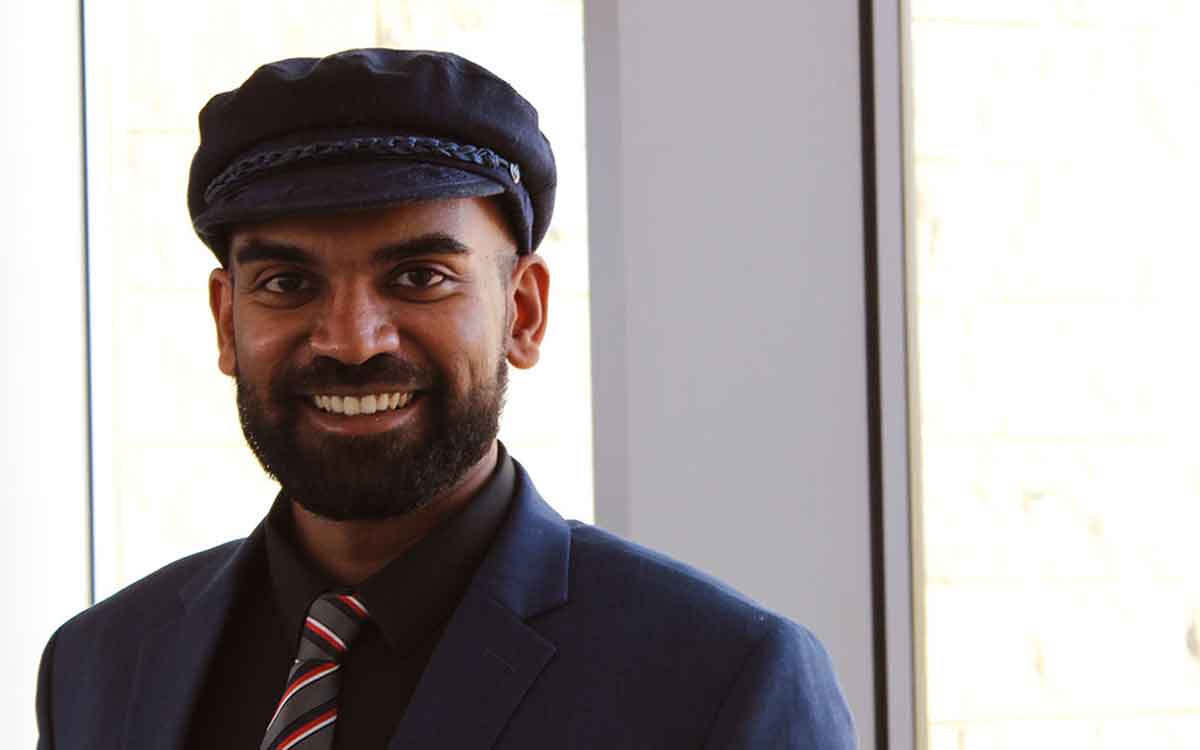 Cornelius Christian is an Assistant Professor, Economics at Brock University.
On January 31, on this news site, I pleaded with policymakers to enact immediate travel restrictions and strict quarantine measures in order to repel the novel coronavirus from gaining a foothold on our shores. I knew, back then, that the early statistics behind pandemics can be deceptive, and that the precautionary principle, as elucidated by Nassim Taleb, is the most scientific way to respond to such a threat.
As of today, Canadians have been appalled by the naked incompetence of this country's ruling class. Travel restrictions, shutdowns of businesses, and enforced quarantines – once ridiculed – are now the norm. Over 7,000 Canadians are infected with COVID-19, and 89 have died. Hundreds of thousands are jobless. Frontline healthcare workers quiver with peril as they foresee shortages of face masks and test kits.
How did we get to this point? In some sense, it does not matter. The damage is done, and after this crisis is over, we will need to examine ourselves in the mirror. Key politicians and public health officials should own up for their costly failures and resign, including Theresa Tam and Justin Trudeau. Scientists who claimed that face masks and travel bans do not work, contrary to the scientific evidence, must answer for their lies. There will have to be a reckoning.
However, at this stage, regular Canadians should recognize the truth: the government is not going to save us. We must rely on ourselves and on our neighbours. We are at the mercy of an invisible enemy: a virus that is overwhelming our hospitals, crippling our economy, and murdering at whim. We all need to enlist now in order to fight and destroy this amoral invader.
Niagara, as a region, already contains beautiful examples of such fortitude in action. Dillon's Small Batch Distillers is producing free hand sanitizers for first-responders and seniors' homes. Brock University has requisitioned its idle equipment, including 3D printers, in order to create face masks. Niagara College has been donating surplus medical supplies, and producing face shields using laser-cutting technology.
Yet, as individuals, we can always do more. For those who have extra income, food bank and Salvation Army donations are welcome, as these services may soon be pushed to the brink. Those who know how, should consider sewing face masks for doctors and nurses. Get on Slack online and find a coronavirus working group that is making a difference. Just do something.
During WWII, Canadians planted so-called Victory Gardens at home, so that their communities would be able to withstand supply shortages due to the war. In 1944, over 200,000 victory gardens were planted, producing a total of 57,000 tonnes of vegetables. Not bad for a country with frigid winters and stubborn soil.
I am by no means suggesting that the COVID-19 pandemic is on the same scale as WWII, but if there is a silver lining to this tragedy, it is that it can bring our communities closer together, even though we may not be physically near each other, due to social distancing. We should isolate at home, as much as possible, but that does not mean that we should remove ourselves from our obligations to one another.
Another positive aspect of this ordeal is that it has revealed who is truly valuable in society, those who keep the wheels of civilization greased and turning. Essential workers, including nurses, physicians, custodial staff, truck drivers, hydro employees, and EMTs, deserve our respect, as they continue to labour amidst the ever-present threat of coronavirus. All our efforts should go towards providing for these field troops as the government fails to do so; for example, Ontario is experiencing a face mask shortage, and healthcare workers desperately need our assistance.
My father once hinted to me that Canada is a land of bad politicians and wonderful people. If this country were occupied by a large, foreign military power, then we would resort to guerrilla tactics to crush our foreign tyrants. We would do this without the help of Parliament Hill or Queen's Park. We would do it simply because we love this land.
I know that Canadians can, and will, rally to fight our present oppressor, without the sanctimonious cries of perfidious politicians and bungling bureaucrats. And we will emerge victorious.