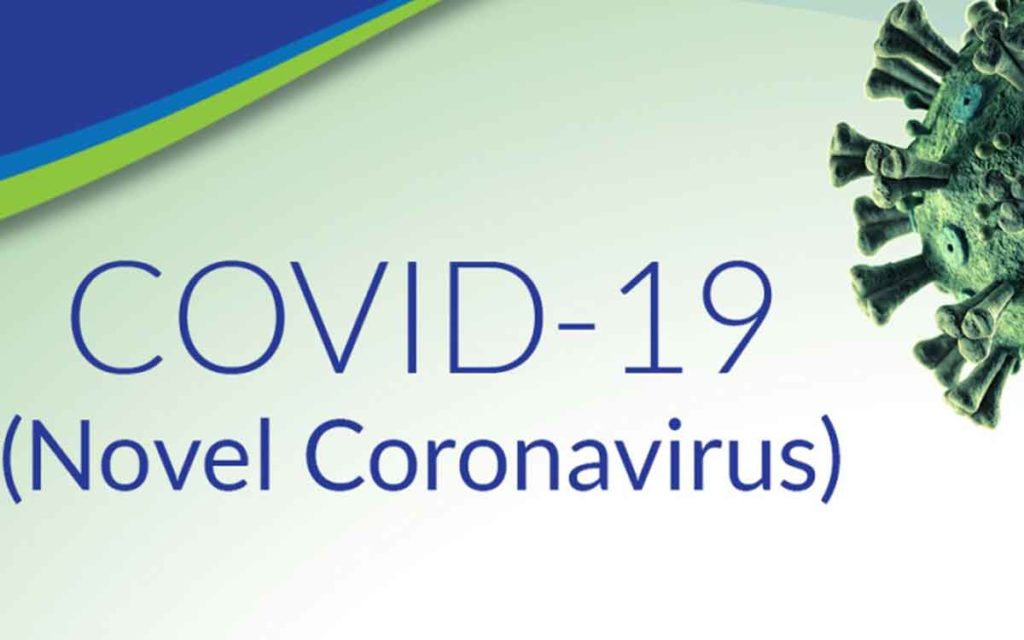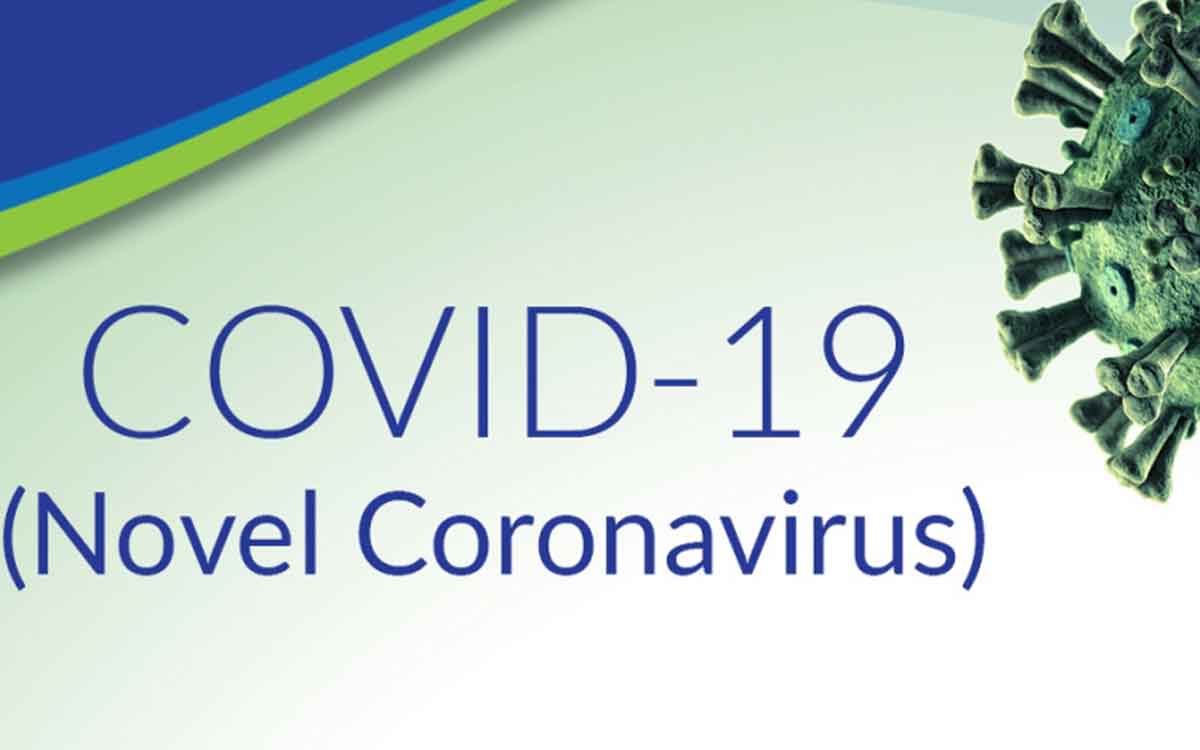 Niagara Health declared an outbreak of COVID-19 on inpatient Unit 4A at the St. Catharines Hospital Site on Tuesday after one of their healthcare workers tested positive for the virus.
The outbreak, which is on the unit that is dedicated for caring for COVID-19 patients, was declared after an investigation determined the case was healthcare-associated.  The involved staff member is at home and currently self-isolating.  Niagara Health along with Niagara Regional Public Health has said they will continue to monitor the situation closely and adjust their measures as required to ensure everyone's safety.
"Our highest priority is the health and safety of our patients, staff and physicians," said Derek McNally, Vice President Clinical Services and Chief Nursing Executive.  "The unit in question will continue to admit patients with COVID-19 and has a number of enhanced safety measures in place.  Niagara Health will follow up with staff and physicians who may have had direct contact with the healthcare worker as a precaution."
The inpatient Unit 4A COVID-19 declaration follows a similar declaration at inpatient Unit 3A at the St. Catharines Site on Saturday following a confirmation of COVID-19 in one of that unit's staff members.  Safety measures in inpatient Unit 3A are in place and include a temporary closing of the unit to all admissions and transfers.
As of noon yesterday there were a confirmed 320 total cases of COVID-19 in Niagara with 110 being resolved and 26 deaths. On Thursday there were 21 new cases. Niagara's long-term care homes continue to struggle with COVID-19 outbreaks. Currently there are five long-term care homes that have declared an outbreak according to public health's website. Earlier this week the decision was made to test all staff whether they have symptoms or not, to help get the spread of the virus under control within the walls of the long-term care and retirement facilities. Residents of these facilities account for nearly a third of the cases in Niagara.
Earlier this week the Government of Ontario announced a three-point action plan to stop the spread of COVID-19 in long-term care homes in Ontario and issued a new emergency order restricting long-term care staff from working in more than one long-term care home, retirement home or health care setting.  These measures were instituted on the advice of Ontario's Chief Medical Officer of Health.
The action plan looks to implement an aggressive testing, screening and surveillance regime for long-term care home residents and staff, providing long-term care homes with public health and infection control expertise along with additional training and support to manage existing outbreaks and further spread of the disease, and redeploying staff from hospitals and home and community care to support and grow the long-term care home workforce.
"We will do everything we can to protect our seniors and most vulnerable citizens because we all know they are most at risk during this pandemic," said Premier Ford.  "Our three-point action plan builds on the measures we have already taken to fortify that iron ring of protection we have placed around our long-term care residents and those who care for them."
These measures taken by the Government of Ontario follow its Tuesday decision to extend the provincial declaration of emergency in order to maintain existing measures to combat the spread of COVID-19 in Ontario.
Those existing and ongoing measures include obtaining critical personal protective equipment (PPE) needed by front-line healthcare workers in a time where there is significant global demand and supply chain issues.  On Monday, the Province announced that the province had successfully obtained more than 13 million surgical and procedural masks, 200,000 N95 respirator masks, and 38 ventilators and that the government is providing same-day deliveries to hospitals, long-term care and retirement homes, and other facilities.
"I am pleased to report that we continue making significant progress in securing the necessary personal protective equipment needed to effectively respond to COVID-19," said Christine Elliott, Deputy Premier and Minister of Health.  "Nothing is more important that protecting the health and safety of patients and the workers caring for them, as well as our first responders.  We will continue working around the clock to add to the provincial stockpile to ensure we are equipped to support those fighting this outbreak on the frontlines."
The Government of Ontario has been procuring vital supplies and PPE through its traditional suppliers and donations, in addition to working in collaboration with the federal government, other provinces, and Ontario's manufacturers.