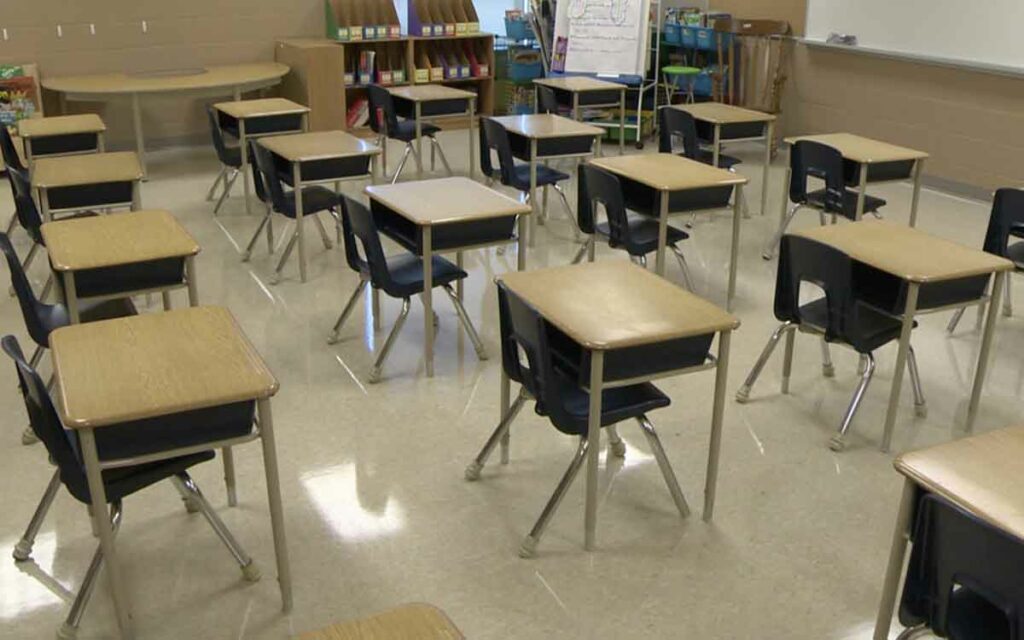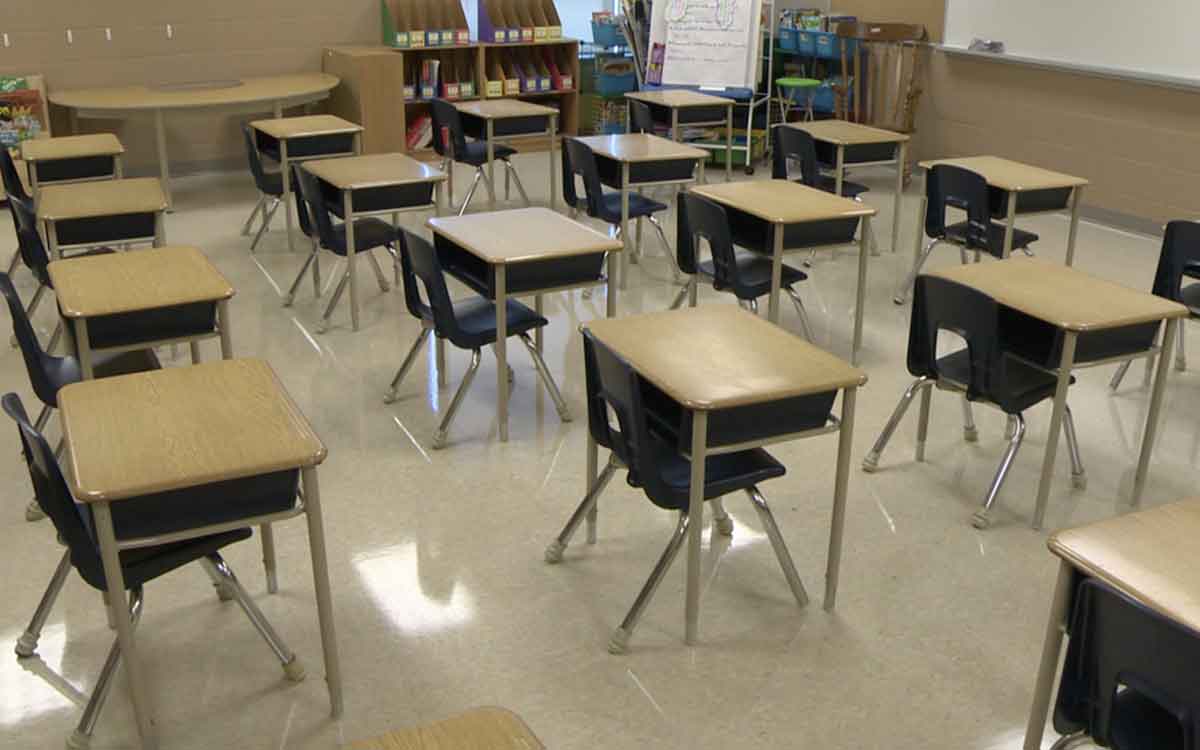 From elementary schools to high schools, Niagara College to Brock University, Niagara's students are gearing up to return to the classroom next week amidst significant COVID-19 related changes.
The District School Board of Niagara announced on Tuesday its decision to allocate an additional 1%, or $4.5 million, to hire 60 to 70 additional teachers so that elementary school class sizes can be reduced for the upcoming school year.
According to the DSBN, this funding will reduce kindergarten classes from a typical average of 26 students to approximately 22. Grades 1 to 3 will see the typical average of 20 students drop to 17 and for grades 4 to 8, the typical 24.5 class average will now fall between 20 and 25 students per class.
For DSBN high schools, the adaptive model approved by the Ministry of Education will see no more than 15 students per class.
"Reducing class sizes is a proactive step to further protect the health, safety and well-being of students and staff in DSBN schools," said Warren Hoshizaki, DSBN's Director of Education. "Everyone should feel safe during this unusual year and this funding is an important contribution towards ensuring that is the case."
The Niagara Catholic District School Board is also moving to reduce class sizes in its elementary schools.  Average class sizes for kindergarten will be 21.75 students, 17.4 for grades 1 to 3, and 23.8 for grades 4 to 8.
The Board yesterday also announced it would be changing how its parents can register their children for in-class or virtual learning. The initial plan gave parents the option effectively up to the first day of school, but the Board has since said this presents challenges in managing staffing and assigning classrooms.
Parents will now be able to submit changes by September 15 for them to take effect for October 1.  Registration changes will be available to parents throughout the year with the 15th of each month being the deadline for changes to take effect the following month.
"Normally, at this stage of the summer, we are all looking forward to a new school year, with all of the energy and enthusiasm that a fresh start brings," said NCDSB Director of Education Camillo Cipriano.  "We want all students, staff and families to know their health and safety is at the heart of all decisions we are making, with the best information we have available at the time."
Provincial requirements also apply to NCDSB high schools capping class sizes to 15 students.
The COVID-19 measures put in place by the provincial government in advance of schools opening have brought the ire of Ontario's four teachers' unions: the Elementary Teachers' Federation of Ontario, the Ontario English Catholic Teachers Associations, the Ontario Secondary School Teachers' Federation and the Association des enseignantes et des enseignants franco-ontariens.
All have filed formal appeals with Ontario labour relations board saying that the provincial efforts to combat COVID-19 in the classroom "does not take every reasonable precaution to protect workers".
Ontario Premier Doug Ford recently spoke out regarding the teachers' unions opposition to the efforts made to date and specifically mentioned OSSTF president Harvey Bischof.
"I will listen to the docs and the health and science all day long as opposed to some head of the teachers' union that has his degree in English literature as Harvey does," Ford said. "I think the parents would rather us listen to the doctors as opposed to some guy with a degree in English literature who thinks he is a doctor."
"Why don't they pitch in? Why don't they be positive?"