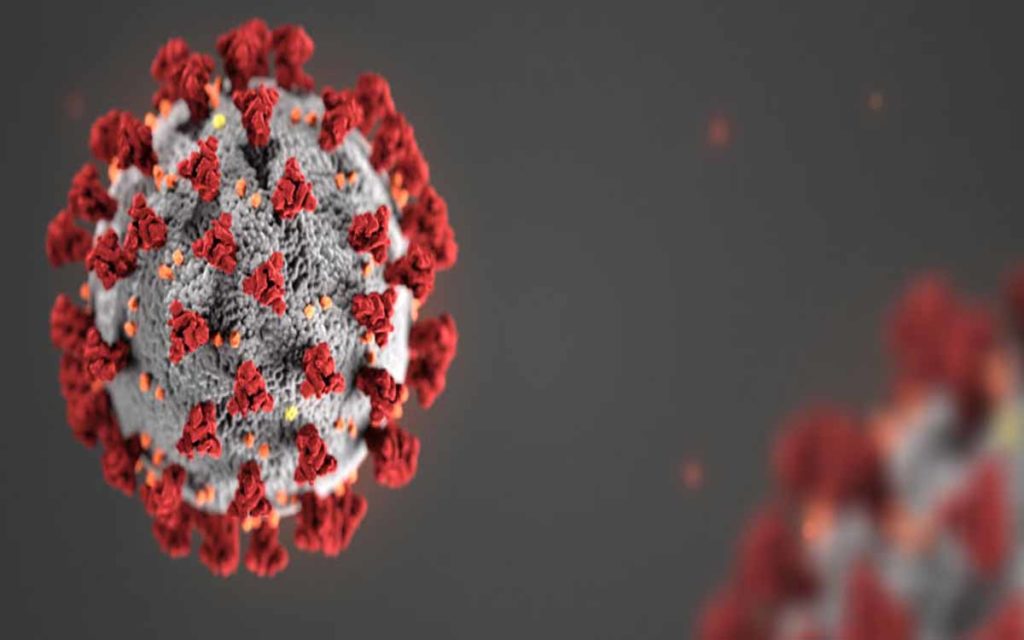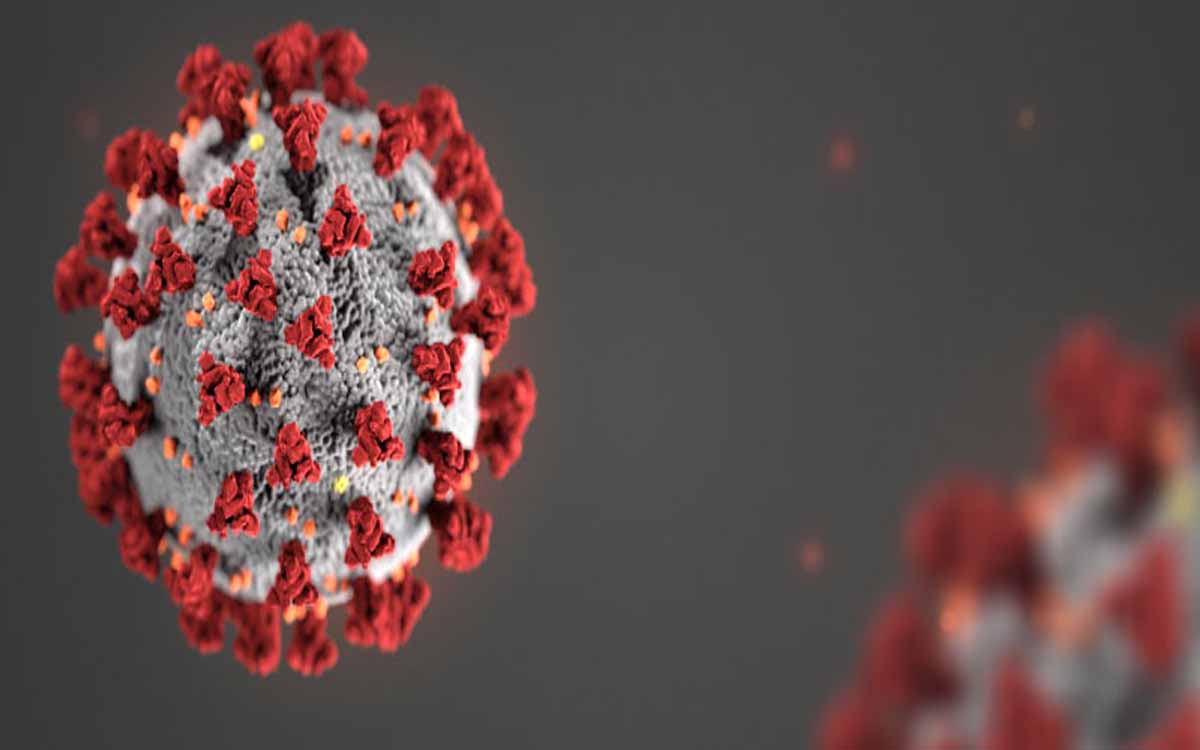 Information regarding the global pandemic of COVID-19 changes hourly. Traditional news articles are out of date as fast as the media can produce them.  As such, this 'article' will provide some of the more prevalent recent news and notes at a glance from around Ontario and Canada.
Ontario
Yesterday 32 new cases of COVID-19 were confirmed in Ontario, bringing the total number to 172.
As of Monday at 5:30 pm in Ontario the Ministry of Health reported that:
10,178 Ontarians had been tested
8,464 of these had tested Negative
1,537 of these had results pending
172 of these had tested Positive
Five previously diagnosed cases have been resolved.
Dr. David Williams Ontario's Chief Medical Officer of Health said the province is currently able to do 2000 tests per day for COVID-19 and are working to increase that number to 5,000.
The province, along with Toronto Public Health Officials, is recommending restaurants and bars to reduce services to take out or delivery only.
130 nurses were added to the staffing compliment at Telehealth (1-866-797-000).
Ontario Minister of Health Christine Elliott has asked Ontario hospitals to postpone elective or non-urgent surgeries in order to increase capacity for potential COVID-19 patients.
Premier Ford tells people not to panic and not to hoard, that the food and grocery supply chains in Canada are strong and in good shape.  Ford also tells Trudeau to tighten up borders to outside visitors but not to trade and commerce in order to maintain strong supply chains.
Premier Doug Ford and Monte McNaughton, Minister of labour, Training and Skills Development, announced that the government intends to introduce legislation that would immediately provide job-protected leave to employees in isolation or quarantine due to COVID-19, or those who need to be away from work to care for children because of school or day care closures.
The Ontario Lottery and Gaming Corporation has temporarily shut down all casinos across Ontario.
All schools in Ontario are closed until April 7h.  Other provinces are taking similar steps, for instance, Alberta has announced its schools will be closed indefinitely.
Ontario Finance Minister Rod Philips announced that his budget to be delivered March 25 will now be downgraded to an Economic Statement and that a full budget will be released at a later date.
The Ontario government has set aside $100 million so far to deal with COVID-19.
Ontario Court of Justice announced it will only deal with urgent matters for criminal, family and provincial offences.
Ontario Superior Court of Justice operations are to be suspended as of today.
Metrolinx and GO train services are being reduced.
Canada
Trudeau announced that anyone who is not a Canadian citizen or permanent resident, with very few specific exceptions, will be not allowed into Canada.  U.S. citizens are exempt at this point.
Canadian citizens returning to Canada with symptoms of COVID-19 will not be allowed back into the country.
The only Canadian airports now accepting international flights are:  Pearson Airport in Toronto, Trudeau Airport in Montreal, International Airport in Vancouver and Calgary Airport in Alberta.
Restrictions will NOT apply to flights bringing commerce or trade to maintain supply chains to Canada.