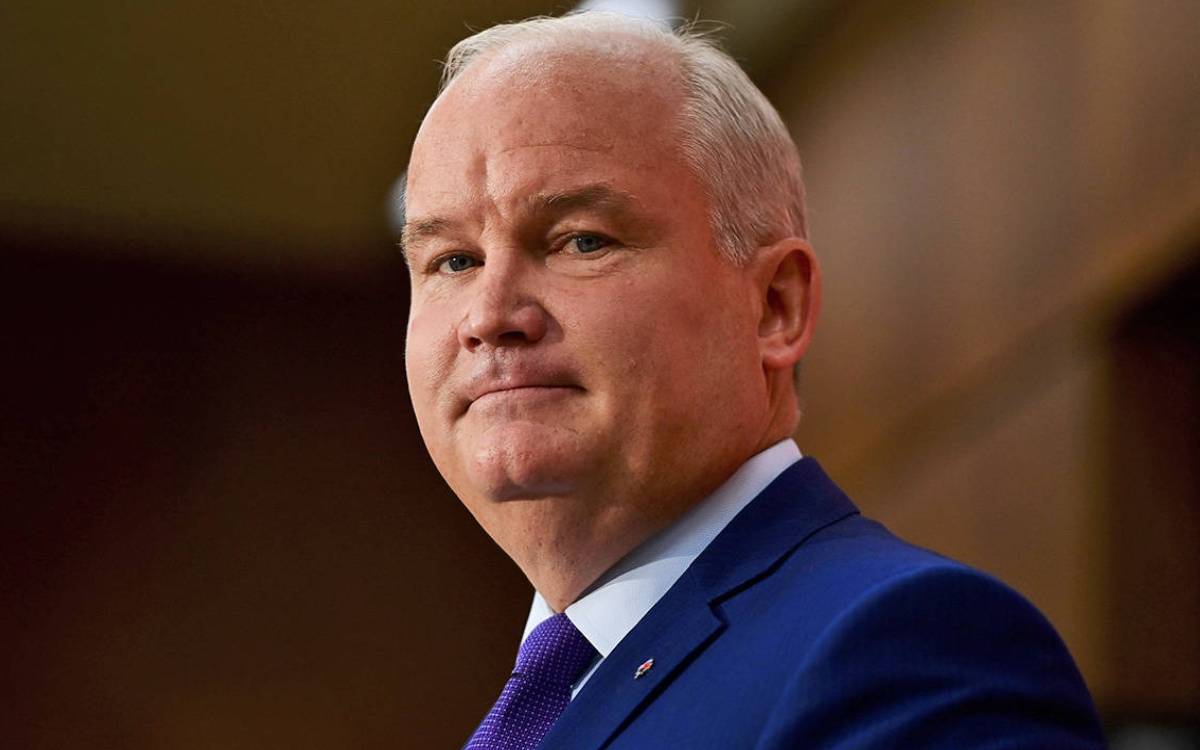 Conservative Leader Erin O'Toole.
The Leader of Canada's Official Opposition Erin O'Toole didn't pull any punches when discussing Canada's poor performance in its rolling out of the COVID-19 vaccine. In an exclusive Niagara interview with The Niagara Independent O'Toole was frank in his assessment of the Liberal government's handling of the situation. "The federal government is responsible for vaccines and last I checked this country was in 40th place. It's Justin Trudeau's fault," said O'Toole during a weekend interview.
O'Toole did a virtual roundtable discussion with the Greater Niagara Chamber of Commerce and followed that up with another virtual meeting with several other Niagara business and community leaders. That discussion was moderated by Niagara Falls MP Tony Baldinelli.
O'Toole said vaccine distribution is critical for all Canadians but given Niagara's reliance on tourism and cross border traffic, it's especially critical to get the pandemic under control and open up the economy safely so Niagara residents can get back to work and not have to stress about how they will pay their bills.
The Conservative leader said he wishes he didn't have to be so critical in his assessment of the Liberals lackluster performance on the COVID file. "I've said all along I want this government to succeed when it comes to securing and distributing the vaccine. I might be the only opposition leader in this country's history that wants the government to be successful on something."
There are some in Niagara, including local media and politicians, who've targeted their blame for Niagara's lack of vaccines on the provincial Tories but O'Toole said you can't distribute what you don't have.  He said the Prime Minister shifting blame to provincial premiers isn't what the country needs. "Trying to blame the provinces is a failure in leadership and it's dividing the country."
The federal government announced yesterday that a "record number" of vaccines, 640,000, will be delivered to Canada this week; an announcement that was quickly shouted down by critics who mocked the fact a "record number of vaccines" for Canada is what other countries administer in one day to its citizens.
It's easy to only be critical of others who are shouldering the responsibility. So, The Niagara Independent asked O'Toole what he would have done differently when it comes to getting needles in arms of Canadians. "Look at what I was proposing last spring, domestic capacity to produce our own PPE (personal protective equipment) and vaccines. We need to be more self-sufficient." He also called the Liberal's vaccine deal with China a "bone-headed" move.
What frustrates O'Toole is that things don't seem to be any better the second time around. "Did he [Trudeau] not learn lessons from the first wave in terms of stocking supplies?" The Conservative Party Leader said he would have provided stronger leadership drawing on his experience in both the military and private business. "The Prime Minister had some great photo-ops before Christmas about vaccine procurement but then we actually received very little and some weeks Canada received none."
Now O'Toole sees the Prime Minister signaling he's ready to put more blame on Canada's Premiers. "We'll get a big supply of vaccines all at once and he'll dump them on the provinces and then blame the provinces for not distributing them fast enough," predicted O'Toole.
When it comes to Niagara specifically, O'Toole said he had great conversations with Niagarans during his Zoom meetings. "I had a great discussion with the Chamber, had a round table with tourism leaders, we discussed the wine tax issue and support for small businesses."
Looking ahead to the next federal election, O'Toole said he's 'very optimistic" the Conservatives will do better in Niagara. "The [Liberal] MPs that are there now do nothing but chit chat on Twitter. The people in Niagara deserve better."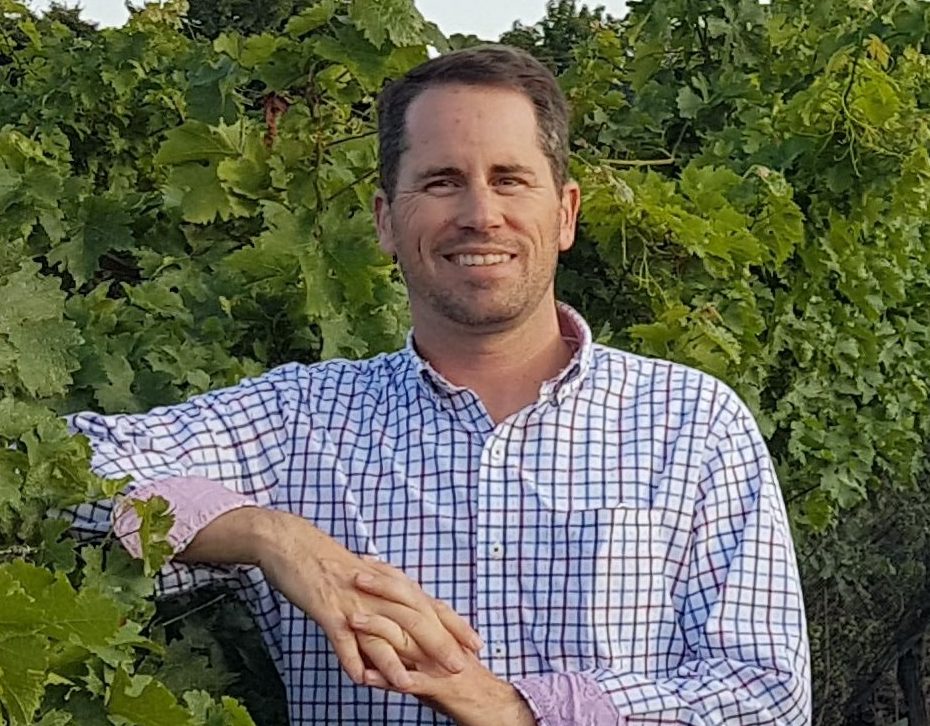 Kevin has spent over two decades as a public relations professional in a variety of sectors including professional sports, the arts, industry and healthcare.  After tiring of the daily commute to Toronto he returned to Niagara and launched The Niagara Independent, an online news source published twice weekly.
He is a graduate of Brock University, Niagara College and the Richard Ivey School of Business. He was named one of Niagara's 40 Under Forty in 2005.
Kevin is most proud of his twin daughters. He is also a triathlete and four-time Ironman finisher.