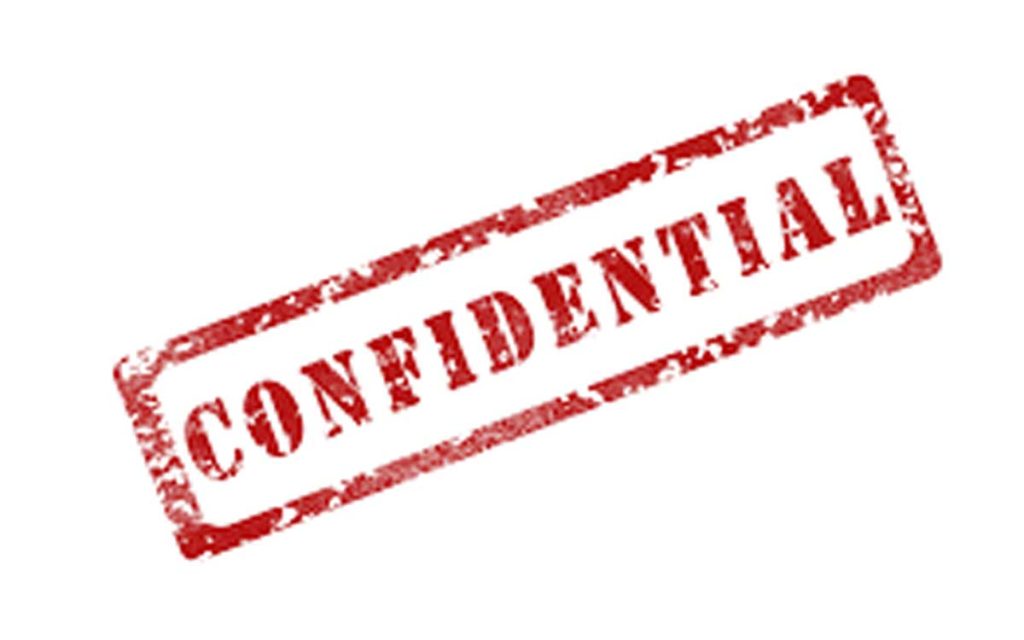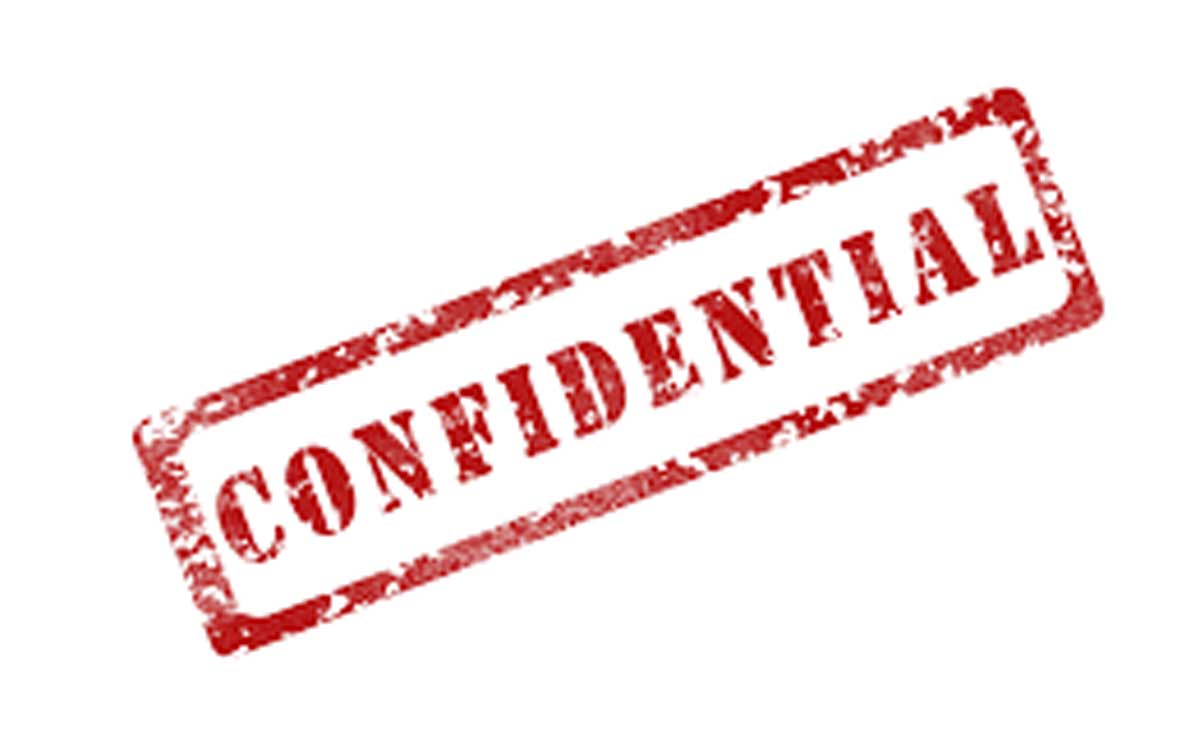 Many of Niagara's regional councillors have had enough of confidential information being leaked to the public. The latest in a string of such code of conduct violations occurred this past summer. It was reported this week that someone secretly recorded the deliberations in a closed-session meeting last July then handed the recording to a local reporter, a clear violation of the council's Code of Conduct (referenced at the bottom of this article).
Regional council members The Niagara Independent spoke with expressed frustration, anger and disappointment with the fact that one of their colleagues secretly recorded in-camera conversations.
"We need to find out who it is and there has to be consequences," said St. Catharines regional councillor Sandie Bellows. While Bellows points out that she thinks there is "a great group of councillors" this term, she added, "Everybody took the oath and whoever feels they have to leak confidential information, there's no room for them on this council. Follow the rules and do your job."
Bellows and other councillors suggested perhaps it is time to take cell phones away before going in-camera. She said it's something St. Catharines Mayor Walter Sendzik implemented with his council.
Pelham Mayor Marvin Junkin said he too is frustrated to hear about the secret recording. He called the act "discouraging" and said "all councillors need to abide by the rules and it is disheartening when your colleagues or staff don't." Junkin added, "It's quite a breach of trust".
Fort Erie regional councillor and retired RCMP officer, Tom Insinna told The Niagara Independent, "I don't have any time for that, whoever did it needs to be taken to task." He said that leaks of confidential personnel matters can lead to more litigation and privacy issues. Insinna also said it is unfortunate that incidents like this jump to the forefront of news coverage about the Region and things like improvements to public housing and other good work the Region is doing is overshadowed. He hopes leaks of confidential information don't happen again but he said if it does, "Rest assured I will take people to task if it does. I'll do it behind closed doors but I'll do it."
Veteran councillor and Niagara Falls Mayor Jim Diodati said he would 100 per cent support a thorough investigation into the matter. "The fact that someone would secretly record an in-camera session and give it to a reporter is very disappointing and against the Municipal Act," he said. The problem now, as Diodati sees it, is that councillors who play by the rules won't feel like they can speak freely in a closed meeting. "How do you have any faith in a system that leaks like a sieve?"
Last term, former Regional Councillor Bruce Teams was so frustrated that he tried to pass a motion not to go in-camera anymore given the fact that whatever they discuss ends up in the newspaper the next morning. "The possibility of secret recordings of in-camera sessions and leaks from in-camera sessions is not new," said Timms.  "I refused to go in-camera twice because I was sure leaks would occur and they did. It has been a concern over the years and now the media has confirmed that secret taping of in-camera meetings has happened at least once. I suspect it has been attempted before this and we know The Standard had leak sources last term," said Timms referring to the fact that the leaks would consistently find their way to the same reporter.
While proponents of leaking confidential information say it leads to more transparency and accountability, there are actually a number of things by law that must be discussed behind closed doors. In addition, leaking confidential information to score political points or to make a colleague look bad is very different from being a "whistle-blower" which is done primarily to protect the health and safety of workers. An unintended consequence of the constant release of confidential information could also end up causing the region from an economic point of view as business owners looking to expand into Niagara may very well shy away given that their business negotiations are highly sensitive and there is now very little trust in the Region's ability to keep information confidential.
Welland Regional Councillor Pat Chiocchio told 610 CKTB he too is concerned about confidential meetings being secretly recorded. Like some other councillors he suggested it may be time to take cell phones away prior to going in-camera.
Niagara Independent contributor Mark Towhey, who served as Chief of Staff to former Toronto Mayor Rob Ford, said that in his time at Toronto City Hall leaks were very rare. "I was impressed with the councillors that would fight like cats and dogs behind closed doors but would remain professional and keep things confidential."
Towhey also pointed out that the rare time that there was a leak there was an immediate call for an investigation at the next council meeting. "I would expect the Niagara councillors who aren't leaking information to demand change and action to protect their reputation."
Recently at Queen's Park a staffer was fired after it was found out they leaked confidential documents regarding the government's draft proposed healthcare changes. The police were also contacted.
In the past there has been no disciplinary action or interest by council to investigate the continuous flow of leaks to local media. The new council, many of whom campaigned on honesty, transparency and better collaboration, will have to decide if they want to take breaches of their code of conduct seriously or just bury their heads in the sand and pretend nothing happened.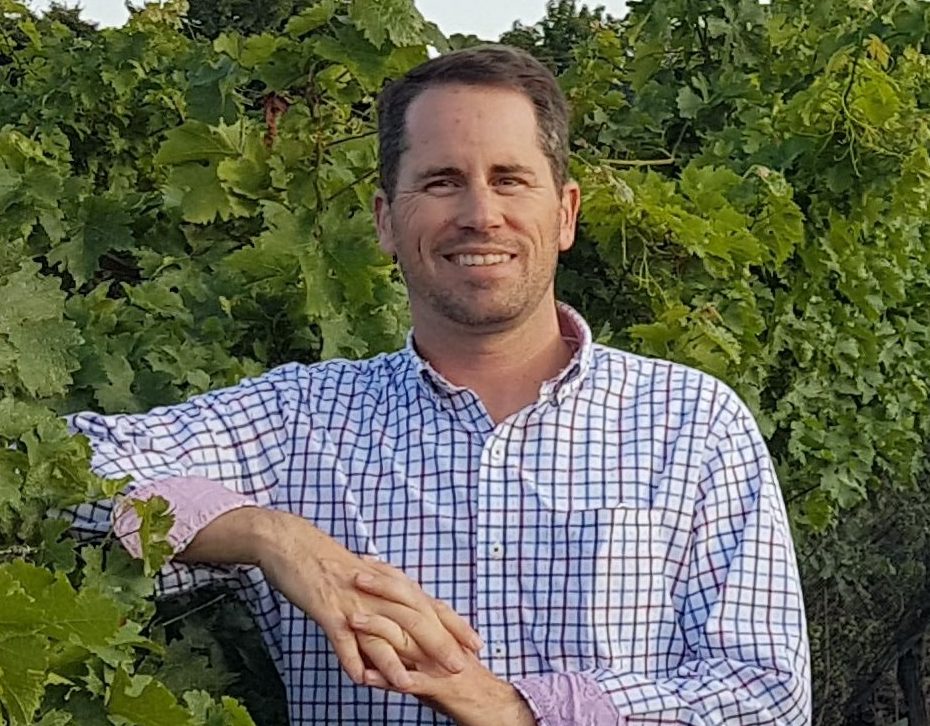 Kevin has spent over two decades as a public relations professional in a variety of sectors including professional sports, the arts, industry and healthcare.  After tiring of the daily commute to Toronto he returned to Niagara and launched The Niagara Independent, an on-line news sources published twice weekly.
He is a graduate of Brock University, Niagara College and the Richard Ivey School of Business. He was named one of Niagara's 40 Under Forty in 2005.
Kevin is most proud of his twin daughters. He is also a triathlete and four-time Ironman finisher.