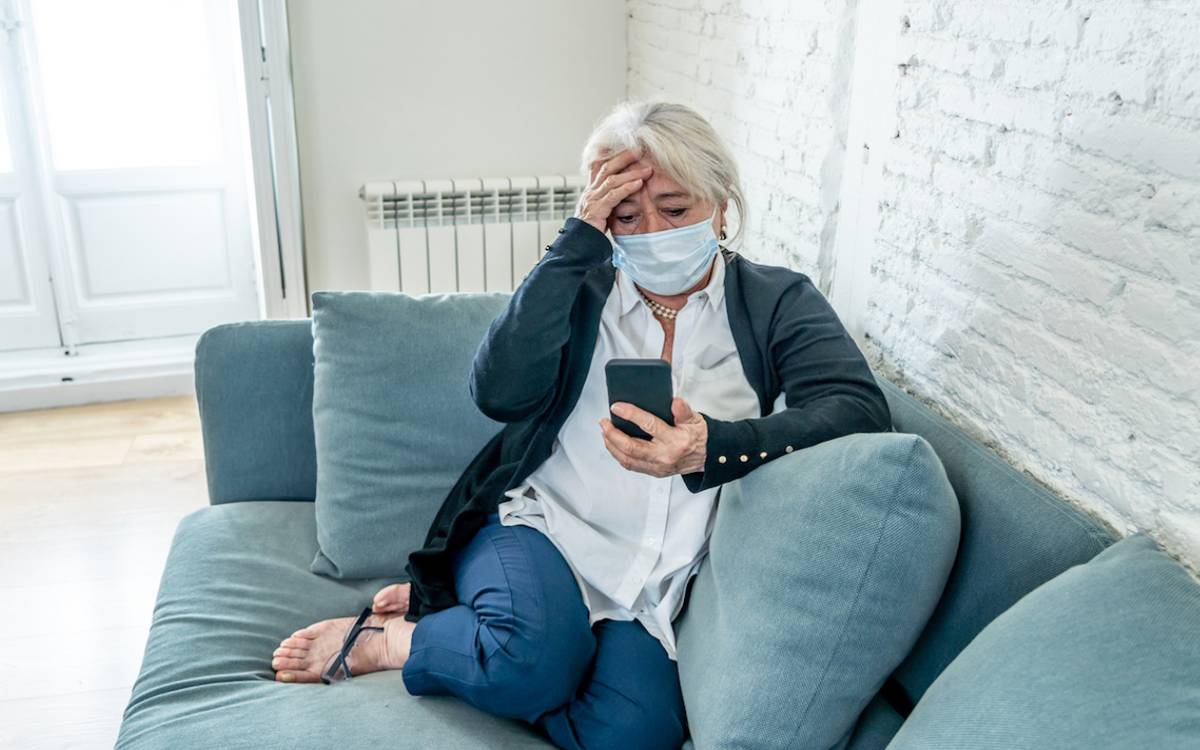 Ontario's former minister of education under Mike Harris and minister of finance under Ernie Eves weighs in on the province's recent decision to renew lockdown measures, as well as governments' handling of the pandemic more generally. Photo credit: University of Pennsylvania
In early 2021, a clever person posted on the internet: "I want to cancel my subscription to 2021. I tried it for several weeks and I don't like it."
Insert the number 2022 and I am sure you have captured the common sentiment, including a demand for our money back.  
Here we go again, another COVID surge, another lockdown. Most people are done with the virus, even though it is clearly not done with us. 
Pretty well everyone now knows someone who has it or just got over it. Many are finding the current variant, Omicron, to be the equivalent of a very bad cold. But unfortunately, many also know people who have died. And while Omicron appears to be less severe, its ability to infect others much more easily, including many who have been vaccinated, is causing a spike in hospital admissions.
The hospital system, still staggering from previous COVID waves, is cancelling many elective medical procedures in a desperate attempt to maintain needed capacity. Adding to the challenge of growing admissions is the rising number of hospital employees booking off sick.
There is a long overdue debate about hospital admission statistics related to COVID that the Ontario government is only now trying to address. Many people admitted to hospitals for reasons other than COVID have discovered that, unbeknownst to them, they do actually have the disease. Such cases have been included in the overall count as a COVID-caused hospital admission.   
Brampton Mayor Patrick Brown revealed last week that his local hospital told him that separating out COVID admissions from those hospitalized for other reasons, could reduce the COVID count by half; a rather staggering number when you consider how many months health experts have said that one of the most important metrics for monitoring the disease was hospital admissions.  
One might wonder why it appears that only now the government is asking for better data.
It may be unfair, but it only goes to underline the perception that our governments and our health experts always seem to be behind the eight ball when it comes to dealing with this pandemic.  
Despite two years' – and counting – worth of experience fighting the disease, everything always seems to be too little, too late.  
First it was we have nothing to worry about before all heck broke lose in early 2020. Then it was masks weren't necessary, then everyone had to wear one.  Closing borders was described as useless until they were closed.  
Let's all get our vaccines so we can go back to normal. Well, that was a scramble, but Ontarians stepped up in large numbers to get their double shots. Now, it's another mad scramble for boosters. 
Governments dissed the idea of so-called vaccine passports, but now, proof of vaccination is mandatory to access many locations, services and workplaces – at least, the ones still open. 
Last week Ontario announced schools would open, then announced this week that they won't for a few weeks yet. 
Governments are only a collection of fallible human beings, presumably trying to do their best. After all, they and their families are part of this too. 
But it is clear we desperately need a "plan B." Vaccines were a modern miracle and have clearly helped. But here we are again, entering another lockdown due to another surge. And how long will it take before this booster shot needs a booster?    
Too many businesses and cultural organizations can't take this on-again, off-again approach. Governments can't keep shovelling money out the door to support them all. And research is growing that lockdowns are causing their own bad health outcomes, including increased deaths.
There is an old saying growing more relevant each passing day – the cure is worse than the disease. It is time for our leaders to acknowledge this reality.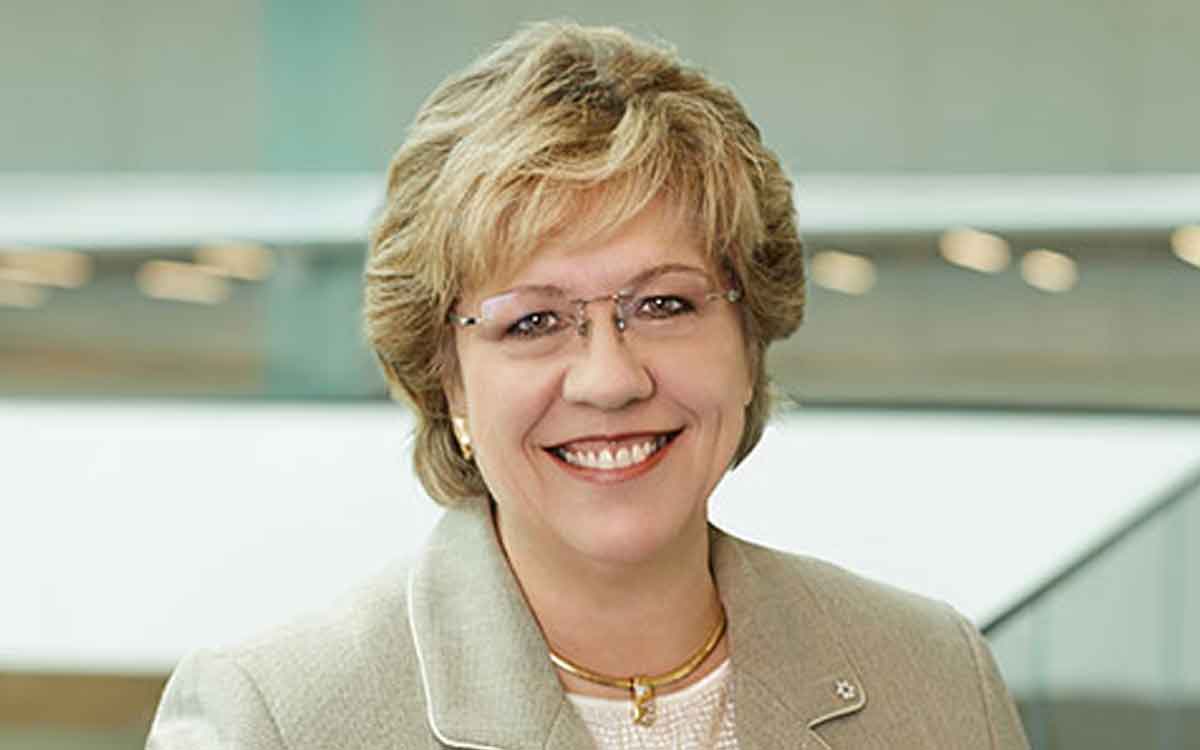 Janet Ecker is a former Ontario Finance Minister, Minister of Education, Minister of Community and Social Services and Government House Leader in the governments of Premier Mike Harris and Premier Ernie Eves. After her political career, she served as the founding CEO of the Toronto Financial Services Alliance, a public-private partnership dedicated to building Toronto region into an international financial centre. She currently sits on a number of corporate and non-profit boards, agencies and advisory committees.
Ms. Ecker received the Order of Canada for her public service contributions and was recognized as one of the "Most Influential People in the World's Financial Centres" by Financial Centres International.  She also received a "Canada's Most Powerful Women: Top 100 Award" from the Women's Executive Network and the Richard Ivey School of Business, among other awards. She is also one of the founders of Equal Voice, a national, multi-partisan organization working to elect more women.