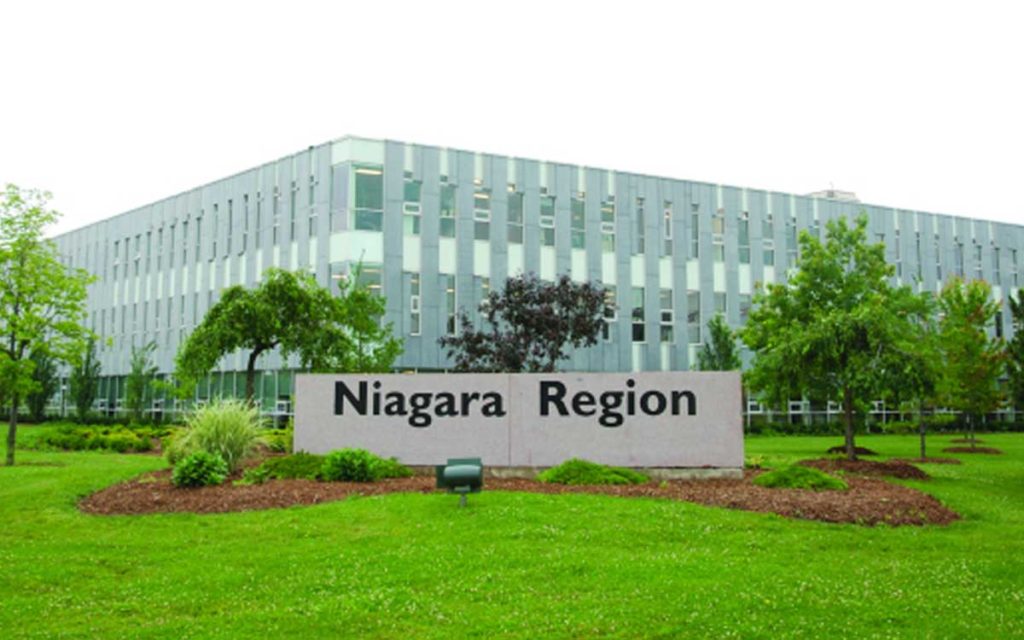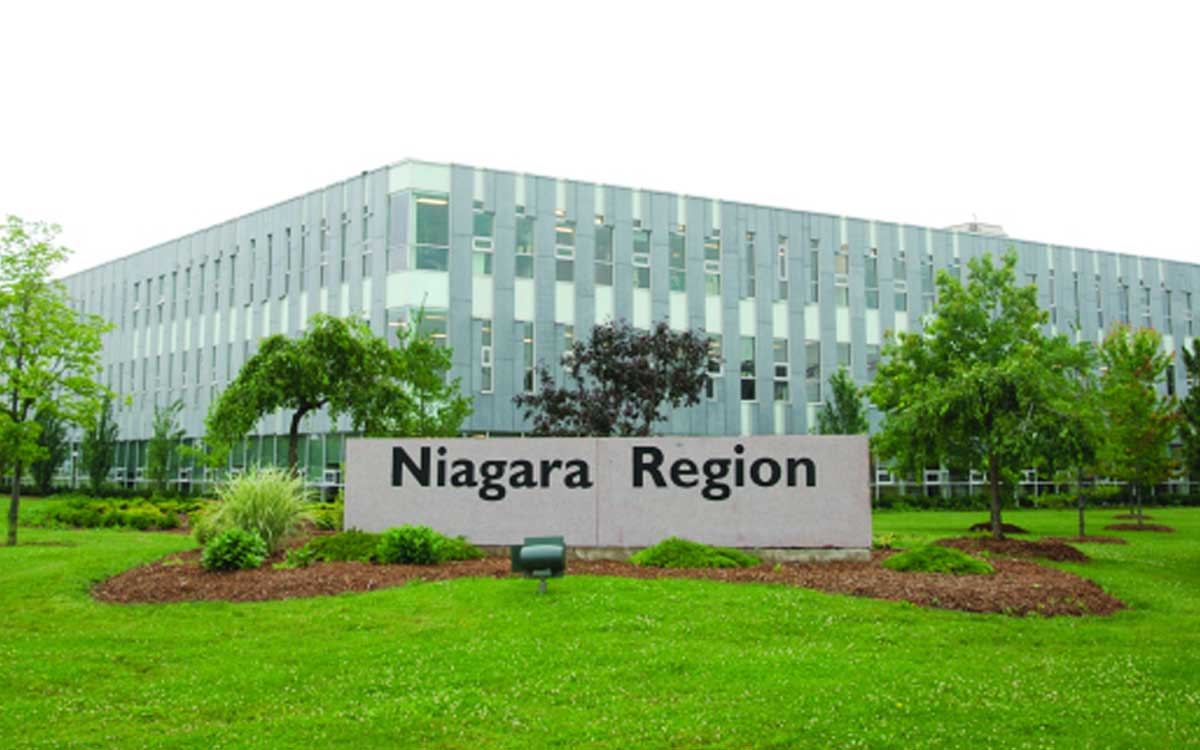 Contrary to news reports and memos from the Region last week, the Region's CAO Carmen D'Angelo has not resigned.
D'Angelo, who was hired as the Region's CAO in October of 2016, never did resign contrary to the numerous media reports and social media posts. D'Angelo's hiring is a focus of a current provincial Ombudsman's investigation which should wrap up later this month.
On Feb. 1, 2019 Acting CAO Ron Tripp sent a communique to all regional staff indicating that D'Angelo was no longer with the corporation. It was widely reported that D'Angelo had quit.
The Niagara Independent was able to contact D'Angelo who said, "Respectfully, the matter is before the courts and my legal counsel has advised me to not engage with the media." "I will only confirm with you that I did not resign my employment from the Region."
D'Angelo recently filed a $1.15 million constructive dismissal lawsuit against the Region in a Hamilton court. As a result, some have taken the leap and assumed that by filing a constructive dismissal claim, D'Angelo effectively must have resigned. He and his legal team have now clearly stated that that is not the case.
The Supreme Court of Canada in Potter v. New Brunswick Legal Aid Services Commission, stated that there are circumstances in which an employee could commence litigation against the employer for constructive dismissal and still not be deemed to have voluntarily resigned.
This latest revelation triggers a number of questions. If D'Angelo did not resign, then where does this leave the Region? Was he terminated? Who authorized the termination? Was it the acting CAO who terminated D'Angelo? If so, does he have the authorization to do so?  Was Regional Chair Jim Bradley actually responsible for the termination? Under the procedural by-law, does the Regional Chair actually have the sole authority to do that?
To compound the confusion, The Niagara Independent has learned that prior to Tripp announcing that D'Angleo had quit, an in-camera vote had been taken at council that called for the firing of D'Angelo.  The vote was defeated.  In order to overturn a vote of Council, another vote needs to be taken on the exact same question and a two-thirds majority vote is then needed to overturn the earlier decision.
Council is set to discuss the recruitment process to replace D'Angelo at their upcoming Thursday, Feb. 14 meeting. However, given this latest development, that might be putting the cart before the horse. Councillors seem to be split into three camps; 1) there are those that want to wait for the Ombudsman's report to be completed and reviewed before they make a decision; 2) those who have tried to pass motions to fire D'Angelo and; 3) others who want to try and work out a severance that is amicable to both parties as per the terms of his original contract and simply move on with a fresh start.
It's safe to assume that most of the parties involved would agree that too much damage has been done and a parting of the ways seems most likely. However, his departure process now seems filled with as much intrigue and complication as his hiring.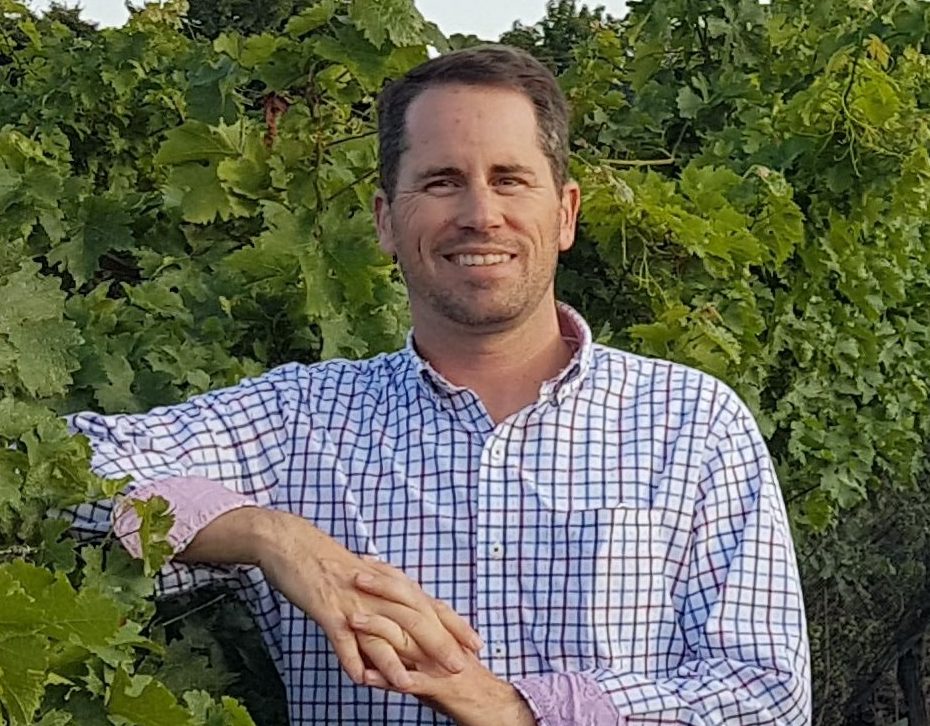 Kevin has spent over two decades as a public relations professional in a variety of sectors including professional sports, the arts, industry and healthcare.  After tiring of the daily commute to Toronto he returned to Niagara and launched The Niagara Independent, an on-line news sources published twice weekly.
He is a graduate of Brock University, Niagara College and the Richard Ivey School of Business. He was named one of Niagara's 40 Under Forty in 2005.
Kevin is most proud of his twin daughters. He is also a triathlete and four-time Ironman finisher.