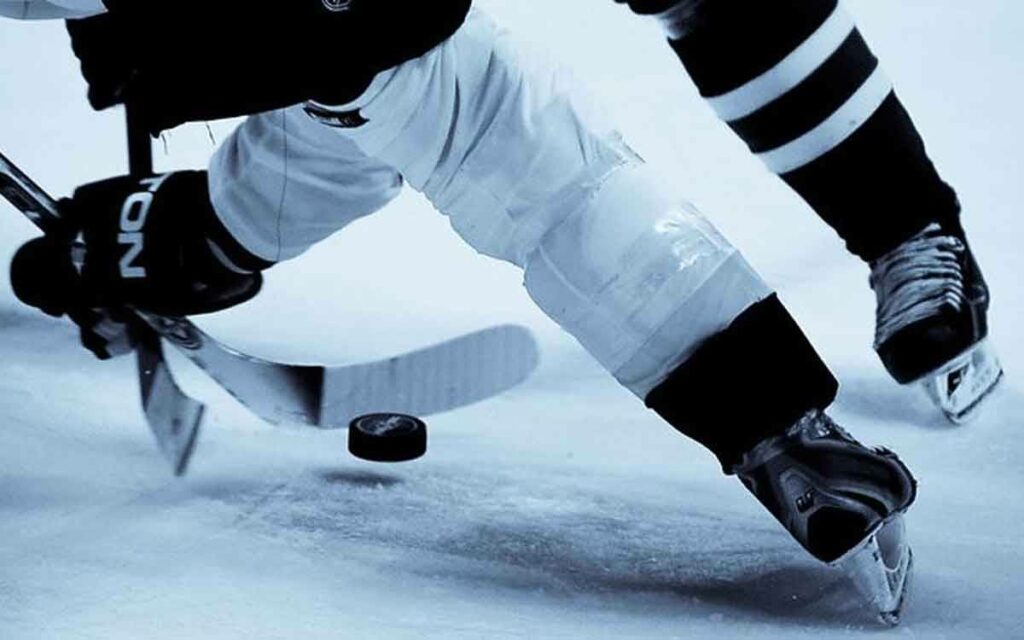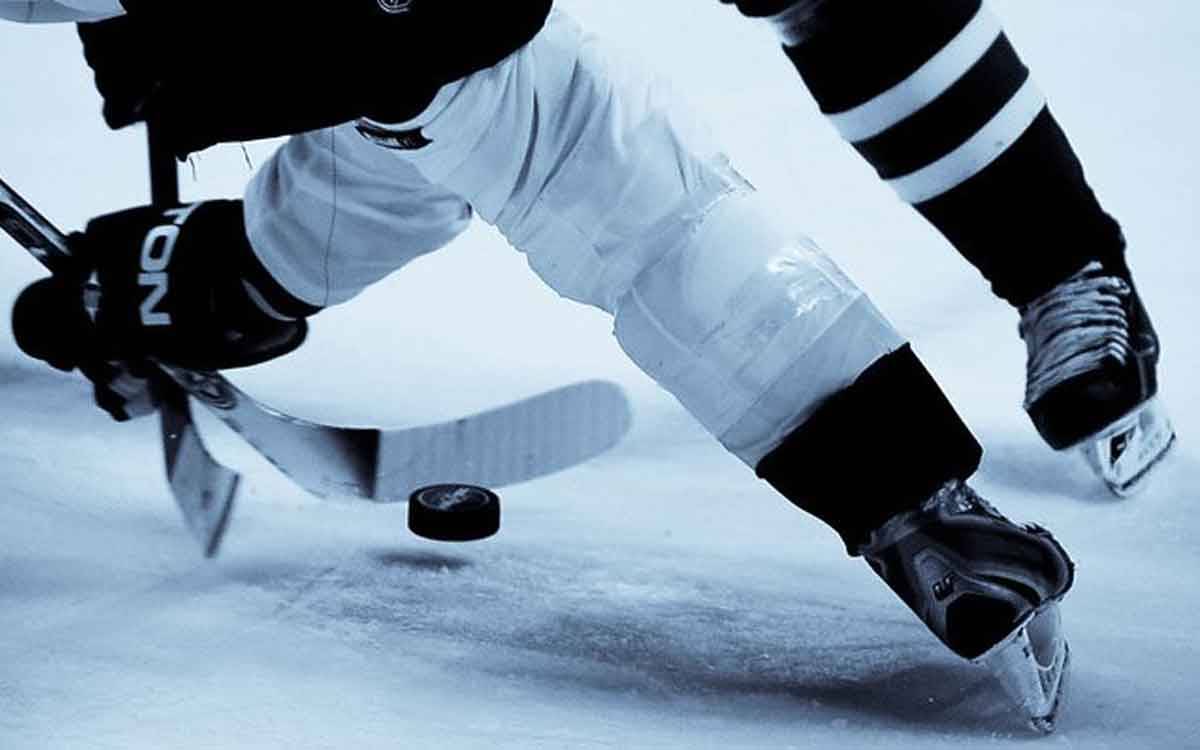 The COVID-19 pandemic continues to wreak havoc on the local sports scene.
The Niagara IceDogs, in conjunction with the Ontario Hockey League (OHL), have pushed their start date back to Feb. 4, 2021.
Meantime, the five local junior B hockey clubs that agreed to take to the ice in the GOJHL (Greater Ontario Junior Hockey League) this year were supposed to start their regular season this week, but that was moved to Jan. 15, 2021 in an announcement made last Monday.
The five Niagara based clubs in the Golden Horseshoe Conference of the GOJHL, that have announced they will be playing this season, are the St. Catharines Falcons, Niagara Falls Canucks, Thorold Blackhawks, Fort Erie Meteors and Pelham Panthers.
The Welland Jr. Canadians elected to sit the 2020-21 season out.
"We are grateful and excited to have received this confirmation from the OHF (Ontario Hockey Federation) as we work towards getting our players back on the ice. Along with our goal of providing the best junior hockey experience in Ontario, our League is committed to ensuring a safe return to play for everyone involved," said Mark Tuck, GOJHL Commissioner.
"The GOJHL would like to thank all facilities and public health units for their cooperation and dedication towards understanding the needs of our GOJHL teams as we organize our return to play."
The press release also included these conditions with regard to return to play:
• Absolutely no deliberate body checking permitted
• Intentional physical contact is not permitted
• Elimination of post-whistle scrums or altercations
• Enforcement of all players wearing an approved "bubble" face mask and facial covering
• Teams will follow GOJHL Dressing Room Protocol and E-Waivers Tracing
• Number of players able to participate in a game per team will vary depending on the facility structure and Public Health Unit.
As of now most GOJHL arenas do not permit guests to attend games.
Owner and Head Coach of the Niagara Falls Canucks, Frank Pietrangelo, was asked on the Niagara Sports Report if his club and the four other Niagara based teams can survive without fans in the stands, and dropped a deadline date for the Golden Horseshoe clubs to decide if they will play the 2021 season.
"Well it will be very difficult," said the former NHL netminder and Stanley Cup Champion with the Pittsburgh Penguins.
"They're asking us to do that right now, and I think the drop dead date is December 10 from the OHF and the OHA (Ontario Hockey Association) – either you're in or you're out. I think the question each team has to ask themselves is 'can you survive with no fans?'
It will make it very, very, difficult for us. The fans in the stands, and the sponsorships are a big part of our program, and without them I don't know if we can survive.
However, we made a commitment to our players that we're going to fulfil our requirements for this year – so the Canucks will definitely be playing."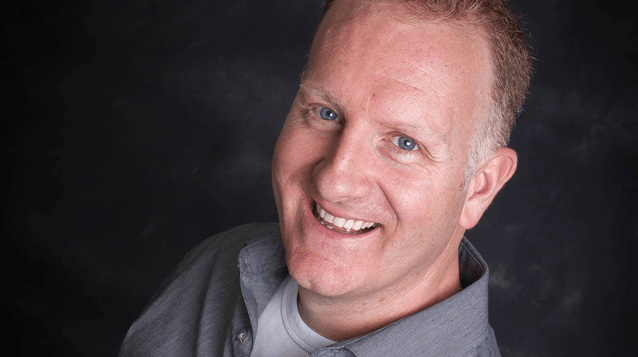 Rod Mawhood is a lifelong Niagara native who has had the pleasure of working in all three mediums – Radio, Print and TV – for over 20 years. His first announcing gig was with the then St. Catharines Stompers. Since then he's worked in radio and TV in Toronto, and currently is the announcer for the Niagara IceDogs and Niagara River Lions.
Rod also covers the Buffalo Bills for FOX Sports and the Buffalo Sabres for NBC Sports.