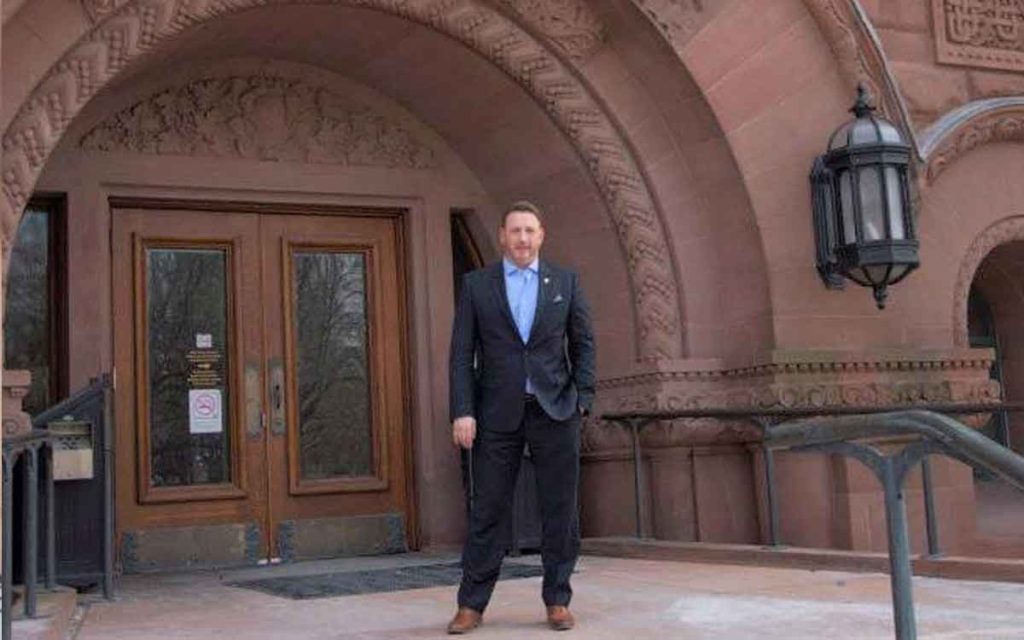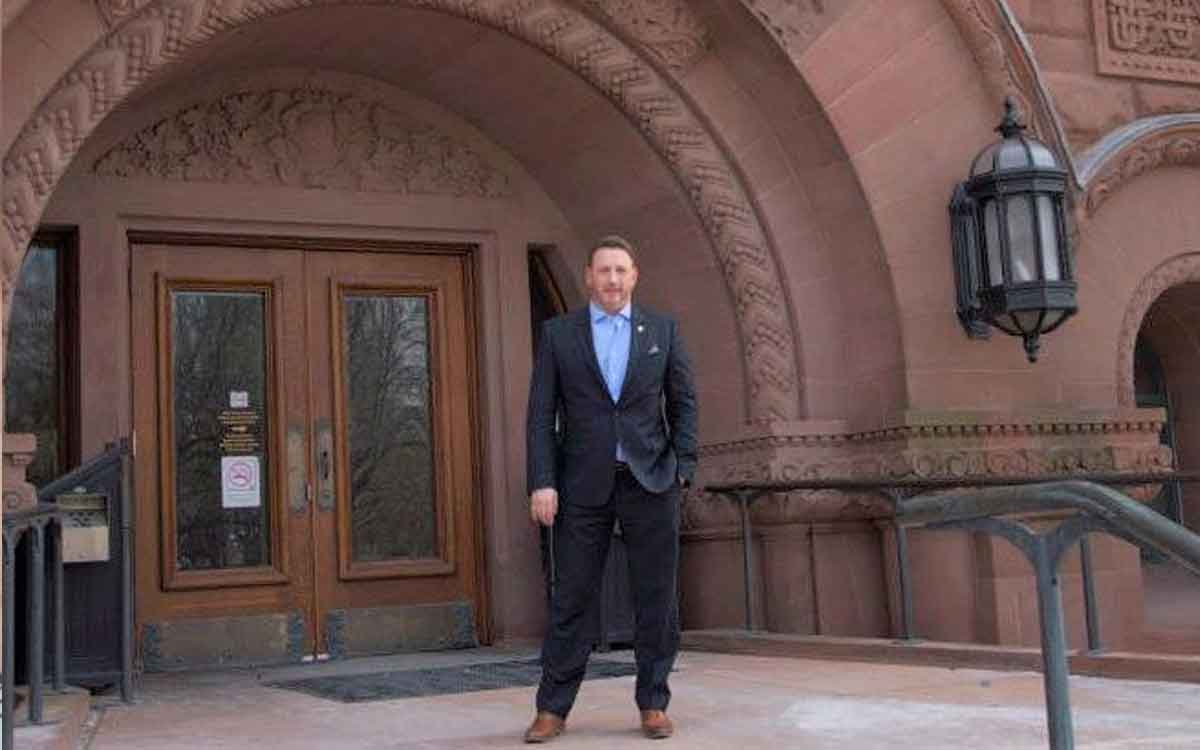 The value of debates during an election campaign has long been in question and never moreso than following the MacLean's/CityTV Leaders' Debate Sept. 12 in Toronto.
The strategy of Prime Minister Justin Trudeau skipping the debate was pretty simple. It was a frontrunner strategy where he saw no upside as the NDP was floundering; the Greens were cutting into their votes and the Liberal attack on the Conservatives hadn't changed since the 1990s – just go with 'hidden agenda'.
So Mr. Trudeau would do three debates out of five. The two officially blessed Leaders debates – English Oct. 7 and French Oct. 10 – and TVA French television debate Oct. 2.
The Sept. 12 square-off and the Munk Foreign Policy Debate Oct. 1 in Toronto would be given a pass.
After the first debate hit like a lead balloon it seemed as though things could not be going better for the Liberal Team. Then came the bizarre decision by the debate commission to allow People's Party Leader Maxime Bernier – polling at less than three per cent nationally – into the official debates.
The inclusion of Mr. Bernier was seen as bad for Conservative Leader Andrew Scheer as he and the seemingly intolerant leader of the fifth party served in the same caucus under former Prime Minister Stephen Harper.
Up until now the most we could expect from the leaders' debates is a zinger or two. Hash-tag this or gotcha that. Basically "debates" which devolve into three to five adults – six in the French debate – yelling over each other and calling each other liars.
They are the kinds of events that make the most ardent political junkies change the channel. I actually started playing video games mid-way through the first debate. I tried to watch the US Democratic Leadership Debate instead – it was no better.
The prime minister seemed to be living a charmed life. Well, further charmed than a rich entitled son of a former prime minister with parents from two ultra rich families could, that is.
Then came Wednesday. The revelation Mr. Trudeau, while teaching children at a wealthy private school in Vancouver at 29-years-of-age, dressed up in blackface for a school fundraiser.
Following the revelation Mr. Trudeau apologized and admitted there was one other incident, from high school, when he donned blackface to sing the Banana Boat song.
His bizarre apology included saying "but now we know better" as if Canadians en masse were painting themselves in racial stereotype make-up in 2001 and that he has been "more enthusiastic about costumes than is sometimes appropriate."
Well, then a third incident, a video from the 1990s appeared with Mr. Trudeau once again wearing blackface calling into question his apology.
NDP Leader Jagmeet Singh took the opportunity to speak from the heart, a trait that has proven successful in the past for his party's leaders. He told of his own experience with racism and was even brought to tears at one point before throwing a gauntlet at Mr. Trudeau's feet.
Mr. Singh, while campaigning in Hamilton Thursday told reporters, "I would like to meet him face to face and tell him he is wrong."
This might be exactly what this campaign and the interest Canadians have in debates needed. Disgusting and sad yes, but I am sure the next time Mr. Singh and Mr. Trudeau get on stage together the country will be tuned in.
They'll get their chance on Oct. 1 in Toronto at the Munk Debate, though so far Mr. Trudeau has said he'll be ducking that one.
In reality the debate is supposed to be about foreign policy.
One could argue a debate on foreign policy given such factors as the US Free Trade Agreement, trade with China, the Huawei issue, Canadians being held captive in China, the dismal performance in India by our Prime Minister, would be worthwhile to attend.
Add in issues around immigration, opening borders to refugees and now apparent acts of racism, a debate on how the world looks at Canada and how we interact with the world would be of the utmost importance.
If Mr. Trudeau is truly the progressive he describes himself as, then it would be folly for him not to attend. The debate would be about Canada's place in the world, but the amount of attention it would no doubt attract would be good for our country, democracy and the election as a whole.
This is the idea around debates. Engage the voters. Have voters learn about the candidates, hear them discuss issues and allow everyday people to determine their vote based partly on that.
No one was happy to see what has transpired this week, but if it leads to more open debate and greater engagement in the political process perhaps some good can come from it.
I for one hope that good comes sooner rather than later and we can see Mr. Singh get his wish.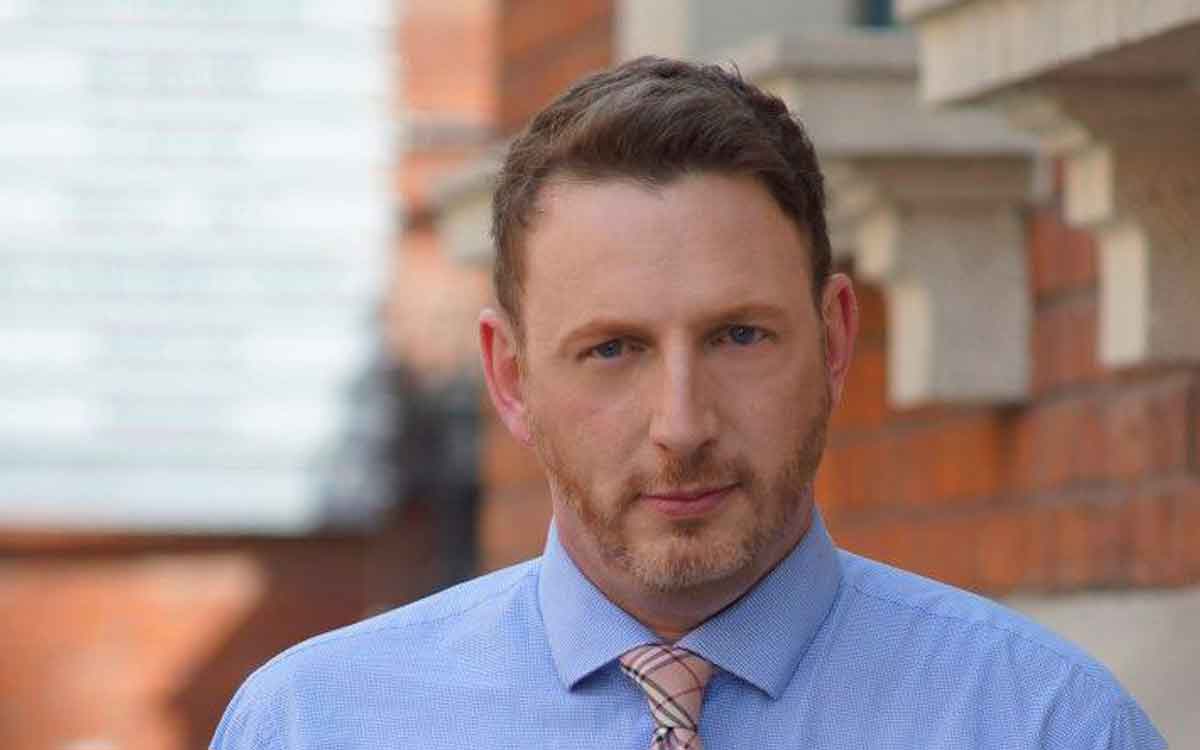 Kelly Harris is Principal of Harris Public Affairs. He is a regular commentator on Global News Radio 640. He has spent the last decade working with Canada's credit unions and served as Director on the Board of the Canadian Credit Union Association. An internationally published journalist, he has held senior positions in the Gordon Campbell government in British Columbia and Tim Hudak's opposition at Queen's Park. An avid traveller, cyclist, member of Bills Mafia and die-hard fan of the Toronto Maple Leafs.