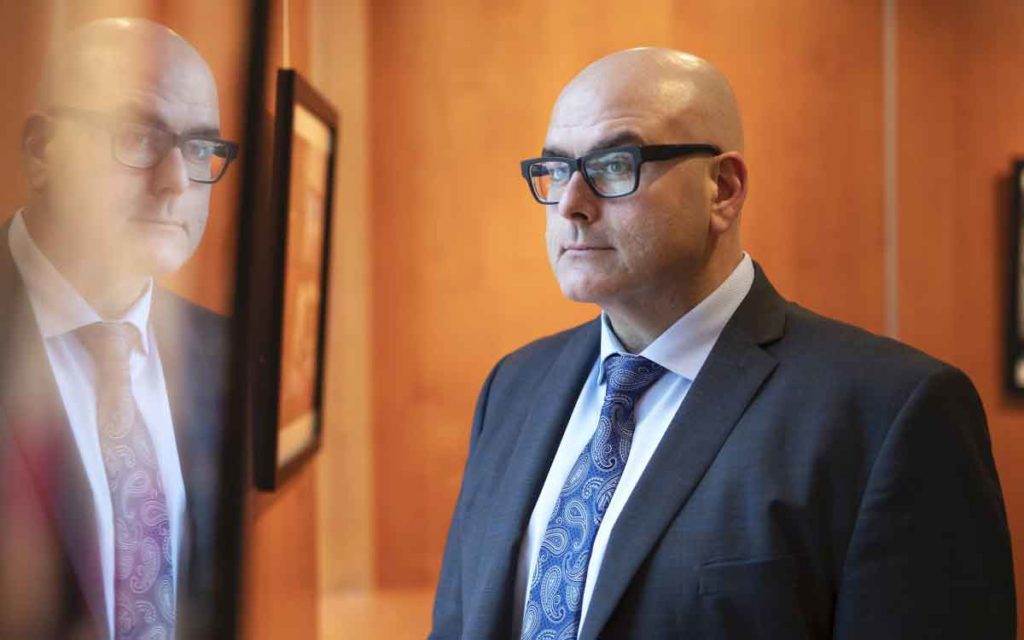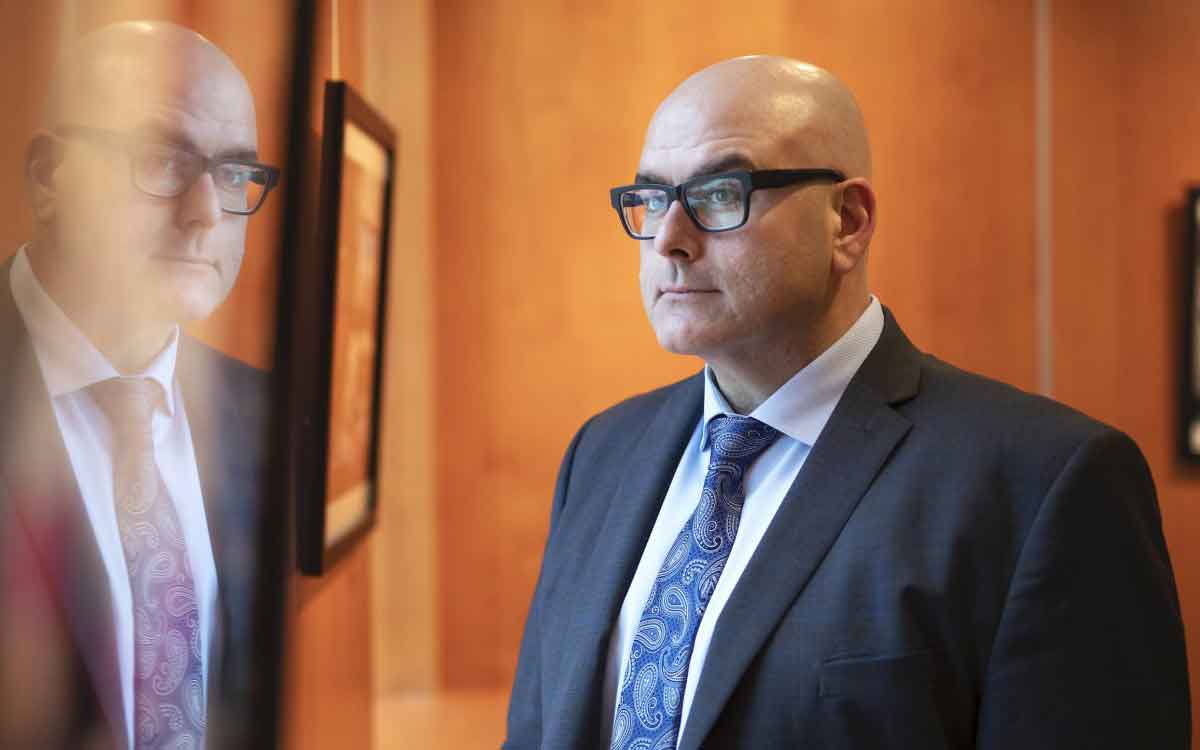 The new leader of the Ontario Liberal Party, Steven Del Duca. Photo: Cole Burston
After a very low key, rather boring leadership contest, Steven Del Duca easily prevailed over his rivals to become the new leader of the Ontario Liberal Party this past weekend.  Del Duca won on the first ballot with an impressive 58.5 per cent of the vote, well ahead of the second-place finisher, Michael Coteau, with 17 per cent.  Del Duca had done a very effective job of signing up Liberal party members throughout the course of the leadership campaign and had been the clear frontrunner for many weeks leading up to the vote.
Despite this impressive victory, the new leader faces many daunting challenges in the two plus years before the next provincial election, scheduled for June 2022.  The Liberals hold only eight seats in the Ontario legislature at present, and lack official party status and the sizeable funding that comes with it. Their fundraising activity has been anemic since the party was routed in the 2018 election and they carry significant debt.  Del Duca himself does not currently hold a seat in the legislature, and he has so far said he doesn't intend to seek a seat prior to the next provincial general election, but will instead undertake a listening tour of the province to consult Ontarians on what they would like to see in a future Liberal government.
Del Duca personally does not have a high degree of voter recognition, despite having been the MPP from Vaughn from 2012-2018 and holding several Cabinet portfolios in the government of Kathleen Wynne. The fact that he does not currently have a seat in the legislature will make it more difficult to raise his personal profile and demonstrate to Ontarians how he compares to the other political leaders.
The former MPP also has some skeletons in his closet. In a report published in 2018, the Auditor General found that Del Duca as Transportation Minister had "clearly influenced" a decision around the location of a GO transit station, overriding the advice of transit experts who found that population density did not justify the location that Del Duca preferred, which was in his riding.  Del Duca also has a history of favouring some unions in the construction sector over others, alienating the union LiUNA in the process and bad blood remains. More recently, it was widely reported that he had built a swimming pool at his home without obtaining the necessary permits and that the pool was located too close to an environmentally sensitive area.  At the leadership convention, Progressive Conservatives were distributing beach balls to the attendees to remind them of this faux pas on Del Duca's part.
As for the issues Del Duca can be expected to champion, discussions and debates during the leadership campaign suggested that there really wouldn't be any big change from the overall direction the Liberal party had pursued under McGuinty and Wynne.  Since winning the leadership, Del Duca has said he wants to prioritize climate change, universal pharmacare and protection for workers dealing with the "gig" economy. He has also stated that he wants to "properly fund" education.  Since the previous Liberal government virtually doubled education spending during their time in power when student enrollment was declining, it is difficult to fathom just how many more taxpayer dollars will be required to achieve "proper" funding according to the new Liberal leader.  Indeed, every single policy priority Del Duca has mentioned to date comes with a large price tag, and he has not as yet cited any measures he would favour to boost the economy so new spending would be possible without further worsening Ontario's already horrific debt load.
The next two years will be crucial for Del Duca to get the party back on track financially and electorally, become better known to Ontarians and prove that he is not just a continuation of the kind of government Ontarians booted out less than two years ago, which is exactly how he appears so far.   Either that, or we will see just how short the memories of Ontario voters are.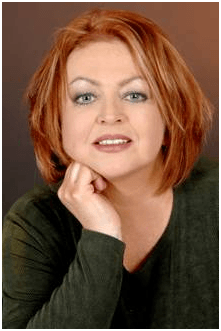 Catherine Swift is currently President and CEO of Working Canadians (www.workingcanadians.ca.  Prior to that, Catherine Swift had been with the Canadian Federation of Independent Business since September 1987, initially as Chief Economist. She became Chair in June 1999 after being named Chief Executive Officer in July 1997 and President in May of 1995.  Her various responsibilities included coordinating policy issues at federal, provincial and municipal levels of government, representing CFIB with politicians, government, business, media and other groups.
Ms. Swift has worked with the federal government in Ottawa holding several positions with the Departments of Consumer and Corporate Affairs, Industry and Communications. Her areas of specialization included corporate and industrial analysis and international trade. Catherine Swift has a MA in Economics.
She has published numerous articles in journals, magazines and other media on such small business issues as free trade, finance, entrepreneurship and women small business owners. Ms. Swift is a Past President of the Empire Club of Canada, a former Director of the C.D. Howe Institute and past President of the International Small Business Congress. She was cited in 2003 and again in 2012 as one of the top 100 most powerful women in Canada by the Women's Executive Network.