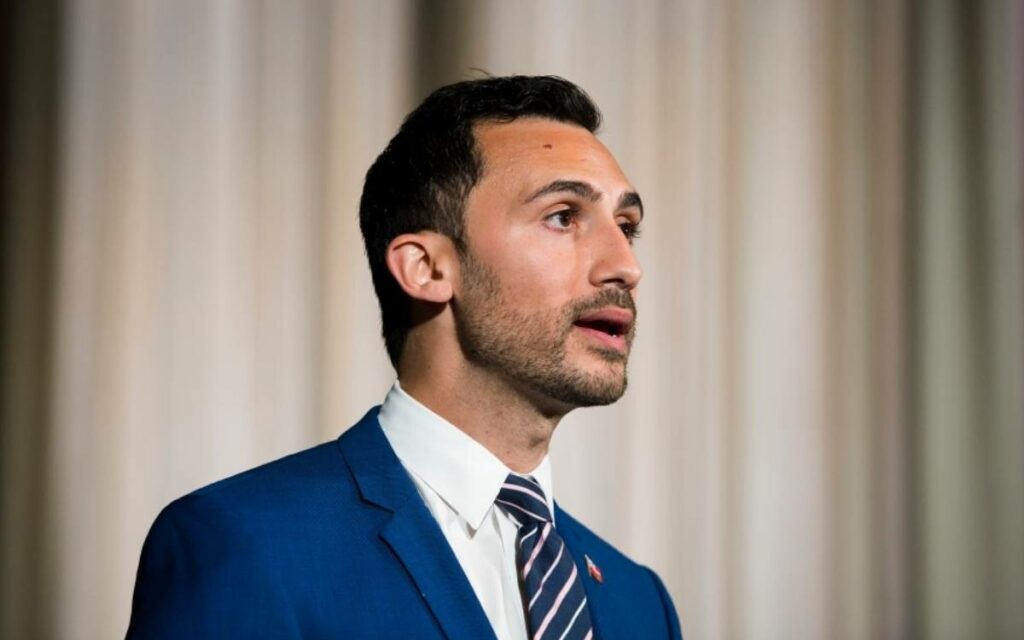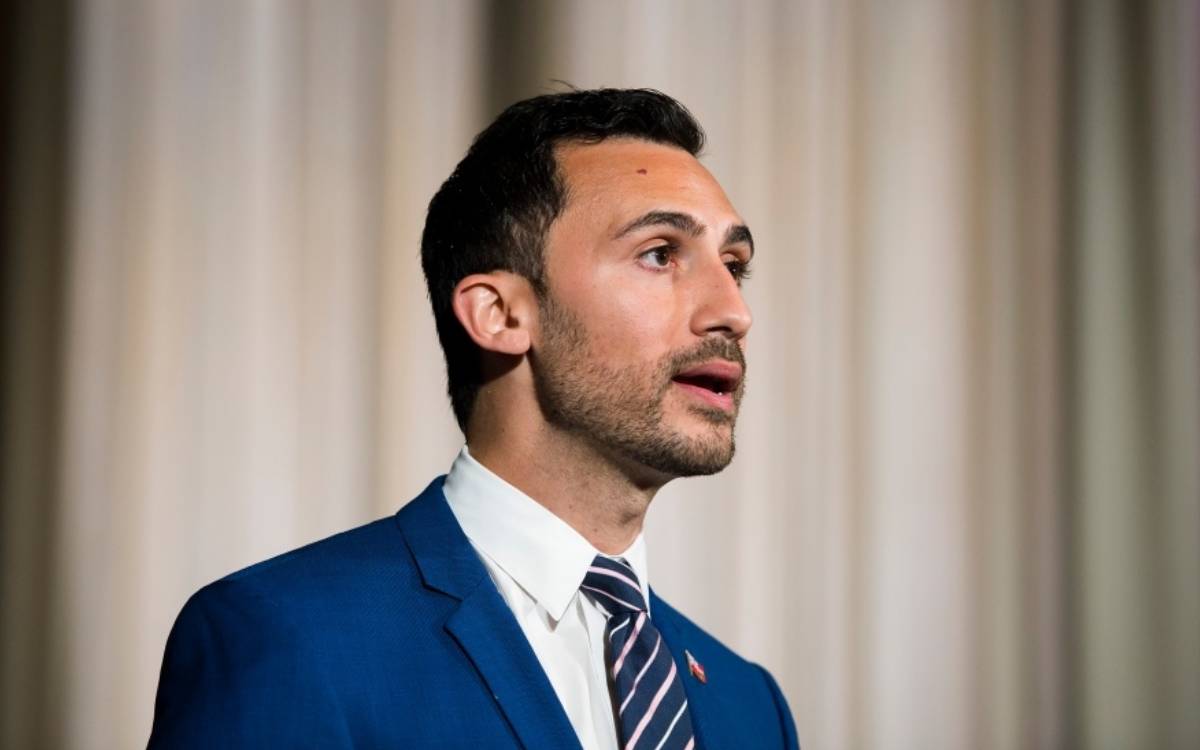 Ontario's Minister of Education Stephen Lecce, June 9, 2020. Photo credit: The Canadian Press/Nathan Denette 
"What were they thinking" was the phrase that came to mind when reading news that the Ontario Government did not include the province's independent schools when it distributed over $700 million to public schools to fund COVID prevention measures. 
This is wrong on so many levels. First, the public health implications. Last time we checked, public health measures were meant to apply to everyone in our communities. That is the only way we will be successful against the virus. Nowhere does it say some students deserve protection from COVID and some do not.  
Independent schools, according to some estimates, represent approximately one quarter of Ontario's schools. And many focus on students from Christian, Muslim and Jewish communities.  Since when was it okay to discriminate against them when it comes to public health measures?  Imagine the outcry if the government were to have announced that Christian, Muslim and Jewish communities were not getting vaccines?
Public health officials have been moving heaven and earth to ensure that no community is left behind when it comes to fighting the pandemic, particularly when it comes to information and vaccines. So why are we making a distinction when it comes to funding COVID prevention measures and therefore isolating some communities just because they send their children to independent schools?
Second is the politics of the situation. Historically, the Conservatives have tended to be more supportive of parental choice when it comes to caring for and educating children. And a large number of parents who make the choice to pay for their children's education outside the public system tend to vote Tory. (And contrary to the popular misconception, the majority of parents who make this choice are far from "rich.")
With an election coming in less than a year, why is the Doug Ford government so carelessly ticking off a potential group of supporters? 
Yes, if the government were to provide the funding to independent schools, teacher unions could be counted on to protest loudly – they see any moves that support parental choice as a direct threat to their monopoly control of the public education system.  
But teacher unions have already staked out their opposition, pledging to bring down the current administration, so the government's decision not to fund COVID protection in independent schools will do nothing to moderate the union's views.  
There is also an interesting ethical aspect to this. As part of Ottawa's efforts to help the country deal with COVID, the federal government introduced the "Safe Return to Class Fund" to help provinces protect students. Money was allocated according to each province's student population. Ontario's share was calculated based on the total student population, including those attending independent schools. Yet those students have not received any of the funding that flowed to the province, according to reports. 
Given the circumstances, it is not surprising that three independent schools have chosen to challenge the province's decision in court. The first hearing is scheduled for August 9.
The next election is scheduled for June 2022. It is too early to predict its outcome with any certainty, but one thing is clear: incumbent governments cannot afford to blithely alienate groups of potential supporters. There is still time to fix this.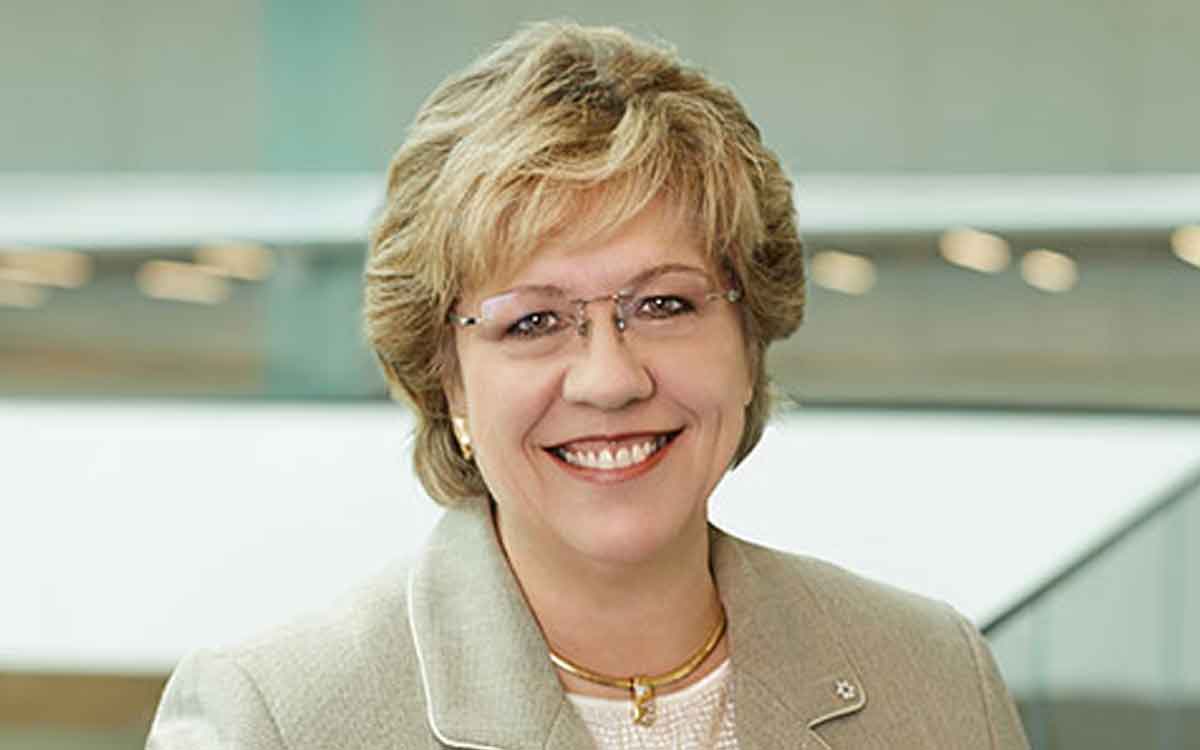 Janet Ecker is a former Ontario Finance Minister, Minister of Education, Minister of Community and Social Services and Government House Leader in the governments of Premier Mike Harris and Premier Ernie Eves. After her political career, she served as the founding CEO of the Toronto Financial Services Alliance, a public-private partnership dedicated to building Toronto region into an international financial centre. She currently sits on a number of corporate and non-profit boards, agencies and advisory committees.
Ms. Ecker received the Order of Canada for her public service contributions and was recognized as one of the "Most Influential People in the World's Financial Centres" by Financial Centres International.  She also received a "Canada's Most Powerful Women: Top 100 Award" from the Women's Executive Network and the Richard Ivey School of Business, among other awards. She is also one of the founders of Equal Voice, a national, multi-partisan organization working to elect more women.