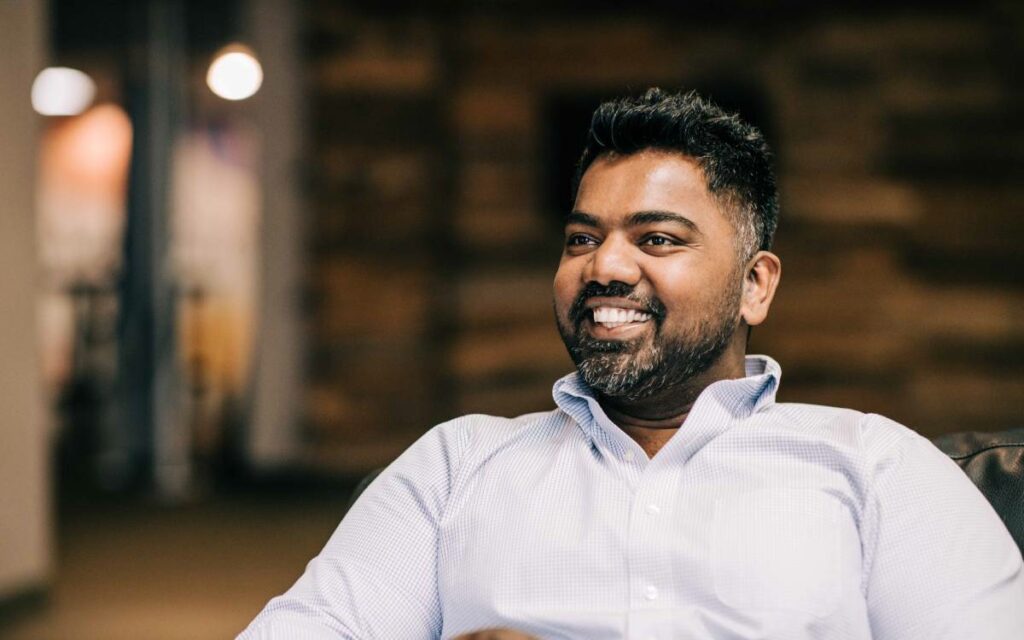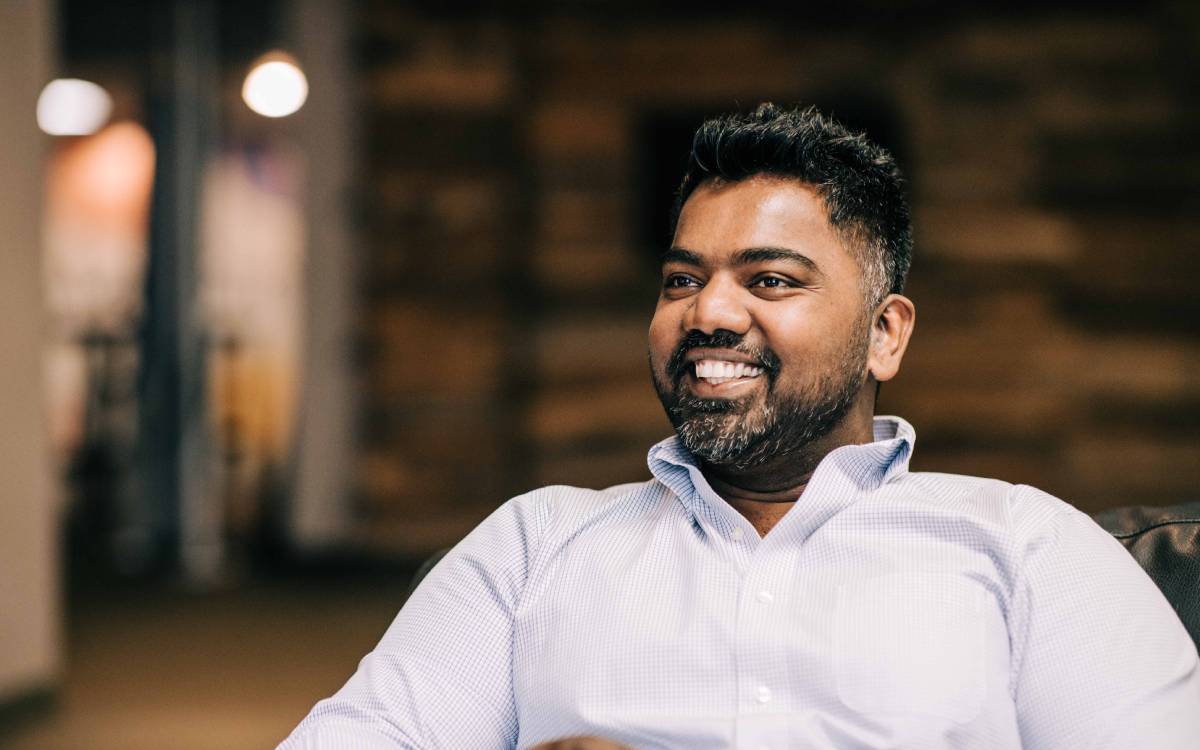 Niagara resident Andrews Moses is the CEO of tenantcube.
Andrews Moses has grown up around the property rental business. His family has been involved for years and Moses himself rented out his first property not that long ago. It didn't go very well. Turned out the renter was arrested for armed robbery and his tenants were growing marijuana illegally in the basement. "I didn't know what was happening. It was a crash course in property management," said Moses who arrived in Canada in 2009 as an international student at Brock University where he earned his MBA.
After eventually working through all the issues Moses said he learned two important lessons. One was that property management is not a passive income. The second was that for a landlord to be successful you have to find the right tenant.
"I started talking to other landlords and everyone had horror stories." People were telling Moses he got lucky and it could have been a lot worse. "I thought, I could give up or find a solution." So he invented a solution.
Tenantcube is a company born out of a terrible situation. Moses and his team have been working with Innovate Niagara to gather data, insight and network with property developers and landlords to design a webpage and software system that is one stop shopping for not only landlords but tenants too.
"We didn't just want to be another accounting system or property management software," explained Moses. The key to being a successful landlord is finding the right tenant. "If you find the right tenant you have to keep them longer and build a good experience." Tenantcube helps do that by creating property listings, providing application documents, the ability to analyze the application, electronically receive rent money and track when a property maintenance request comes in and when it's addressed.
While the company has done a soft launch with about 30 landlords who are providing feedback, a more formal launch of tenantcube is scheduled for the end of March or beginning of April.
Another feature that benefits both renter and landlord is the ability for the software to maintain and track an applicant's rental history. "If someone is renting in Niagara and they move to Vancouver and need to rent then the renter has a record that they've been a good tenant and the property owner has that information to review as well so they can feel comfortable."
The system can also provide information to landlords who are looking to fill a vacant property. "The system can notify a landlord that there are 15 people in their area looking for a rental." Tenantcube also gives renters a list of properties they might be interested in renting.
The cost to customers is a monthly fee but there will be a free version provided to landlords that have under five units although the free version will have limited features. Moses sees Tenantcube's niche market as the 500 unit space.
Currently there are four employees but Moses hopes that in five years that number will jump to between 30 and 40 according to his business plan. Those jobs will be in Niagara. "I want to stay local but serve global."
Some of the capital raised to start the company came from the Niagara Angel Network which is a group of local investors that back startups. "The current investors are very knowledgeable and have experience in renting and property management," said Moses. "I love change. Some people don't but as an entrepreneur you want to change things."
"We're getting great feedback. It's a game changer."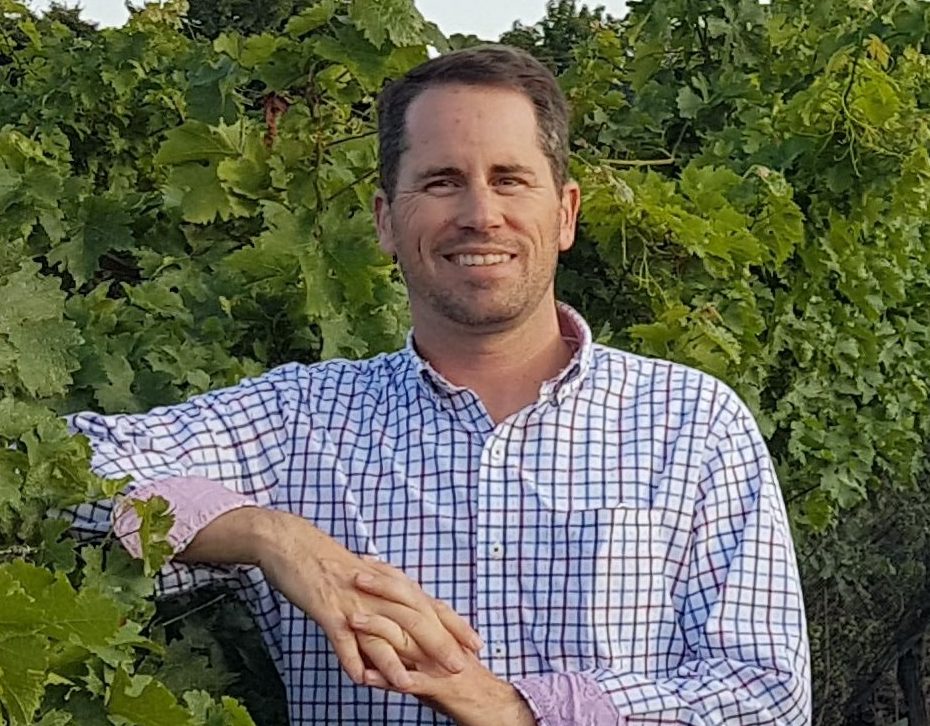 Kevin has spent over two decades as a public relations professional in a variety of sectors including professional sports, the arts, industry and healthcare.  After tiring of the daily commute to Toronto he returned to Niagara and launched The Niagara Independent, an online news source published twice weekly.
He is a graduate of Brock University, Niagara College and the Richard Ivey School of Business. He was named one of Niagara's 40 Under Forty in 2005.
Kevin is most proud of his twin daughters. He is also a triathlete and four-time Ironman finisher.