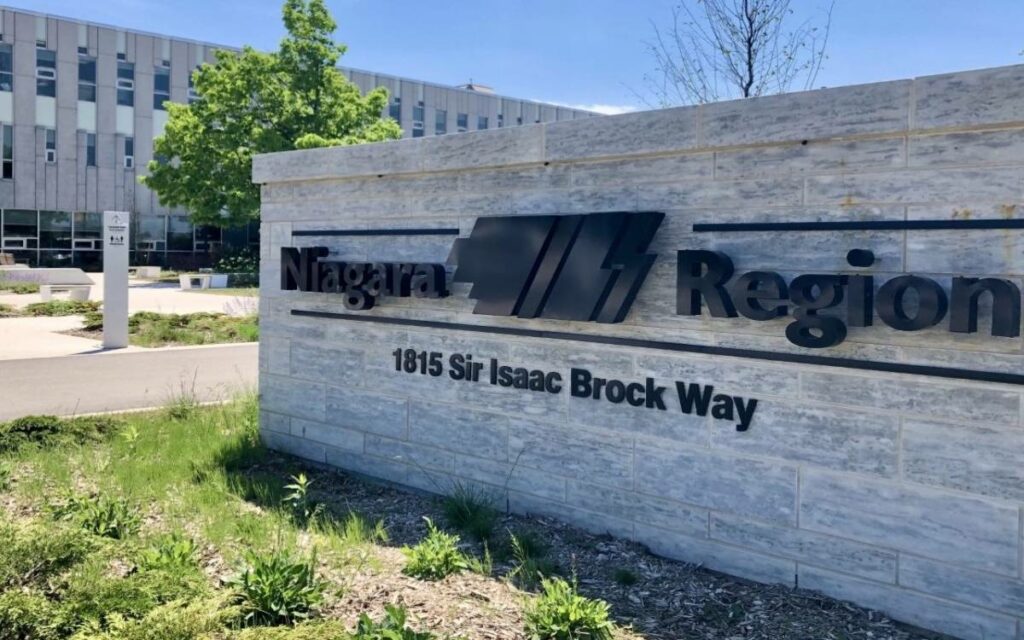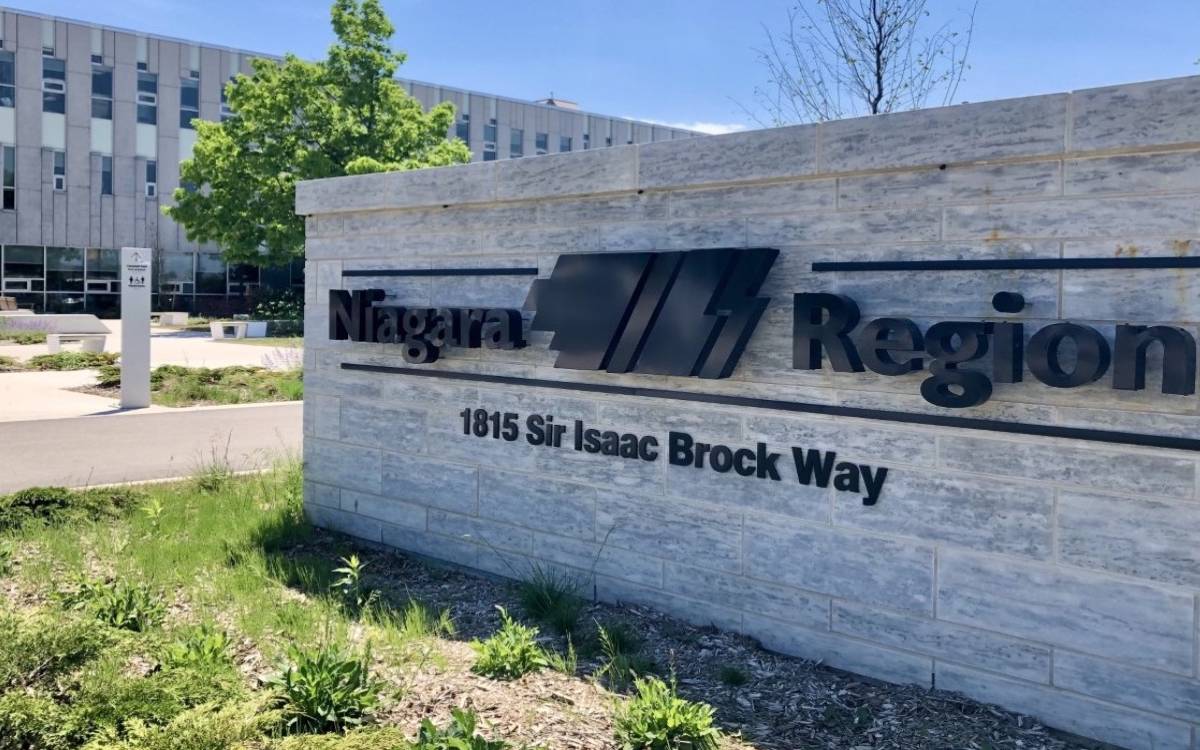 This term of Niagara Regional Council is poised to continue with its consecutive increases in property taxes and fees and, as a result, will be pocketing millions in surpluses.  
For 2020, Niagara Region reported a budget surplus of $96 million. After removing budget adjustments related to Public Sector Accounting Standards (PSAS), the regional government was still able to pocket $41.5 million in reserves. Most of the money went into the Taxpayer Relief Reserve.
In other words, the Region collected more in property taxes and fees than it could spend in 2020.
This year, in 2021, it will do it again.
For 2021, the Niagara Region raised property taxes for residents and businesses. Yet, in a third-quarter report to be presented to Council this Wednesday, regional staff predict another year of millions of dollars in budget surpluses.
The Numbers
As reported by regional staff, the 2021 estimated budget surplus is estimated to be $28.5 million. The breakdown is as follows:
Regional departments are projecting a forecasted surplus of $12.1 million;

Agencies, boards, and commissions (Niagara Housing, Niagara Police, and Court Services) are forecasting an overall surplus of $11.1 million; and

Water and Wastewater Services and Waste Management are projecting an overall surplus of $5.3 million.
Last year, the Region proposed spending $19 million from the Taxpayer Relief Reserve to mitigate some of the tax increases. But given the bonanza of surpluses, the report says, "Staff are forecasting that this budgeted transfer from reserve will not be required as a result of confirmed external funding."
The external funding is from the Ford government aiding municipalities with COVID-19 costs. This year, Niagara Region estimates $55.4 million in COVID-19 costs that will be funded by $56.3 in provincial funding already announced by the Ford government, leaving no deficit caused by the pandemic.
This will place the Taxpayer Relief Reserve to $60 million. It should be noted, this is only one reserve account, the Region has several more.
Despite the Ford government providing funding relief to municipalities each consecutive year during the pandemic, with plans to continue to do so in 2022, regional staff suggest they will need $27.5 million of this reserve fund to pay off COVID-19 costs in 2022.
No Tax Relief for Residents and Businesses
Flush with cash, each year Niagara Region has increased management's salaries, which includes the earnings of the chair and councillors.
However, there appears to be no desire to provide any tax relief to residents and businesses.
In an attempt to keep taxes low, the Niagara Regional Police Service Board requested $4.47 million from the Taxpayer Relief Reserve to help fund some of their one-time capital costs. The capital costs are attributed to equipment needed to keep communities and police officers safe.
Speaking to the issue at the Budget Review Committee of the Whole meeting on Nov. 25, Councillor Diane Huson (Pelham) asked if Niagara Region could contract the RCMP as a service provider for police services.
Councillor Brian Heit (St. Catharines) then jumped into the fray and asked regional staff, "If we are going to allocate $4.47 million dollars, why would we not allocate it to our proportion of the taxes to reduce the levy charges to the taxpayer?"
Commissioner Todd Harrison responded, "It would not be appropriate to send our reserves to the police to reduce their ask." 
However, if the Region would reduce its budget surpluses, it would not need to raise taxes.
Heit continued, "My sarcastic question would be, I understand we can't tell the police what to do with the money we allocate to them, do they have the ability to direct or tell us with the money the Region has control over?"
Harrison responded, "They have the opportunity to ask."
To which Heit concluded, "So should we give then an answer tonight because I would like to tell them where to put it." 
"Over my dead body."
When To Use Taxpayer Relief Reserve
At the same Nov. 25 meeting, Councillor Foster (Lincoln) said he "would wonder in the same area" of Councillor Heit, describing the police services request to help lower taxes as "extremely cheeky to say the least".
"Yes, there was a surplus that came out from 2020," said Foster. "Yes, there was a surplus that also included COVID mitigation that came in at the end of the year. Yes, it is a figure that sits in approximately $37 million. Yes, it is a figure, to you and I, if I had $37 million in surplus in my bank account, I would be extremely happy and likely not be on this Council anymore…"
But, Foster concluded, "You need those reserves to protect your municipality from emergency situations. If the cupboard is bare, and something bad runs amok, you're in big trouble."
Fair enough. However, the cupboard is not bare. There is $60 million in one reserve and there are many other reserves the Region has in its bank accounts. Not to mention… Niagara has declared an emergency as the result of the pandemic, so something has indeed run amok!
The debate on reserves continues this Wednesday.