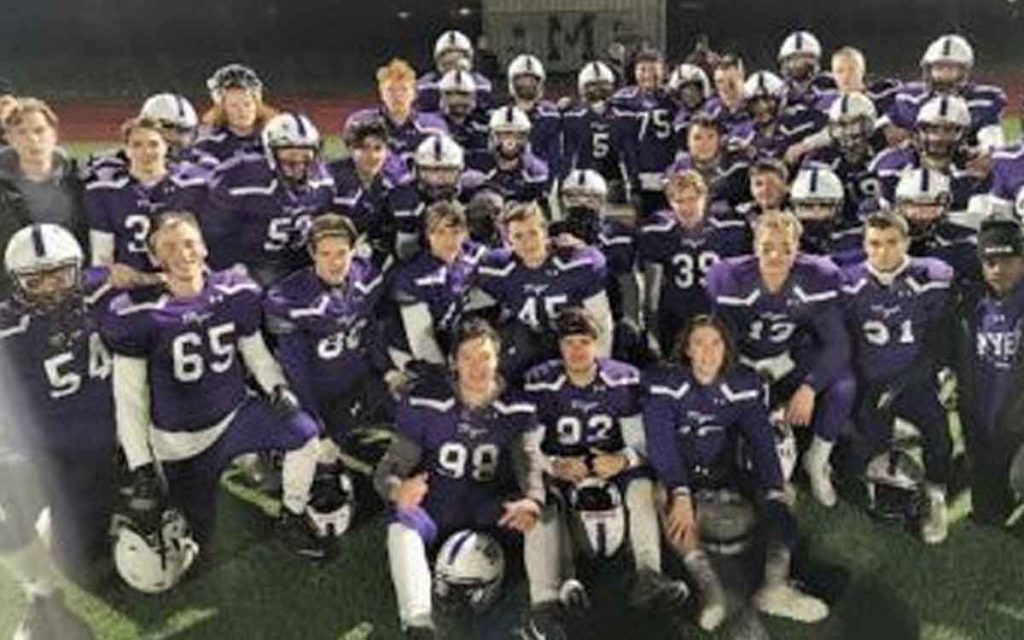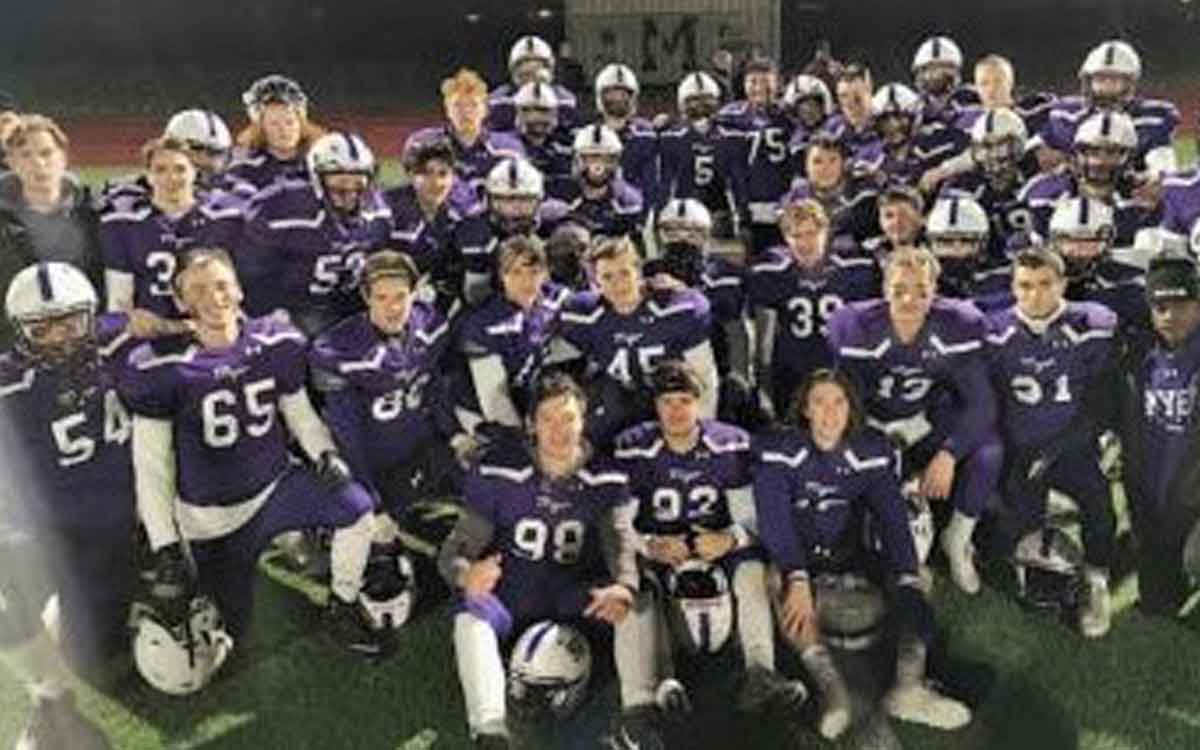 A.N. Myer senior boys' football team captured the DSBN championship with a 52-0 win over Sir Winston Churchill. Supplied photo.
Despite the lopsided score of the District School Board of Niagara's senior boys' championship football game Friday night, it wasn't an easy win. It was a victory months in the making according to A.N. Myer head coach Dave Buchanan. "I don't think it was anything Sir Winston did wrong, it's just this group of players we have are completely motivated and focused," Buchanan explained a couple of days after his Marauders beat the Bulldogs 52-0 in the final.
Buchanan said his group of 12Bs (those students who stayed for a second year of grade 12) were particularly focused. "They took it upon themselves that they weren't going to lose that game," said Buchanan. The focus and determination from the senior student athletes didn't just appear once the playoffs started. According to the coach it started back in the summer months with kids working out on their own or together trying to prepare as best they could for the season.
Buchanan said his troops have already checked off all the boxes a coach could ask for. "This team specifically is a very satisfying team to coach. This group from a team perspective is a great group."
The veteran coach said that his players give him faith that the younger generation does get it. He knows a lot of adults are down on kids today saying they are entitled and don't have a good work ethic but at least from what Buchanan has witnessed on and off the football field, that stereotype doesn't apply to every kid. "These kids work extremely hard and I think doing that additional year of high school helped the maturation process. Taking grade 13 away has hurt kids' maturity," said Buchanan. "I hope our younger guys learn from it."
With Friday night's game behind them, the Marauders turn their attention to Thursday night and the Notre Dame Irish who captured the catholic board championship with 26-0 victory over St. Michael. Just like their public board counterparts the Irish have blown away most of their opponents this season and have put up a number of shutouts with a stingy defence.
Kick off for the Niagara high school senior boys championship is this Thursday night at 7 p.m. at the Kiwanis Field in St. Catharines.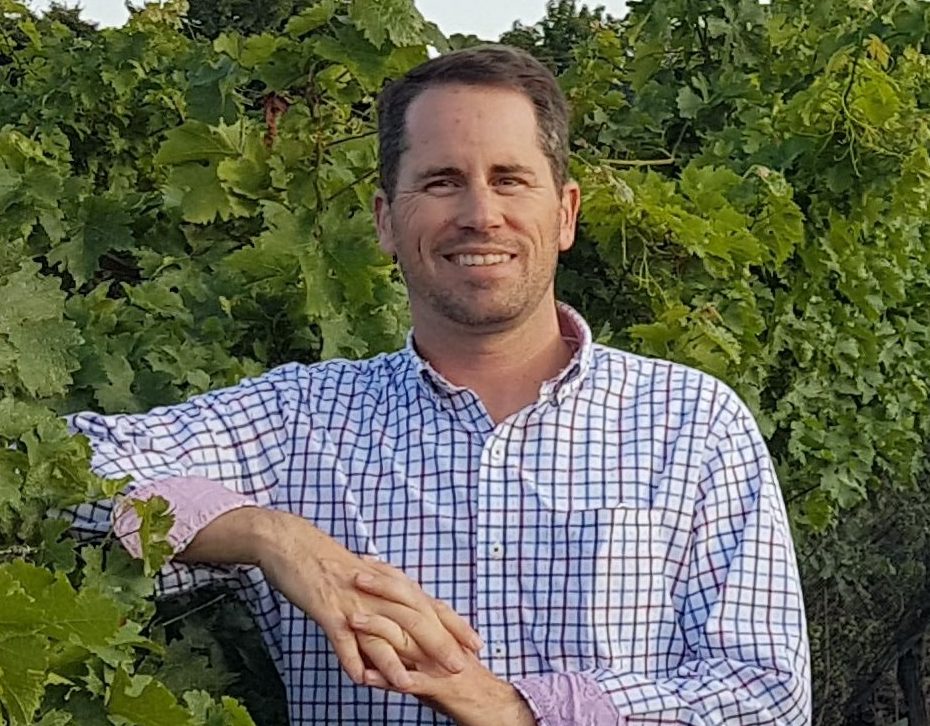 Kevin has spent over two decades as a public relations professional in a variety of sectors including professional sports, the arts, industry and healthcare.  After tiring of the daily commute to Toronto he returned to Niagara and launched The Niagara Independent, an online news source published twice weekly.
He is a graduate of Brock University, Niagara College and the Richard Ivey School of Business. He was named one of Niagara's 40 Under Forty in 2005.
Kevin is most proud of his twin daughters. He is also a triathlete and four-time Ironman finisher.