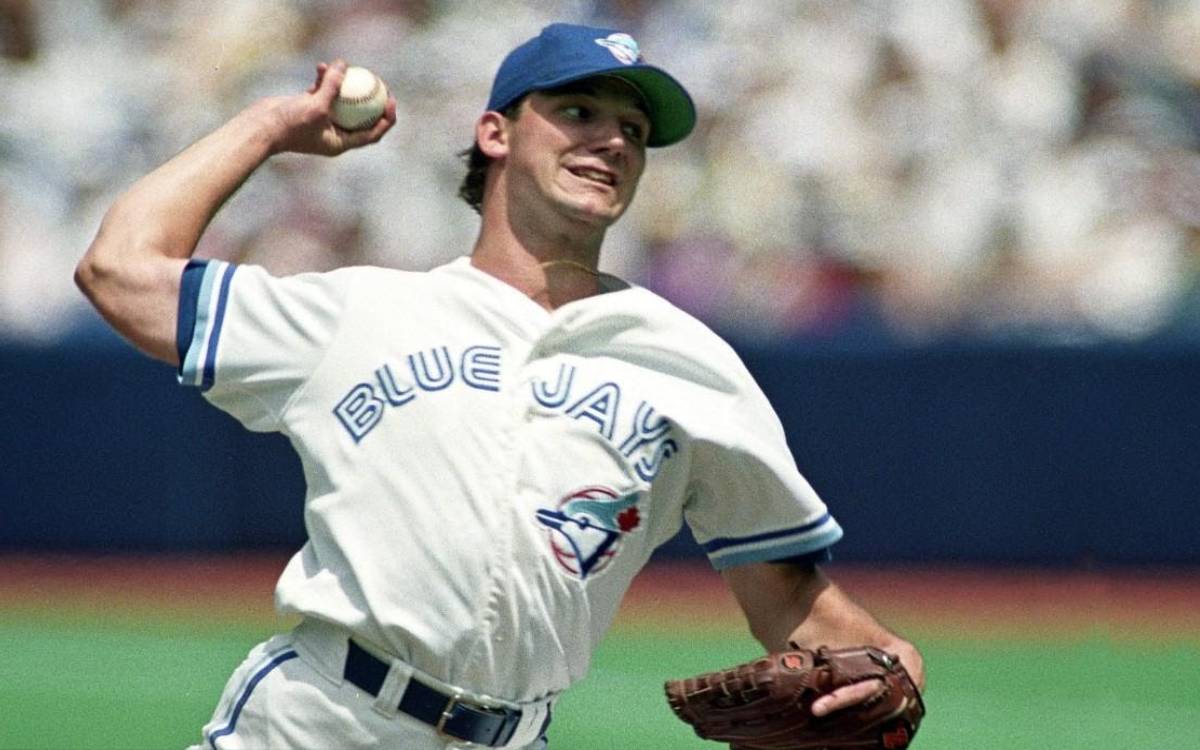 Pat Hentgen
It's hard to believe that Pat Hentgen's illustrious baseball career started right here in St. Catharines
The Detroit Michigan native was just seventeen years old when he was drafted by the Blue Jays in the fifth round of the 1986 Major League Baseball Amateur Draft.
A few days later he was assigned to the New York-Penn League St. Catharines Blue Jays.
"I was young, and had never been on an airplane until the Jays drafted me actually, and had never been in a taxi cab" said Hentgen as he joined the Niagara Sports Report on Newstalk 610 CKTB.
"I remember my first game, and when the game ended I remember leaving the locker room and thought how do I get back to the nursing dorm they housed us in?
I remember Willie Blair and Bob Cavanaugh taking me under their wing, and saying 'are you okay kid?'
I didn't have a car, and then I called my mom and dad and said 'do you think it's possible you can bring my vehicle here?'
And then I was everybody's best friend because I was one of only four guys who had a car. So i was driving everyone around St. Catharines," Hentgen said with a proud chuckle."
Hentgen's numbers in St. Catharines (0-4, 6:08 ERA) weren't great but that 1986 team would go on to win a Championship.
Five years after making his pro baseball debut at what was then Community Park (now George Taylor Field) in Merritton, Hentgen would make his major league debut with Toronto.
The recently turned 52-year old would go on to a career that included three all-star nominations, a World Series championship and a Cy Young Award as the American League's top pitcher in 1996 when he posted a (20-10) record with a 3.22 ERA.
Every good pitcher credits his battery mate – the catcher – with their success and Hentgen was no different.
"I would probably pick three, (Pat) Borders, (Darrin) Fletcher and (Randy) Knorr."
Hentgen's major league career ended on July 21, 2004 eight months after he rejoined the Blue Jays as a free agent.
In 344 appearances, Hengten would post 131 wins to go along with 112 losses and a 4.32 ERA which included stops with the Baltimore Orioles and St. Louis Cardinals.
His most feared batters or hitters list reads as a who's who in Major League Baseball history.
"Cecil Fielder for me was probably my biggest nemesis," Hentgen said. "(Wade) Boggs was a tough out, Bernie Williams, (Derek) Jeter, A-Rod (Alex Rodriguez), all the names that you probably recognize."
As for the greatest leader he played for or with, that list included another player that started his professional baseball career in St. Catharines – Carlos Delgado.
"In the Blue Jays it would be Jack Morris, (Dave) Winfield, (Paul) Molitor and Delgado – they would be my four picks."
Another interesting tidbit, Delgado was a catcher when he played with the St. Catharines Blue Jays.
It's  amazing to think of the talent that all began their baseball careers in St. Catharines with the Blue Jays or Stompers, and Pat Hentgen tops that list when it comes to pitchers.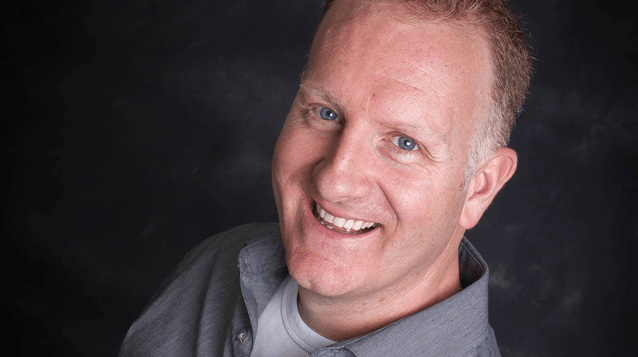 Rod Mawhood is a lifelong Niagara native who has had the pleasure of working in all three mediums – Radio, Print and TV – for over 20 years. His first announcing gig was with the then St. Catharines Stompers. Since then he's worked in radio and TV in Toronto, and currently is the announcer for the Niagara IceDogs and Niagara River Lions.
Rod also covers the Buffalo Bills for FOX Sports and the Buffalo Sabres for NBC Sports.