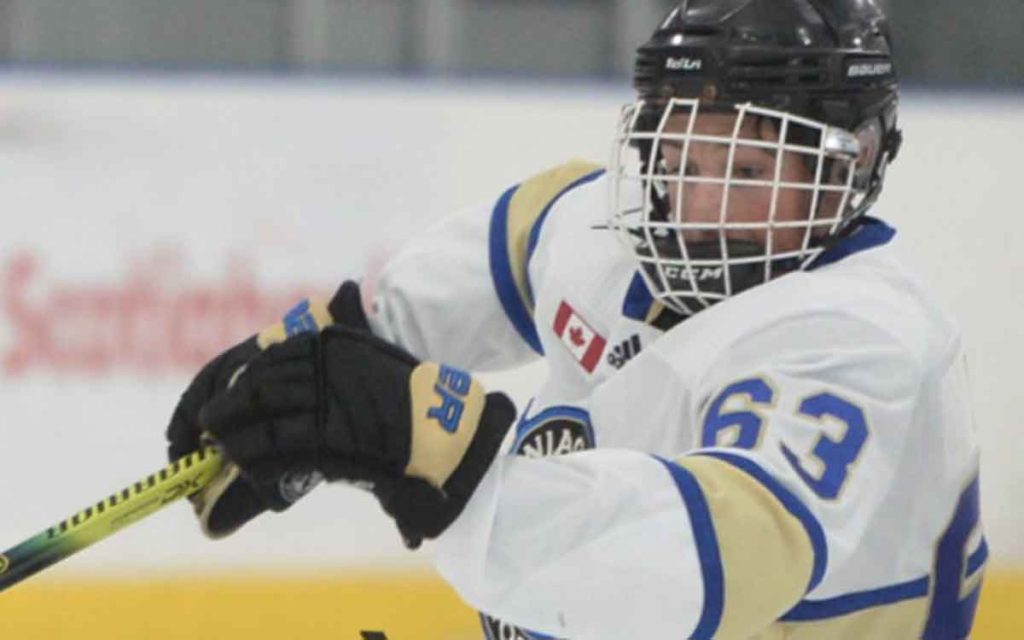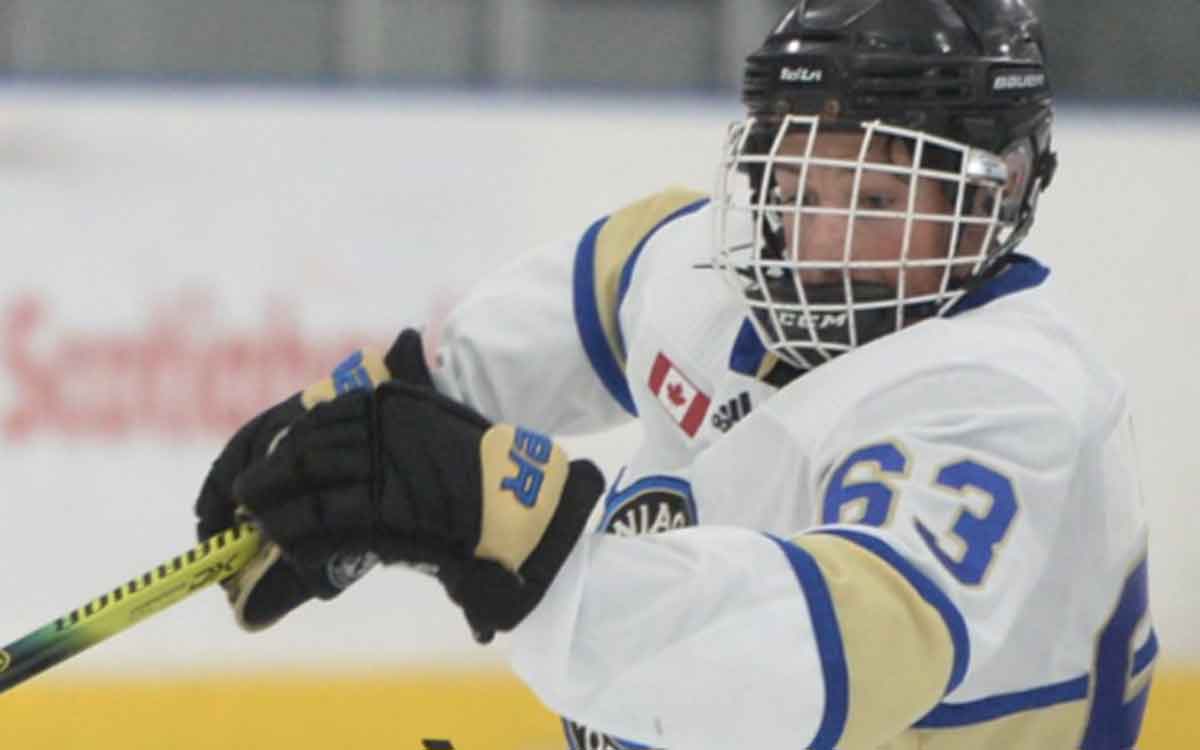 Niagara's two minor midget AAA hockey clubs are having themselves solid seasons. Currently both are in the top three of the standings with the Southern Tier Admirals sitting comfortably in first place while the Niagara North Stars are in third. It's an important year for the 15 year-olds as they hope to catch the eye of the scouts and get drafted into the Ontario Hockey League (OHL).
Both teams are now past the half way point in their respective seasons and for Niagara North's head coach Matt Miller things have gone pretty much according to plan. "We're right where I expected us to be. We've been playing extremely well," said Miller.
In fact the Stars went on an impressive run. After losing to the Toronto Young Nats (a top 10 team in the province) in a tournament on Oct. 11 Niagara North didn't lose again until Dec. 6. That's 14 games straight with a win. "This league is very tight. You've got Southern Tier at the top, Oakville just in front of us and Guelph and Burlington nipping at our heels," explained Miller. "Any team can get a win on any given night."
Miller feels there are three keys to his team's success: outshooting their opponents; taking fewer penalties (they're the second least penalized team in the league); and a focus on winning hockey periods not games. "We've also focused on conditioning and I think that's allowed us to take over and win games in the third period."
Miller said he's relied on the advice and mentorship of former OHL coach Marty Williamson. "I've leaned on Marty and he's helped me build our team identity which is playing fast hockey and to play fast hockey you have to have fast practices. We've found success from it."
From an offensive standpoint the Stars have four players in the top 15 in scoring. Tai York leads Niagara North in scoring followed by his teammates Wyatt Gibson, Ethan Whitcomb and Andrew Teutenberg. The coach also pointed to his two goaltenders – Joseph Kamendy and Kalib Minnes – for their solid play all season. "I've always believed it's a goaltender's game. If they aren't playing well it's hard to win."
While the play on the ice is intense things off the ice get more stressful for the young players as well with OHL scouts attending every game. "It's the year we as coaches get phone calls and emails. They are at all the games but not necessarily having conversations with me at this point in the season," Miller said. "Come closer to draft time they will start asking questions about specific kids. Agents start calling too. It's a lot of excitement."
While the kids put pressure on themselves, Miller sees the experience as a good life lesson. "Whether it's hockey, school or work when they get older there will always be pressure. But I tell them to enjoy this time, have fun and to me it's not about pressure it's about development."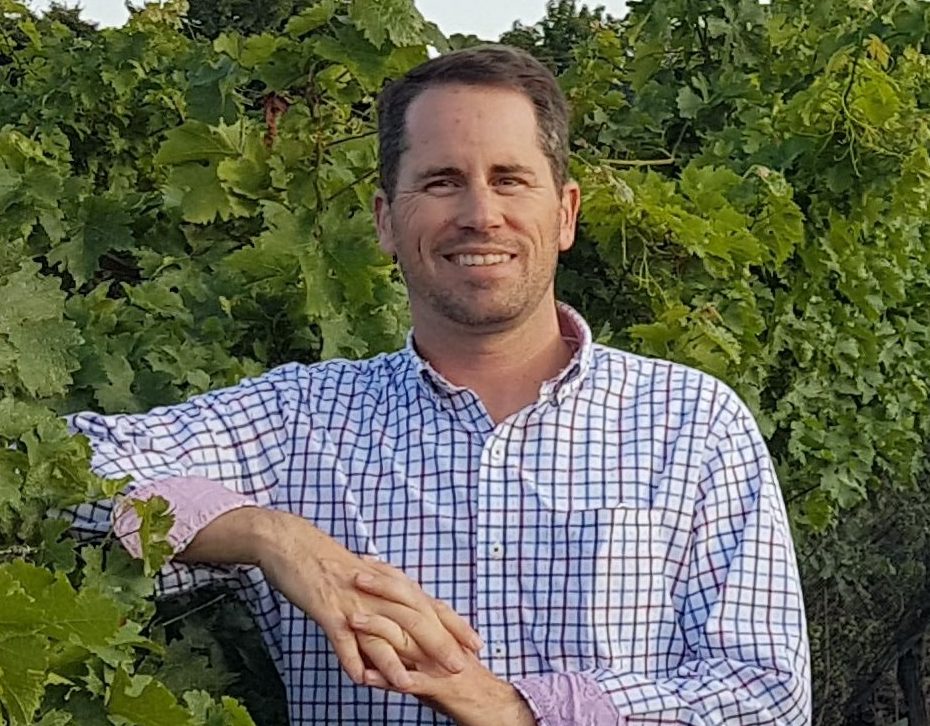 Kevin has spent over two decades as a public relations professional in a variety of sectors including professional sports, the arts, industry and healthcare.  After tiring of the daily commute to Toronto he returned to Niagara and launched The Niagara Independent, an online news source published twice weekly.
He is a graduate of Brock University, Niagara College and the Richard Ivey School of Business. He was named one of Niagara's 40 Under Forty in 2005.
Kevin is most proud of his twin daughters. He is also a triathlete and four-time Ironman finisher.