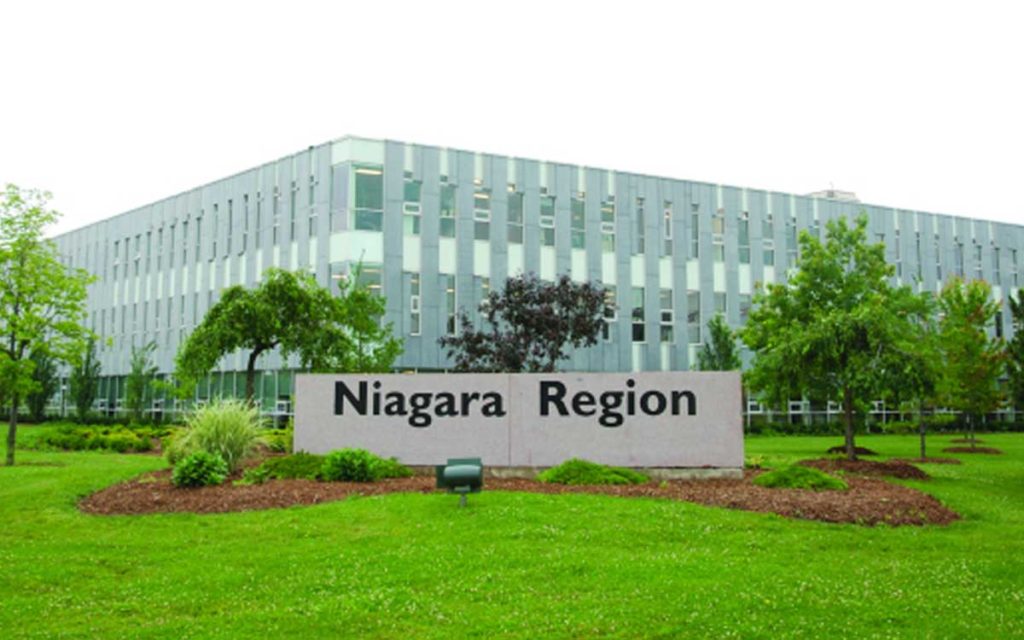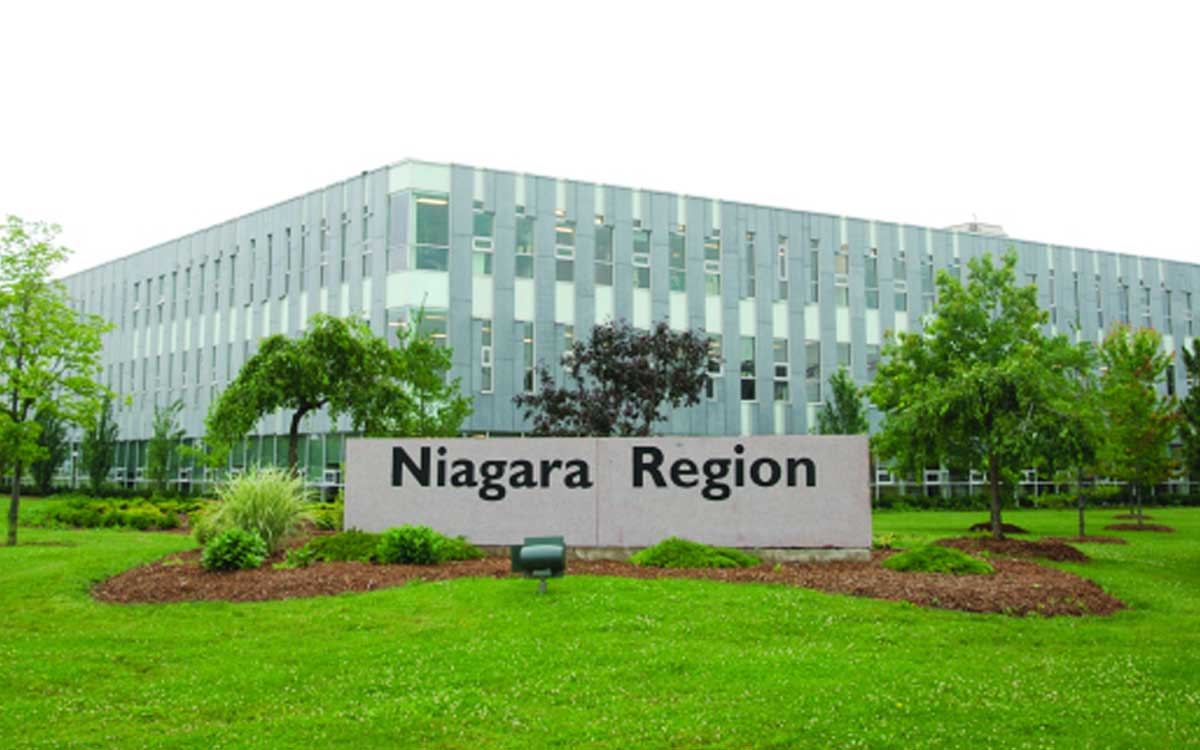 Regional Councillor's voted at last week's meeting in favour of beginning an investigation into the allegations reported in local media regarding the hiring of CAO Carmen D'Angelo. While many observers of regional politics were anticipating a knock down drag 'em out heated debate on this issue, councillors kept their comments respectful and constructive throughout the discussion.
By the end of the debate council ended up approving the hiring of Toronto firm, ADR Chambers, to conduct the investigation. The firm already acts as the council's integrity commissioner.
Since the Region hired an outside law firm to act as its Integrity Commissioner, the process has become, as some predicted, a political hot potato and at times a tool to score cheap political points.  Taxpayers are continually footing the bill for the law firm to conduct investigations of mostly minor transgressions.  The last time the Commissioner appeared before Council he confessed that this was in fact true and that he receives complaints mostly from just a few of the same people. He admitted to dismissing many of the complaints for having no merit due to being frivolous and vexatious in nature.
The vast majority of local media has been focused on the alleged leaking of the names of other candidates for the CAO position to D'Angelo. While the allegations created some noise, a human resource professional The Niagara Independent spoke to said there is often the potential for individuals short-listed for a senior role to have at least some idea of who the other candidates are and that there really is no competitive advantage of knowing your opponents. But while the initial focus was on the alleged leak of names, another troubling issue has come to light that will no doubt be part of the investigation.
Emails obtained under a Freedom of Information request clearly shows that a private citizen, Ed Smith, was in contact with several regional councillors during the CAO hiring process. Smith wrote to St. Catharines Regional Councillor Brian Heit in an email, "What if you were to find out that [D'Angelo] is the subject of a police investigation…Is that enough for you guys to make a reasonable case to at least defer [the hiring decision]?"
Councillor Heit then circulated the information he received from Smith to 10 other Regional Councillors. The emails depict some Regional councillors planning to stall D'Angelo's appointment by purposely missing a vote so that quorum could not be achieved. A similar strategy was used in 2013 by then Regional Chair Gary Burroughs and many of the very same councillors who were included on the emails with Smith to thwart the hiring of former CAO Harry Schlange.
Ironically, in 2017, Schlange, now CAO of the City of Brampton, was under scrutiny by local media for firing existing staff and replacing them with numerous former Niagara Region employees while costing taxpayers tens of thousands of dollars in recruiting fees. At the time Brampton city councillors were questioning the Niagara hires given the fact the Niagara region has not faced the type of growth-related pressures Brampton is facing, and it was unclear what expertise or key connections former staff from Niagara might have that would benefit Brampton.
While it appears to be common place for the hiring of senior staff at municipalities and regions across the province to become politicized, Smith and members of a group calling themselves 'A Better Niagara' were at regional headquarters during last week's council meeting with signs calling for people to go to jail over the alleged leaked memo.
D'Angelo, for his part, said during the council meeting that he fully supports and will fully cooperate with the investigation into the CAO hiring. "I was astonished, myself, prior to my hiring that there were protestors outside with placards with my name on it saying 'no Carmen D'Angelo'. I'd like to know how my name was breached," stated D'Angelo.