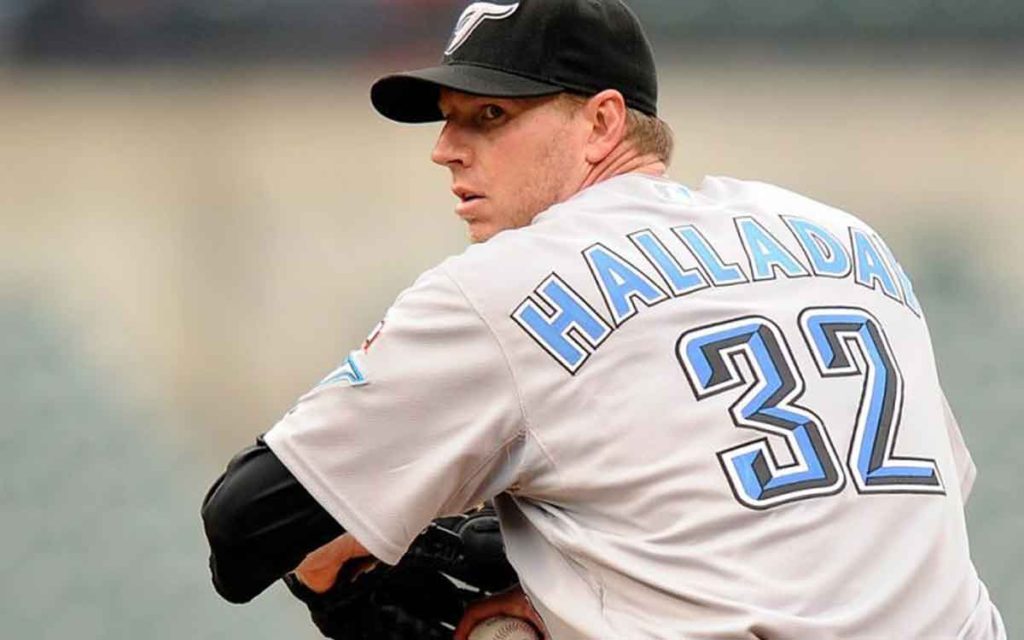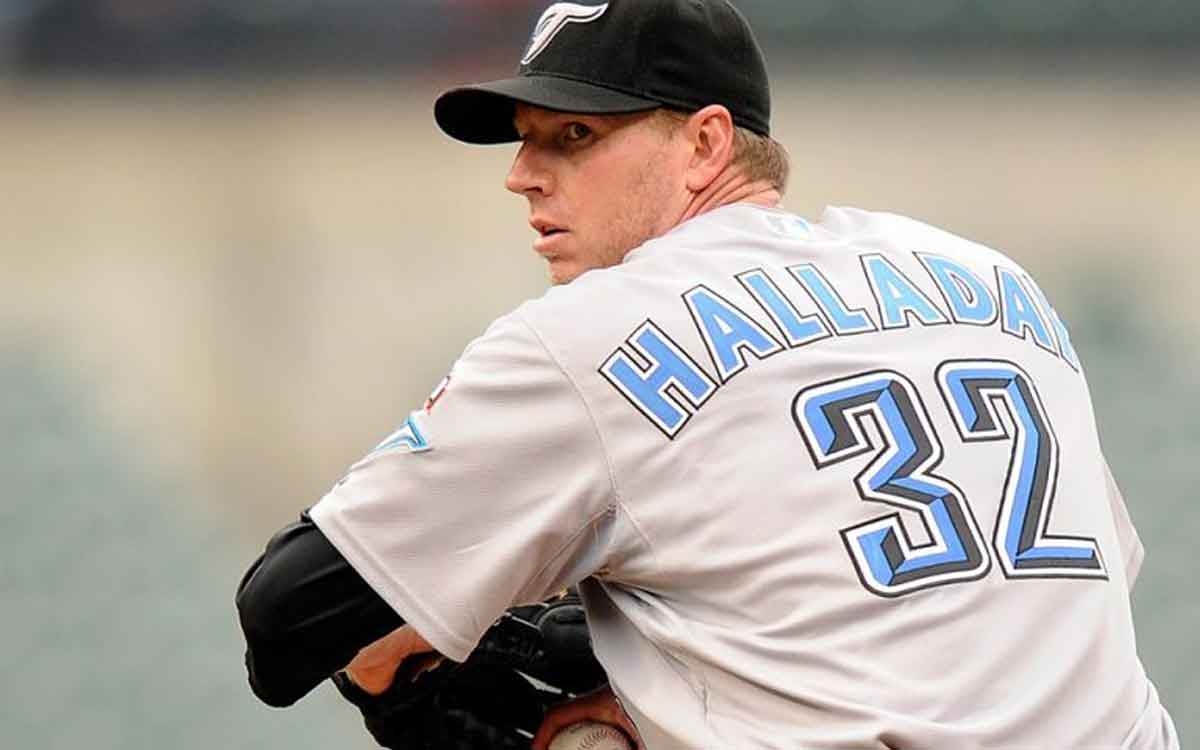 Roy Halladay was inducted into the Baseball Hall of Fame this week.
The late Roy Halladay; all star pitcher, two-time Cy Young winner, former Blue Jay and Phillie, was inducted into the Baseball Hall of Fame earlier this week. He made it into Cooperstown in his first year on the ballot, receiving 85.4 percent of the votes from the 425 members of the Baseball Writers Association of America. Over 16 seasons, Halladay had 203 wins and just 105 losses, with a 3.38 lifetime ERA and tossed a very impressive 67 complete games.
From all accounts of those who knew him, Halladay was the consummate professional. He possessed all the qualities of the top athletes…talent, drive, commitment. But Roy had that bit extra. His focus to his sport, to his craft, was unsurpassed. It was widely reported that "Doc" could be prickly on the days he pitched, and was known to hold teammates to that same standard. But there was no denying Roy's love and respect of the game, and the will to be the best he could be every time he took the mound.
Halladay's journey, which includes a one game start for the now defunct St. Catharines Blue Jays, has all the makings of a Hollywood movie. A pitcher with great potential arrives, is humbled, and is sent back to the low minors to remake himself. He does so, and achieves heights that few have reached. He pitched a perfect game in his very first post-season start. He routinely led the league in complete games, and he gave his teams a chance each and every time he took the mound.
Yet, new information has surfaced recently that adds a different layer to this story. We are starting to know more about other aspects of Roy's life that might be contributed to his tragic and untimely death on Nov. 2017.
This should not affect how fans view Roy's professional career one bit. He was full marks for all he accomplished, and served as a shining example of how to carry oneself as a pro, on and off the field.
Yes, it speaks to how we view celebrities and athletes in general. We elevate them to levels that are impossible to live up to, and then want to vilify them when they can't.
Roy Halladay was a flawed individual, like all of us, and struggled in retirement to live up to the image that he had for himself, as did others. There is no need to go into details of what contributed to his death, only to acknowledge that there were demons that Halladay battled on a daily basis.
During her speech at the induction ceremony, Roy's widow, Brandy eluded to this by saying, "I think that Roy would want everyone to know that people are not perfect. We are all imperfect and flawed in one way or another. We all struggle, but with hard work, humility and dedication, imperfect people can still have perfect moments."
It also speaks to the growing concern we should all have in regards to mental health. Too often, people suffer in silence, and way too often we are too late to react. As a society, we need to do a better job of helping people afflicted like Roy was.
Roy Halladay is a great sports success story, but maybe it's also a great life lesson on how far we have yet to go.