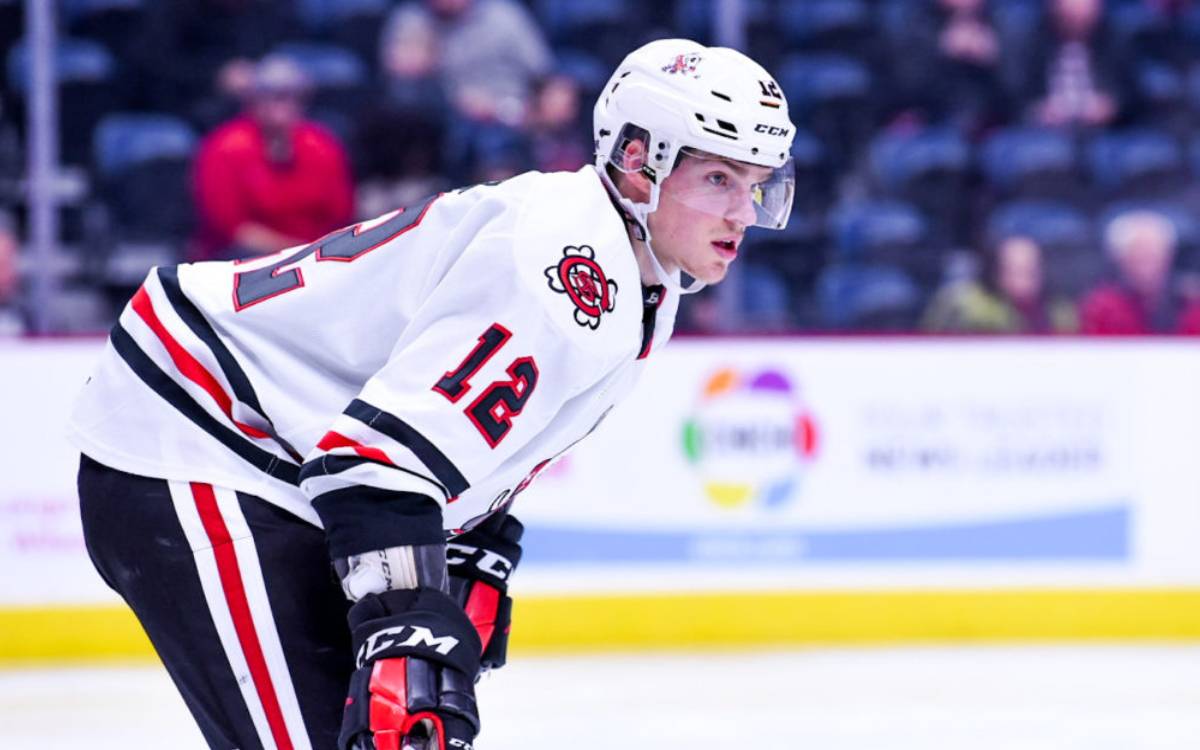 Cameron Butler of the Niagara IceDogs is expected to be taken in the upcoming NHL Draft. Photo: Alex Lupul Photography.
It's happening three months later than usual, and virtually, but the 2020 NHL Entry Draft is set to go Tuesday and Wednesday of next week.
It was originally scheduled for June 26–27 at the Bell Centre in Montreal, Quebec, but was postponed on March 25 of this year due to the COVID-19 pandemic.
Over 200 players will hear their name called from one of the 31 teams that make up the National Hockey League.
A trio of Niagara IceDogs are projected draft picks this year including power forward Cameron Butler. The 6'4″ 205-pound Ottawa native came to Niagara from the Peterborough Petes in the Akil Thomas trade.
Of the 217 players from the Canadian Hockey League (CHL) listed on the NHL Central Scouting's final draft rankings, Butler is ranked 138th, while fellow IceDog forward Jake Uberti is listed at 147.
Newly acquired Daniil Gushchin, who played in the USHL (United States Hockey League), last year is listed at number 41.
Although the COVID-19 pandemic kept Butler off the ice until May, he's back at it now hoping to hear his name called next week.
"I train probably five days a week in the gym with my trainer, and then I skate around four times a week with skill guys and skating coaches," explained Butler on the Niagara Sports Report on Newstalk 610 CKTB.
Butler scored 18 goals and 32 points between the IceDogs and Petes last season.
As for comparing himself to a current NHL player, and power forward, Butler looks to a former first round pick and a 15-year veteran with the same franchise in the Anaheim Ducks.
"I model my game after Ryan Getzlaf. He's a big guy like me, he skates well, he's a power forward. That's the one I want to try and be like," Butler said.
NHL scouts have had to resort to virtual interviews to put potential draft picks through the paces, and that includes Butler who says his interviews are more about him away from the rink than on the ice.
"As soon as the season ended I got calls from a few different teams just going over that phone interview, because you can't meet in person," said Butler.
"There have been a few tough questions, there have been a lot of non-hockey questions – teams like to know your character.  For NHL teams it's more than just how you play hockey they really want to make sure you're a good person, and that's what they try and get out of you in those interviews."
No matter when, where and if Butler gets drafted this year he is expected to return to the IceDogs for the 2020-21 season which is scheduled to start on Dec. 1.
Since the IceDogs arrived in Niagara in 2007 twenty players have been drafted to the NHL.
Butler hopes he can join that prestigious list.
"It's something you've been looking forward to your entire life, ever since you started playing hockey, it's been a dream of mine.
It's exciting that it's coming up, it's been put off for a while now, it's a little bit of an anxious feeling, but I'm excited for it and we'll see what happens."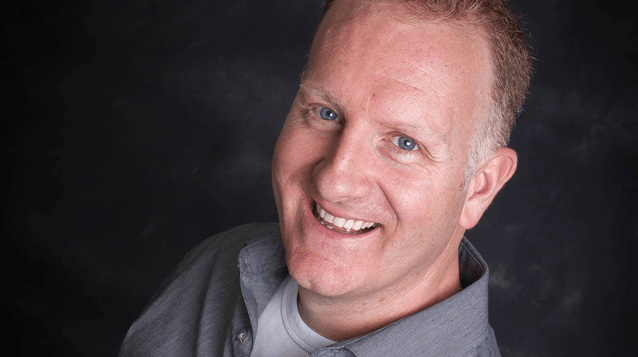 Rod Mawhood is a lifelong Niagara native who has had the pleasure of working in all three mediums – Radio, Print and TV – for over 20 years. His first announcing gig was with the then St. Catharines Stompers. Since then he's worked in radio and TV in Toronto, and currently is the announcer for the Niagara IceDogs and Niagara River Lions.
Rod also covers the Buffalo Bills for FOX Sports and the Buffalo Sabres for NBC Sports.