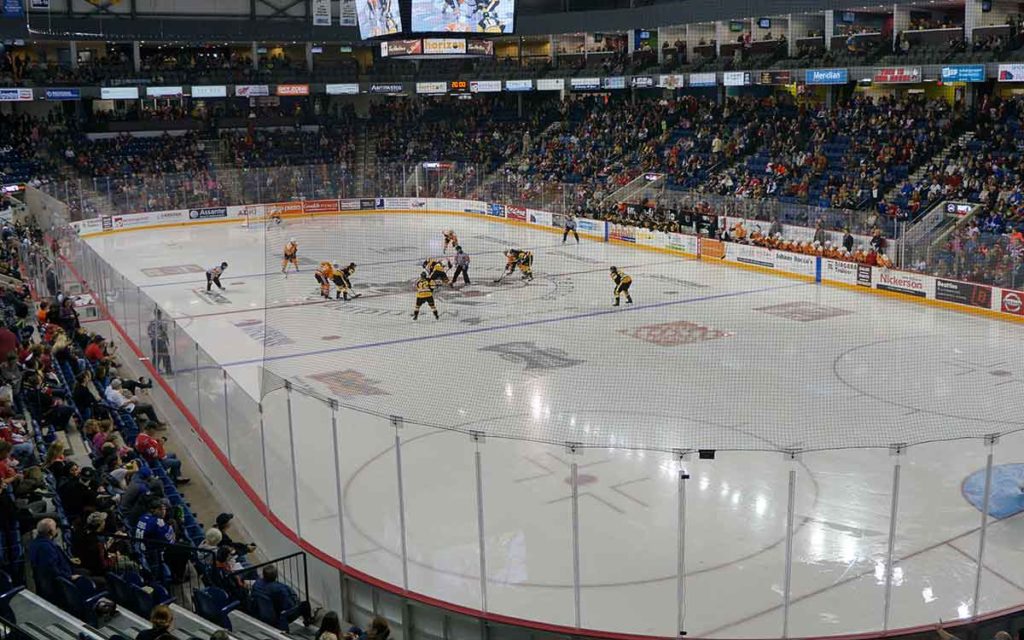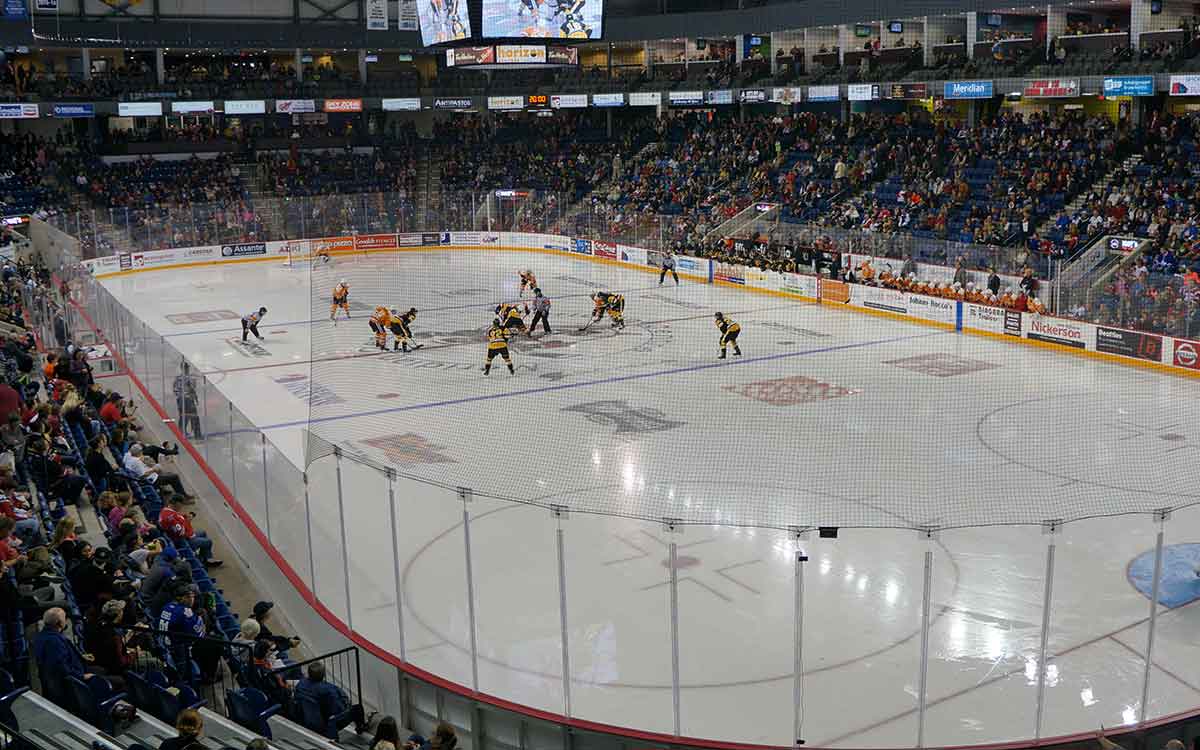 Ontario Hockey League Commissioner David Branch announced on Wednesday that the 2019-20 OHL regular season is done.
Following a meeting with the OHL Board of Governors and consultation with medical professionals, it was determined that the remaining 56 games of the 2019-20 OHL Regular Season schedule will not played.
"In the interest of the safety of our players, officials, staff, fans and the general public, it's been agreed that the cancellation of the remainder of the 2019-20 regular season is the proper course of action to take at this time," said OHL Commissioner David Branch in a statement.
The final regular season standings have been locked at 61 games played for each team. Although after 61 games. The IceDogs were tied in points (42) with the Kingston Frontenacs. As a result a tie breaker (most ROW wins, i.e. wins excluding shootouts) has been applied to the standings. Niagara finished  the season in 9th place in the Eastern Conference with a record of 19-39-2-2.
The Ottawa 67's finished atop the Eastern Conference with 101 points. The London Knights finished in first place in the Western Conference with 99 points.
IceDogs officials said while they are disappointed that the season has come to an end, they support the league's decision to continue protect players, staff and the communities.
The silver lining to finishing near the bottom of the standings is that the Dogs will be drafting second overall in the upcoming 2020 OHL Draft, which is set to take place on April 4th.
All individual and group tickets for the final two scheduled home games can be exchanged for tickets to any game next season. Season ticket holders can exchange their tickets for two tickets next season (per seat/per game). For example, if a fan has two season tickets, they will receive four additional tickets for each unplayed home game. Alternatively, the credit can be applied to next year's season tickets. Banked season tickets will be honoured, one for one. For example if a fan has five banked tickets from the 2019-2020 season, they would receive five additional tickets to the 2020-2021 season.
These ticketing exchanges and renewals will take place once our business office re-opens, which is still to be determined as the situation continues to unfold.