It's been a tough 24 hours for the Niagara's Ontario Hockey League franchise the Niagara IceDogs.
First, a Superior Court judge ordered a lawsuit unsealed that revealed a not-so-pretty picture of player recruitment and infighting amongst current ownership, former players and head coach. The lawsuit filed by former IceDogs player and Chicago native Zach Wilkie dealt with a secret side deal that Wilkie says was made prior to his agreeing to sign with the IceDogs. The deal would have provided money to cover his full university costs. The Icedogs ended up balking at the deal at the end of Wilkie's OHL career telling him he had to take it up with the Sudbury Wolves, the team Wilkie was traded to from Niagara.
In addition to the legal mess and public embarrassment, word broke last night that a local group is making a pitch to buy Niagara's OHL team from the current owners, Bill and Denise Burke.
Hockey broadcaster Steve Kouleas tweeted last night that former NHL coach and player Steve Ludzik, Carolina Hurricanes Sr. V.P. of Hockey Operations Rick Dudley and local businessman Chuck McShane are leading the charge to purchase the Dogs.
Ludzik and Dudley could not be reached for comment. McShane would only tell The Niagara Independent that, "I can't comment on the matter at this time."
Rumours have swirled around Niagara for years that the Burke's were looking to sell the franchise. It certainly seems they would get a good return on their investment as the value of OHL teams have increased dramatically since the Burke's purchased the Mississauga IceDogs franchise from current Ottawa Senators owner Eugene Melnyk back in 2007 after the OHL approved the sale in June of that year.  They relocated the team to St. Catharines for the start of the 2008 season. The IceDogs originally played out of the Jack Gatecliff Arena prior to the Meridian Centre being built in downtown St. Catharines.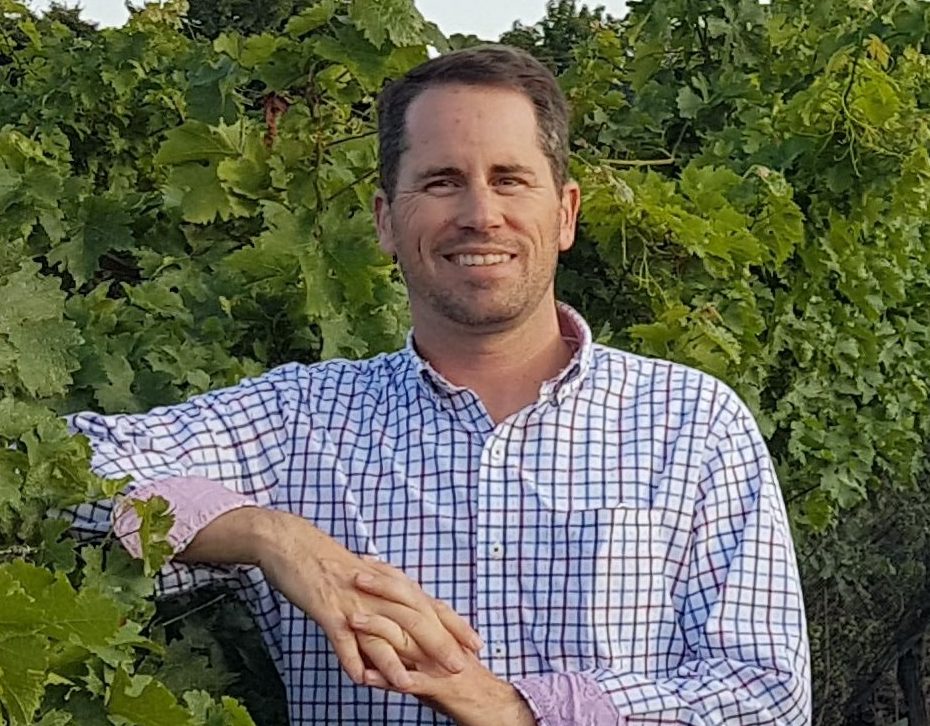 Kevin has spent over two decades as a public relations professional in a variety of sectors including professional sports, the arts, industry and healthcare.  After tiring of the daily commute to Toronto he returned to Niagara and launched The Niagara Independent, an online news source published twice weekly.
He is a graduate of Brock University, Niagara College and the Richard Ivey School of Business. He was named one of Niagara's 40 Under Forty in 2005.
Kevin is most proud of his twin daughters. He is also a triathlete and four-time Ironman finisher.