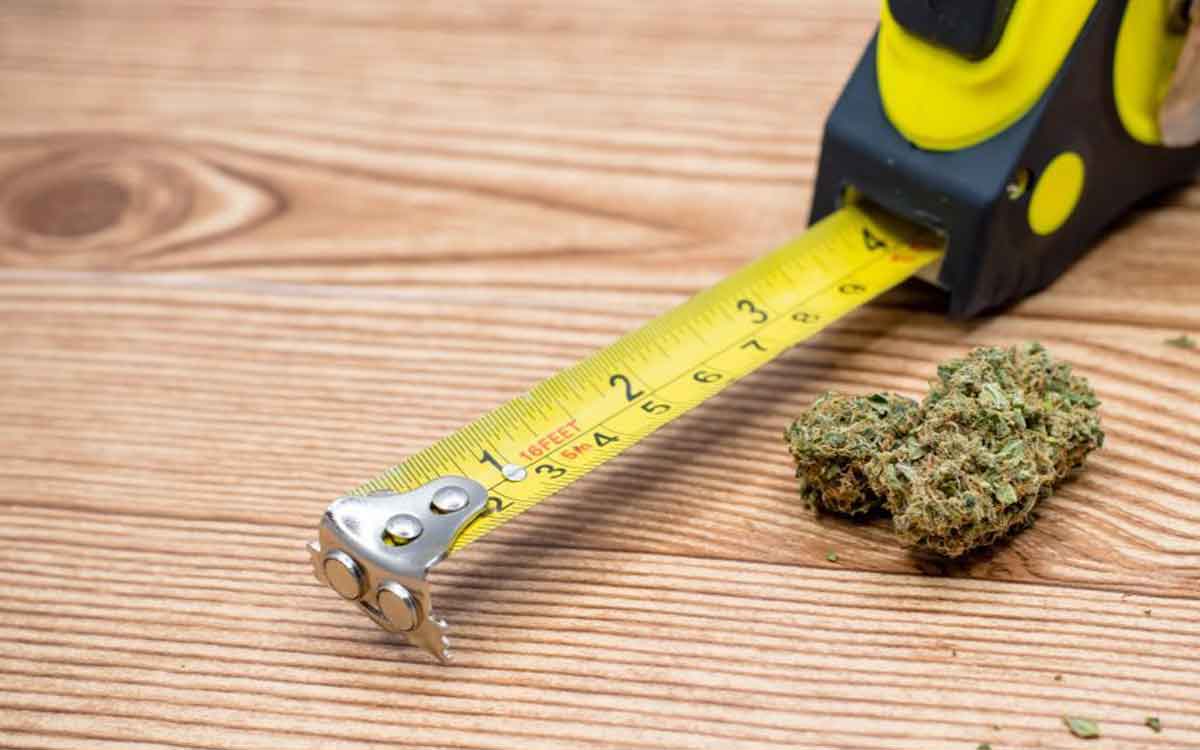 In my article concerning clearing the air on cannabis use in the workplace I outlined in general terms the limits on employers' duty to accommodate employees' medical use of cannabis relative to the workplace as being the duty to accommodate "to the point of undue hardship".  This duty is established by the Human Rights Code under the protected ground of disability.    
What does this duty of accommodation entail? How do employers establish where the planes of "accommodation" and "the point of undue hardship" intersect?  Further, how does this duty  intersect with Ontario employers' general duty to provide to each of their employees a safe work environment free from all recognized hazards under the Occupational Health and Safety Act?
International Brotherhood of Electrical Workers, Local 1620 v. Lower Churchill Transmission Construction Employers' Association Inc., 2019 NLSC 48, a recent judicial review of a Newfoundland arbitration decision, provides an example of drawing this line however it should be noted that:
Other Canadian jurisdictions do not have to follow a Newfoundland precedent and could come to a completely different decision on similar facts and their legislation; and
The issue of whether the work was safety-sensitive was not under review; safety-sensitive work is a key factor in determining where these intersections lie.  It was determined in this case that the work was safety-sensitive and that there were no positions the grievor could fill that would not pose significant safety concerns under the regime created by the Nalcor Standard and Newfoundland's Occupational Health and Safety Regulations.  The work being the construction of towers and related infrastructure for the delivery of electricity.
The grievor in question:
A labourer, was prescribed to use medical cannabis each evening following work hours to treat pain associated with his agreed upon disabilities of osteoarthritis and Crohn's Disease;
Accepted an offer of employment contingent on his successfully passing drug screening; and
Disclosed at the time of screening his prescribed daily use of cannabis.
The parties agreed that the grievor would likely not pass the screening.  The offer of employment was withdrawn given the grievor's residual impairment from his daily evening use of cannabis products was assessed by the employer to be a safety hazard that it could not introduce into its workplace (i.e., it was unacceptable) as it could not be addressed though remedial or monitoring processes. The union disagreed and filed a discrimination grievance.
The employer conceded that the grievor was denied employment solely because of his use of cannabis to treat the pain associated with his disability and its denial of employment was a prima facie case of discrimination.
The arbitrator held that the employer's duty to accommodate the grievor's medical cannabis use did not require it to tolerate an unacceptable increased safety risk arising from the possibility of impairment.  That is, this preemployment situation (and not post-workplace incident) where the employer could not measure impairment (as no employer currently can) and as such could not manage the risk of harm in the workplace was found to be an undue hardship in full discharge of the employer's duty to accommodate the grievor's disabilities.
The Court at judicial review upheld the decision as being reasonable; the standard of review was reasonableness and not "correctness".  As such, the Court was not looking to determine if the arbitrator's decision was "correct", but only if it was "reasonable".
The issue of "What is a safety sensitive position?" is often far more contentious and the greatest obstacle to undue hardship being found to exist notwithstanding that the risks to workers, the environment, and the public are generally greater on construction job sites involving heavy construction and industrial materials, methods, and machinery. Under the OHSA Ontario has Regulation 213/9, Construction Projects.  This Regulation does not address the issue of the effect of intoxicants on the safety of workers (including in its definition of a "competent worker") notwithstanding that the construction industry, due to the nature of its jobs, employs more workers with substance use disorders than any other profession, leaving many construction employers concerned about impairment, including residual impairment from their workers regular use of cannabis, as a safety hazard.  It remains to be seen how we will draw these lines.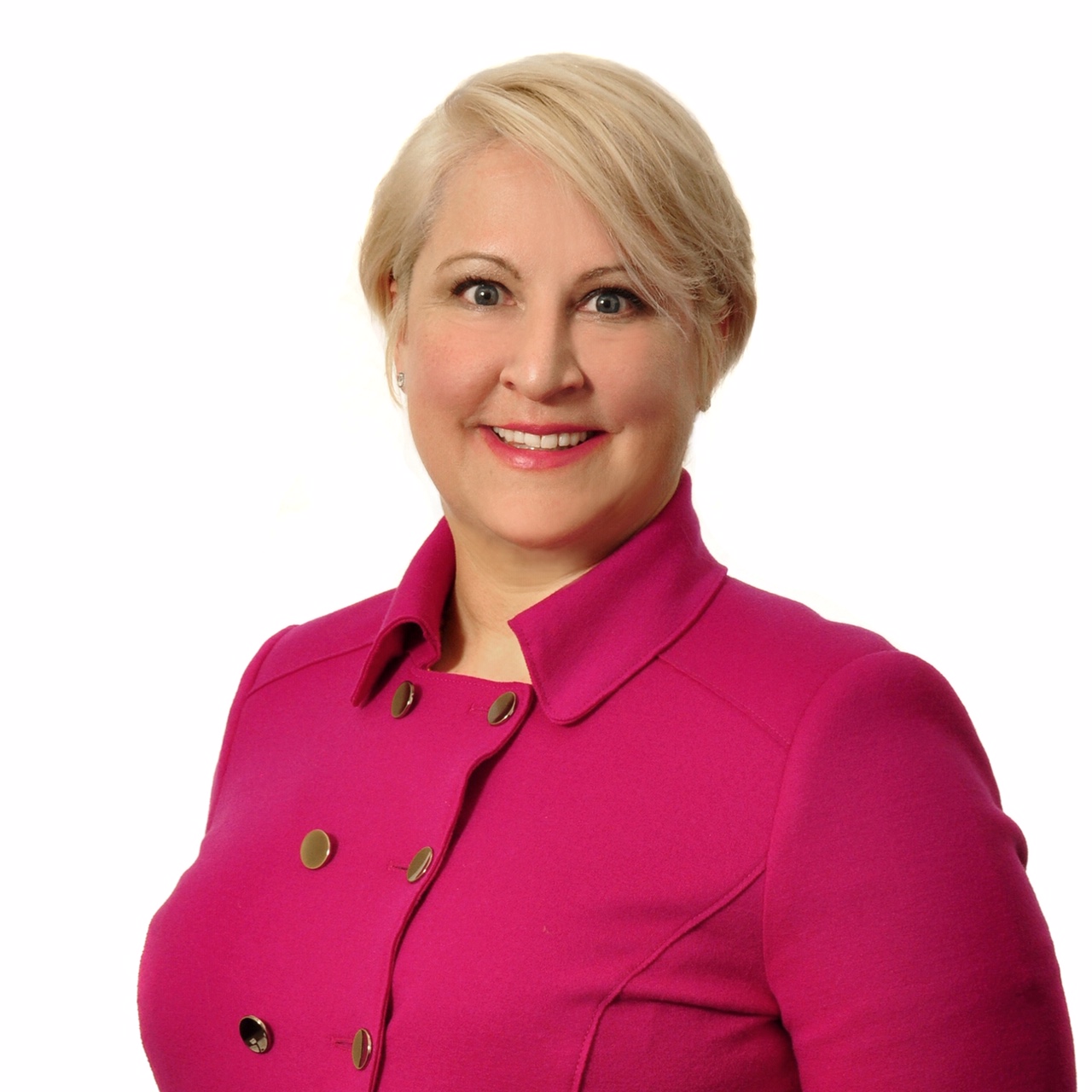 Sheryl L. Johnson brings a proactive, creative, and vibrant attitude to her labour, employment and human resource law practice. Sheryl has extensive experience in representing clients in both the provincial and federal jurisdictions on all matters relating to employment and labour law, including, for example, construction labour law, employment related civil wrongful dismissal, human rights, and labour board litigation. She also has expertise in privacy, governance, statutory and regulatory compliance, and executive compensation matters; as well as conducting workplace training and workplace investigations. Sheryl is an avid educator and writer, including authoring a bi-weekly business column in The Niagara Independent and the text: Sexual Harassment in Canada: A Guide for Understanding and Prevention. In her free time, Sheryl enjoys giving back to the Niagara community. She is a member of the WIN Council, Vice-President of the Board of Directors for the YWCA Niagara Region, a board member of Big Brothers Big Sisters of Niagara Falls, a board member of the Niagara Home Builders Association, and a member of the Women in Construction group of the Niagara Construction Association.
You can connect with her on LinkedIn or contact her at sljohnson@sullivanmahoney.com.