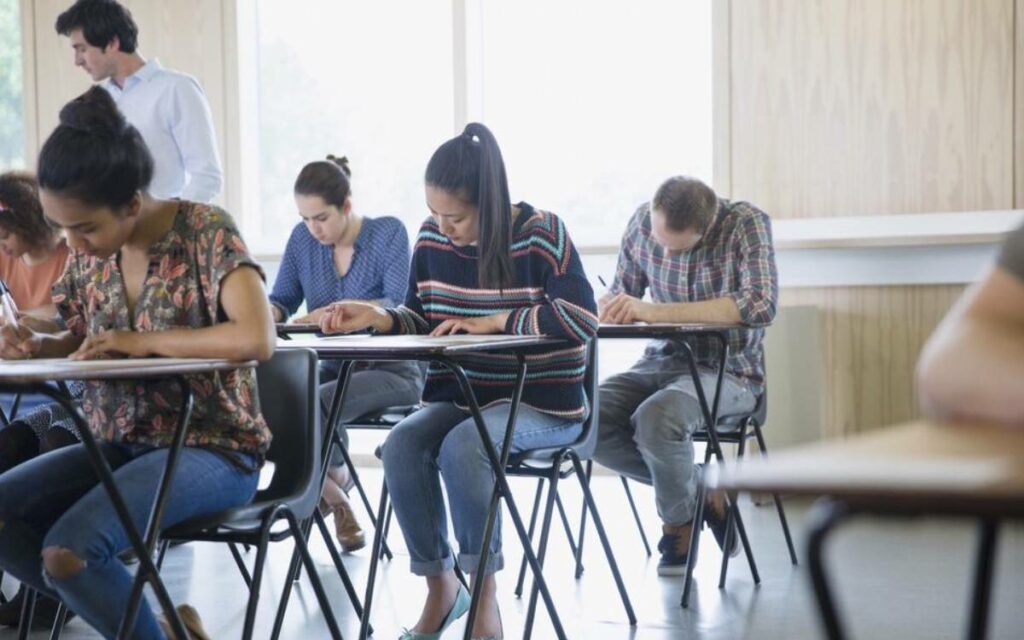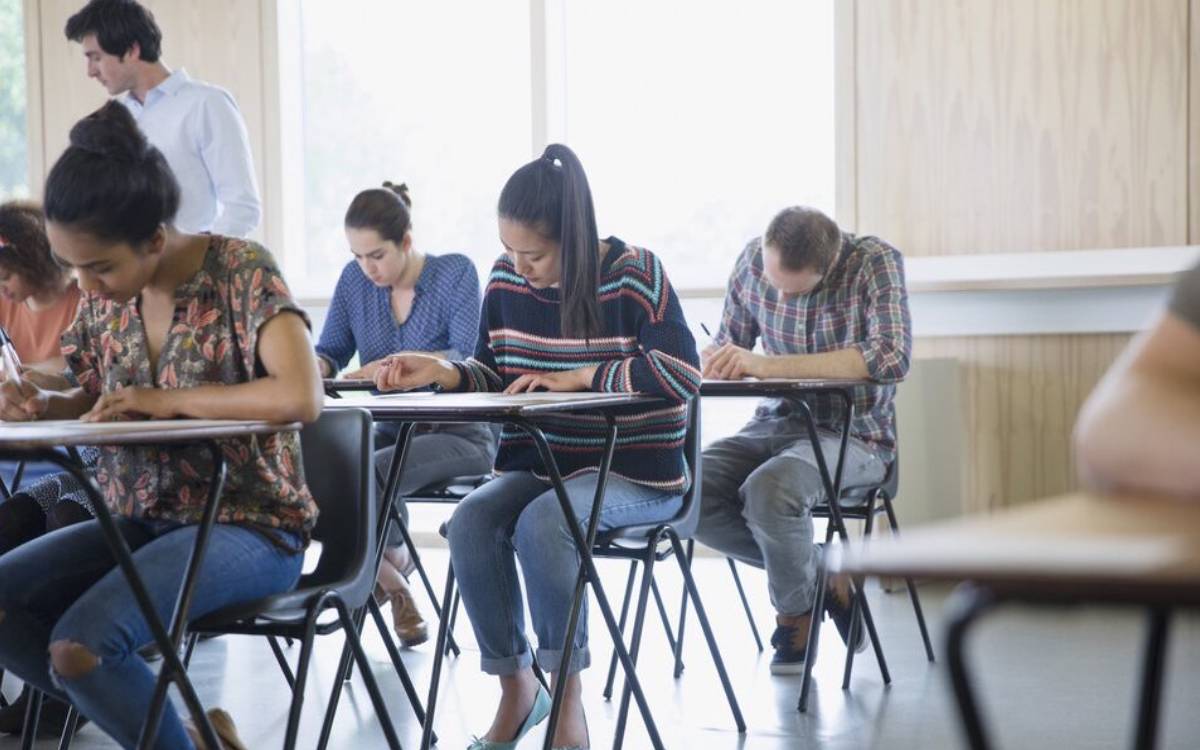 To promote a distorted sense of equality, the Ontario Superior Court recently ruled that prospective teachers no longer need to pass a simple math comprehension test to serve as educators in the province. Photo credit: Getty Images/Sam Edwards
One of the developments over the Christmas holidays that didn't get the attention it deserved was the ridiculous decision of the Ontario Superior Court that a fairly basic math testing requirement for teachers in the province was not required for prospective teachers to be fully accredited.  
The test had been introduced by the Ford government in response to the decline in students' math competence that had been taking place for many years in Ontario. The case was brought to the court by the Ontario Teachers Federation (OTF), on the grounds that the test violated the Canadian Constitution as it discriminated against teacher candidates of ethnic minority backgrounds, notably black or Indigenous candidates. Absurdly, the court agreed. The court's ruling included the statement that "racialized teacher candidates have gone through an education system in which they have suffered discrimination and disadvantage". 
The content of the math test itself was hardly challenging, as it required a knowledge of mathematics up to the Grade 9 level, consisted of multiple-choice questions and if a prospective teacher did not pass the test (70 per cent was required to pass) then an unlimited number of retests were permitted. The data did show that candidates with minority backgrounds had a lower rate of passing the test on the first attempt, with about 70 per cent passing as compared to 90 per cent of white candidates. Instead of devising some kind of alternate solution to bring the rates of achievement up for all prospective teachers writing the test, the court oddly chose to throw the test out for everyone.  
It is also worth asking what kind of precedent is set by this decision. If racial background is deemed a legitimate basis to waive one type of competency requirement, could this be extended more broadly to lower qualification standards in general depending on the candidate's ethnic background? If so, this is patronizing and insulting to those individuals and should be viewed as unacceptable discrimination. And if it is deemed non-essential that a teacher demonstrates a basic competence in an important subject such as math, what is next on the chopping block? 
Teachers' unions have long opposed any kind of accountability for their members, whether it be periodic testing of capabilities, regular performance evaluations or other means of establishing how well-equipped teachers are for their jobs. Virtually all employees in any work setting are regularly evaluated and assessed, and the notion that a position as important to our society as a teacher would be an exception to this rule is ridiculous. Teachers in Ontario are exceedingly well-compensated, and expecting a reasonable and proven level of competency should be a no-brainer. 
This court decision also raises the question of who is in charge of running the public education system – the duly elected government of the day or the teachers' unions? Given that unions regularly support a lack of accountability for performance among their members and protect the incompetent at the expense of students, the more influence they exert on the education system is bad news for education quality and value for money of an important public service.  
Public funds spent on education in Ontario has more than doubled over the last 15 years or so, while student achievement in math, literacy, problem solving and other key areas has measurably declined.  Post-secondary institutions are finding they now need to offer remedial courses in basic skill sets that should have already been taught in primary and secondary schools as students enter universities and colleges poorly equipped in vital areas. 
Lower expectations of teachers are a major factor contributing to these declining standards, despite all the extra tax dollars consumed by the system, much of which goes to higher teacher compensation and benefits. That the courts are a party to this deterioration is shameful. The Ford government should at a minimum appeal this decision, if not take the more drastic step of invoking the notwithstanding clause.  
Sadly, political realities suggest this type of controversial move is unlikely to happen in 2022 as it is an election year. But this should be an important election issue, with the government pushing back on behalf of parents, taxpayers and self-respecting teachers to reverse this decision in the interests of better quality public education and the fact that a democratically elected government determines education policy, not the self-serving unions.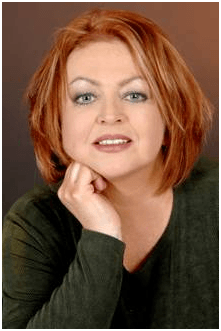 Catherine Swift is currently President and CEO of Working Canadians (www.workingcanadians.ca.  Prior to that, Catherine Swift had been with the Canadian Federation of Independent Business since September 1987, initially as Chief Economist. She became Chair in June 1999 after being named Chief Executive Officer in July 1997 and President in May of 1995.  Her various responsibilities included coordinating policy issues at federal, provincial and municipal levels of government, representing CFIB with politicians, government, business, media and other groups.
Ms. Swift has worked with the federal government in Ottawa holding several positions with the Departments of Consumer and Corporate Affairs, Industry and Communications. Her areas of specialization included corporate and industrial analysis and international trade. Catherine Swift has a MA in Economics.
She has published numerous articles in journals, magazines and other media on such small business issues as free trade, finance, entrepreneurship and women small business owners. Ms. Swift is a Past President of the Empire Club of Canada, a former Director of the C.D. Howe Institute and past President of the International Small Business Congress. She was cited in 2003 and again in 2012 as one of the top 100 most powerful women in Canada by the Women's Executive Network.