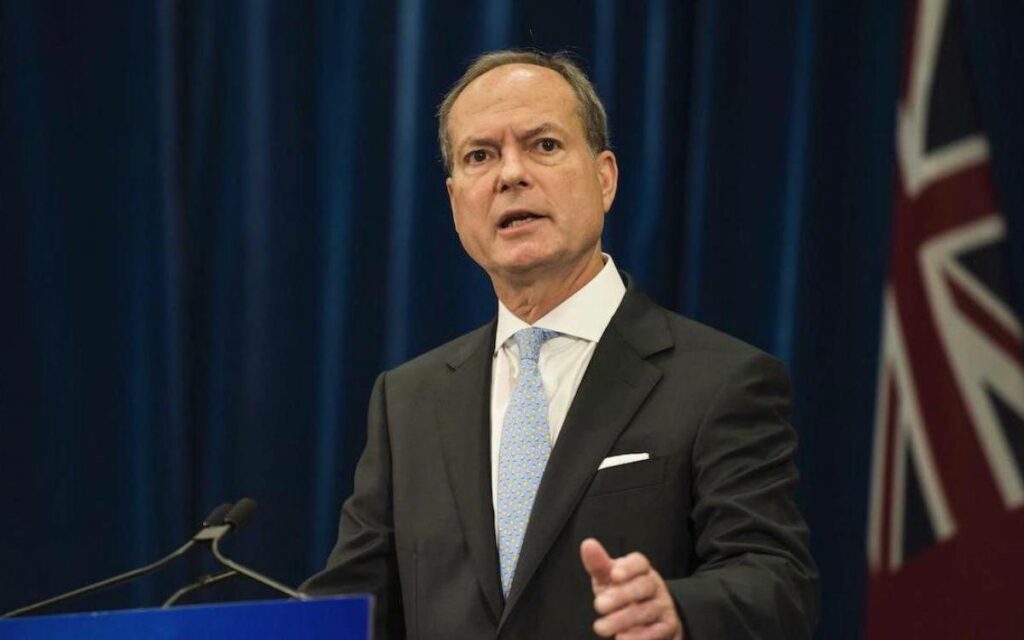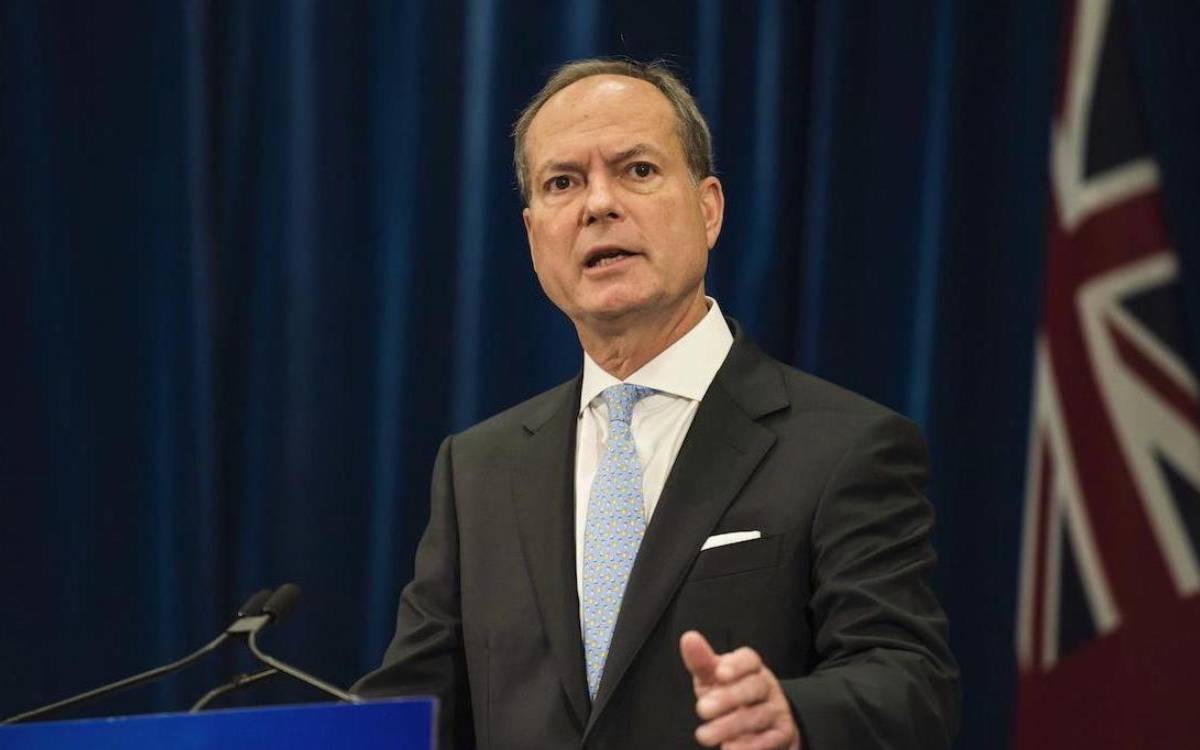 Ontario's Minister of Finance Peter Bethlenfalvy. Bethlenfalvy presented the province's 2021 fall economic update on Thursday, Nov. 4. Photo credit: The Canadian Press/Christopher Katsarov 
Ontario Finance Minister Peter Bethlenfalvy presented the province's fall economic update last week, outlining many areas of new spending as well as the continuation of some existing programs geared to facilitate economic growth as the pandemic hopefully continues to wane. The statement was entitled "Build Ontario" and was focused on three themes: "Protecting our Progress", "Building Ontario" and "Working for Workers".  
The first theme of Protecting our Progress pertains to continued spending in the health care and long-term care areas to further enable the province to emerge from the pandemic. Health care measures include increasing the number of hospital beds, spending to reduce wait times for various diagnostic tests and other procedures, as well as ongoing investments in long term care such as increasing the number of nurses and Personal Support Workers (PSWs) in the sector.
The Building Ontario section focuses on infrastructure spending, estimating that a whopping $150 billion will be allocated for infrastructure in the next ten years. Large projects in the near term include Highway 413 and the Bradford Bypass, both of which are projects planned for the northern GTA to alleviate traffic congestion. Both are also controversial as they will have negative impacts on the local environment. Significant funds are also allocated for various transit projects and infrastructure in smaller centres and rural areas. Other areas for investment include the Ring of Fire mining project in Northern Ontario, as well as building and upgrading school and health care infrastructure. 
Working for Workers measures include the contentious increase in the minimum wage, which was sprung on employers with very little notice. A number of programs devoted to enhanced skills training will also see increased spending, including measures to accelerate the recognition of foreign credentials for immigrants. The province also notes it will encourage the federal government to increase immigration numbers going forward to help alleviate labour shortages. A new so-called "staycation" tax credit was introduced to encourage Ontarians to vacation in their home province. Some other measures include an extension of the Digital Main Street program to assist small businesses in upgrading their adoption of e-commerce and other technologies.  
Education spending attracted attention as so-called base funding actually declined slightly, from $31.26 billion in the spring budget to $30.8 billion in the recent update. Education Minister Stephen Lecce noted that other education-related spending on such things as PPE and additional nurses for schools was included in the budgets of other departments so that overall education spending actually increased.  Teachers' unions and opposition parties nevertheless pounced on the government for supposedly cutting education spending, with Liberal leader Steven Del Duca amping up the melodrama by claiming that the PCs were "stealing from our children's future" by building projects such as Hwy. 413, instead of devoting even more money to education. In reality Ontario is a very big spender on education compared to other provinces and similar jurisdictions in other countries, with mediocre education outcomes that neither serve students effectively nor provide value for money to taxpayers.  
Despite promises to reduce personal and corporate income taxes when the Ford government was first elected back in 2018, those cuts have yet to materialize. Perhaps the government is saving such taxpayer-friendly announcements for their Spring 2022 budget, to be delivered just before the next provincial election. 
The latest estimates show that the deficit is still a sizeable $21.5 billion, the second largest ever in the province's history after last year's $38.5 billion. Although the $21.5 billion number is about $11 billion lower than projections earlier this year, it still illustrates the dire state of Ontario's finances, suggesting the scope for future tax reductions is minimal at best. This is unfortunate as taxpayers could use a break right now as the cost of living continue to escalate, yet the economic update shows yet again how governments of all political stripes continue to prefer spending tax revenues themselves rather than permit taxpayers to keep more of their own money to spend as they see fit.  
The continued high level of spending by the Ford government is partly justified by some major gaps in government services such as health care and long term care, but it is mostly driven by next year's election. Provincial revenue numbers are buoyed by expectations of strong economic growth in the next couple of years as the province recovers from the pandemic. If these rosy forecasts do not materialize, Ontario's financial fortunes will decline further, making next year's election environment very challenging indeed.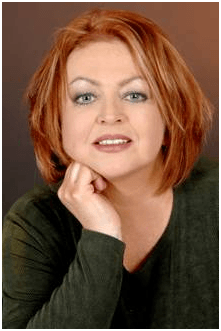 Catherine Swift is President of the Coalition of Concerned Manufacturers & Businesses of Canada (CCMBC). She was previously President of Working Canadians from 2015-2021 & President & CEO of the Canadian Federation of Independent Business (CFIB) from 1995-2014. She was Chief Economist of the CFIB from 1987-1995, Senior Economist with TD Bank from 1983-1987 & held several positions with the federal government from 1976-1983.
She has published numerous articles in journals, magazines & other media on issues such as free trade, finance, entrepreneurship & women business owners. Ms. Swift is a past President of the Empire Club of Canada, a former Director of the CD Howe Institute, the Canadian Youth Business Foundation, SOS Children's Villages, past President of the International Small Business Congress and current Director of the Fraser Institute. She was cited in 2003 & 2012 as one of the most powerful women in Canada by the Women's Executive Network & is a recipient of the Queen's Silver & Gold Jubilee medals.
She has an Honours BA and MA in Economics.