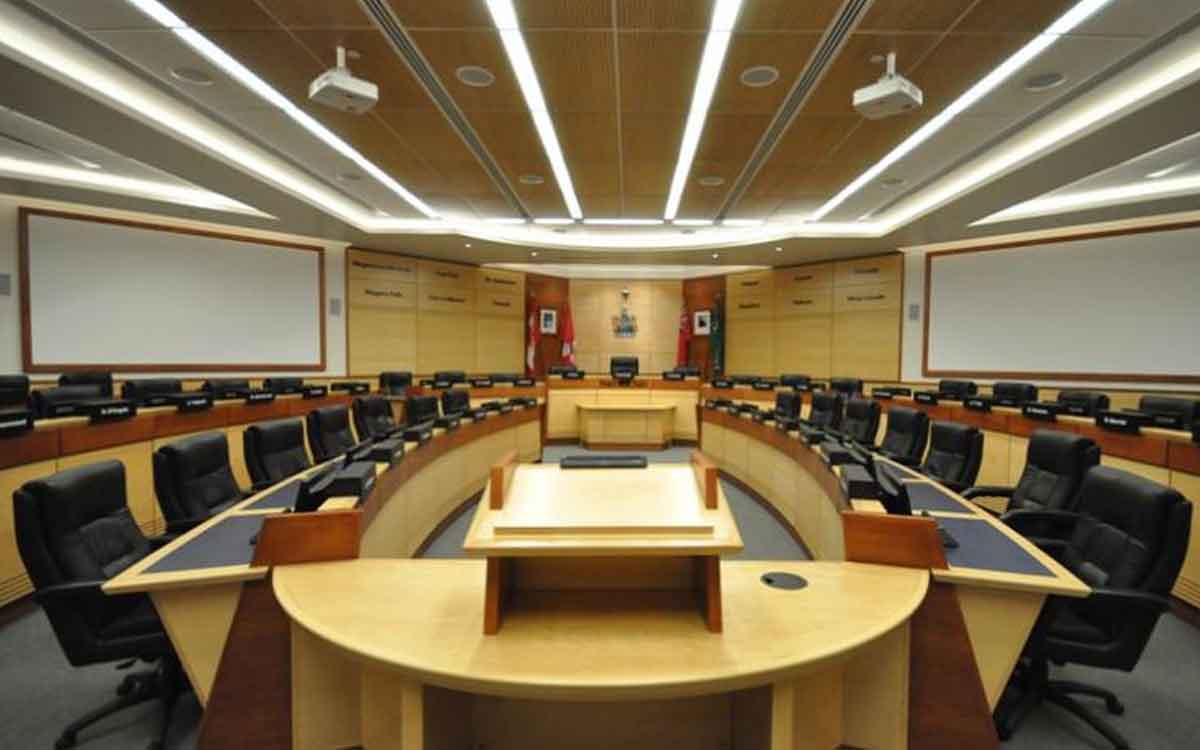 There will be twice as many female regional councillors this term than last.
After all the door knocking, literature dropping and get-out-the-vote efforts, the newest iteration of regional council is set to be sworn in tomorrow. Among the rookie crop of councillors is an impressive list of women, eight in all; twice as many as 2014.
St. Catharines regional councillor-elect, Sandie Bellows, says she is excited to get on with the job. "Just being at orientation you could feel the positive energy from everyone." Bellows said it is nice to see such a strong group of elected women. "The energy is so positive; everyone just wants to do the right thing. We always have to remember that if it wasn't for the residents who voted for us, we wouldn't be here," said the former city councillor.
Bellows said the current new council needs to learn from the past, but not dwell on it. "Nobody is perfect, you might make mistakes but you learn from them and move forward." She said she has learned a lot about regional services just from attending the orientation session. "We are all thirsty for information," she said. As an example, Bellows said she went on a ride-along with regional transit and learned about accessibility, the different routes and challenges and success of the system. "It's very interesting to see all of the services that the Region provides."
There are a couple of committees that Bellows admits she has a passion for and has a desire to serve on, including the Police Services Board. As a victim of a horrific crime, Bellows has been a victim's advocate for years and believes she can bring a unique perspective to the police board. "I've had to navigate the system for 20 years and as a victim I believe I can bring a different viewpoint." She also pointed to planning and public health as issues she finds important.
Dolores Fabiano, Executive Director of the South Niagara Chambers of Commerce, said she is encouraged by the fresh faces that will be around council chambers and particularly the newly elected female politicians. "I think it's very positive to see some new and returning female faces on Regional Council.  Women offer a different perspective based on their personal experiences, which in turn may affect the range of policy issues that are considered and the types of solutions that are proposed. It also changes the norms about who can lead and what qualities are necessary in leadership."
Fabiano added: "At the end of the day, regardless of whether they are male or female, we are looking to our elected officials to be transparent, open, honest and willing to work together for the betterment of Niagara."
Regional councillor and Lincoln mayor Sandra Easton said it is indeed an impressive group of women heading to Regional Council. "I think it is a return to better balance and we have an opportunity to achieve better decision making as a result," said Mayor Easton. While Easton said she wasn't sure if any of the rookie councillors will come to her for advice, she did say she is willing to listen and offer advice if called upon. "We just need to focus on the decision-making process and listen to the experts, examine the research and look at the facts. We aren't there to beat the drum for our own communities but rather have the long term vision that will make all of Niagara better." Easton said that if the new councillors begin with that mindset then the chances of staying within that thought process are good. "We need to work collectively to develop good policy."
Leanna Villella, regional councillor-elect from Welland, said she has four main priorities she wants to pursue during the upcoming term. "Number one for me is mental health and addictions services, with affordable housing a very close second on my list," said Villella. In terms of mental health Villella said that there are so many programs that are involved with that sector, she'd like to see them work more closely together to capitalize on funding. On the affordable housing front, she said it's not just about solving a homeless problem. "Young people today can't afford their first home and there are seniors on fixed incomes." In addition to the social issues Villella added that the Region must keep taxes low and make sure they are getting a good return on investment as well as support small business, which she said is the backbone of the Niagara economy.
Former regional councillor April Jeffs, who did not seek re-election in order to focus on her run in the upcoming federal election (she is the Conservative nominee in Niagara Centre), said she too is impressed with the quality of female candidates that were elected. "It's great to see that the number of women has doubled on Regional Council and I know their contributions will definitely bring some fresh, new perspective to this new term of council. I think women definitely tend to favour a very pragmatic approach to decision-making. I also believe that women make great leaders because of their commitment to establishing and building solid relationships in the workplace and their community," said Jeffs.
While eight out of 32 councillors being female isn't where many people would like to see that ratio, doubling up on the previous number is a good start in the minds of many. "I'm looking forward to the next four years. I'm very hopeful," said Councillor Easton.
Regional Council meets Thursday at 10:00am to select a new chair.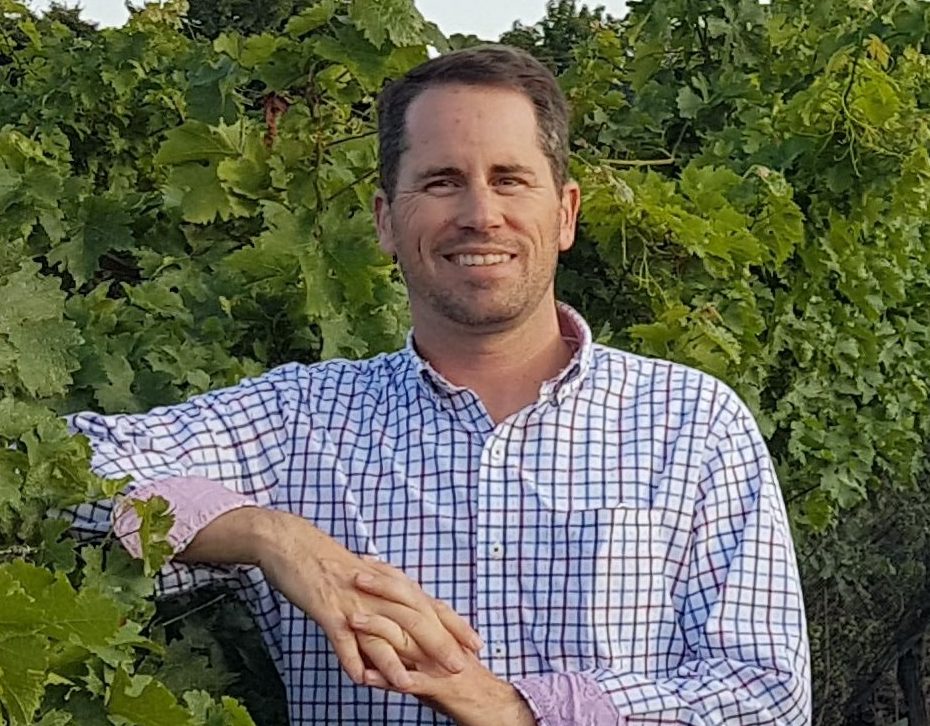 Kevin has spent over two decades as a public relations professional in a variety of sectors including professional sports, the arts, industry and healthcare.  After tiring of the daily commute to Toronto he returned to Niagara and launched The Niagara Independent, an online news source published twice weekly.
He is a graduate of Brock University, Niagara College and the Richard Ivey School of Business. He was named one of Niagara's 40 Under Forty in 2005.
Kevin is most proud of his twin daughters. He is also a triathlete and four-time Ironman finisher.