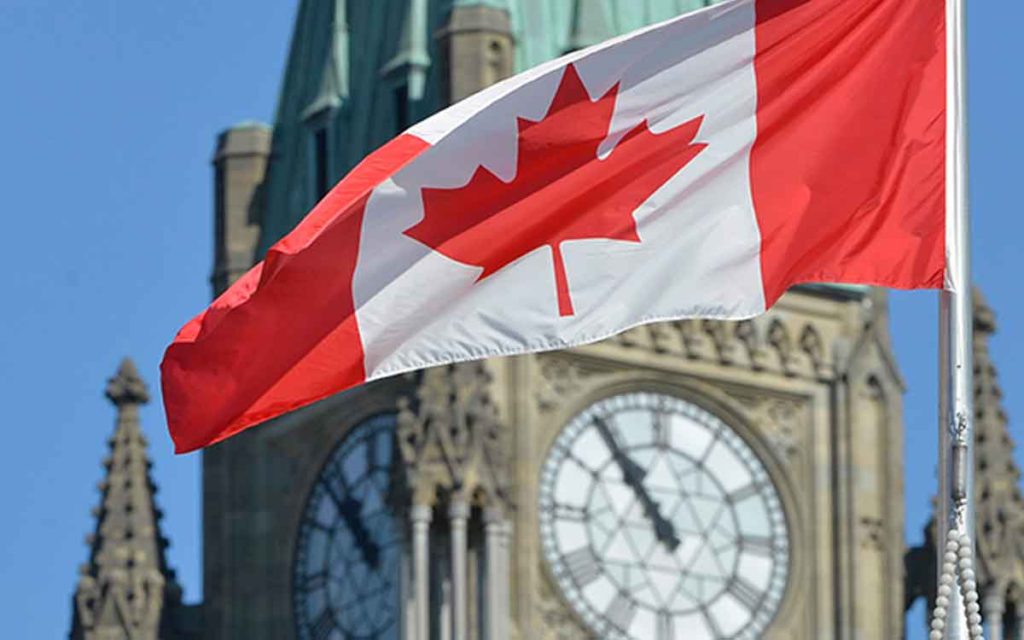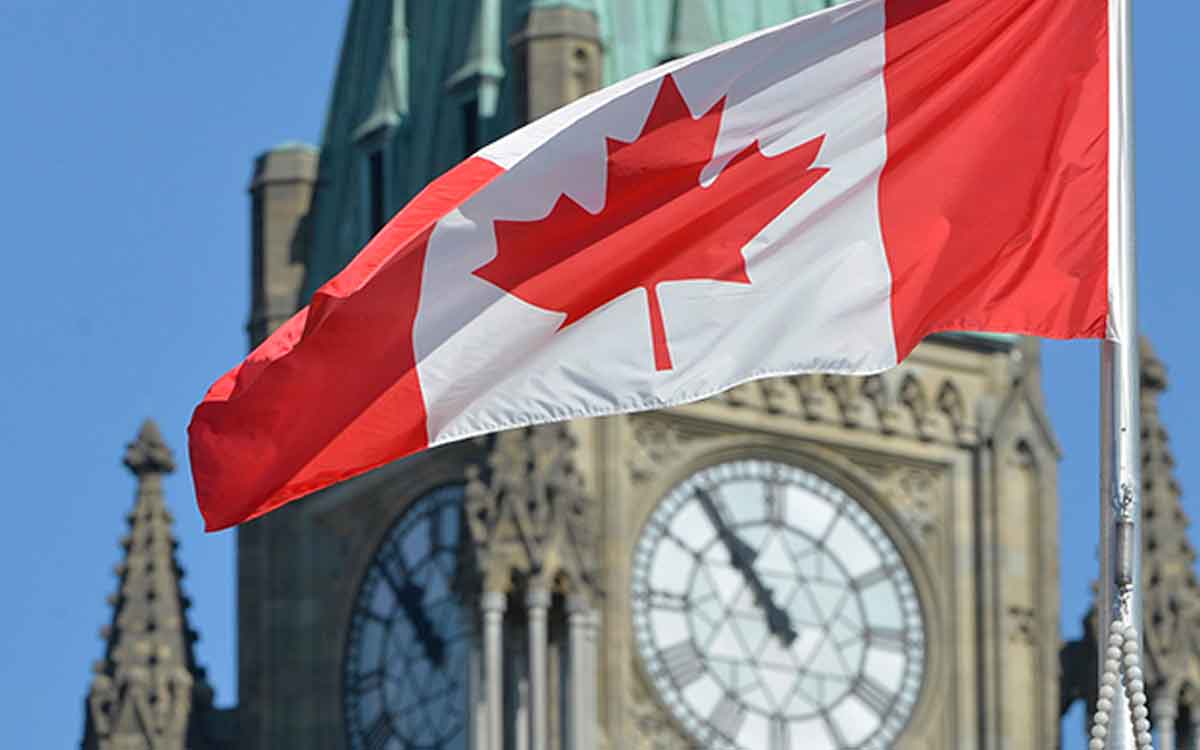 Over the next three and a half months leading up to the election, this column will periodically review the polling numbers and voter intention trends by way of a snapshot. This particular snapshot has been taken with the available public opinion statistics and data compiled on Canada Day. It is a reflection of Canadians' thoughts as MPs recess from their parliamentary session and launch themselves onto the campaign barbeque circuit.
In Canada it is now common practice for media, polling firms and political pundits to cover an election campaign much like a caller announces a horse race. Election coverage often features the "leading horses" and which pony/Party is "making the move." With the Election Campaign Snapshot, the objective will be to dig a little deeper to provide some context to the mainstream media headlines.
Popular Support and Seat Projections – Ontario is Key
In the wake of the SNC Lavalin scandal and the Prime Minister's banishment of Jody Wilson Raybould and Jane Philpott, the Conservatives have taken and held an edge in the polls. If the election were today, the Conservatives would win the lion's share of seats, however fall just short of a majority. According to CBC poll tracker service, the popular support for the Conservatives stands at 35 per cent and the Liberals trail this at 30 per cent. Much further back comes the NDP with 15; Green Party 11; BQ at 4 nationally (registering 19 percent in Quebec); and PPCs 2 per cent.
Based on these numbers, the current CBC seat projections are: Conservatives 160 and shy of a majority by 10 seats; Liberals 131; NDP 22; BQ 19; Green 5 — and Jody Wilson Raybould is projected to win her BC seat. (Side note: Macleans also has a poll tracker service for the election period and projects 164 seats for the Conservatives.)
Ontario has the largest number of seats (121 of 338 seats) and it appears the Province will be the most contentious battleground. Current polling data have shown the Liberals and Conservatives in a dead heat for months. However, a late June poll suggests that recent Liberal ads tying together Conservative Leader Andrew Scheer and Ontario Premier Doug Ford have shifted support and provided the Liberals a six percentage point lead over their rivals. The pivotal question regarding this poll is the breakdown of Party support in the GTA ridings versus their support in other parts of southern Ontario.
Priority Issue: The Economy  
CBC News also commissioned a public survey to identify the priority issue that is of most concern for Canadians. One in three Canadians (32 per cent) are preoccupied with the country's economy, citing the cost of living as their most worrisome issue. Rising energy prices, child-care costs, and housing affordability in the cities of Toronto and Vancouver are causing anxieties.
The survey found three in four Canadians (72 per cent) are concerned about the future for themselves and their families, while just six per cent reported feeling optimistic. A remarkable 83 per cent who said they were concerned about the cost of living pointed to the cost of basics, like groceries, electricity or gas; and, just over half said they were worried about the cost of housing or whether they would have enough to retire.
Other priority issues on the minds of Canadians are environment and health. Nearly 1 in 5 stated they worry about climate change, while only 1 in 10 cited their primary concern as the country's health care system.
The Candidates (re: Incumbency)
In elections, the power of incumbency provides sitting MPs with a competitive advantage. Yet incumbency will not be a factor in more than 50 ridings, where the winner of the 2015 election will not be on the ballot in 2019. There have been MPs who have resigned and been replaced in the last four years and a few who passed away while in office, such as Gord Brown and Mark Warawa. Then there are 42 MPs who have announced their resignations and chosen not to run. Of those MPs, the Liberals lose 15 incumbents; Conservatives lose 13; NDP lose 11; and there are three Independent MPs retiring.
Key Opposition MPs who have bowed out of the race include: Conservative leadership contender Kellie Leitch, the Dean of the Conservative caucus Rob Nicholson, and the respected NDP MP Nathan Cullen. Key Liberals who have chosen to pack it in include: Atlantic minister Scott Brison, first term MP John Oliver (one of 11 rookie MPs from 2015), and the outspoken Whitby MP Celina Caesar-Chavannes who recently left the Liberal caucus. (Then there is Liberal MP Geng Tan who indicated he was retiring to spend more time with his family; that is before it was revealed he had impregnated his Hill office assistant.)
With the federal voting day set for October 21st, the writ is to drop just after Labour Day. However, it appears MPs have already picked up the pace to gain some inside track before "the official campaign" begins. Media have begun its campaign coverage, interested Canadians have begun their election watch, captivated by the Leaders and MPs early-race jostling. Indeed, they're off…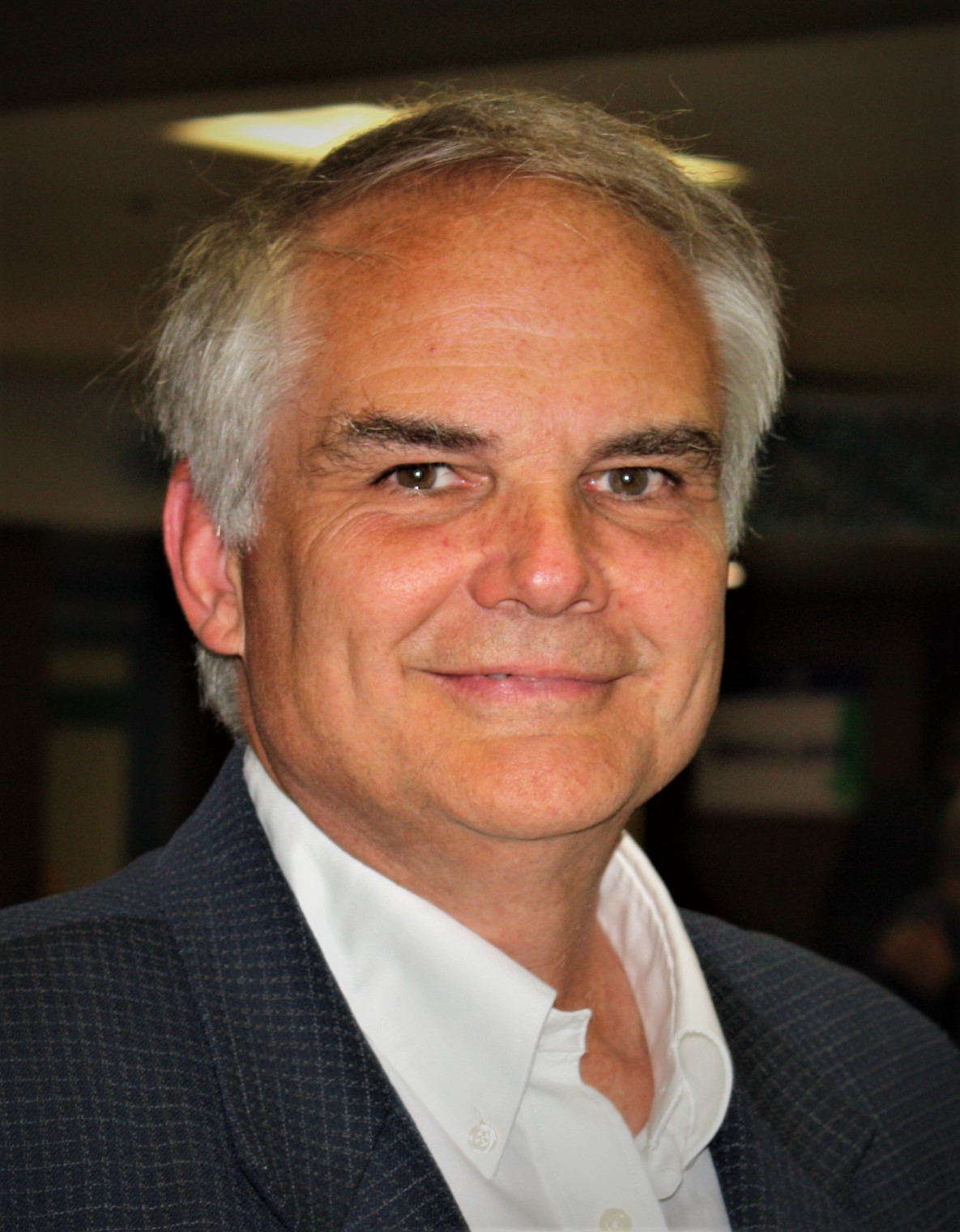 Chris George is an advocate, government relations advisor, and writer/copy editor. As president of a public relations firm established in 1994, Chris provides discreet counsel, tactical advice and management skills to CEOs/Presidents, Boards of Directors and senior executive teams in executing public and government relations campaigns and managing issues. Prior to this PR/GR career, Chris spent seven years on Parliament Hill on staffs of Cabinet Ministers and MPs. He has served in senior campaign positions for electoral and advocacy campaigns at every level of government. Today, Chris resides in Almonte, Ontario where he and his wife manage www.cgacommunications.com. Contact Chris at chrisg.george@gmail.com.