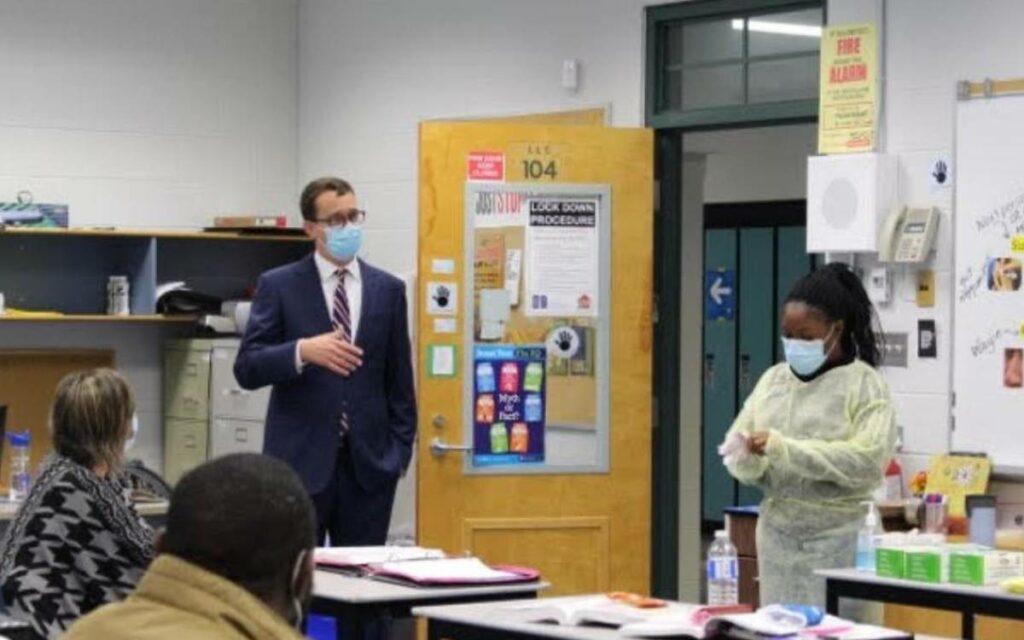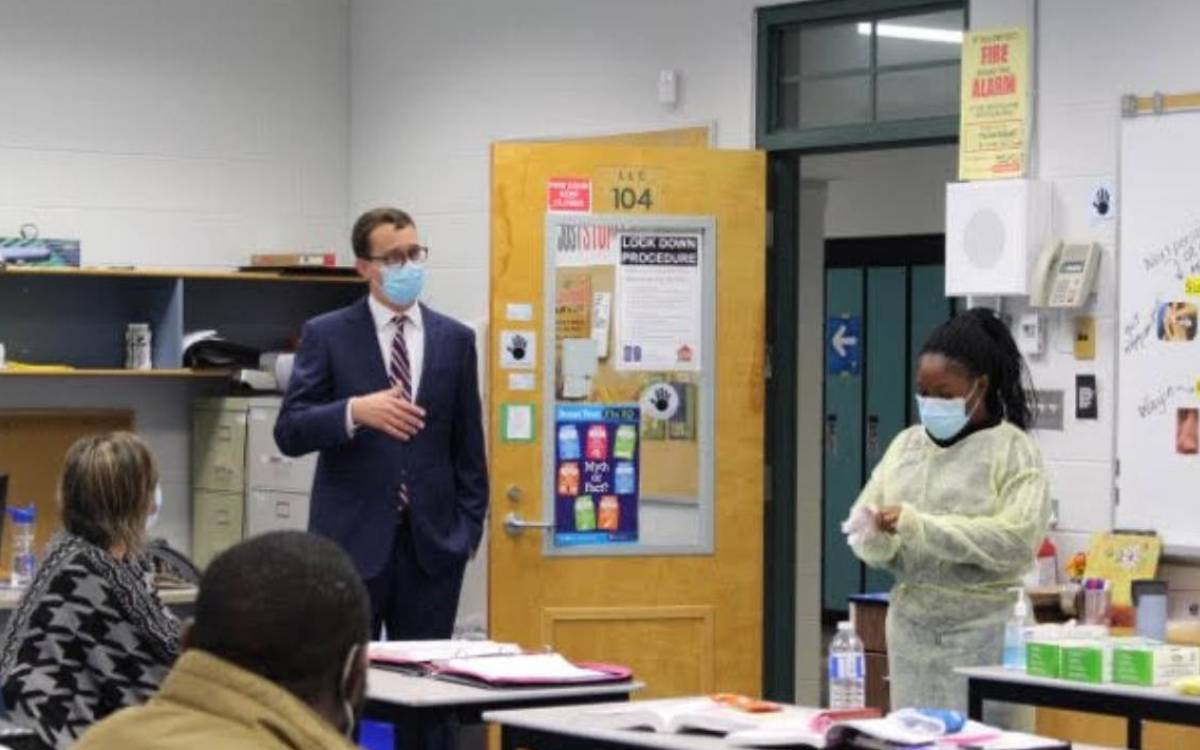 Minister of Labour, Training and Skills Development Monte McNaughton in St. Catharines earlier this year.
The provincial government has enhanced a program that is designed to educate and train those who've lost their job due to the COVID-19 pandemic. Yesterday, Minister of Labour, Training and Skills Development Monte McNaughton announced that an additional $77 million is being added to the program which will provide up to $28,000 for 2,750 people looking to develop new skills and enter a new career.
In an interview with The Niagara Independent following yesterday's announcement, the Minister said Niagara is one of the key communities he hopes this program will help the most. "I know how hard the hospitality and tourism sector has been hit due to the pandemic," said McNaughton.
The changes to the Second Career program are more than just financial. McNaughton pointed to other key aspects of Second Career which he hopes will make a difference in getting more people to take advantage of the program and get those people into jobs quicker. "The real change is the short duration, more training options and training close to home." He said in the past, similar programs were only offered at select colleges and took two years to finish which led to many people not completing the programs.
Earlier this summer the Minister was in Niagara announcing funding to provide training for those interested in becoming personal support workers (PSW). "98 per cent of those students were offered a job in week one," said McNaughton.
While PSW is the obvious top-of-mind career that is in dire need of new graduates, McNaughton said there are a number of other sectors where vacancies are a plenty. He said positions like wholesale sales and account executives, information technology and logistics coordinators are just a few examples where there is an urgent need.
McNaughton said they have taken a regional focus on training workers. "The needs in Niagara are different than in Sudbury or Sarnia for example. We want to train people close to home for the jobs that are in their regions."
While not part of the Second Career program, McNaughton said he is still advocating on a daily basis for people to enter the skilled trades. "We have a shortage of 22,000 in the skilled trades. There's as much merit in being an electrician or a carpenter as there is in being a lawyer. There's a stigma around the trades that we want to end."
The Minister said he gets feedback all the time from young people who say they know how to become a teacher, lawyer or accountant but don't know the process to become a skilled tradesperson. "That's why we introduced the skilled trades in grade one and put a real focus on them in grades seven and eight."
Anyone interested in the Second Career program can visit Ontario.ca or call their local employment service agency.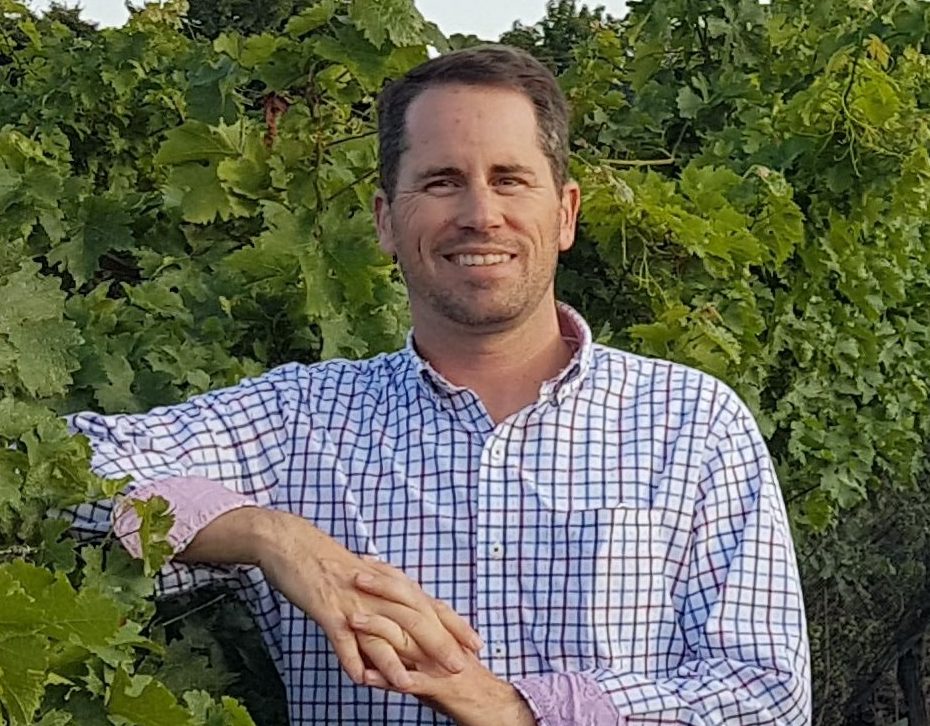 Kevin has spent over two decades as a public relations professional in a variety of sectors including professional sports, the arts, industry and healthcare.  After tiring of the daily commute to Toronto he returned to Niagara and launched The Niagara Independent, an online news source published twice weekly.
He is a graduate of Brock University, Niagara College and the Richard Ivey School of Business. He was named one of Niagara's 40 Under Forty in 2005.
Kevin is most proud of his twin daughters. He is also a triathlete and four-time Ironman finisher.