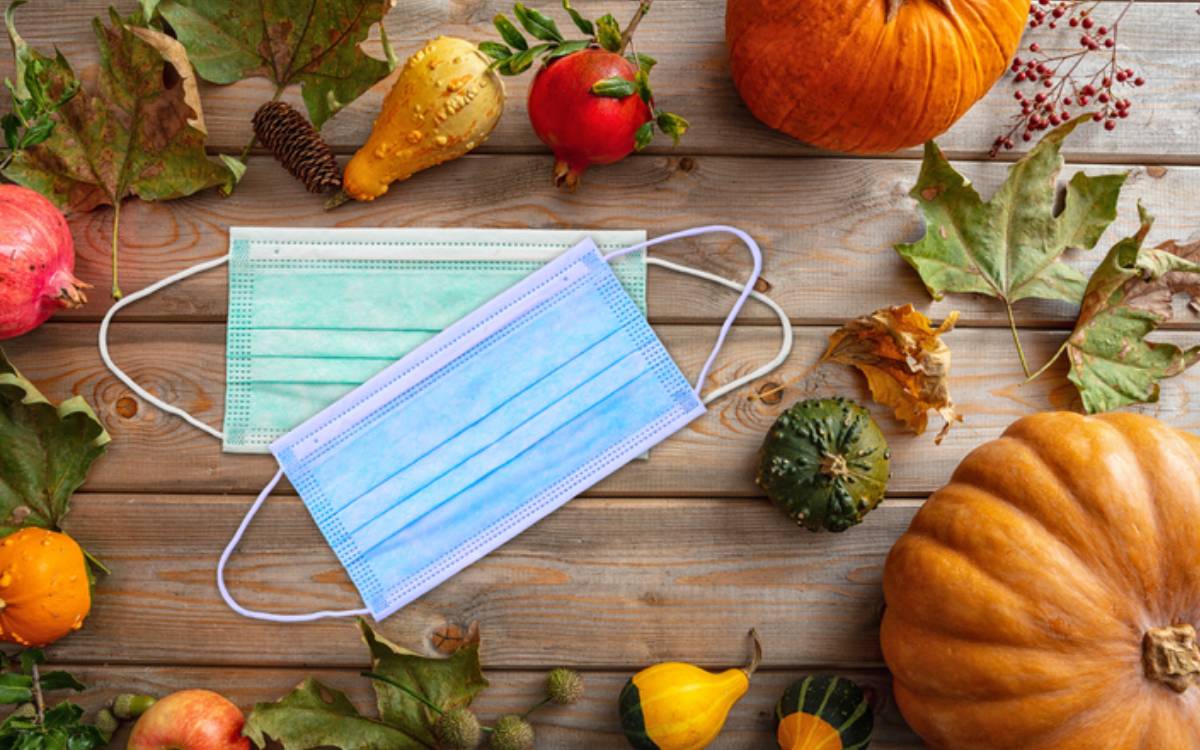 Medical experts are pleading with Ontario residents to keep the number of chairs around the Thanksgiving dinner table to a minimum this year.
Yesterday saw Ontario hit a new single day high of COVID-19 cases with a reported 797. There were four new deaths.
The province also set a single day record with the number of tests completed, nearly 48,000. Once again the vast majority of positive tests are in Toronto, Ottawa, Peel and York.
The province-wide positivity rate generated by yesterday's results was 1.64 per cent.
Here in Niagara the number of positive cases recorded the past two days (Wednesday and Thursday) was nine. This was a significant drop after Tuesday's 17 cases.
There are five outbreaks in Niagara retirement homes including Lundy Manor in Niagara Falls which was hit hard during the first wave of the COVID-19 pandemic. The facility suffered one of the deadliest outbreaks with at least 18 people dying due to COVID-19. A $20-million dollar class action lawsuit has been filed against the parent company Oxford Living.
There are 131 active cases in Niagara and 65 people in the region have died from the virus.
St. Catharines continues to have the most active cases at approximately 47. Niagara Falls has 42 with a handful of Niagara municipalities all around six active cases.
As Niagara families head into the Thanksgiving long weekend, the area's acting Chief Medical Officer of Health urges residents to enjoy the weekend with those in your household, avoiding large gatherings. "Consistent with limiting our interactions with others, unfortunately, we will need to enjoy this long weekend, including Thanksgiving dinner, with our households only," said Dr. Hirji. "This is a year when we can't have a large Thanksgiving event with our friends and extended family."
Dr. Hirji added that if people do have larger dinners then the virus will spread even farther, cases will rise even more, and it will make it much more likely that Premier Ford may move the province, potentially including Niagara, back to Stage 2 or even go to a lockdown again. "We all need to do our part to stop the spread of infections right now," said Dr. Hirji.
When asked about the recent rise in numbers across Ontario and in Niagara, Dr. Hirji said the problem is the expansion of social circles and larger gatherings. It hasn't been because of restaurants or the opening of schools.
"Restaurants, similar to schools, are not major contributors to the spread of infections. The measures put in place by restaurants seem to be working to limit the spread of infection." Dr. Hirji said that school reopening has mostly been a "good news story" amidst the broader bad news around COVID-19 of late. "We have only seen two schools with any transmission of infection, and there has been only very little transmission in those two cases. Overall, the measures put in place with schools have been preventing the spread of infection to our children, teachers, and school employees."
While schools have so far been a success story in Niagara in terms of preventing outbreaks and spreading COVID-19, Dr. Hirji cautioned that because there has been a surge of cases in Niagara and because one out of seven people in Niagara are affiliated with a school in one form or another, it will be a constant fight to keep COVID-19 out of the classrooms.
Dr. Hirji's advice?
"Our advice and the province's guidance is that people need to pull back to having close interaction only with their immediate household." He added that people living alone can join one other household so that they aren't socially isolated. People can also visit restaurants but should do so as a household, as opposed to meeting up with co-workers, friends, and extended family members. "Limiting numbers of interactions with others is the absolute most important measure Niagara residents can take now to slow the spread of COVID-19."
The one other behaviour that Niagara's public health has seen of late that is leading to the spread of the virus is people going to work and meeting with others while they have symptoms of illness. "It is critical that anyone with any symptom of infection (e.g. sore throat, runny nose, congestion, nausea, vomiting, diarrhea, inflamed eyes, lost or change of taste/smell) should isolate themselves immediately from all others to ensure they don't spread that infection to others, and then get tested."
"Our goal as a community should be to reduce cases in the community so that we can reduce disruption to schools, reduce the likelihood of COVID-19 getting into long term care or retirement homes, and generally keep everyone as safe as possible."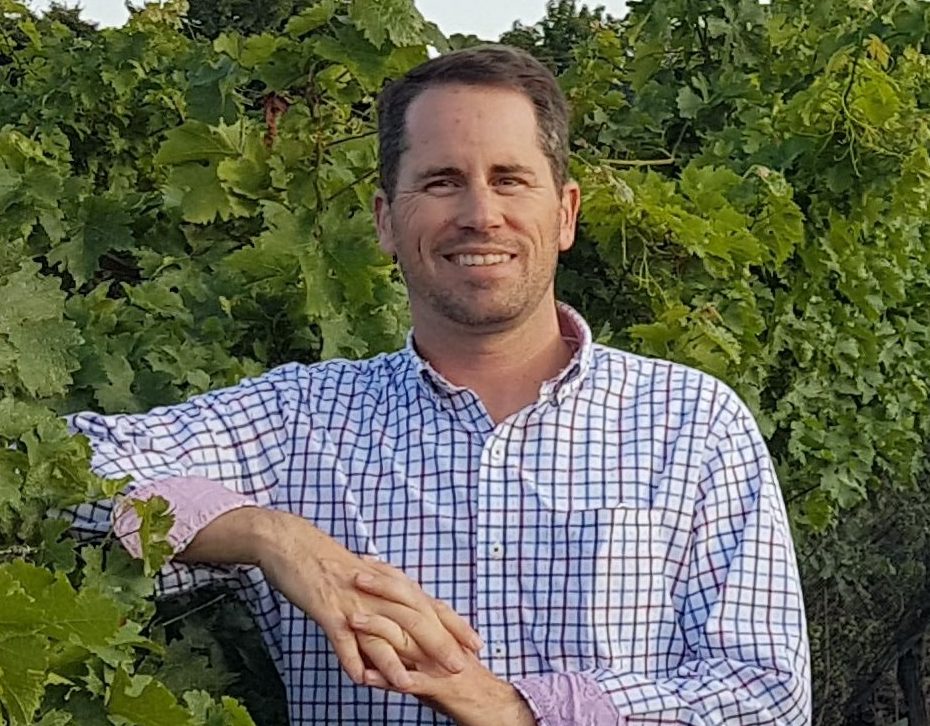 Kevin has spent over two decades as a public relations professional in a variety of sectors including professional sports, the arts, industry and healthcare.  After tiring of the daily commute to Toronto he returned to Niagara and launched The Niagara Independent, an online news source published twice weekly.
He is a graduate of Brock University, Niagara College and the Richard Ivey School of Business. He was named one of Niagara's 40 Under Forty in 2005.
Kevin is most proud of his twin daughters. He is also a triathlete and four-time Ironman finisher.