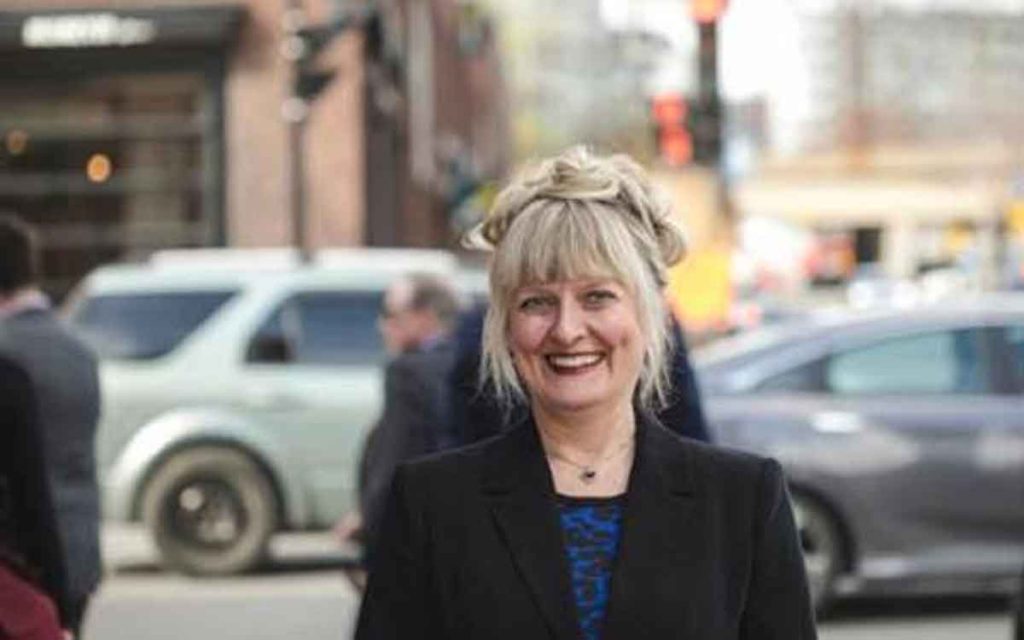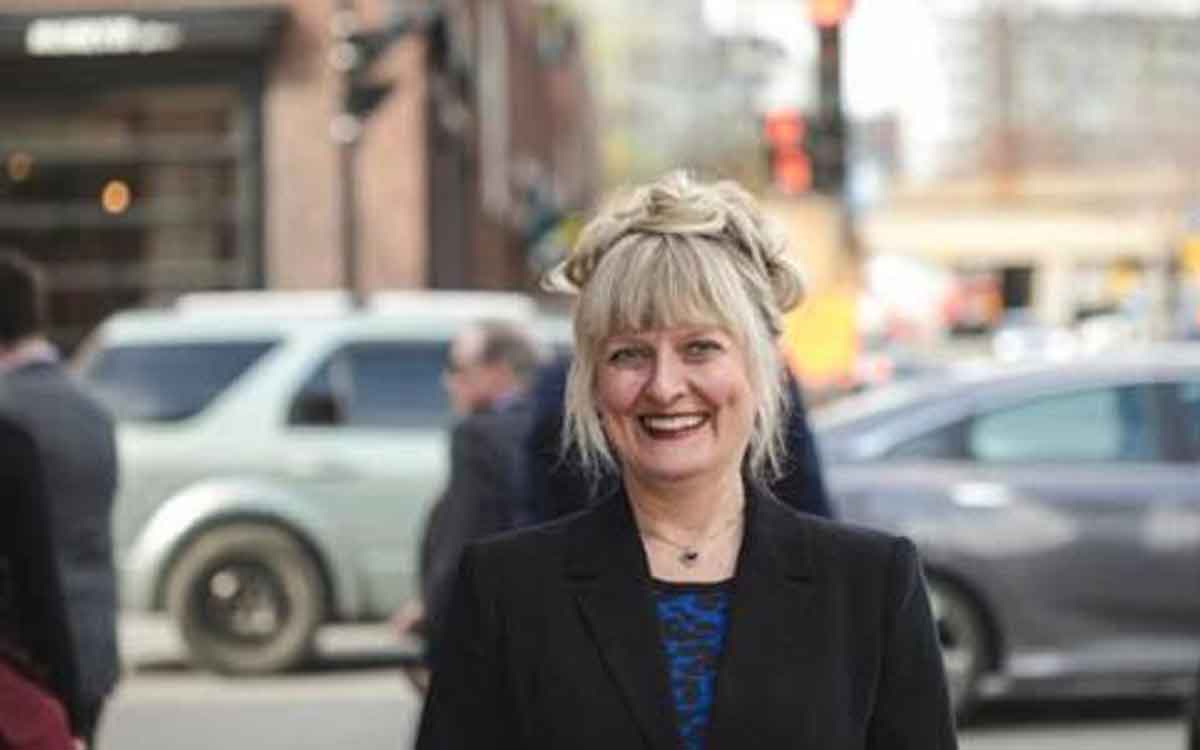 Julie Kwiecinski
Last week, the federal government announced that it will "ban harmful single-use plastics as early as 2021 (such as plastic bags, straws, cutlery, plates, and stir sticks) where supported by scientific evidence and warranted." What's missing from this announcement is a commitment to provide economic evidence of the impact of such a speedy ban on small businesses.
The plastics ban looks good on paper. Who wouldn't support it in principle? But in practice, it will take much more than words to make it work. When Raptors' basketball coach Nick Nurse draws up a play on his clipboard, every player is given a role, and getting everyone in on the action early is paramount.
As part of the team needed to put this policy in play effectively, small businesses have to be part of the discussion. Depending on their trade, business owners will be forced to change their product lines or find alternative products.
Businesses have been telling us that alternative single-use options are costly. The reason is simple economics: market demand to date has been low, so the incentive for businesses to innovate and supply them has been low, too. The fewer alternatives on the market, the more they cost, putting pressure on businesses to pass on the extra costs to customers.
Time can help to address this problem. If competition is allowed to develop over a period of time in the marketplace, alternative products can be supplied at a more reasonable cost.
An important but often overlooked fact in any environment-related discussion is that small businesses want to be part of the solution, because they care about the environment. In a 2015 survey, 68 per cent of small businesses in Ontario said that personal views are their main motivation for making environmentally-friendly changes at their business. Ranking highest on the actions taken in their workplaces is the introduction/expansion of recycling (71 per cent).
Ontario's Ministry of the Environment, Conservation and Parks recently consulted Ontarians on reducing litter and waste. The discussion paper provided for this Environmental Registry consultation includes a number of questions on dealing with plastic waste, such as, "Would a ban on single-use plastics be effective in reducing plastic waste?" The nearly 18,000 responses received during this consultation are now being reviewed.
On June 7, the Ministry announced that David Lindsay will act as a special advisor on recycling and plastic waste to "urgently" address plastic litter and create a path forward for improving Ontario's Blue Box Program and its waste diversion rates. Within a matter of weeks, Mr. Lindsay will consult with stakeholders and submit a report to Environment Minister Rod Phillips. We are pleased that the voice of small business is being included in this consultation. CFIB is on the floor, ensuring that small business opinions and concerns are a factor in the game plan.
Almost 80 per cent of Ontario's small businesses believe it is possible to grow the economy and protect the environment at the same time. So why not invite small businesses to play ball and participate in creating the policy moves?
If given the chance, environment and business can play together just as well as the Toronto Raptors' Kawhi Leonard and Kyle Lowry.
Julie Kwiecinski  is the Director of Provincial Affairs for Ontario at the Canadian Federation of Independent Business (CFIB).