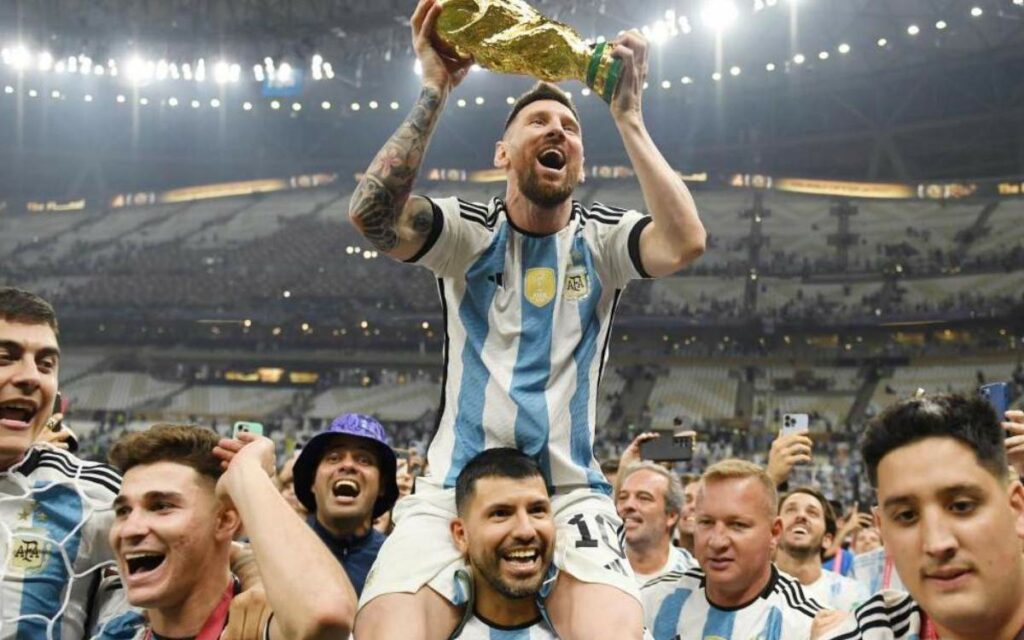 Canada drops 12 places in rankings. Photo credit: Getty Images
It was called the best World Cup final ever.
Some say the best sporting event ever.
Be honest. Did you watch the 2022 World Cup?
Or at least the highlights?
Soccer's biggest event lived up to the hype and then some, as Argentina knocked off defending champion France on penalty kicks (4-2) after 120-plus minutes solved nothing as the two soccer powerhouses were tied 3-3. 
As for those that say sometimes the sports best fail to show up in the big games. 
That wasn't the case in Qatar as 35-year-old Lionel Messi added to his legacy, and 23-year old Kylian Mbappe showed he had ice in his veins.
What makes this pair's story even more special, and something the average soccer fan doesn't realize, is that they're both teammates in France's Ligue1 with Paris Saint Germain (PSG).
Messi scored twice, then added a penalty kick and was ultimately awarded the Golden Ball as the tournament's best player as voted on by journalists at the event. 
Meanwhile Mbappe scored the hat-trick – yes, all three goals for France – then added another in penalty kicks as he was awarded the Golden Ball as the World Cup's top scorer. 
Getting back to Messi for a moment, how about this for a resume:
The World Cup title now goes alongside a Copa America and Olympic gold medal for Argentina, as well as 11 league titles between PSG (France) and Barcelona (Spain), seven Copas del Rey and four Champions League crowns.
Messi has also won seven Ballons d'Or as soccer's player of the year.
Now despite its win Argentina will not take over top spot in the world rankings. And get this, it's basically because they went to penalty kicks against France. 
Brazil remains ranked No. 1, while Argentina and France each move up one place to second and third in the world, respectively. 
Shootout successes are worth fewer ranking points than regulation-time wins.
If either Argentina or France had won the final within 120 minutes they would have moved to No. 1, but a penalty shootout guaranteed that Brazil could not be overtaken.
Belgium falls two spots to number four, while England remains ranked fifth. The Netherlands is now in sixth.
Bronze medalists Croatia jumped five spots to number seven, followed by Italy (who failed to qualify for the World Cup) at eight, Portugal ninth, and Spain moves from seventh to No. 10. 
Not surprisingly Cinderella Morocco and Australia made the biggest jumps, both up 11 places in the world rankings, while Canada and host Qatar had the biggest drops, falling 12 spots. 
Now ranked 53rd in the world, Canada will co-host the 2026 World Cup with the United States and Mexico. 
And I'm sure the estimated 2.7 million people that play registered soccer in this country, and the 250-million across the world, will grow substantially after this year's World Cup. 
Soccer is definitely worthy of its moniker 'The Beautiful Game' after what we all witnessed from Qatar.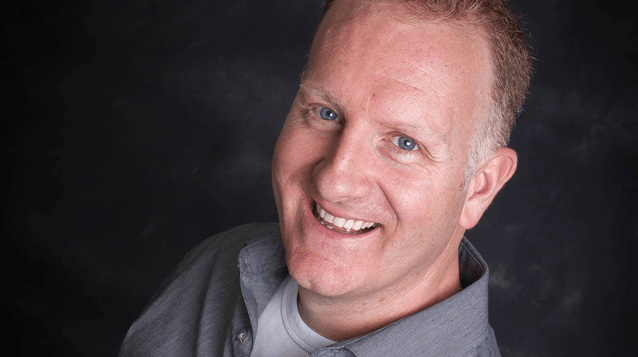 Rod Mawhood is a lifelong Niagara native who has had the pleasure of working in all three mediums – Radio, Print and TV – for over 20 years. His first announcing gig was with the then St. Catharines Stompers. Since then he's worked in radio and TV in Toronto, and currently is the announcer for the Niagara IceDogs and Niagara River Lions.
Rod also covers the Buffalo Bills for FOX Sports and the Buffalo Sabres for NBC Sports.