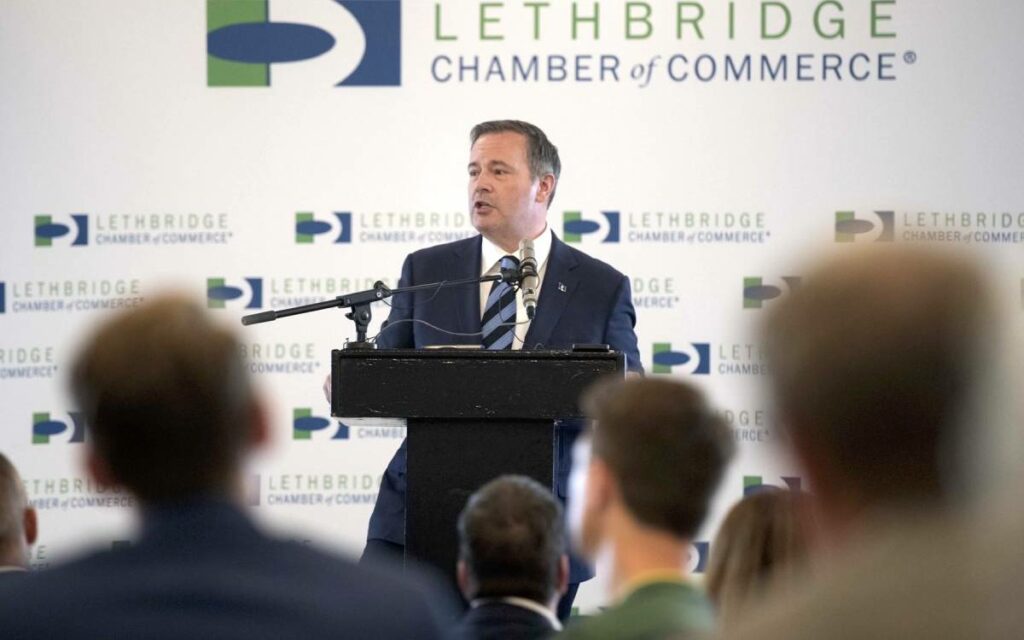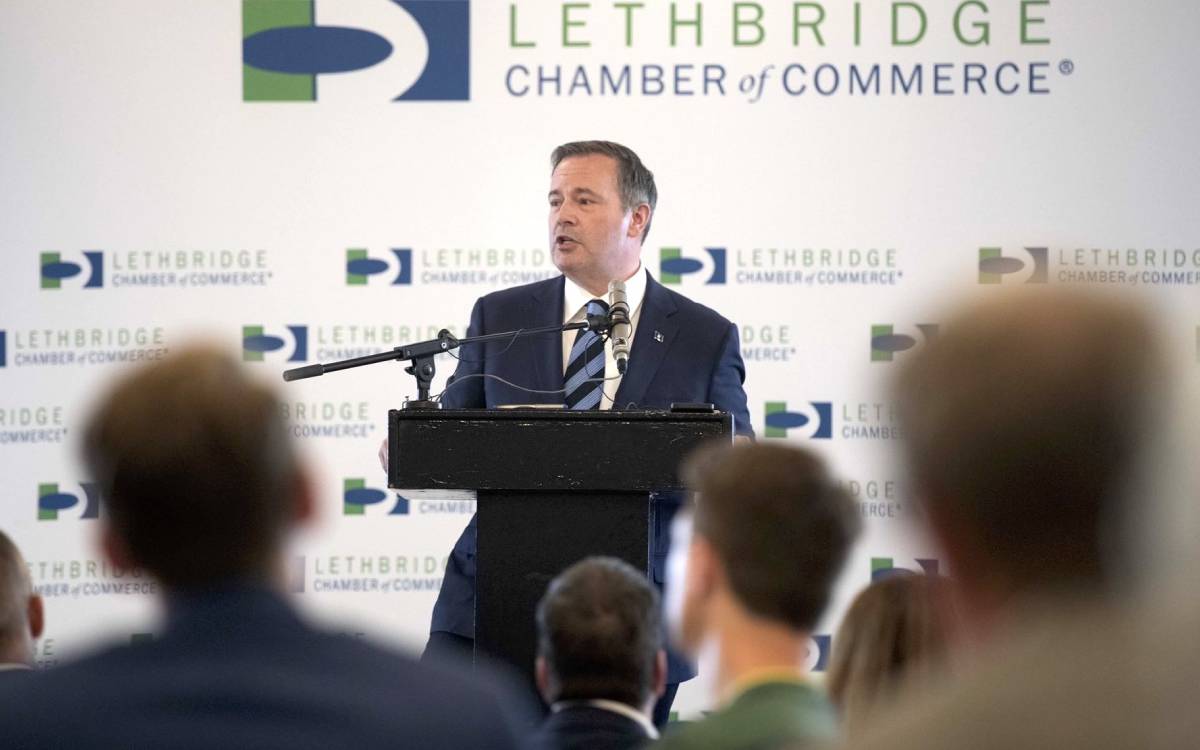 Premier of Alberta Jason Kenney. Kenney's government will hold a referendum this October to ask Albertans if they want equalization payments withdrawn from the Canadian Constitution. Photo credit: Twitter/Jason Kenney 
The equalization program and how it applies to each province has often been criticized that it does the opposite of its intention. Western Canadian taxpayers who pay into the federal system question why those payment go towards other province's programs and projects while their own provincial governments are often left with raising provincial taxes to generate revenue.
Equalization is one of the third rails in Canadian politics and federal politicians of all stripes do not like to talk about it because it could alienate a large chunk of the electorate. The Trudeau Liberals went so far as to dismiss any discussion on the future of equalization by kicking the can down the road and locking in the current formula until 2024.
The Parliamentary Budget Office (PBO) recently released its assessment of equalization, detailing who would be the winners and who would be the losers when it comes to raking in cash from the program. Two provinces come out on top: Quebec and Nova Scotia. Ontario is given a modest outlook for its economy by the PBO in spite of not being a current recipient of equalization payments.
From the period of 2020 to 2022, Nova Scotia will receive $4.461 billion in equalization payments and Quebec will receive $26.372 billion. The PBO indicated that both provinces could deliver permanent tax decreases or increase government spending without impacting their economic outlook, all due to equalization.
The federal election is on the horizon and the Trudeau Liberals know that its electoral success lies in seat heavy eastern Canada. To the Liberals, western Canada is an afterthought and any seat gains in the west is extra padding on the road to a majority government. 
By keeping a program locked in that benefits one part of the electorate over another is pure politics and has little to do with evening out the fiscal field.
Erin O'Toole and the Conservative Party have talked about making equalization payments fairer for western Canada if elected to govern, however they have thus far offered little explanation on what that would entail. NDP Leader Jagmeet Singh recently campaigned through western Canada and focused on the topic of diversifying the economy in a sustainable way. Talk about equalization? Not so much.
The PBO assessment is a reminder to many western Canadians that federal decision-making still lies in the east and regardless of how they vote, nothing will change.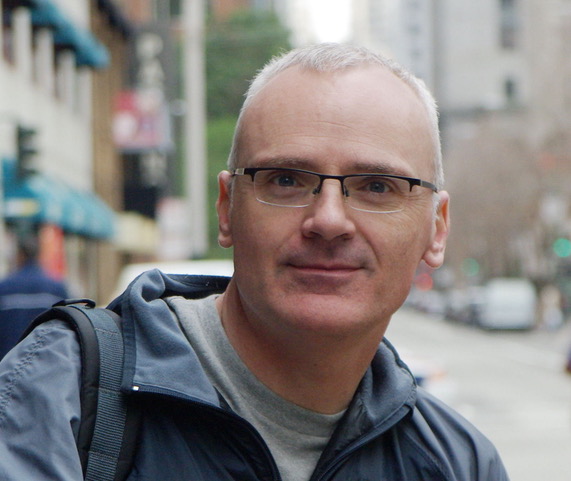 Kelly Gallagher has been a partner with Martin Charlton Communications in Saskatchewan since 2005.  From 2006 to 2007 Kelly took leave from the company to serve as Director of Regional Affairs for the federal regional minister for Saskatchewan.  Following this, he served as Chief of Staff to four provincial Cabinet Ministers from 2007 to 2012.
Kelly also has years of experience working in communications with the Government of British Columbia and Environment Canada as well as experience in the Saskatchewan media.