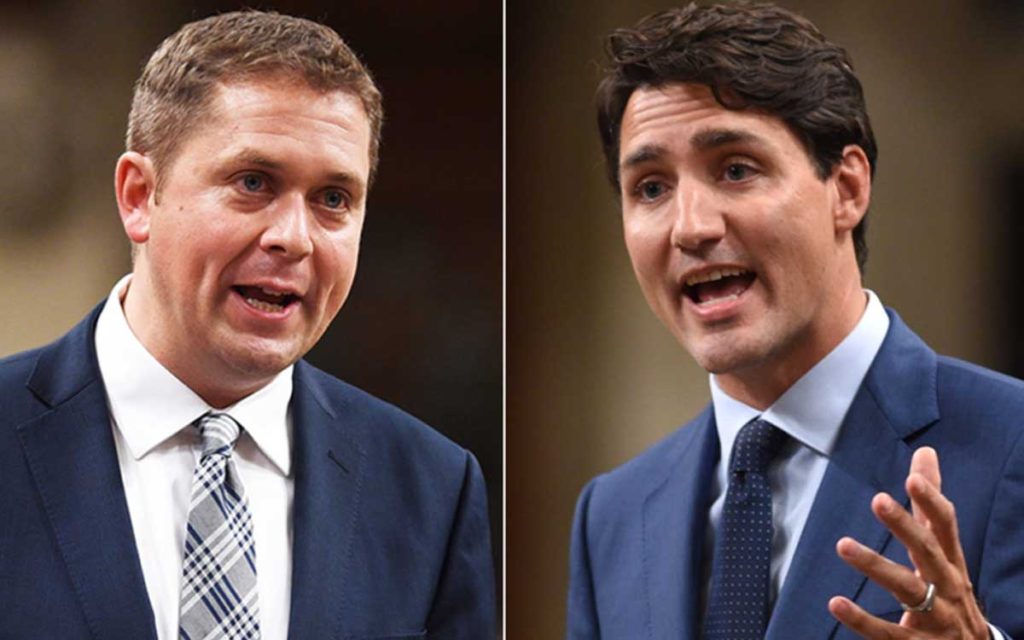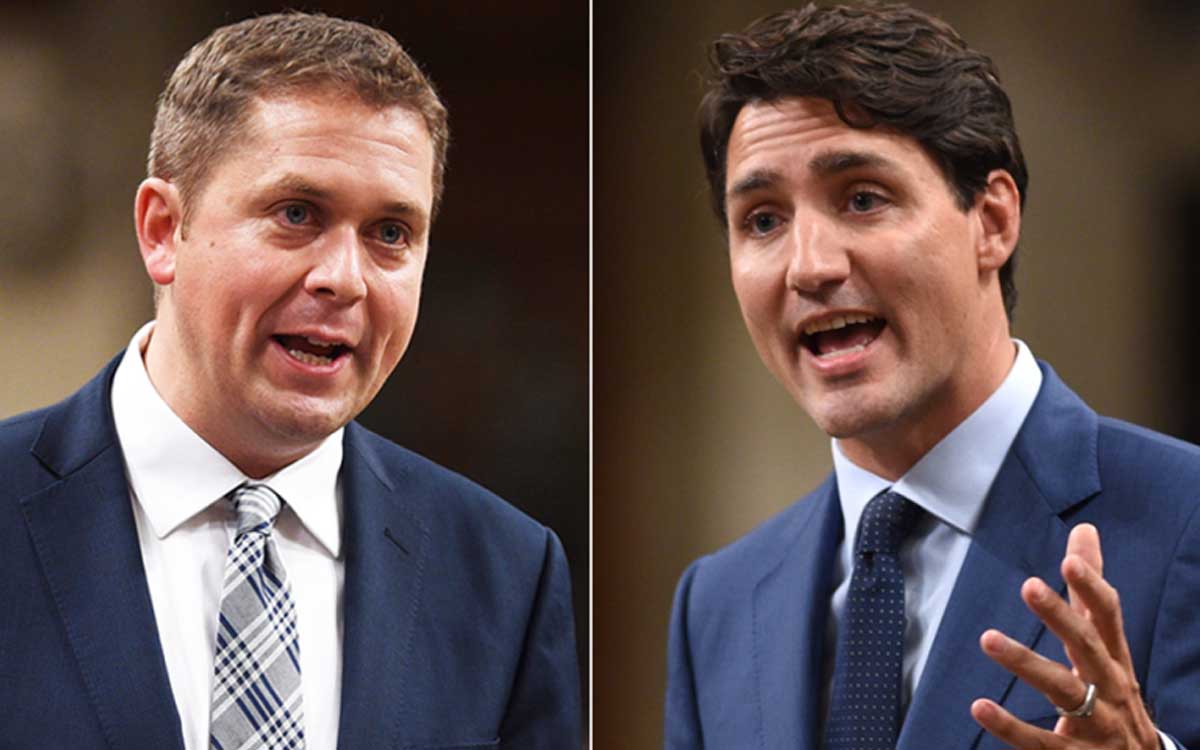 Conservative Leader Andrew Scheer, left, and Prime Minister Justin Trudeau.Sean Kilpatrick/The Canadian Press
It's a new year, and so I'm gripped with the senseless sort of optimism that comes with the season. Everything's got the fresh and shiny veneer that comes as the calendar flips over to something new.
And as 2019, something else dawns with it; an election year. And because of the general positive feeling of the season—perhaps it's the latent eggnog fumes—I'm almost hopeful for what's to come this time around. Federal politics might actually be a shiny and desirable thing in these next 10 or so months. Big debates! Honest dialogue! Zero memes!
But who am I kidding?
There's little chance of that. The political year we're looking down the barrel of is sure to be as bad as the weather these past few weeks, by turns wet, cold, and miserable.
First there's the memes. The Twitter feed of Conservative leader Andrew Scheer is chock full of memes, and shareables, and editorial cartoons. And on and on. Memes are so hot right now, and he wants you to know he is on trend. It's dire and mindless, but it gets engagement on social media. That it makes me want to walk into the sea with rocks in my pockets is maybe just an added bonus.
As for honest dialog, well, that's just a fantasy. Modern politics, even at the best of times, is based on highly practiced messaging meant mostly to covey nice feelings and a minimum of information. Listen to a statement from basically any minister of this Liberal government—there are a few exceptions, but I stress the word few—and you will find your ears filled with sunshine, rainbows, and Class-G gruel.
The government is working hard for the middle class and the people looking to join it, I think I have that right, but that mostly entails consultations and studies and surprisingly little action. And the endless repetition of a few key phrases.
That's when things are going well. So much else of the time, political messaging, from way too many people, isn't even moored to reality.
As for big debates, it looks like there is going to be one big debate, and it's going to be about the carbon tax. But this goes back to the whole honesty thing, because our leaders, particularly our opposition leader, aren't interested in having this debate on the level. (More on that, perhaps, in a later column.)
I realize all this may sound like cynicism, but I don't mean it that way. It just means this year there's going to be a lot more to pick through as the election unfolds. It mostly won't be edifying, but it's all important.
Paying attention to the details during a campaign is important. When a politician finds themselves elected on a platform short on details, they have plenty of room to freelance after voting day.
Dreary as our political leaders are lining up to spend their time on the trail, there's plenty at stake; for you, for your family, your business. So don't let the bad parts get you down. When Oct. 21 rolls around know that this one's important and if you've waded through all the bad, whatever decision you make will be the right one.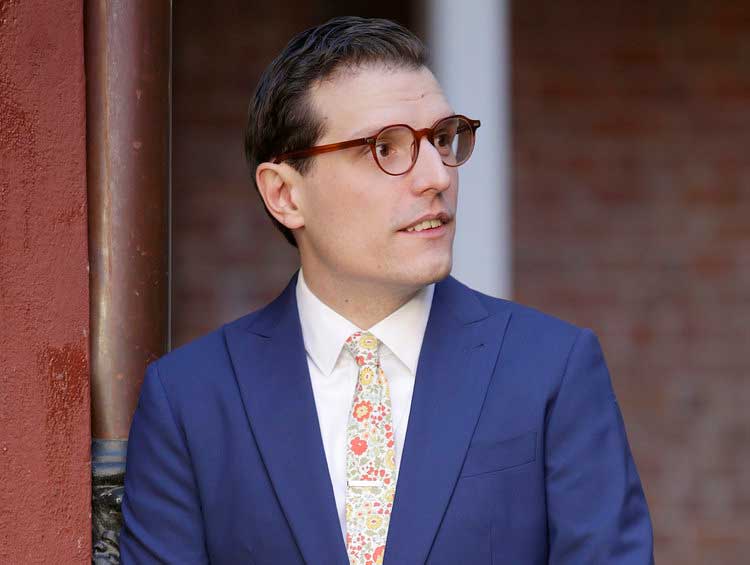 Robert is a freelance writer, editor, and occasional podcast producer. He's based in Montreal, but he's a born Ontarian. He writes about politics, media, business, and history, when he makes the time. Politically, he's often annoyed.