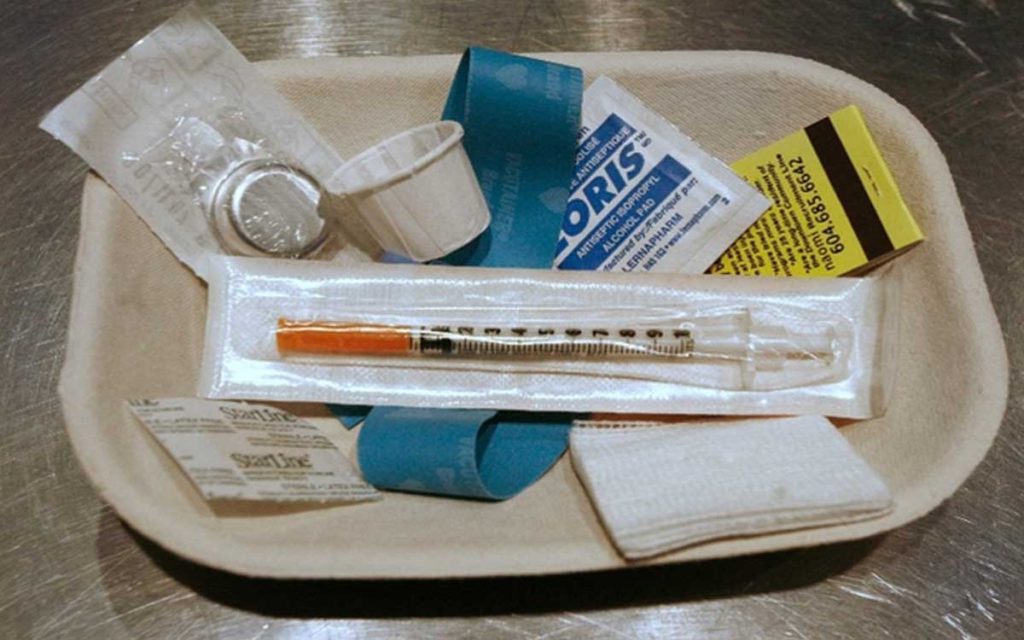 We regularly hear from governments of all political stripes about how very devoted they are to "evidence-based" policies.  Yet upon examination, many governments ignore the actual evidence to pursue policies that conform to their ideological beliefs rather than the facts.  A good example was Ontario's previous Liberal governments of Dalton McGuinty and Kathleen Wynne.  These governments  consistently ignored the advice of experts on issues ranging from hydro policy to minimum wages,  and instead followed their own personal biases and implemented disastrous policies which Ontarians are still paying for today.  Justin Trudeau's federal government also made a big deal out of their supposed "evidence-based" policy approach, then pushed ahead with such things as dramatic changes to small business taxation and big-spending fiscal practices that the experts told them to avoid, with predictable negative consequences.
It was therefore a welcome change to see the Ontario government's turnabout on safe injection sites.  Premier Doug Ford had on numerous occasions stated that he strongly opposed such sites, and many observers expected existing sites to be shut down.  Yet, recently Minister of Health and Long-Term Care Christine Elliott announced that the results of a review of the evidence clearly demonstrated that these sites were having a very positive impact on preventing deaths from overdoses, and as such the Ontario government would continue to support them.  This is an especially timely development considering the fact that Ontario, and other Canadian provinces, are currently in the throes of an opioid crisis which has seen a spike in deaths from overdoses.  This crisis has been so severe that health officials have commented that they believe one of the key causes of a decrease in overall life expectancy in Canada was opioid overdose deaths.
Despite the Ford government's commendable reversal on its approach to safe injection sites, health officials caution that more needs to be done.  There has recently been additional red tape added to the approval process and operation of safe injection sites – an unusual step for a government that claims to be committed to reducing red tape.  In addition, for some inexplicable reason, the Ontario government has put an upper limit of 21 on the number of sites for Ontario.  The total number of sites should be determined by need, in consultation with the communities affected, not some arbitrary number.  The government now needs to follow up on its positive change of direction regarding the existence of these facilities with some directives to the bureaucracy to simplify the process and approve as many sites as are necessary to effectively deal with the problem.
Politicians of all political stripes often have hard-wired biases on issues that are not always supported by the facts.  It is usually very difficult to move them away from their preferred position, even in the face of overwhelming evidence to the contrary.  Although the Ford government still has a ways to go on safe injection sites, its change in direction is encouraging and will hopefully extend to a truly "evidence-based" approach to all other issues the administration will deal with during its tenure.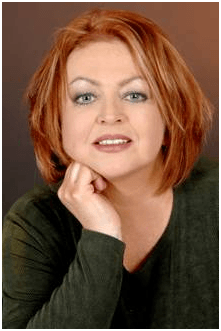 Catherine Swift is currently President and CEO of Working Canadians (www.workingcanadians.ca.  Prior to that, Catherine Swift had been with the Canadian Federation of Independent Business since September 1987, initially as Chief Economist. She became Chair in June 1999 after being named Chief Executive Officer in July 1997 and President in May of 1995.  Her various responsibilities included coordinating policy issues at federal, provincial and municipal levels of government, representing CFIB with politicians, government, business, media and other groups.
Ms. Swift has worked with the federal government in Ottawa holding several positions with the Departments of Consumer and Corporate Affairs, Industry and Communications. Her areas of specialization included corporate and industrial analysis and international trade. Catherine Swift has a MA in Economics.
She has published numerous articles in journals, magazines and other media on such small business issues as free trade, finance, entrepreneurship and women small business owners. Ms. Swift is a Past President of the Empire Club of Canada, a former Director of the C.D. Howe Institute and past President of the International Small Business Congress. She was cited in 2003 and again in 2012 as one of the top 100 most powerful women in Canada by the Women's Executive Network.