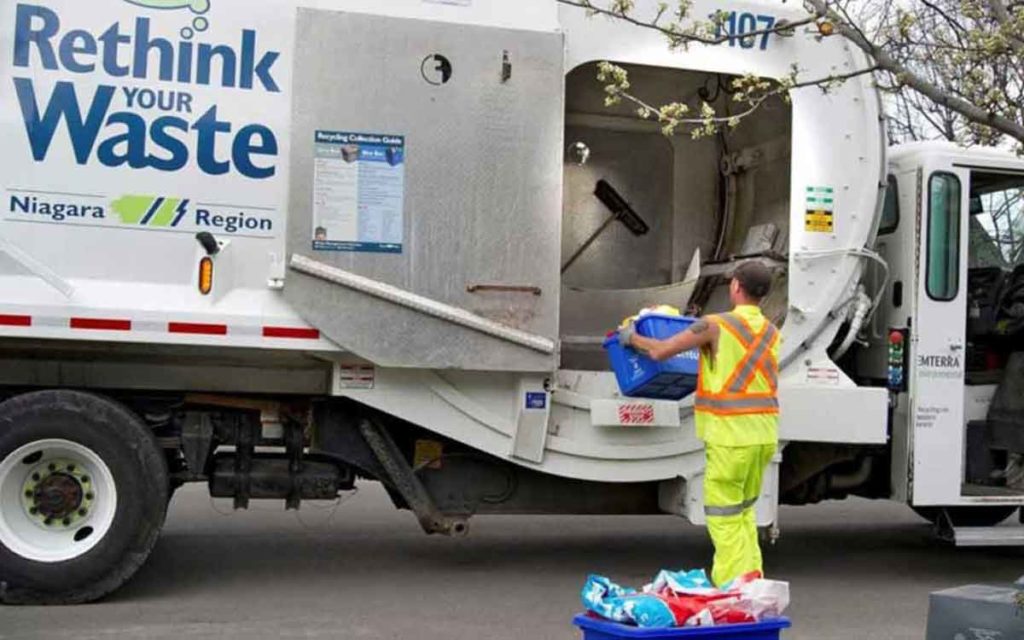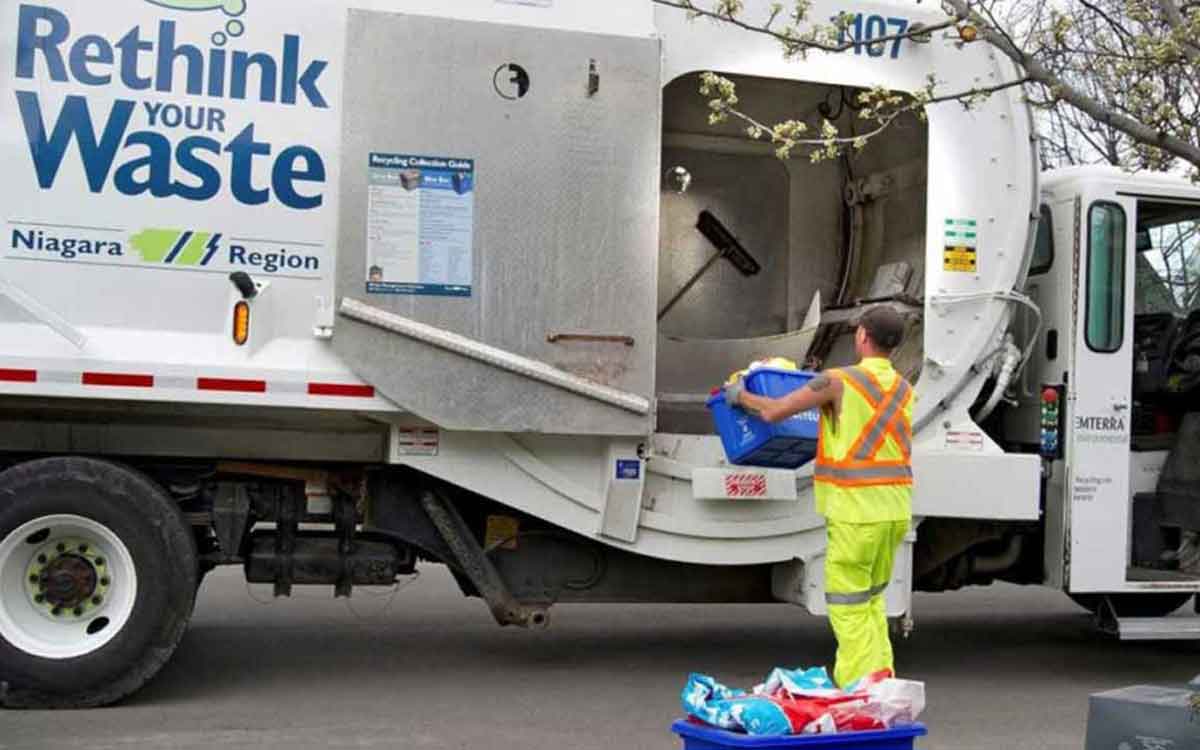 Niagara Falls wants out of the waste management contract it is currently a part of after the Region signed a deal with a new service provider that essentially sees taxpayers paying a lot more for a lot less.
"We've put a request into the Region to go it alone," said Niagara Falls city councillor Victor Pietrangelo, who has been dead-set against the current agreement from the start.
"The price is going up nearly 35% over three years and the service is being cut in half."
Pietrangelo said there are a few motivating factors for the city's decision to pursue its own waste and recycling collection contract. He said while price and service are certainly two important aspects of any deal, innovation is equally as important.
"I am a giant freak when it comes to recycling. I have my four bins out at the curb every week – my green bin, blue box, grey box and garbage can. The decision the Region made does not send less volume to the landfill. The amount will be the same," said Pietrangelo. "To say the Region made this decision based on environmental concern is not accurate."
Niagara Falls is also making the argument that, from an environmental perspective, the carbon footprint of the new deal the Region struck is the same. "Two trucks will drive down your street every week. It's just now they pick up three bins one week and four the next," explained Pietrangelo.
Niagara Falls mayor Jim Diodati said what his council wants to see is innovation.
"The challenge historically has been the last service provider was selected based on price alone and when the service suffered all the regional councillors received calls and complaints because we made a decision based strictly on price," said Diodati.
The mayor explained this time around he wanted to see a selection not based solely on price. "That's one factor, but not the only factor."
"Every industry evolves and innovates. If you don't innovate, you get left behind."
Diodati said when the Region went to the request for proposal (RFP) for a new waste management contract it was the same system it has used for decades.
"I don't think that was the best way to go about it." As a result of doing the 'same old, same old' Niagara Falls and other Niagara municipalities are getting half the service and a substantial price increase. "So the residents are getting it from both ends," said the mayor.
One of the city's regional councillors said he completely understands the frustration of Niagara Falls residents and city councillors.
"I have been strongly in support of weekly, reliable garbage collection. I have reached out and heard from a number of residents on this issue and was disappointed that there was not more support at the council table for keeping garbage collection weekly," said Niagara Falls Regional Councillor Peter Nicholson.
"As such, I understand the city of Niagara Falls' frustration with the decision to go bi-weekly. This is a complicated issue. My priority moving forward, however, is to make sure Niagara residents get quality service at the best possible value for their tax dollars."
The Niagara Falls city council is continuing with a position it has held since the Region started doing public and municipal government consultation on the new garbage collection contract.
In response to a February 2019 presentation, the Niagara Falls council unanimously opposed the proposed move to every-other-week (EOW), as did Niagara-on-the-Lake, Wainfleet and West Lincoln.
Niagara Falls also opposed additional proposed cuts to service, including: mandatory use of clear garbage bags, the elimination of curbside appliance and scrap metal collection, and reducing the limit for Industrial, Commercial and Institutional (IC&I) and Mixed-Use (MU) properties bag limits from seven to four.
Council's opposition reflected its residents' sentiments on the issues. For instance, in the extensive online survey conducted by the Region that extolled the alleged cost-saving virtues of every-other-week pickup, 57% of low-residential household respondents and 63% of multi-residential respondents – despite being steered in the opposite direction – still said that they could not even manage the change. While, 87% of IC&I and MU properties responded that they needed to continue their current frequency of collection.
Diodati said his city isn't looking for a fight with the Region or any sort of legal battle. "We're just asking to be let loose from the arrangement. We don't want to go down a legal path."
For its part, the Region has been making the claim that if the city of Niagara Falls gets out of the contract and goes it alone, the other municipalities will have to pay more, but Pietrangelo disputes that.
"I have yet to understand that to be true. It's contrary to the information we were given."
Diodati concurred saying, "We looked into that and were assured the collection tender made clear that if a change to the services to be provided was reduced, the Region would be entitled to a proportionate cost reduction from the contractor."
Pietrangelo said other municipalities around Niagara are watching the situation closely as many of them are also unhappy with getting less service at more cost.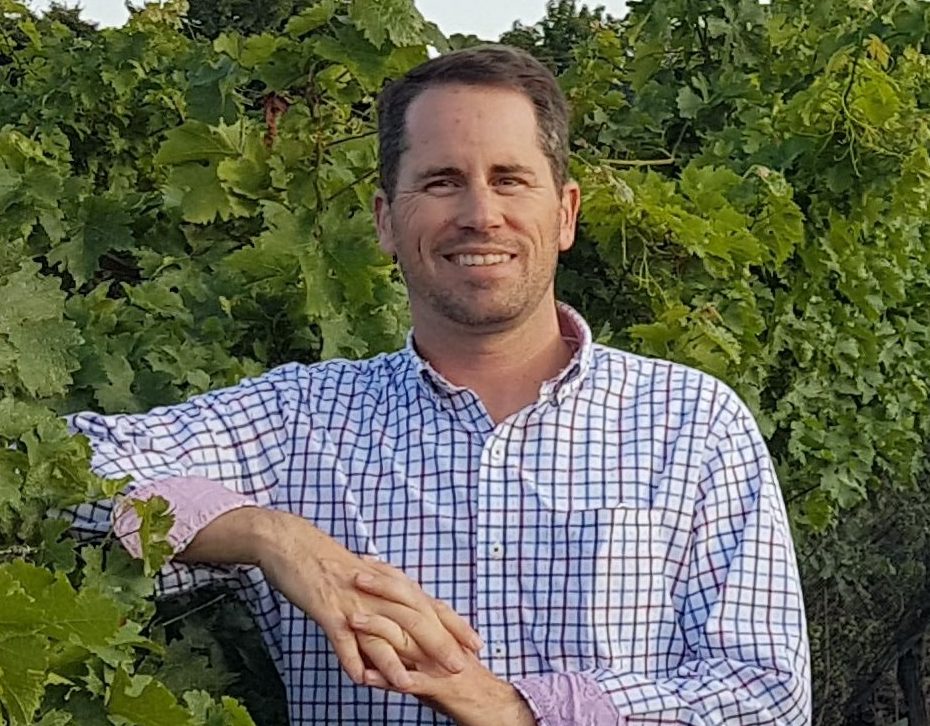 Kevin has spent over two decades as a public relations professional in a variety of sectors including professional sports, the arts, industry and healthcare.  After tiring of the daily commute to Toronto he returned to Niagara and launched The Niagara Independent, an online news source published twice weekly.
He is a graduate of Brock University, Niagara College and the Richard Ivey School of Business. He was named one of Niagara's 40 Under Forty in 2005.
Kevin is most proud of his twin daughters. He is also a triathlete and four-time Ironman finisher.