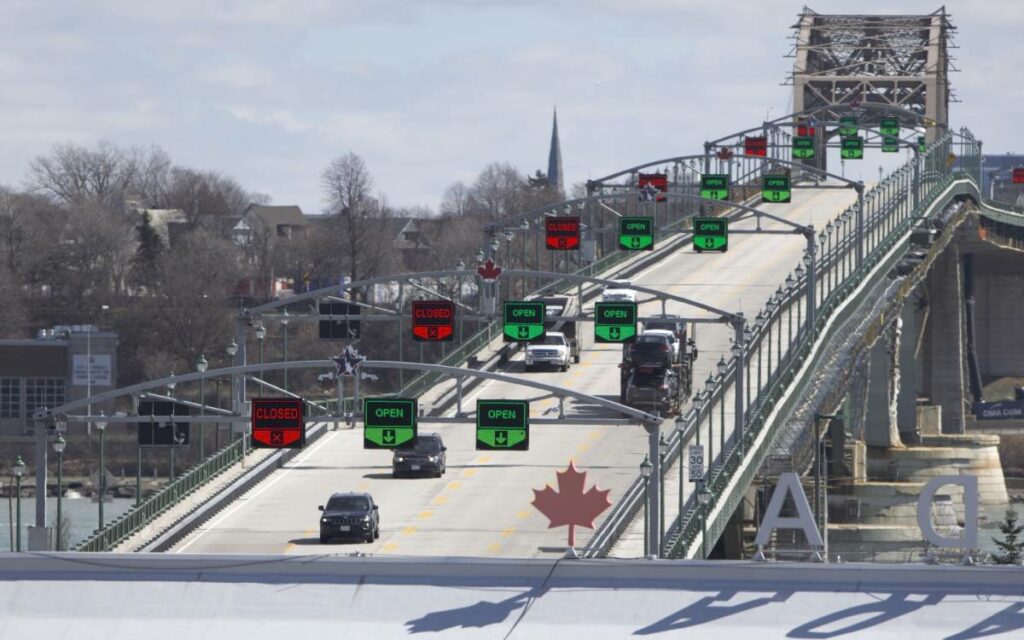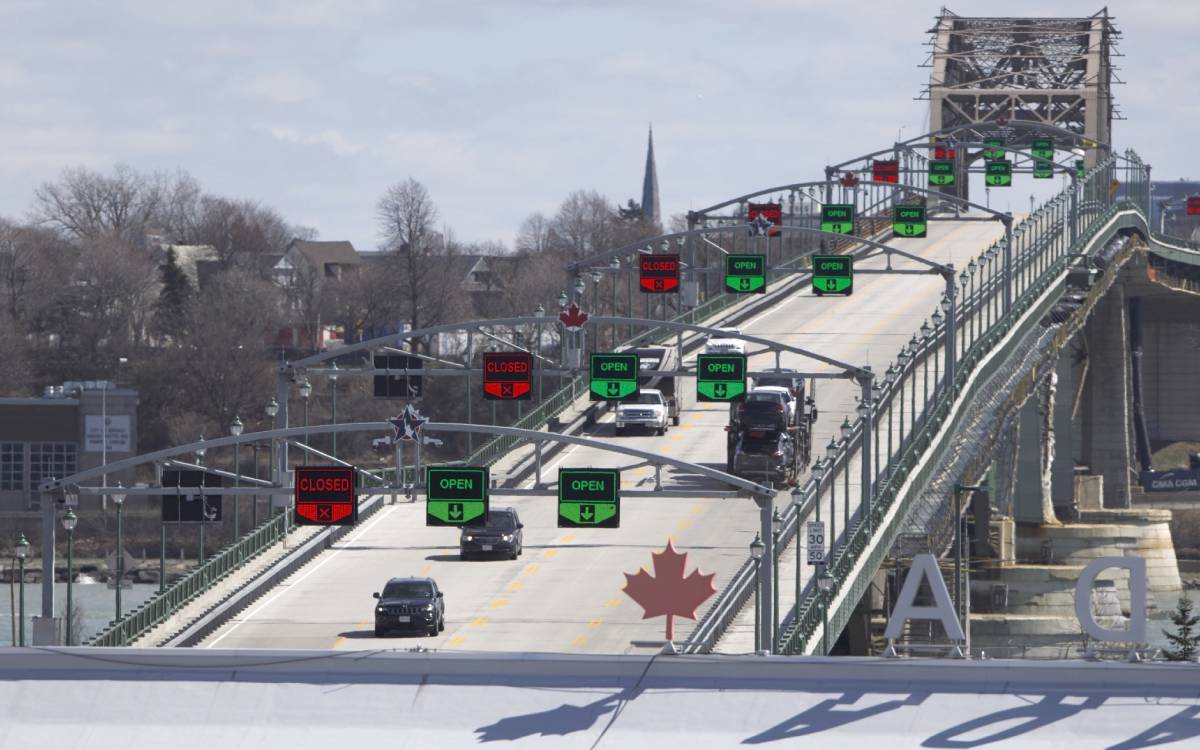 The Peace Bridge connecting Fort Erie, Ont. and Buffalo, N.Y. Photo credit: Bloomberg/Cole Burston
One of the most critical components for Canada's economic recovery is the movement of people across international borders. The devastating impact of COVID-19 on domestic tourism has been well documented, with total 2020 industry losses recorded as the worst in history. 
Total paid employment in the tourism industry for April and May 2020 declined by almost 60 per cent from 2019 levels, more than double the impact in any other domestic sector. From the early days of the pandemic, analysts have predicted a relatively long recovery period for tourism, accommodation, and hospitality. 
The situation is increasingly perilous through the recent opening of the American and Canadian borders which, based on questionable decision making, is quite simply creating far too many challenges and prohibiting, rather than facilitating, the movement of people for business and other non-essential purposes.
According to Statistics Canada, three quarters of Canadian trips to the United States pre-pandemic were made by automobiles. In the last pre-pandemic year, Canadians made 21.5 million car trips across the border for less than 24 hours. 
Originally, most travellers were required to show proof of vaccination in both directions, however only Canada required a negative COVID-19 test.
The original crossing process into Canada implemented on Nov. 8, 2021 required any Canadian returning home by land and wanting to avoid quarantine to submit a recent molecular test with negative analysis. At a cost of $150 to $300 per test (some higher) the process was costly, particularly for larger families.
Prior to the American border opening on Nov. 8, the Canadian Chamber of Commerce and the Business Council of Canada pointed out that the Canadian requirement for returning travellers to provide a recent and negative molecular test was an unnecessary obstacle to kick-starting business travel and tourism.
The Mayor of Windsor, Ontario, Drew Dilkens noted that the former system allowed thousands of Canadian National Football League (NFL) fans to travel into Buffalo and Detroit to watch a game and return home that day. Mayor Dilkens noted a Canadian could receive a test in Canada, cross into Detroit and attend a game with 65,000 other fans and return to Windsor using the test administered before leaving. The usefulness of that system to cut any risks was highly questionable. 
Fortunately, successful lobbying by the Canadian business sector produced results. By late November, Canadian officials were confirming that residents crossing into the United States for fuel and other essential supplies would not be required to produce negative test results for entry back into Canada. 
On Tuesday, the molecular test requirement was lifted for fully vaccinated travellers returning to Canada after short trips of less than 72 hours. Any trips longer than 72 hours outside of Canada will still need a negative test upon return.
But instead of abolishing the molecular test entirely for fully vaccinated travellers, the government still requires it for anyone coming into Canada and Canadians who are abroad for more than 72 hours. While the change was a step in the right direction, the testing policy remains contrary to advice provided by the government's own Expert Advisory Panel.
In essence, the federal government continues to put a one-way door on the border, which will have serious consequences for businesses in communities near the U.S. border. Ottawa is making it easier for Canadians to cross-border shop or hold businesses meetings, while maintaining restrictions that discourage fully vaccinated Americans from entering Canada. 
In the final analysis, improved and increased cooperation between the United States and Canada is critical to ensure a safe and reasonable return to pre-pandemic travel levels. We risk falling behind the rest of the world and suffering dire consequences. The economic impacts of the travel, hospitality, tourism and cross Canada-US border business sectors is simply too important.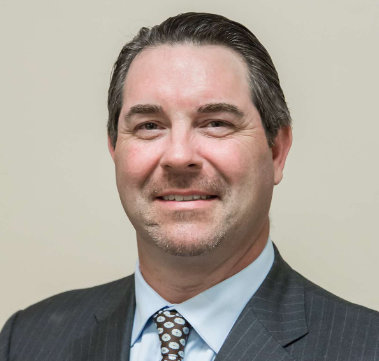 Ian McLean is President and CEO of the Greater Kitchener Waterloo Chamber of Commerce and Chair of McLean and Associates. He is the host of 'Business to Business' on 570 News and was previously a columnist at the Waterloo Chronicle. McLean served as City of Waterloo councillor from 2003 to 2010, chairing the finance and strategic planning committees during his tenure.