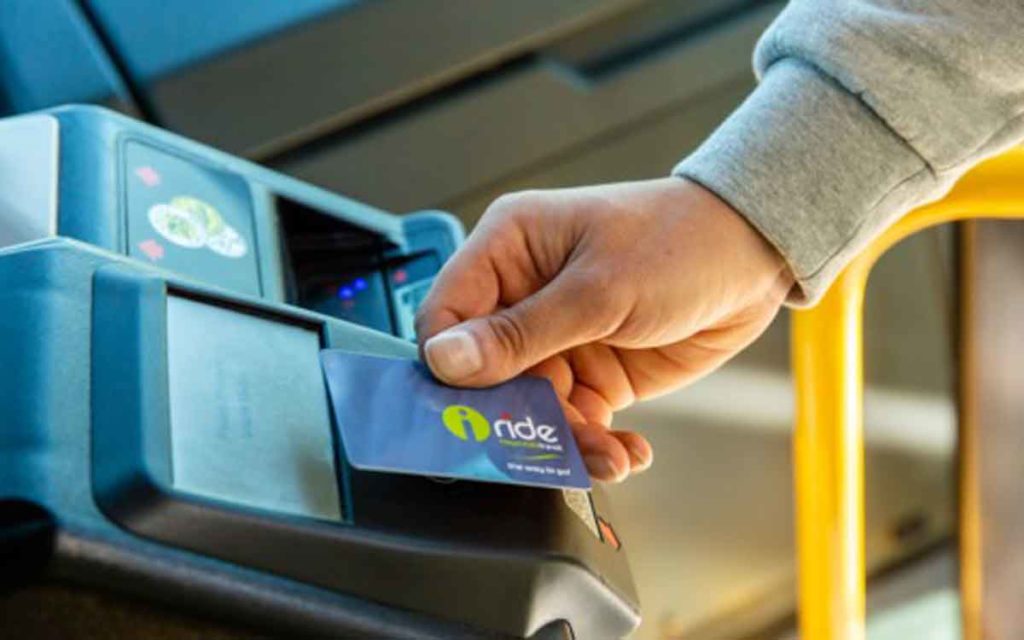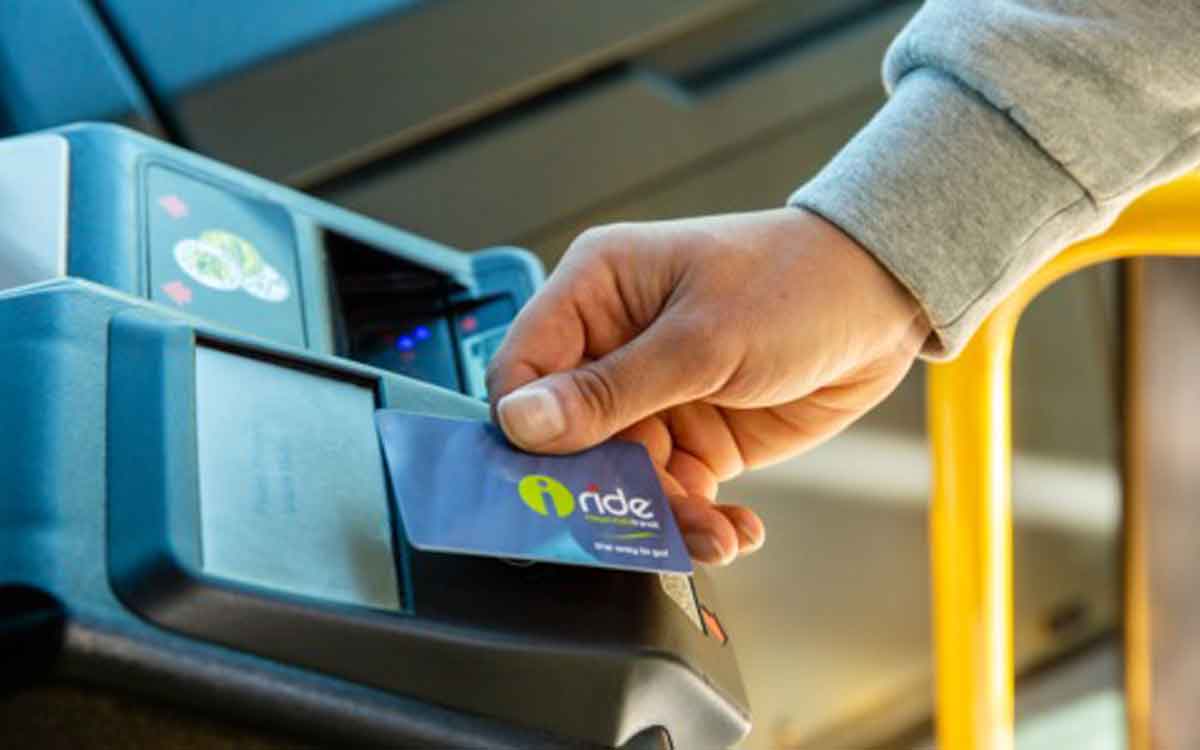 The federal and provincial Governments announced a significant invest in Niagara's public and active transportation infrastructure yesterday. As a result Niagara's public transport will be revamped as well as transportation throughout the region. The money will be used to make transport more accessible to residents all around the area. Due to the COVID-19 outbreak, politicians from the region were unable to meet in person and held a zoom conference call to make the funding announcement.
The Government of Canada is investing just over $31 million in the identified projects through the Public Transit Infrastructure Stream (PTIS) of the Investing in Canada infrastructure plan. The Government of Ontario is providing more than $26 million to the projects, while the municipalities are contributing more than $21 million.
"Residences who use public transit will benefit from these improvements, from bus stops, shelters, to safer pedestrian crossing," said Niagara MP Vance Badawey who was on the call representing Federal Minister of Infrastructure and Communities Catherine McKenna.
In total the money announced will fund 31 transit projects across Niagara.
Niagara Falls will be able to use the funds to improve its GO network. The city of Welland will receive a new transit operation facility, and the Port Colborne Nickel Beach bike lane will improve safety for bikers and pedestrians.
"This continues to be a team Niagara Effort," said Badawey," who encouraged him and his colleagues to continue working together to improve transportation.
"In St. Catharines, 21 new buses and four new para-transit vehicles will add capacity to the existing bus fleet, encouraging more residents to choose public transit by providing them with more frequent and accessible bus service" according to Sam Oosterhoff, the MPP for Niagara West.
The additional funds will allow the Niagara Region to provide better transport making it easier for citizens and visitors to travel around the region while helping improve the environment.
"In Niagara Falls, the construction of a multi-modal hub on Bridge Street will increase access to local transit and transportation alternatives for residents using the GO regional transit system and help keep pedestrians safe in a traffic-centric location" said Oosterhoff.
The money will be used to improve transport within the coming years. Improving public transit will help cities in the region prosper and become accessible to more groups of people.
Chair Bradley said he was pleased to see all three levels of government working together on this project and making the significant investment in Niagara's public transit.  "In the challenging time when everyone is grappling with the effects of COVID-19, it is encouraging to know that we can still all continue to focus on funding critical infrastructure to ensure the sustainable delivery of public services," said the Chair.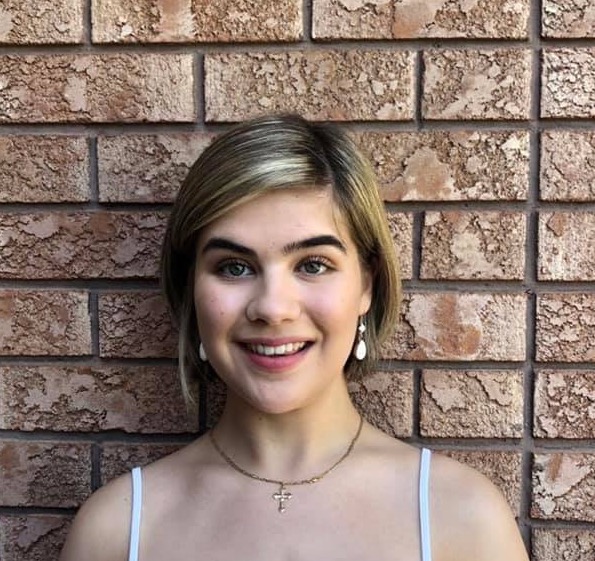 Anne-Marie was born in Niagara Falls and currently attends Carleton University where she studies Journalism. She began writing for the Niagara Independent in her last year of high school. She also writes for The Charlatan, a school newspaper for Carleton University.